Chinese Online Classes
Learn Chinese Online with That's Mandarin
Master Chinese with Online Classes
You can learn Chinese online with our online learning platform.
Enjoy 1-on-1 private Mandarin Chinese online classes with experienced Chinese teachers, and stay on track with our HSK-graded course.
Review, watch and test yourself in preparation for each lesson. Contact us today for free trial online Chinese lesson.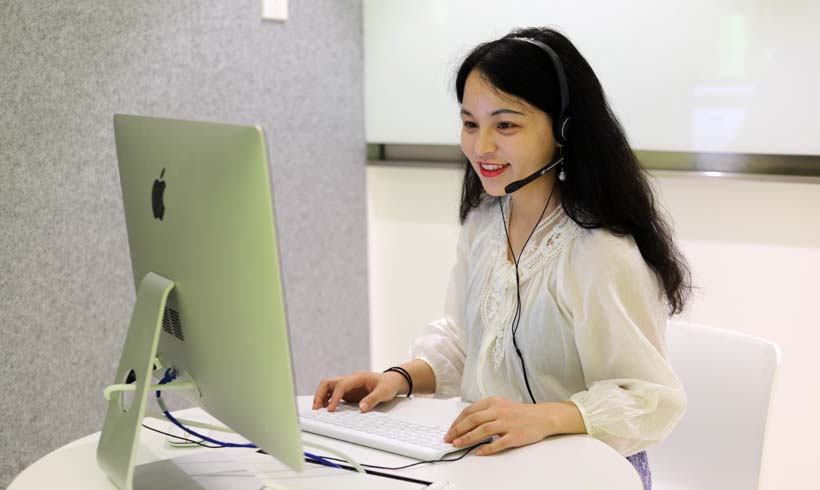 What are the Benefits of Our Chinese Online Classes?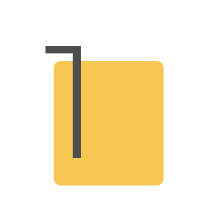 1-on-1
Get more out of your 1-on-1 online classes. Accomplish your study goals at your own pace.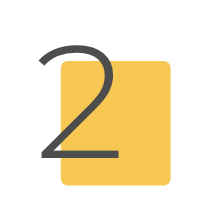 Anywhere, Anytime
Simply book an online class with our teachers or use our app to study on your own anytime, anywhere.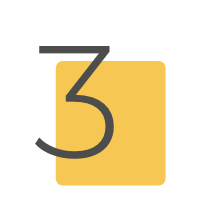 Live Interaction
Chinese lessons are conducted live online and are taught using the same methods we use at our schools.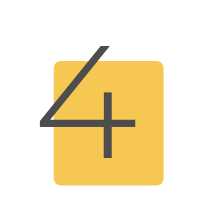 Certified Teachers
Our online native teachers have undergone extensive training before they can teach and work at our schools.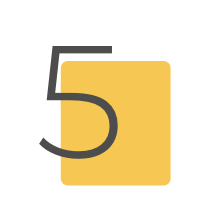 Full Support
Our Chinese teachers and staff can be easily reached if you have any enquiries about your courses.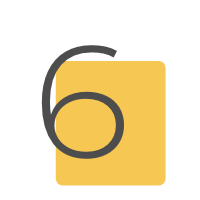 High Quality
Mandarin lesson content is specially curated to align with our teaching methods and can be personalized.
Pricing for Online Chinese Classes
ONLINE CHINESE CLASSES
Free Trial

24/7 access to online lessons