Are you a movie buff?
Join us at That's Mandarin for an exhilarating movie adventure!
You'll get a chance to test your wits in a challenging movie quiz, watch our hand-picked collection of clips from classic Chinese movies, and learn practical Chinese phrases that will help you sound like a native next time you discuss movies!
What else?
1. Each participant can get a free drink
2. All participants of the quiz will get a chance to win a cool prize
3. Lucky draw with extra prizes! More fun!
(Note: In the spirit of learning, this event is only open to non-native Chinese speakers, and those who are learning Chinese as a second language)
Get a Free entry
Share this event on your social media and get 50 RMB back!
If you're are a That's Mandarin student: bring your friend or friends (not our students) and we will give all of you free entry tickets.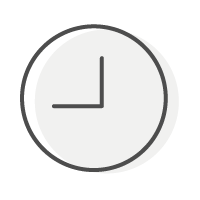 Date and Time
Saturday, Sep 12th
4 –  6 pm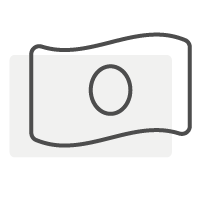 Price
50 RMB (with a chance to get it back)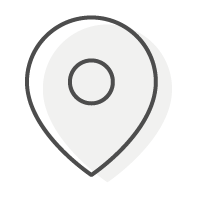 Location
Building 6, No. 149 Jiaozhou Road, Jing'an District, Shanghai (That's Mandarin Shanghai Campus)
Deadline
Register before Sept 11th, Friday, 6:00 pm
Minimum number of participants for the event: 8 people