Learn Chinese in Suzhou with That's Mandarin
Learn Chinese in Suzhou with our 
professional native Chinese teachers
.
You can choose between Group and 1-on-1 Private Mandarin Chinese classes. China Student Visa is provided.
Chinese Courses for Adults
CHOOSE HOW YOU'D LIKE TO LEARN CHINESE IN SUZHOU
Find your perfect Mandarin course in Suzhou — group and private, intensive or part-time.
Chinese Courses for Kids & Teens
CHOOSE HOW YOU'D LIKE YOUR CHILDREN TO LEARN CHINESE IN SUZHOU
Looking for a suitable course for your child?
Enroll them in our
Chinese Summer Camp
or
Winter Camp
— special seasonal Chinese language learning programs
for kids & teens aged 7-17
.
Get 2 WEEKS of FREE Chinese Classes
Original Price: ¥600
Get 2 WEEKS of FREE
Chinese Classes
Original Price: ¥600
Our Campus In Suzhou, Suzhou Industrial Park (SIP)
HOW TO GET TO OUR CHINESE LANGUAGE SCHOOL
Our Suzhou Campus is located just 190 meters from
Xinghai Square subway station
– the hub of the Suzhou Industrial Park business / nightlife center.
You can get to our school by taking Line 1 to Xinghai Square subway station, and then take Exit 3.
That's Mandarin Suzhou occupies the southeast unit of Level 21 Zhongyin Huilong Mansion with a floor area of over 300 square metres.
Our rooms are named after the signs of the Zodiac (Yes, it means there are 12 rooms in total) and are decorated as such.
Besides various sizes of classrooms, there is also an activity room with a mini library inside (we like to call it the "Sunroom" as it enjoys generous natural light from the south and east), a coffee room, and a computer lab.
☕️ 🍵 We offer water and other types of refreshments (depending on the season) in the coffee room to help you stay hydrated. Or you can always visit the Starbucks on the ground floor of the building.

Room 2101, Zhongyin Huilong Building, No.8 Suzhou Avenue West,
Suzhou Industrial Park, Suzhou, Jiangsu Province, China 215021
江苏省苏州市工业园区苏州大道西8号中银惠龙大厦1幢2101室



For the Taxi
工业园区中银惠龙大厦(21楼)
Gōngyè yuánqū Zhōngyín Huìlóng dàshà (èrshíyī lóu) 
lit. "Industrial park, Zhongyin Huilong plaza (building 21)"

Popular Places Nearby
Gate of the Orient (5-min walk)
Jinji Lake (13-min walk)
Pingjiang Ancient Street (30 mins by subway)
Humble Administrator's Garden (40 mins by subway)

Subway Stations Nearby
You can get to our school by taking
Line 1
to
Xinghai Square Station
(星海广场 Xīnghǎi Guǎngchǎng) and then take
Exit 3
.
Alternatively, you can take Line 3 to Dongfang Zhi Men station (东方之门, Dōngfāng zhī mén) and then transfer to Line 1 just for one stop.
Good to Know: Our campus in Suzhou is our first campus that works with an English school so as our students may have an opportunity to chat with local people and merge in a Chinese language environment.
Facilities
We use Maxhub interactive panels for teaching and our students have free access to our computer lab. Besides, there is good Wi-Fi coverage all over. All these are designed to help you learn Mandarin using our Chinese language learning platform, NihaoCafe.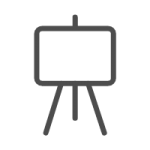 Well-lit, clean, modern classrooms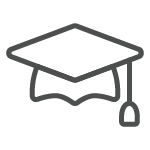 Full-time, experienced teachers who completed our training course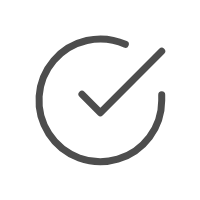 Over 14 years of hands-on experience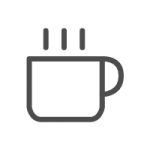 Free beverages. Unlimited coffee & tea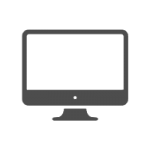 Classrooms equipped with computers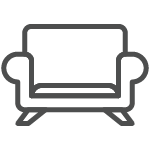 Spacious lounge area to rest, socialize and self-study
Got Questions? We Have Answers
LEARN CHINESE IN SUZHOU Q&A
What will my Mandarin classes be like?
For both group and private classes, one class lasts
50 minutes
. Most of our students take more than one class per day, so there's always a 10-minute break between classes - it proves to be helpful to process what you've just learned.
Part-Time Group courses include 4 classes per week.
Intensive Group Courses include 15 classes per week.
Class schedule for Private classes is flexible.
The class content is based on the course you've chosen, and the classes can vary slightly based on the teacher's personal style - but an average class usually includes a review of previously learned content, an engaging and student-centered input of new words & grammar, a reading/viewing section (of a related article or a video), and practice, practice, practice - which will help you convert the newly learned content into your active vocabulary.
Most importantly, you will be encouraged to speak Chinese as much as possible, and the classes will be held in Chinese. For more details, read the next 2 questions.
What will my teachers be like? Are they native speakers?
We have high requirements for our teachers, and only hire 5% of applicants. All our teachers are native Chinese speakers and are university graduates with majors in Chinese language education or literature.
They have also previously obtained a Teaching Chinese as a Second Language (TCSL, or TCSOL) certificate before they joined us and successfully completed That's Mandarin's mandatory Teachers Training Course (TTC).
Will the classes be taught in English?
All of our classes are taught in Chinese to give students a
fully immersive Chinese experience
. Even for absolute beginners, our teachers will only use limited English to help you understand them. Our teacher will use pictures, videos, signs, and gestures to help you learn.
As your Chinese level progresses, less and less English will be used in your classes and you will be able to understand more and more Chinese every day.
When is the best time to apply for a course?
We recommend applying at least 3 months in advance to guarantee you will get a spot in a program of your choice, with your preferred schedule. By applying early, you can also benefit from our early bird discount.
Besides, you will need to apply for a Chinese visa at least 30 days in advance and longer if you're applying for a student X2 visa (for long-term Chinese courses only).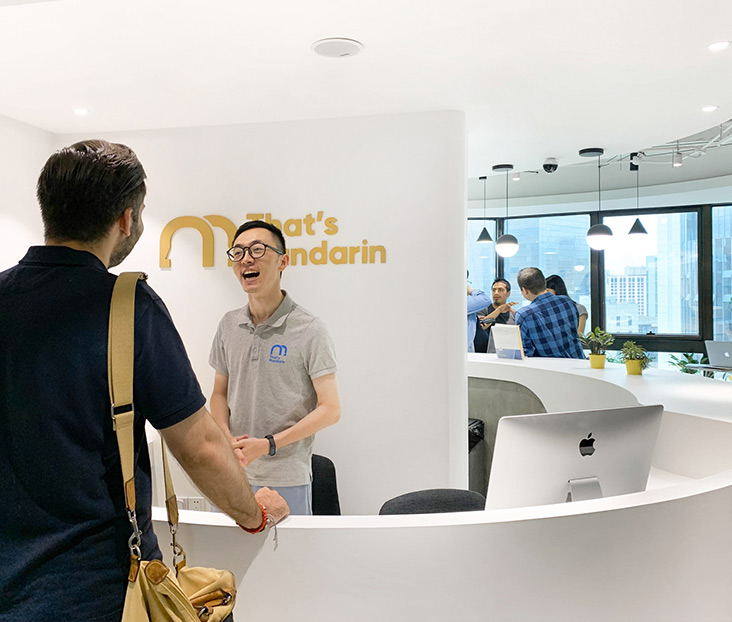 Other Locations
CHOOSE YOUR CHINESE LANGUAGE SCHOOL LOCATION
Learn Mandarin online at your own pace, anywhere you are with our online Mandarin lessons
Study Mandarin in Beijing, China's capital and its political, cultural & educational heart
Study Chinese in Shanghai, a modern metropolis known as Paris of the Orient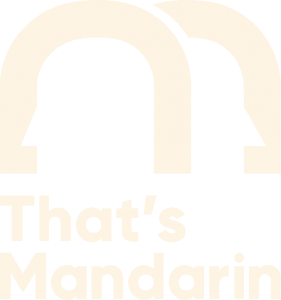 Contact Us
Ready to sign up? Have questions?
Fill in the form below, and we will get in touch with you within 24 hours.