Course Details
Intensive Group Chinese Program Details


Where
Beijing, Shanghai, Chengdu, Hangzhou, Suzhou, Milan

Capacity
Avg. 4-5 students /class
Max. 8 students /class

Course Description
INTENSIVE GROUP CHINESE PROGRAM DESCRIPTION
With 20 classes per week, you'll boost your Chinese skills rapidly. The program is suitable for beginners and learners who want to quickly take their Mandarin to the next level. You will be busy with classes, but that's what intensive study is all about!
Your teachers will help you master real-life Chinese, focusing on improving your ability to listen, speak and understand the Chinese language. After a few classes, you will notice a significant improvement in your listening and speaking skills.
You will be covering one TM Level within 4 weeks.
Course Features
INTENSIVE GROUP CHINESE PROGRAM FEATURES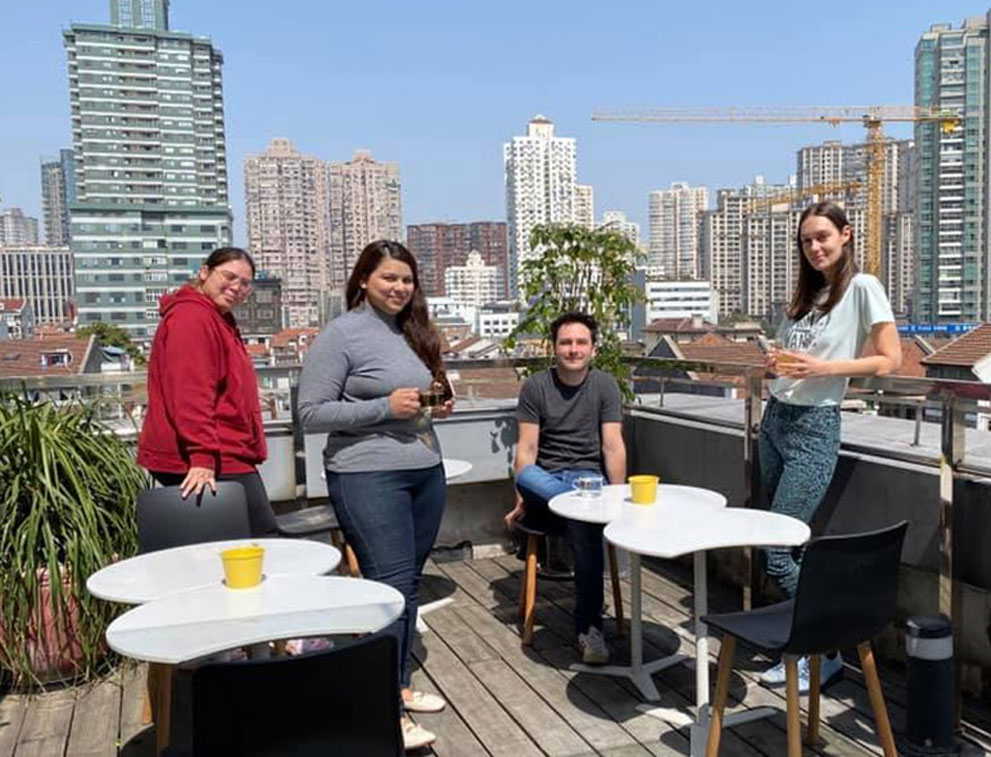 Perfect for Short Term
This program is designed for students who want to accomplish more within a shorter period of time.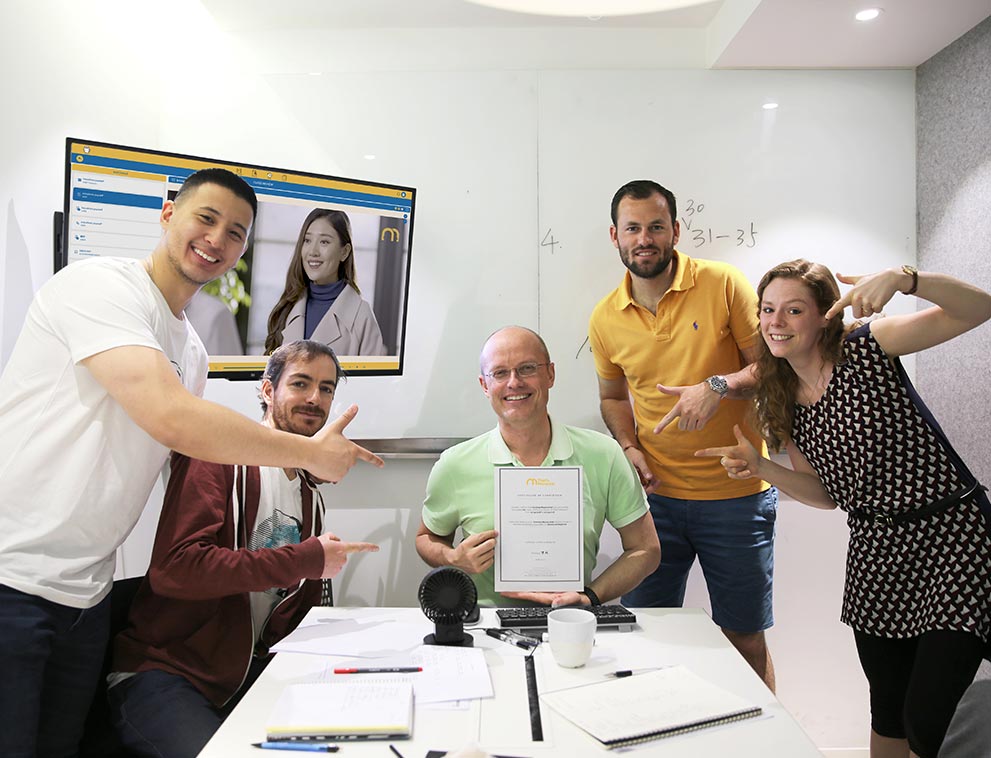 High Efficiency
It's a time-saving, intensive program that features classes every day, 5 days a week. In 4 weeks, you will complete one TM level of study – so it's a great option for those who want to master the language fast.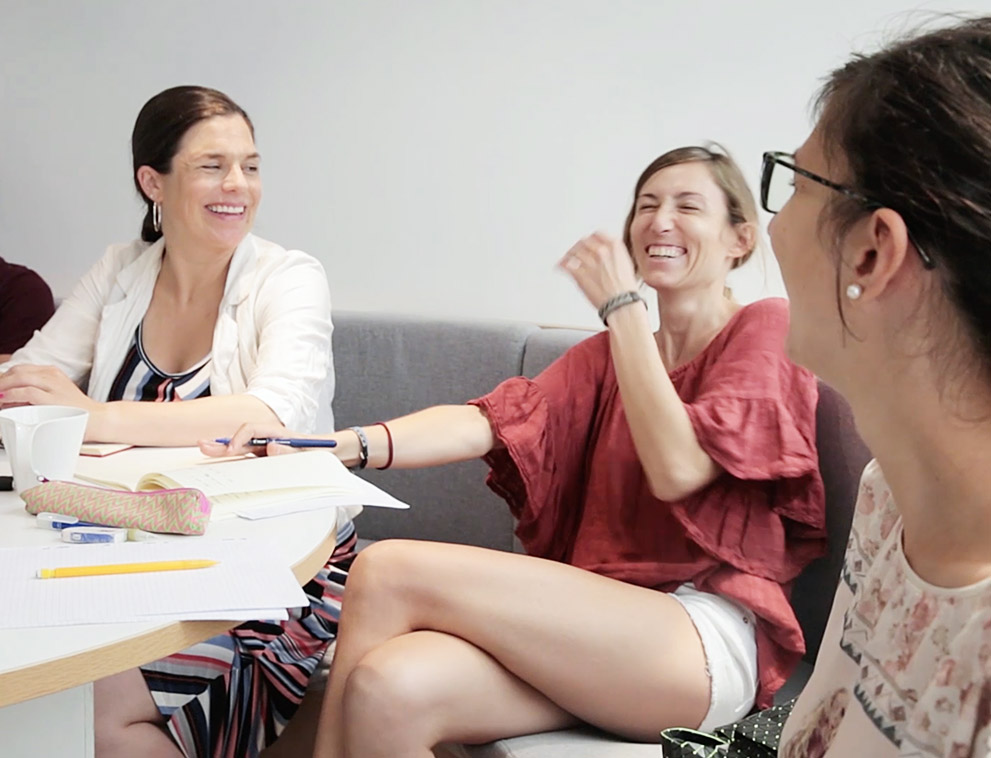 Small-Group Classes
With only up to 8 students/class, you'll get more attention from the teacher and learn more in one lesson. Plus you can meet other international students from different countries & backgrounds.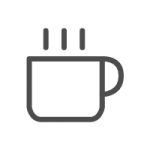 Focus on listening & speaking skills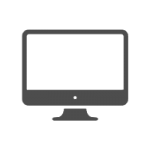 Complete 1 level in 16 weeks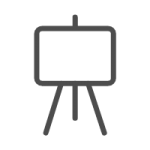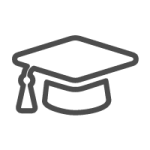 Full-time, experienced teachers who completed our training course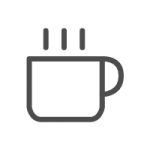 Focus on listening & speaking skills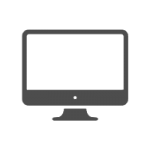 Avg. duration 2 or 4 weeks; complete 1 level in 4 weeks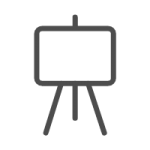 Grouped by level of Chinese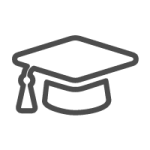 Full-time, experienced teachers who completed our training course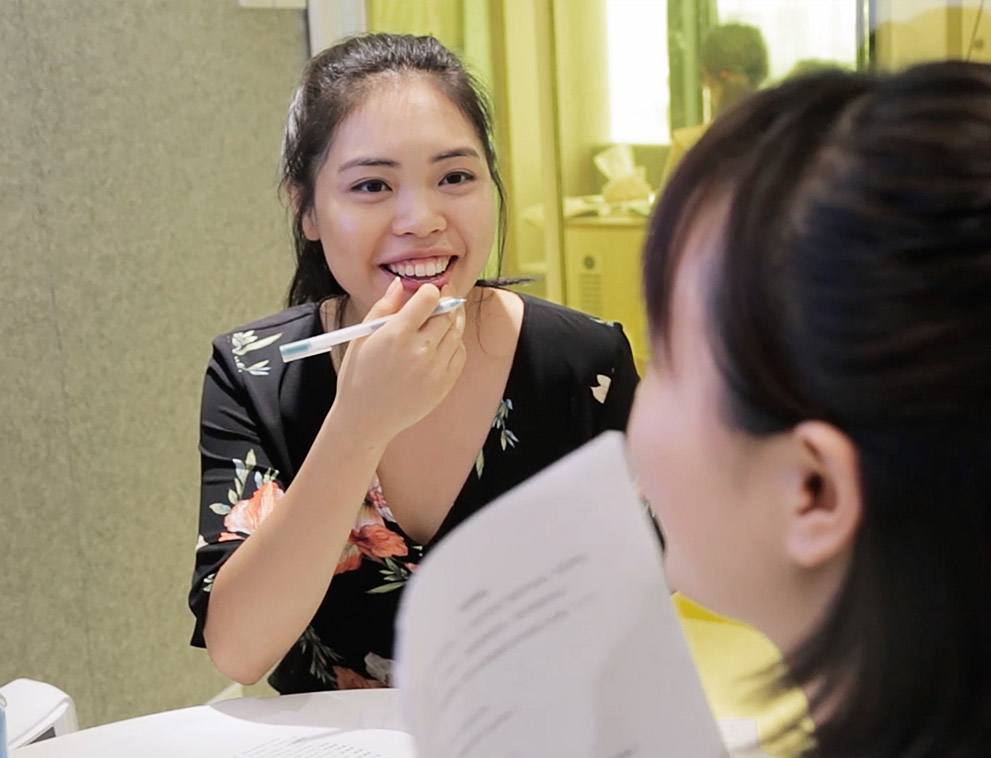 Conversational Practice
Our Intensive Chinese classes focus on improving your ability to listen, speak, and understand Chinese, as opposed to reading & writing. Your teachers will help you to build a strong foundation to master real-life Chinese as spoken daily by native Chinese speakers.
Course Pricing
FROM 115RMB PER CLASS, 1650RMB PER WEEK
Beginner & intermediate
TM Levels 1-8

*

Complete 1 level in 4 weeks
Intensive schedule 5 days a week, Mon-Fri
08:30AM-12:00 PM
Avg. 4-5 students per class

**

24/7 access to online platform
VISA support available
*Learn more about our level system here.
**Classes are held and NOT CANCELED even if only 1 student signs up for the course.
Choose Your City
INTENSIVE GROUP COURSES IN 2 CITIES
All the courses listed below follow the intensive schedule of 5 days a week. You can choose a suitable course based on your learning goals:
a general Intensive Group Course if you'd like to follow our system;
an Intensive Group HSK Preparation Course if you are preparing to pass the HSK exam;
an Intensive Visa Program if you are interested in obtaining a China Study Visa;
a Summer Immersion Program if you'd like to learn Chinese intensively over the summer holidays.
We also offer a special Corporate Intensive Program for corporate clients.
What Our Students Say
STUDENTS' FEEDBACK
View the great feedback from the students who took classes with us.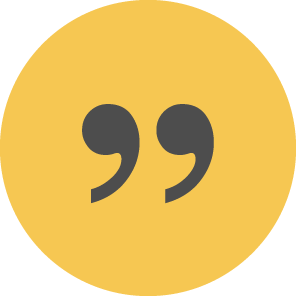 I've been studying at That's Mandarin since March 2017. After two months of classes, I feel much more confident and I really look forward to my twice-weekly classes.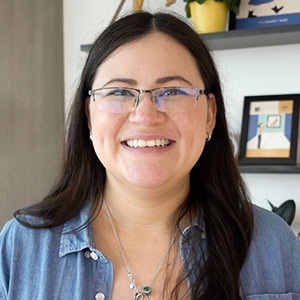 Laura S.
HSK 2 • Part-Time Student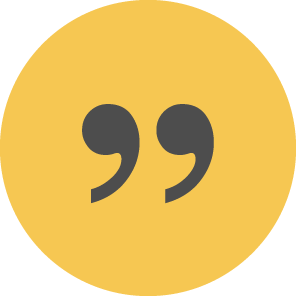 My course consultant has been incredible in helping me to arrange a schedule that is flexible and that makes sure to meet my study goals.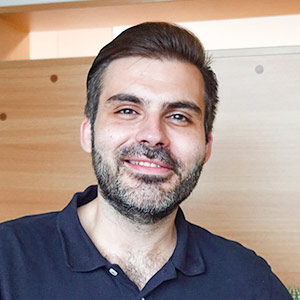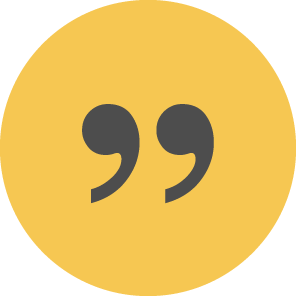 Started as a total beginner at That's Mandarin… I like the one-on-one classes because I go at my own pace and the times are very flexible… Really like their platform.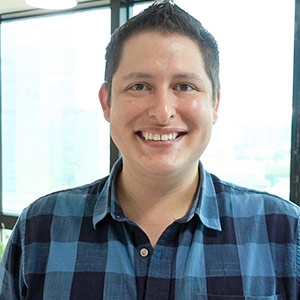 Esteban P.
HSK 3 • Intensive Group Student
FAQs
GOT QUESTIONS? WE HAVE ANSWERS
What is the course schedule?
You will have classes in the morning, Monday to Friday, from 8:30 am to 12 pm. You will have 4 classes in total with a duration of 45 minutes each with a 10-min break in between.
What is the level system for Chinese language classes?
Our curriculum is in sync with the current HSK level system. You can learn more about our level system
here
.
Where are your campuses located?
All our campuses are conveniently located downtown, close to the subway and bus stations.
Here
is the guide to getting to our campuses in China (Beijing and Shanghai).
What is the application process like?
So, you decided to learn Chinese in China with That's Mandarin? Excellent choice! Don't worry – we will be there with you all the way.
Here
is a list of steps you should take next.
When is the best time to apply for a course from abroad?
We recommend to apply at least 3 months in advance to guarantee you will get a spot in a program of your choice, with your preferred schedule. By applying early, you can also benefit from our early bird discount. Besides, you will need to apply for a Chinese visa at least 30 days in advance and longer if you are applying for a student X2 visa (for long-term Chinese courses only).
Is there a way to speed up this program and learn even faster?
Yes. You can enhance the Intensive group program with Private 1-on-1 classes for a fully immersive learning experience. You can find the details
here
.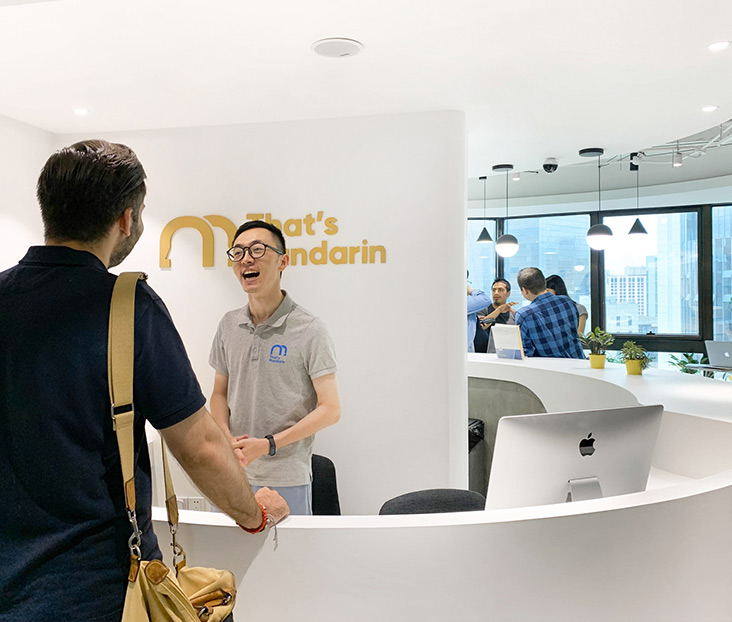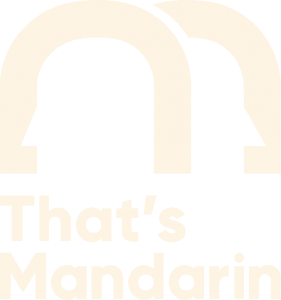 Contact Us
Ready to sign up? Have questions?
Fill in the form below, and we will get in touch with you within 24 hours.