READY TO SIGN UP? HAVE QUESTIONS?
Please fill in the form 👉
Our course consultants will get in touch with you within 24 hours.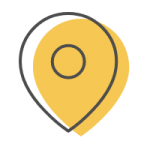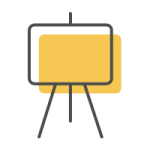 Opening Hours
Mon – Fri 08:00-21:00
Sat – Sun 09:00-18:00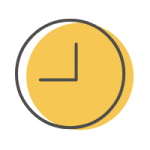 Response time
We aim to reply to your messages within 24 hours.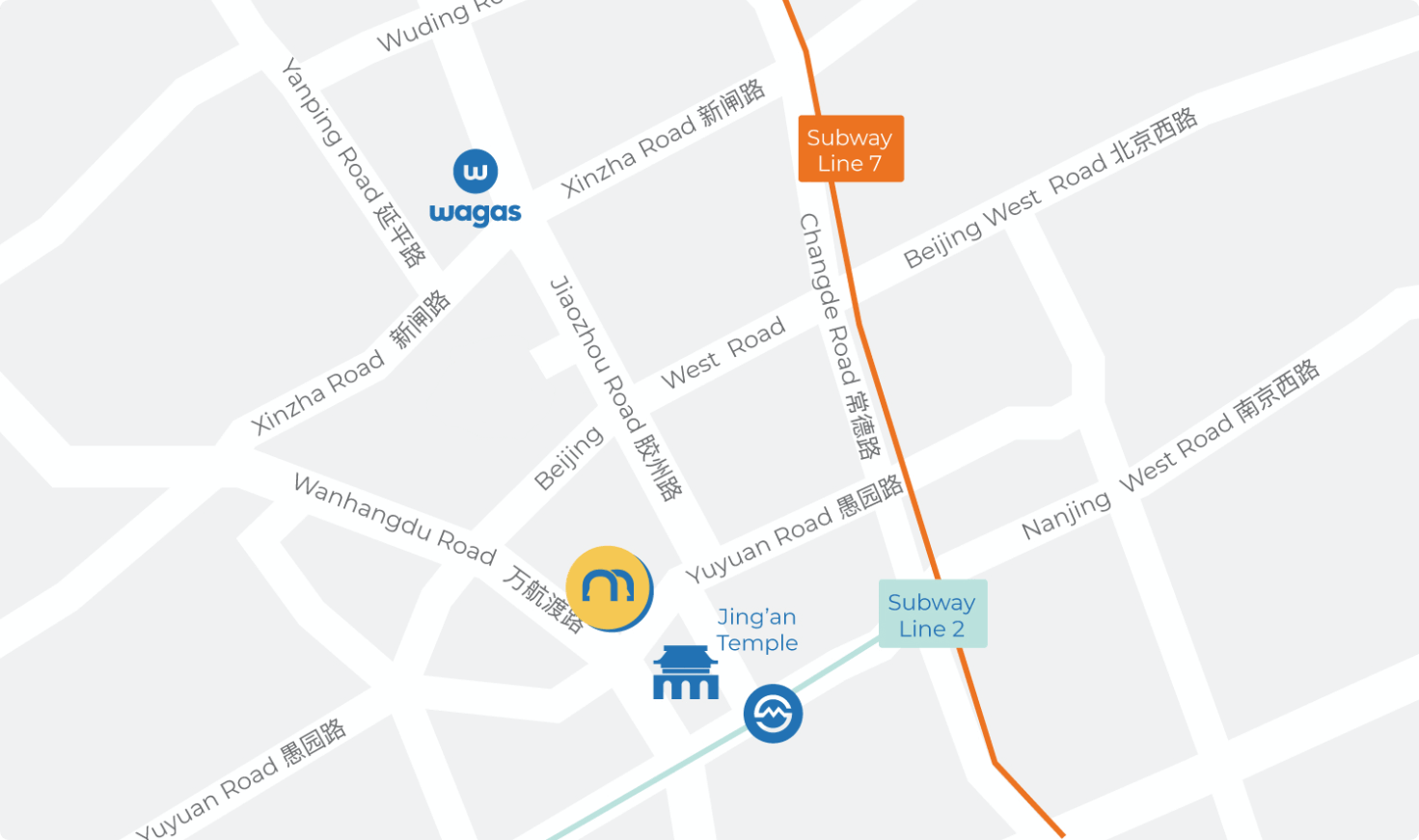 Our Shanghai campus is located in the heart of downtown Shanghai, a 5-minute walk away from Jing'an Temple.
You can get to our school by taking a Line 7 or Line 2 train to Jing'an Temple Station and then taking Exit 1.
Yuyuan Road No. 172, Bldg A, 23/F, Jing'an District, Shanghai, China 200040
上海市静安区愚园路172弄A座23层
(+86) 21 6208 9357
info.shanghai@thatsmandarin.com
Address for the taxi:
静安区愚园路172号(近万航渡路)
Jìng'ān qū Yúyuán lù yībǎi qīshí'èr hào (jìn Wànhángdù lù)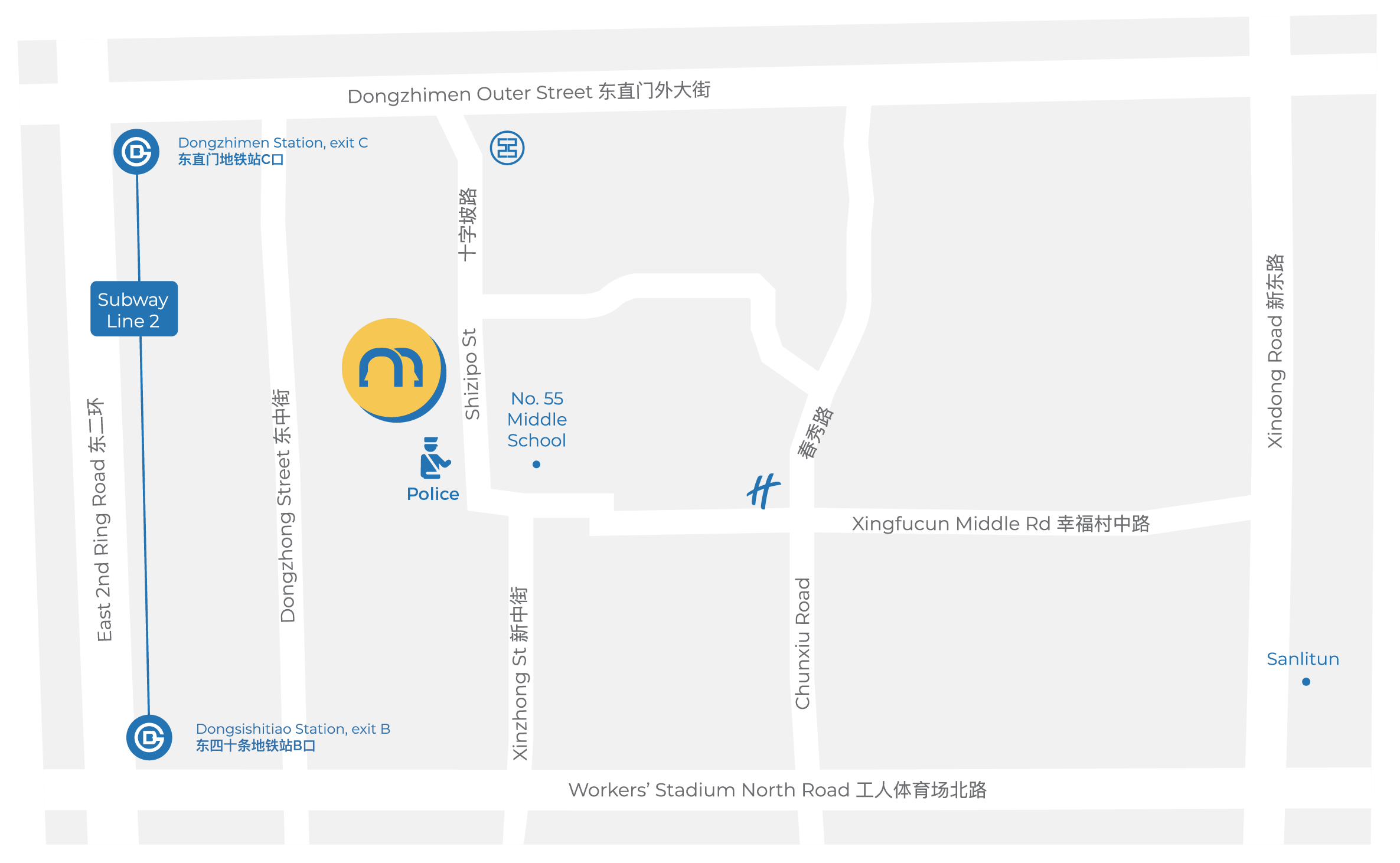 Our school in Beijing is conveniently located downtown, close to many embassies, and within a 5- to 10-minute walk from Sanlitun and Workers' Stadium.
It is easily accessible by bus, taxi, and subway.
You can get to our school by taking Line 13 or Line 2 to Dongzhimen Station and then take Exit C.
Xinzhong Street No.7, Bldg 2, Beijing, China 100027 | 北京市东城区新中街7号2号楼
(+86) 10 8448 9799

info@thatsmandarin.com
Address for the taxi:
东城区新中街7号
Dōngchéng qū Xīnzhōng jiē qī hào