Learn Mandarin
That's Mandarin Blog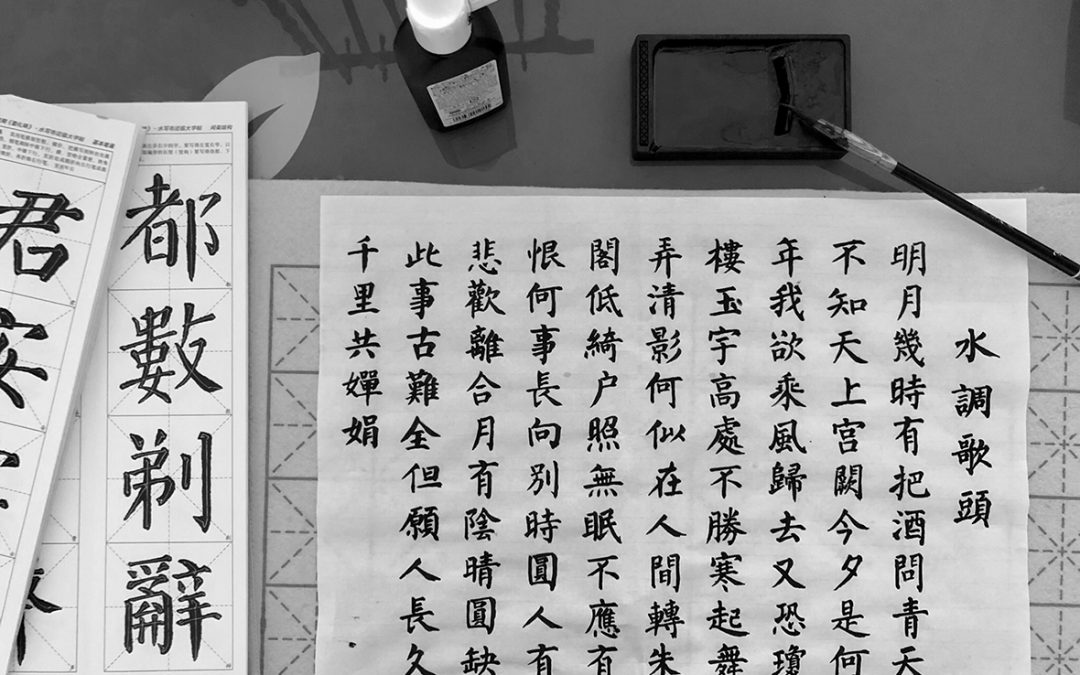 Vocabulary is the foundation of any language. Think about it. Speaking or understanding a new...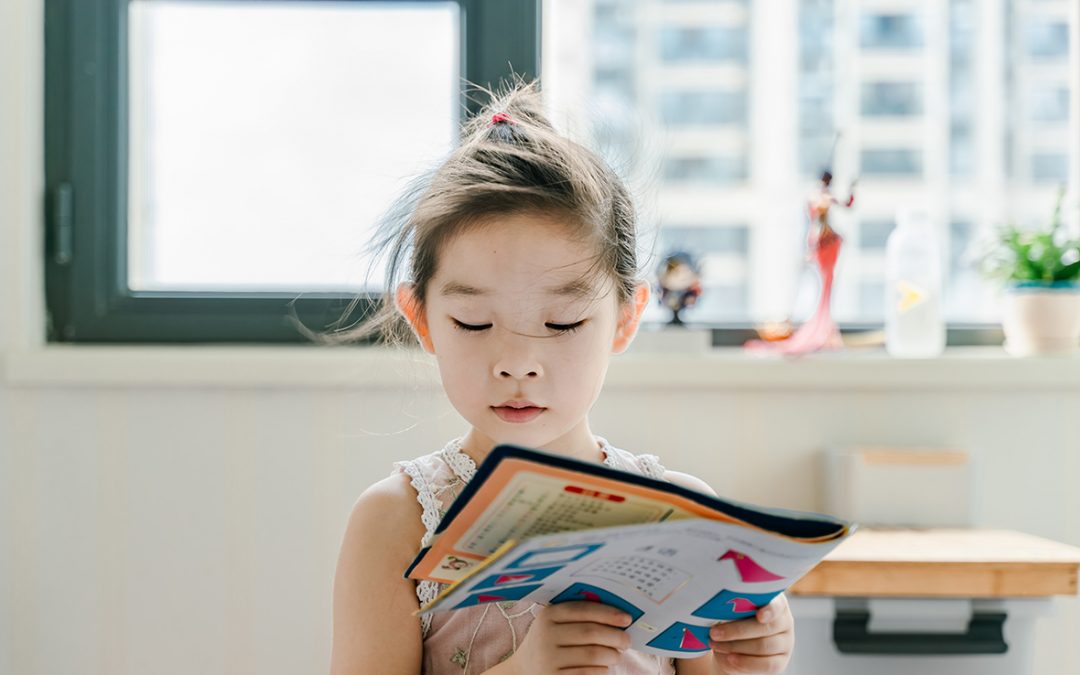 Reading skills are vital, not only for high-level proficiency of the Chinese language, but also...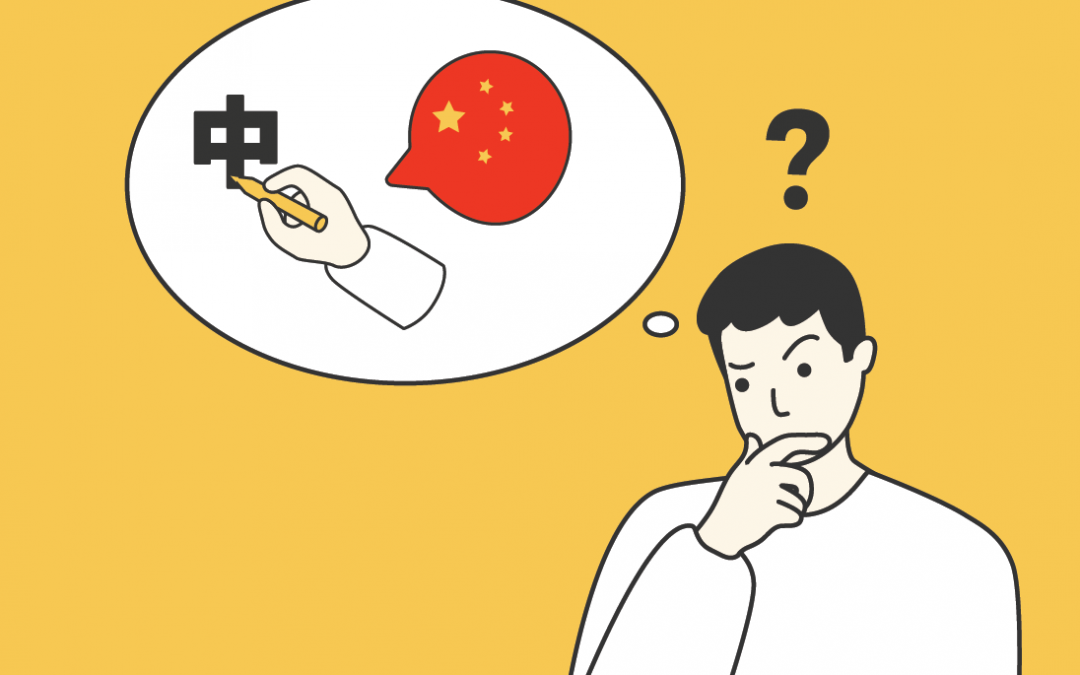 Mandarin Chinese is the second most spoken language in the world with an impressive 1.2 billion speakers. It is an official language in China, Singapore, and even the United Nations! In an increasingly globalizing world, it is especially important to celebrate other cultures and expand your horizons. So, without further ado, let's have a look at why you should learn Mandarin Chinese. The...
read more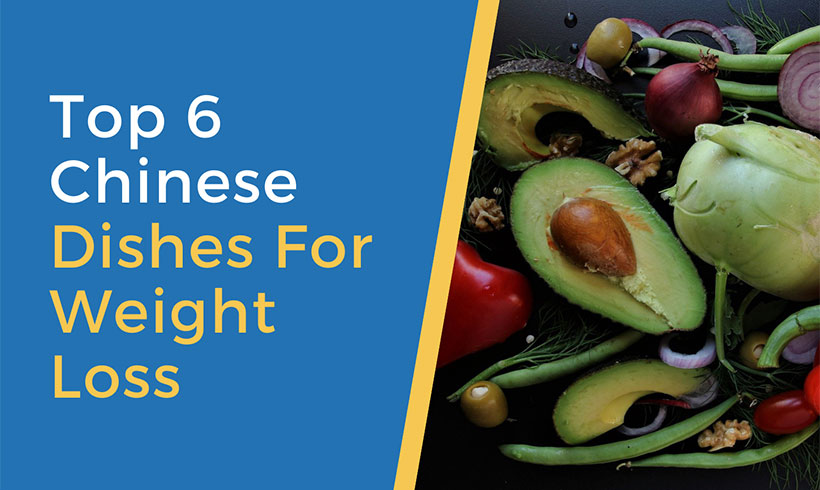 Many traditional Chinese dishes are filled with healthy ingredients, including vegetables and lean...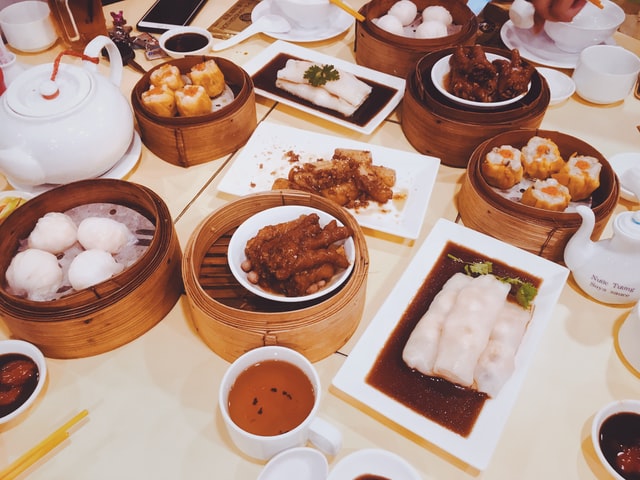 Chinese table rules are strongly connected to courtesy. We will cover some of the most important aspects of a dining occasion, such as seating arrangement, who starts eating first, how to use your chopsticks, drinking etiquette, and expressing one's impressions.
read more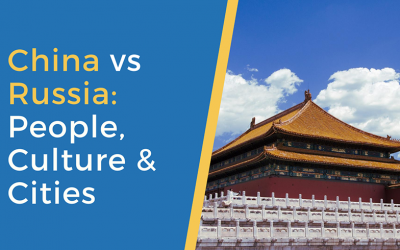 China and Russia are both influential players in the international arena. Both of them have made...
read more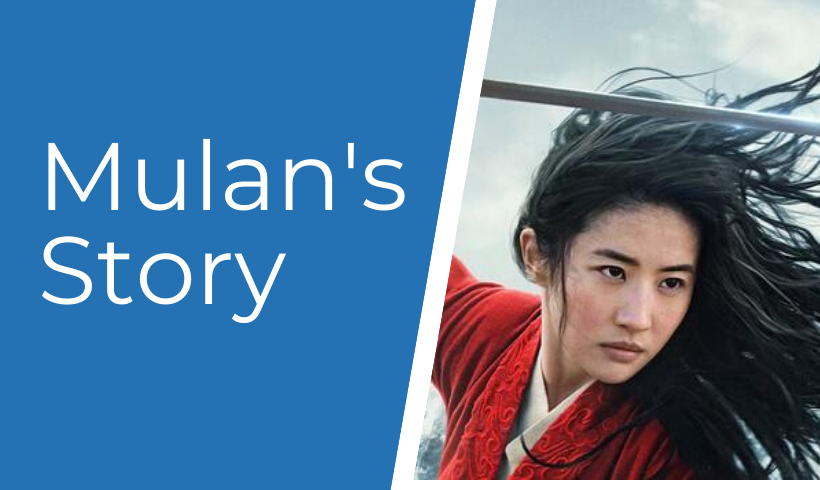 The new version of Disney's Mulan (木兰mù lán) turns out to be a big hit. The new live-action Mulan...
read more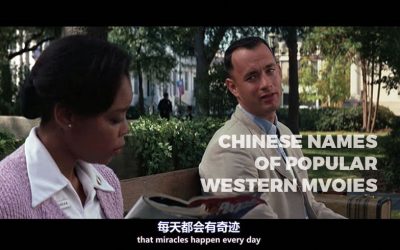 Today, let's look at the original Chinese names of popular Western movies. Translating...
read more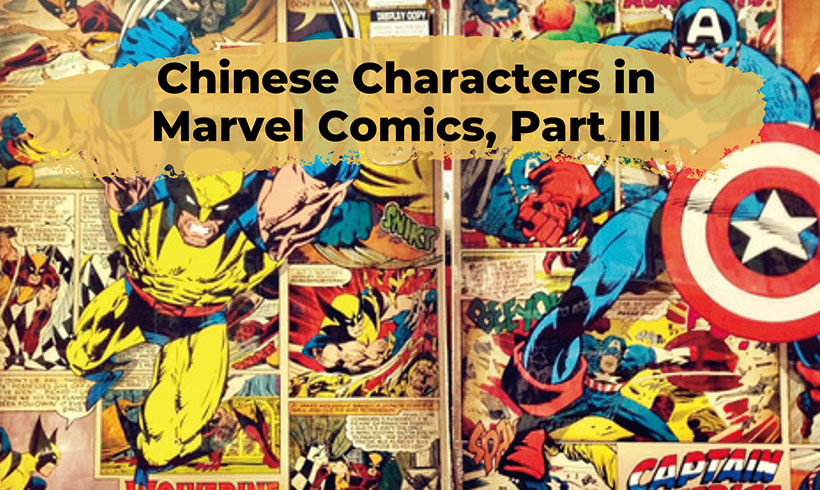 It's time for the next part of "Chinese Characters in Marvel Comics"! Get ready!   Jade Dragon...
read more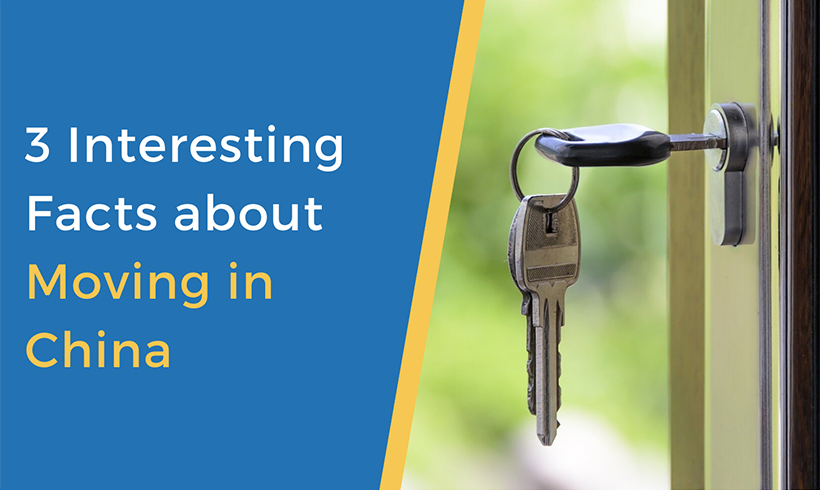 Chinese people are not particularly fond of moving. That's why a so-called "relocation package" is...
read more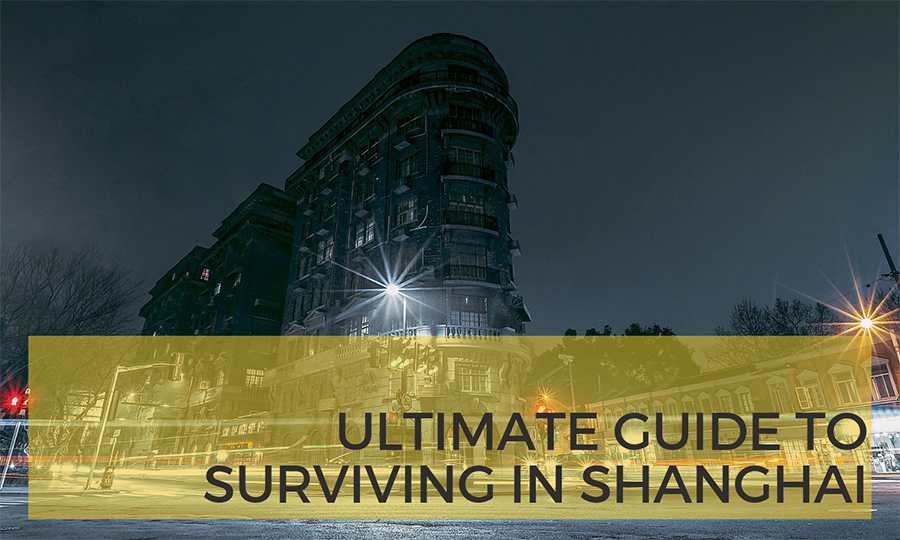 Ultimate Guide To Surviving in Shanghai Moving from your home to China can be a huge stress. Life...
read more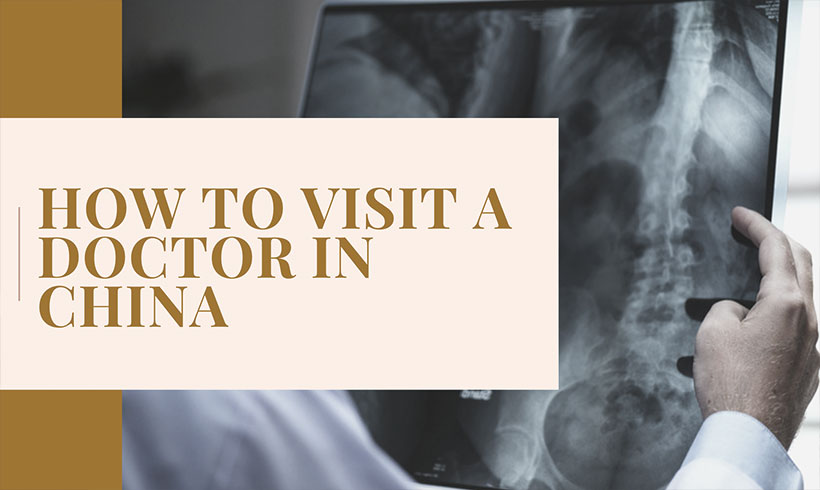 It's always been a stress for me to visit a doctor. And going to a hospital, while you are in...
read more
STAY IN TOUCH
Subscribe To Our Newsletter 📩