Our Partners
BE OUR PARTNER & SHARE OUR VISION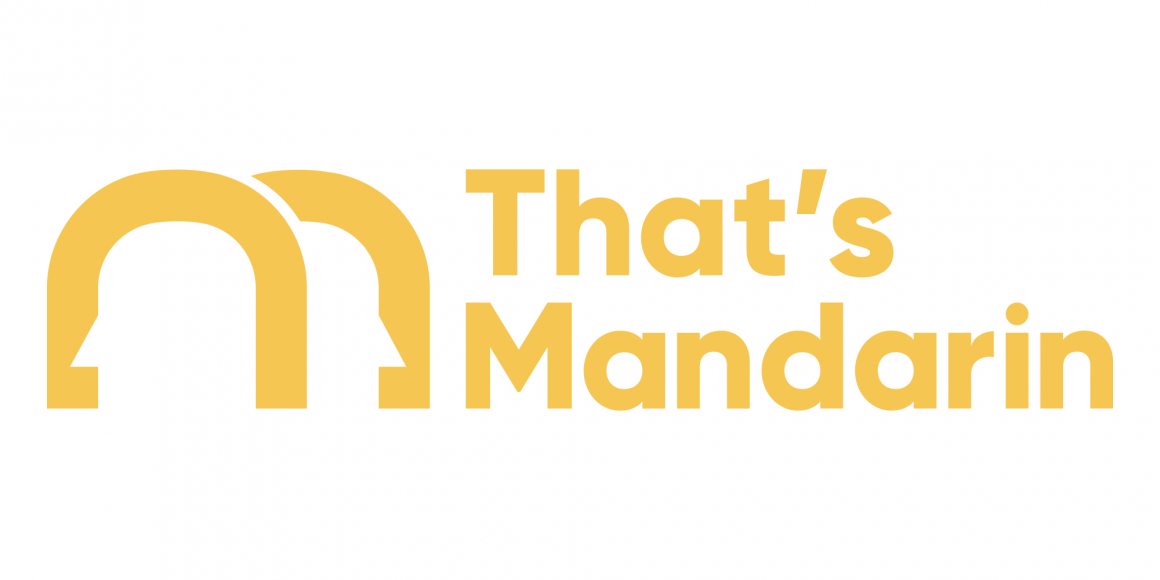 Since our establishment in 2005, we have worked with many companies, schools, embassies, and agents to promote Mandarin Chinese learning globally.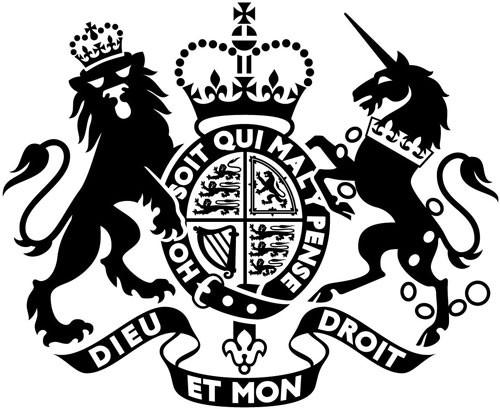 The British Embassy
The British Embassy in Beijing develops and maintains relations between the UK and China. Their work covers a range of issues including bolstering global security, increasing mutual economic prosperity, establishing stronger people-to-people ties and supporting British nationals in China.

The Canadian Embassy
The Canadian Embassy selected That's Mandarin to provide language training to its staff after a rigorous evaluation. We are proud to have the opportunity to work with another embassy and are honored to have been chosen.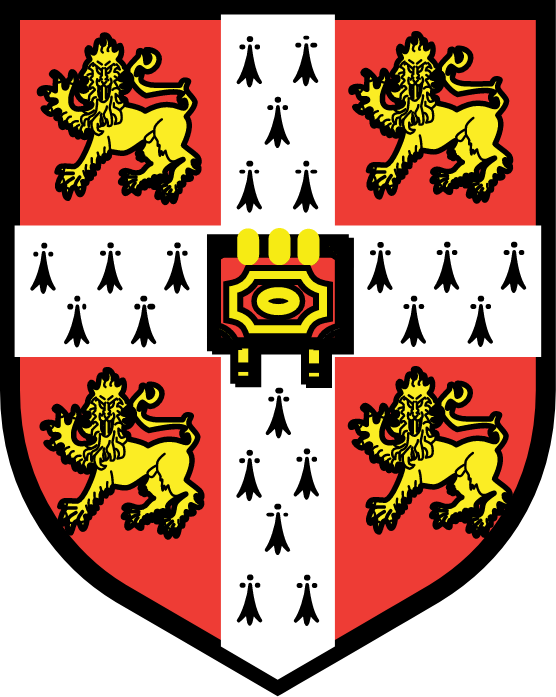 University of Cambridge
The mission of the University of Cambridge is to contribute to society through the pursuit of education, learning, and research at the highest international levels of excellence.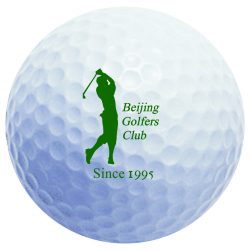 Beijing Golfers Club

The BGC is built for a great group of people to play golf with, an arena to make new contacts and meet new friends, push people to strive to play better golf and also give the Sunday golfers the ability to bargain with the golf clubs to try to get the costs of playing down.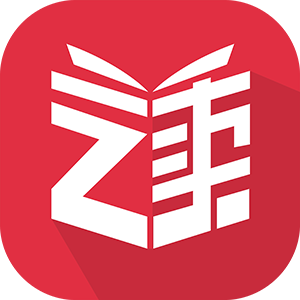 Du Chinese
Du Chinese is a website and app with chinese reading practice material that has pinyin, translations and professional audio readily available. Beginner, Intermediate and Advanced levels are all available.
China Highlights
Since being founded in 1998, China Highlights has grown to be the leading online China tour operator and an innovator in the online Chinese travel industry. China Highlights helps 10,000+ visitors discover China every year, creating their own unique China tour whether their goal is the culture, the sights or adventure.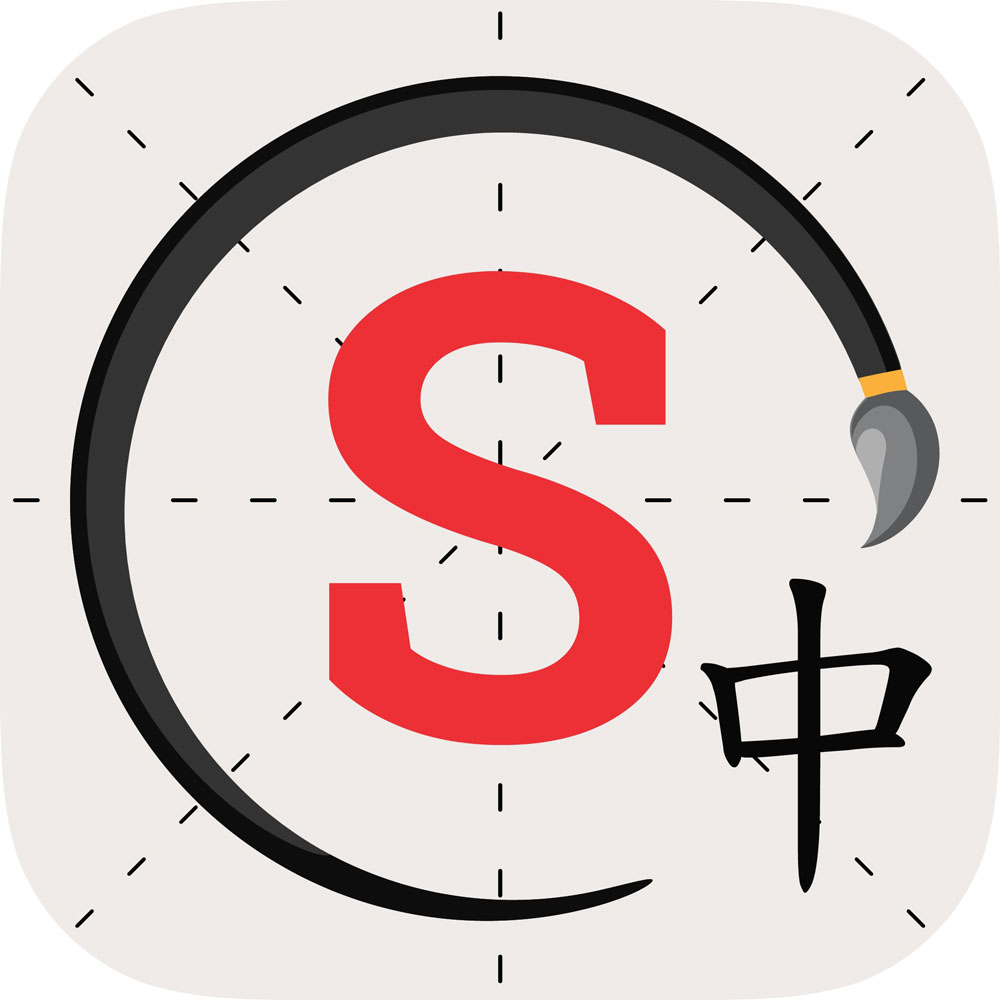 Skritter
Skritter
has been helping students learn Chinese since 2008. Learn to read, write, and speak Chinese with interactive flashcards, cutting-edge stroke recognition technology, in-app video courses, and so much more.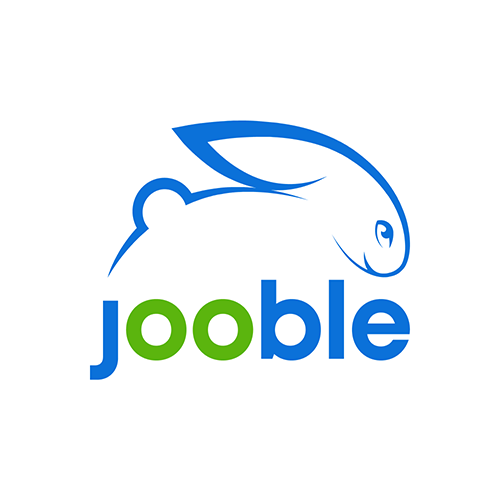 Jooble
Jooble is an international job search website used daily by millions of people in 71 countries.
The company has been operating in the online recruitment market since 2006. Today, Jooble is among the TOP-10 websites in the world in terms of traffic in the Jobs And Employment segment, according to SimilarWeb.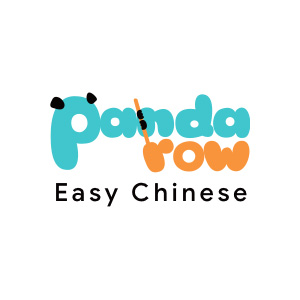 Pandarow
Pandarow is an application designed for English-speaking learners of Chinese. This gamified app is suitable for beginners, and helps learn Chinese in a playful manner – easily, efficiently and enjoyably.
Apart from developing the four basic language skills, it also helps master pinyin.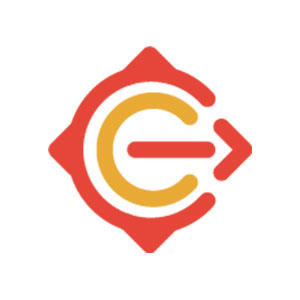 TravelChinaCheaper
TravelChinaCheaper is the ultimate free travel resource for those planning their first visit to China, no matter whether you're a tourist or going to live as an expat.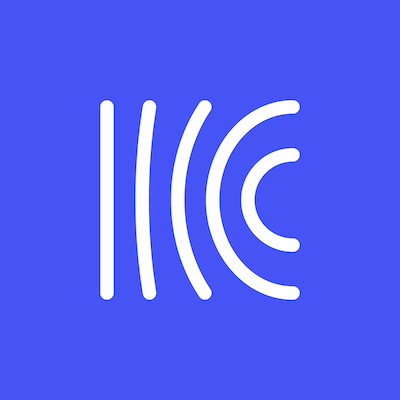 Hack Chinese
Hack Chinese is a learning system designed specifically for Mandarin Chinese. Thousands use it to grow (and maintain) their vocabulary by studying 10-20 minutes per day. Smart spaced repetition algorithm, pre-built word lists, and intuitive interface make vocabulary learning efficient and easy.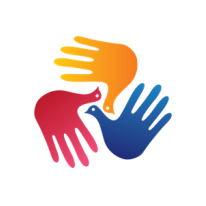 Hua Quan Village
Hua Quan Village is one of the largest art and cultural centers in the world located in LongHu Mountain, Jiangxi. It was created as a place for people of all walks of life to create their own personalized journey of creative exploration and to reconnect with nature through a set of art, cultural, and wellbeing offerings.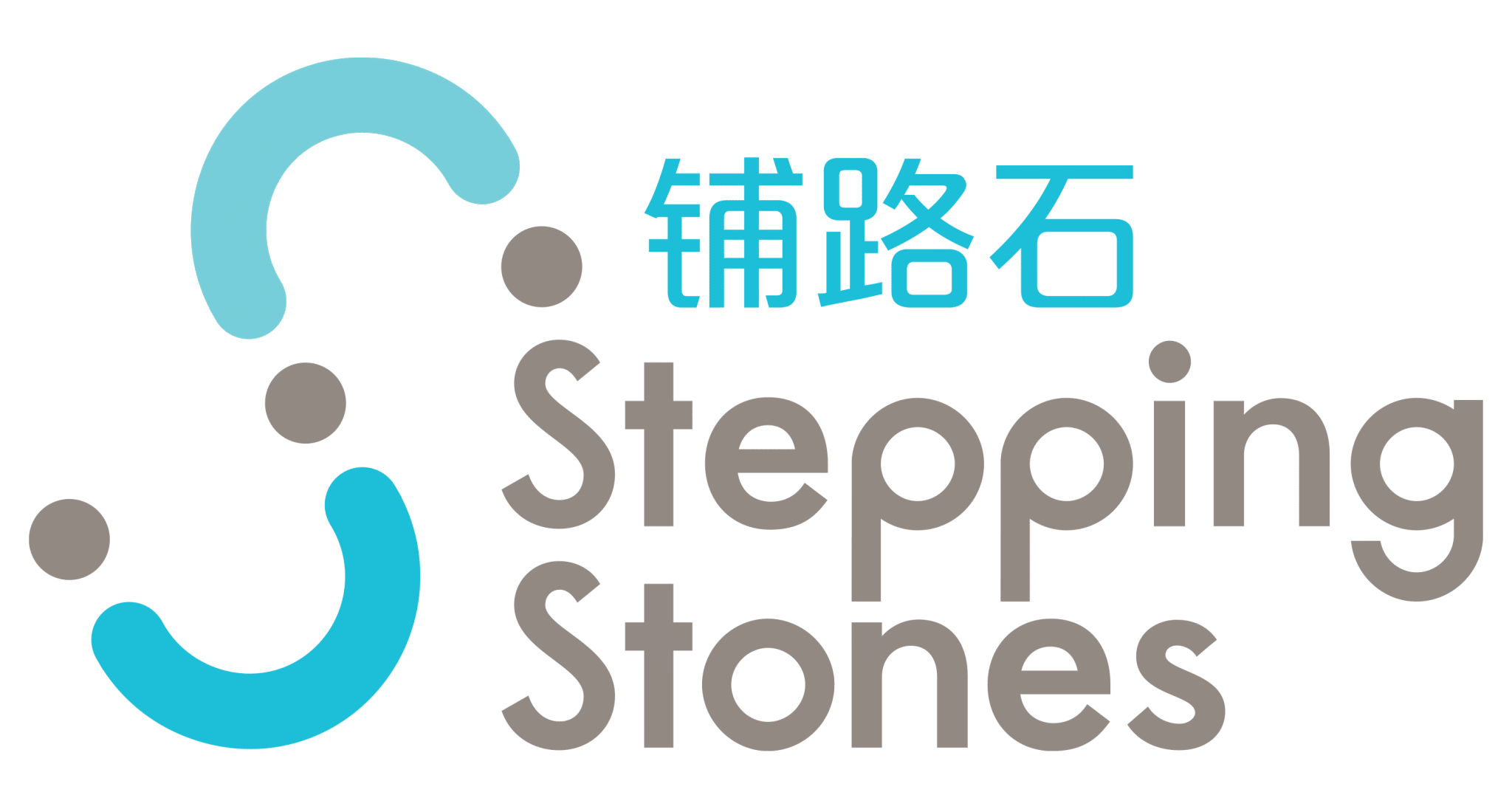 Stepping Stones
Stepping Stones is a not-for-profit charitable organization registered in Shanghai with a mission to improve the education and general welfare of disadvantaged children in China. Stepping Stones works with expatriate and local Chinese volunteers to teach English in Shanghai's migrant schools and community centers.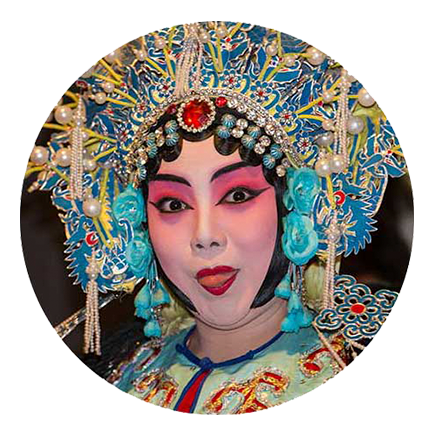 Beijing Visitor
Beijing Visitor is a travel and cultural guide to Beijing and other cities in China including Shanghai, Shenzhen, Tianjin, Hong Kong and Xian.ty.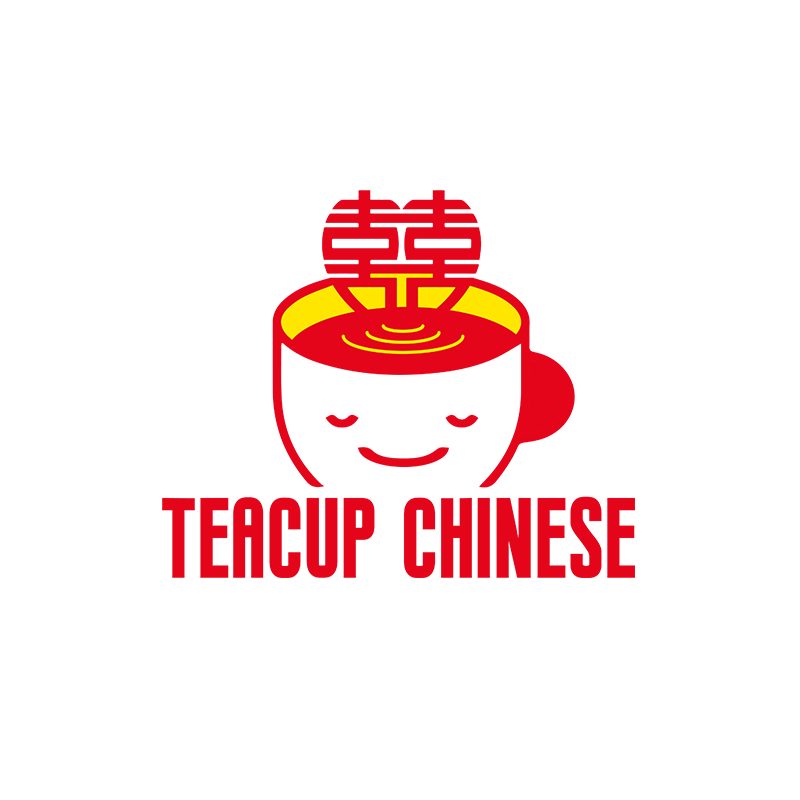 Teacup Chinese
Teacup Chinese is a platform for Chinese language geeks or anyone who dreams of living and working in China. Our aim is to help and support you on your China adventure, whatever that may be! Check out our website for Chinese language resources, discounted English teaching programs and general information on life in China and learning Chinese.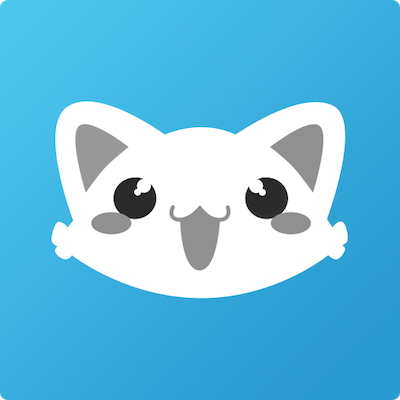 Ninchanese
Ninchanese is a unique way of learning Chinese. Ninchanese helps students get fluent in Chinese with interactive lessons for learning Chinese characters, grammar, speaking, listening, and writing. You'll go on adventures to learn Chinese with a very entertaining and efficient way to learn Chinese at all levels of Chinese.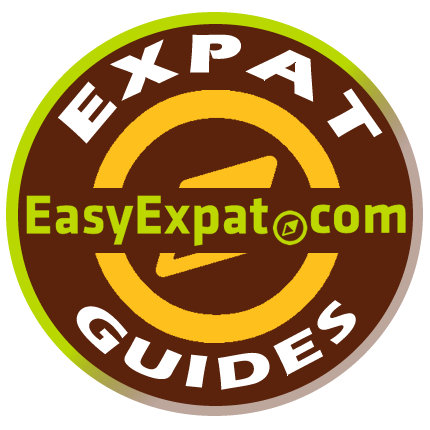 Easyexpat.com
Easyexpat.com provides expatriates with lots of useful information and answers about the major cities with the most expatriates.
They give users also the possibility to share expat blog of their experience and take advantage of all the helpful tools provided in the Easy Expat community.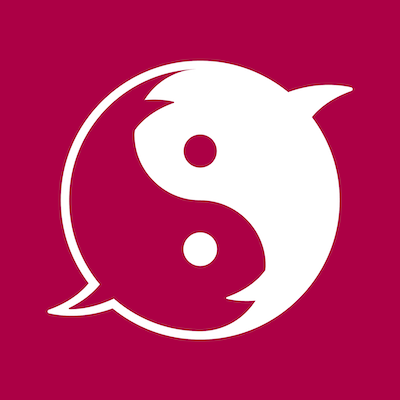 Dong Chinese
Dong Chinese is an app for learning to read and write Chinese in context.
The system keeps track of which words you know and don't know, and searches through thousands of practice sentences, videos, and audio recordings to find content that matches your level.
Work With Us
Find Out more about our Chinese Courses & Business Purposes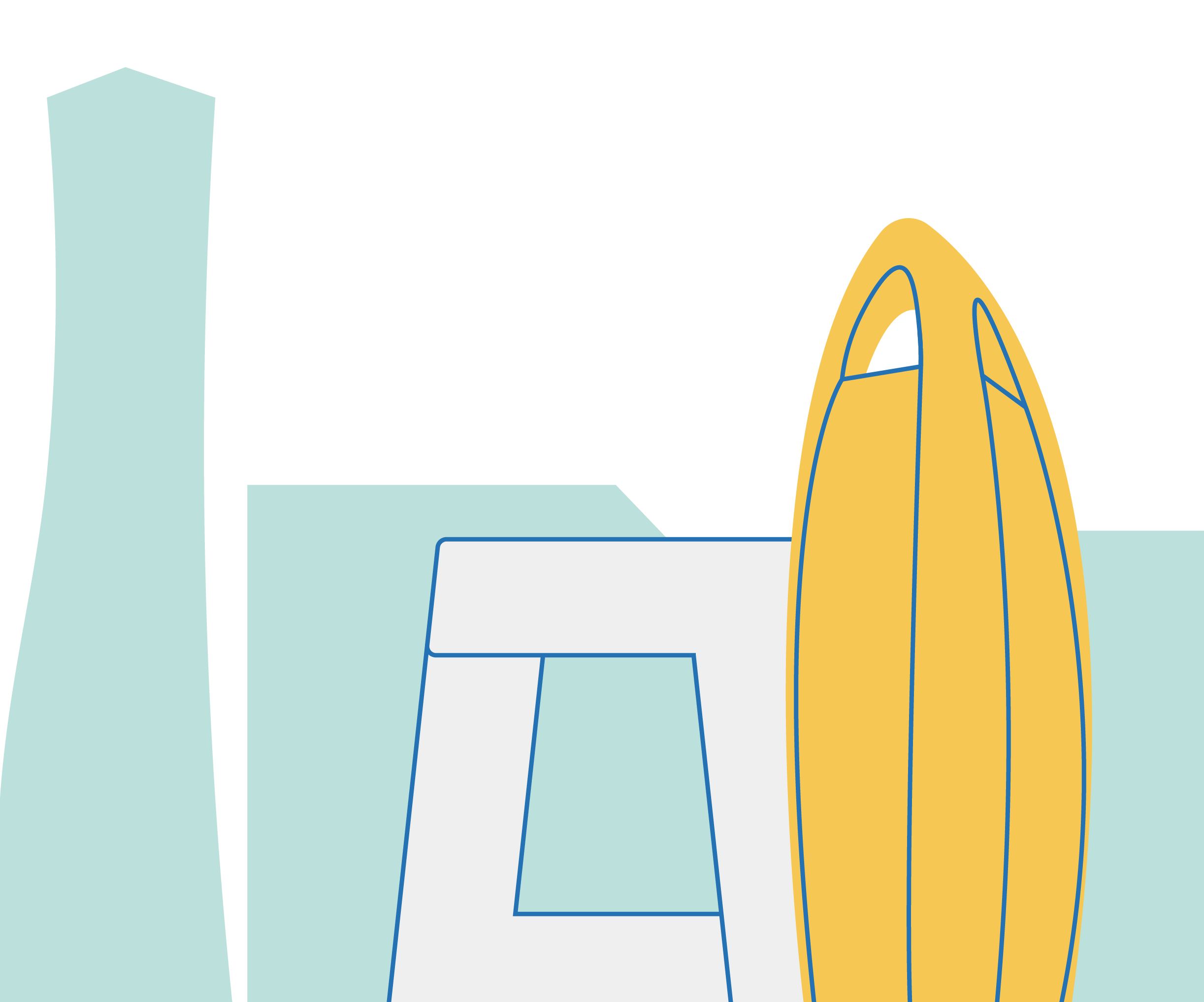 Beijing School
Study Chinese in Beijing, the capital city of China rich in history and culture. Choose from a variety of Chinese courses with an option to customize the lesson content according to your needs. Our school is located in the city center.
Xinzhong Street, Road B, No.12, Bldg 4, 3/F
Dongcheng District, Beijing, China, 100027
View map
+(86) 010 84489799 | info@thatsmandarin.com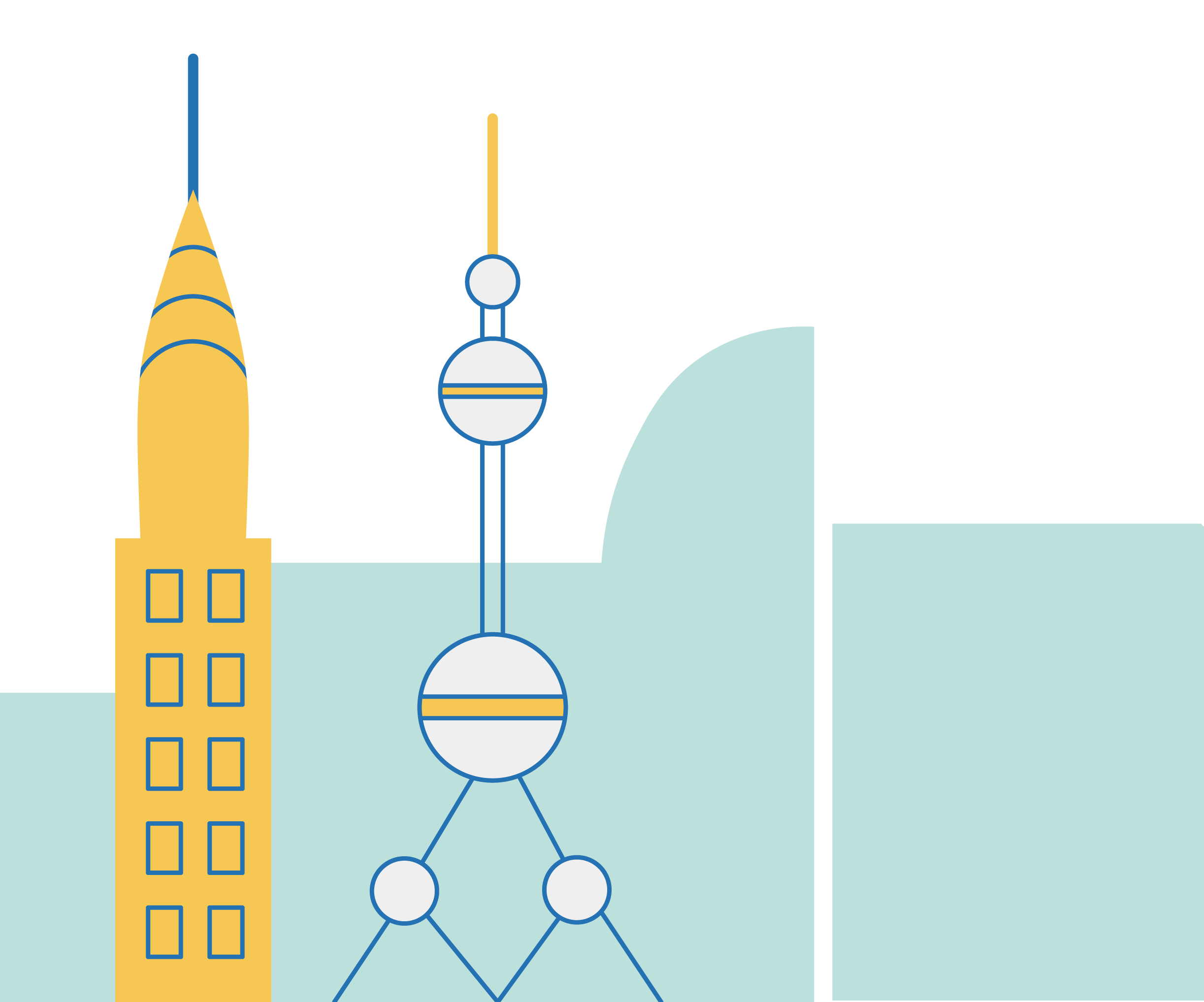 Shanghai School
Study Chinese in Shanghai, China's biggest and most modern metropolitan city. We offer a variety of Chinese courses that can be tailor-made to suit learners of all levels and ages.
Wuding Road No. 881, Bldg 1, 5/F
Jing'an District, Shanghai, China, 200040
View map
(+86) 21 6095 8317 | info.shanghai@thatsmandarin.com
Business Inquires
We have worked with many companies over the years to promote Chinese language education.
For media, partnership, and marketing-related activities, please contact us at:
Wuding Road No. 881, 5/F, Jing'an District, Shanghai, China. 200040 View map
(+86) 21 6095 8317 | marketing@thatsmandarin.com