Chinese Language Schools in China
Learn Chinese in one of the best Chinese language schools in China. Choose the most suitable location and class schedule which can be tailor-made according to your own goals and preferences. Meet our professional native teachers who are eager to help you on every step of your learning journey.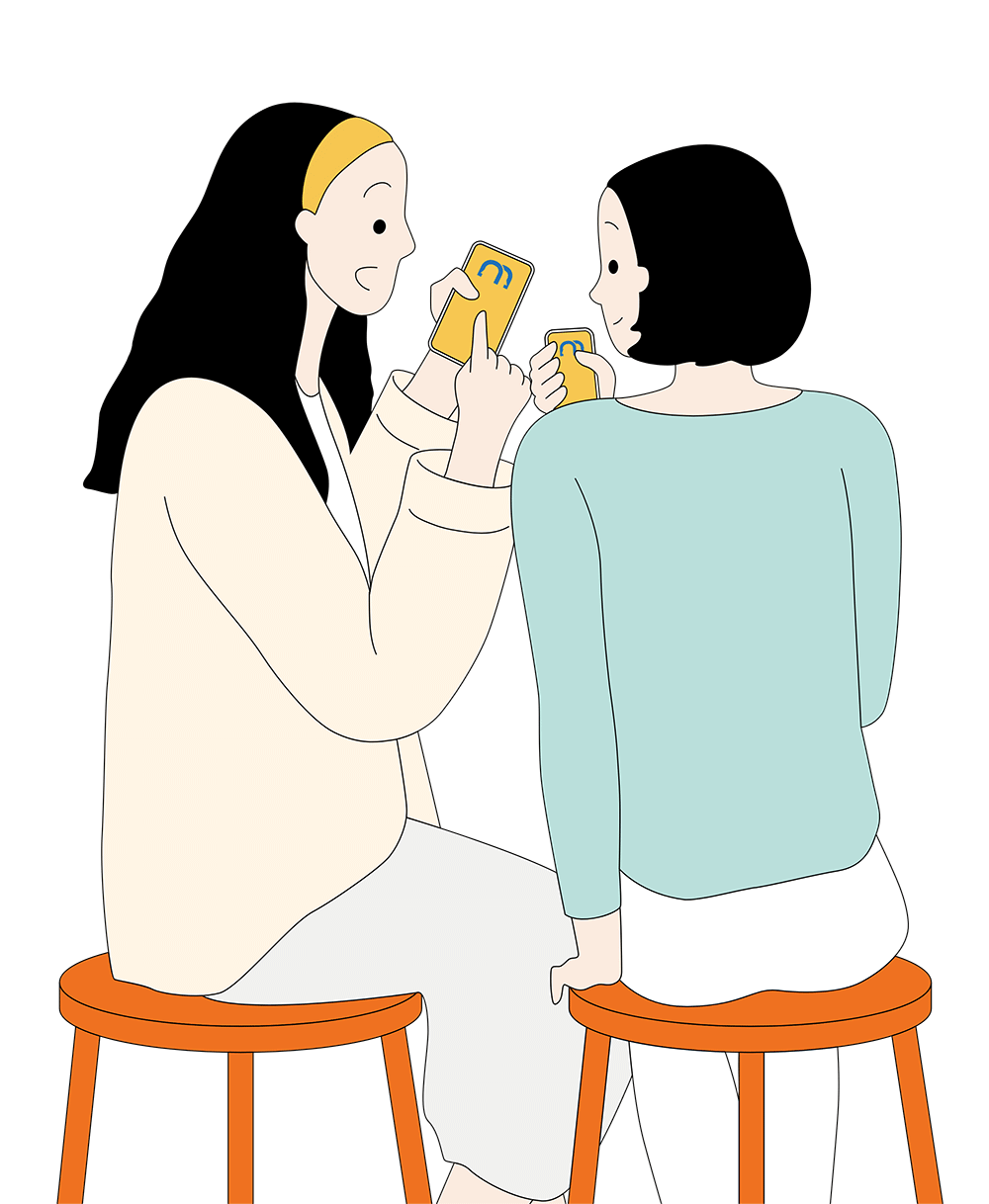 THAT'S MANDARIN CHINESE LANGUAGE SCHOOLS IN CHINA
Learn Chinese in China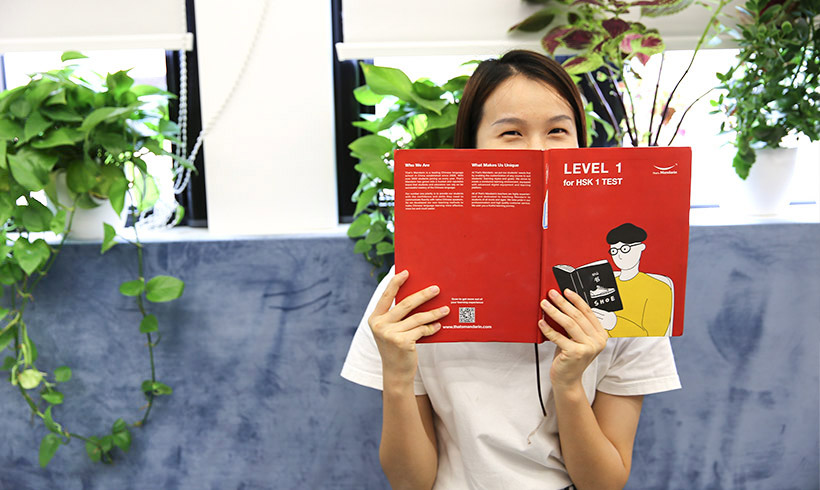 Learning Chinese in China is a wonderful experience and you won't regret it! Take group, 1-on-1 private Chinese lessons or study Mandarin Chinese online with our innovative learning platform.
What is the best city to learn Chinese in China? Beijing or Shanghai? Choose any, as we have campuses in all these amazing cities.
THAT'S MANDARIN SCHOOL IN BEIJING
Beijing Campus
Dongzhimen Campus
Xinzhong Street, Road B, No.12, Bldg 4, 3F
Dongcheng District, Beijing, China 100027
东城区新中街乙12号4号楼3层
+(86) 010 84489799
info@thatsmandarin.com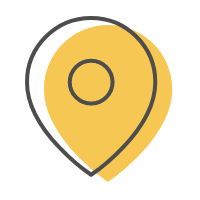 Beijing School Location
ACCESSIBILITY
Our school in Beijing is conveniently located in the city center, close to many different country's embassies and only within 5-10 minutes from Sanlitun and Workers' Stadium. It easily accessible by bus, taxi and metro.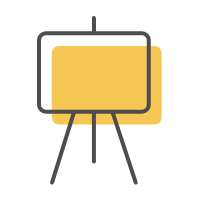 Our School Design
Facilities
That's Mandarin Beijing occupies the entire building (6 floors in total!), with a rooftop terrace, a lounge and a student dormitory. The school has a calm and relaxing vibe, the perfect environment for learning Chinese. Each of our 33 brightly-lit classrooms is equipped with a computer, a white board and WIFI access to help you learn Mandarin using our Chinese language learning platform, Mandarin Cafe.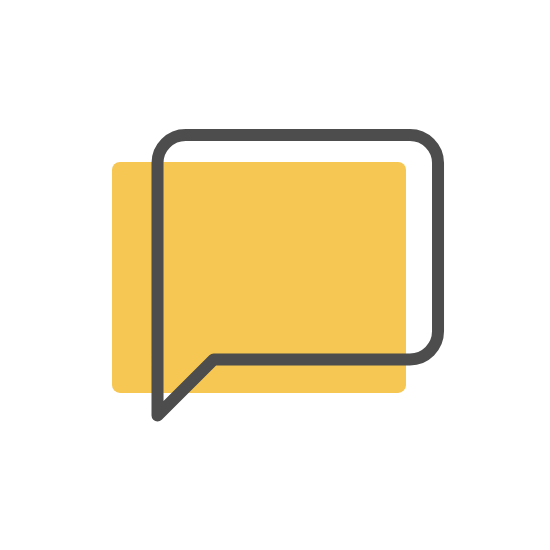 The Extras
AMENITIES
We offer unlimited coffee, tea and water at the lounge area to help you stay hydrated. You're welcome to refill and enjoy the beverages any time! Or you can always visit the bakery that's situated on the ground floor of our school building.
THAT'S MANDARIN SCHOOL IN SHANGHAI
Shanghai Campus
Wuding Road Campus
Wuding Road No. 881, Bldg 1, 5/F
Jing'an District, Shanghai, China 200040
上海市静安区武定路881弄1座5层
(86) 21 6208 9357
info.shanghai@thatsmandarin.com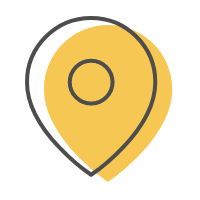 Wuding Rd School Location
ACCESSIBILITY
This campus is located on Wuding Road, within a 5-minute walk from the metro station (Changping Road Station – Line 7) or 10-minute walk from (Jing'an Temple station – Line 2). You can also take a bus or taxi to this campus.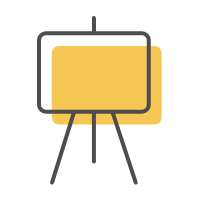 Our School Design
Facilities
Our Yuyuan Road campus is designed to create a harmonious environment that is conducive to Chinese learning. You can sit comfortably in your class and study Chinese using our state-of-the-art computer technology with a big digital screen and WIFI access. The Yuyuan Road campus has a panoramic view of the city and  you can see the city beautifully lit up in the evening.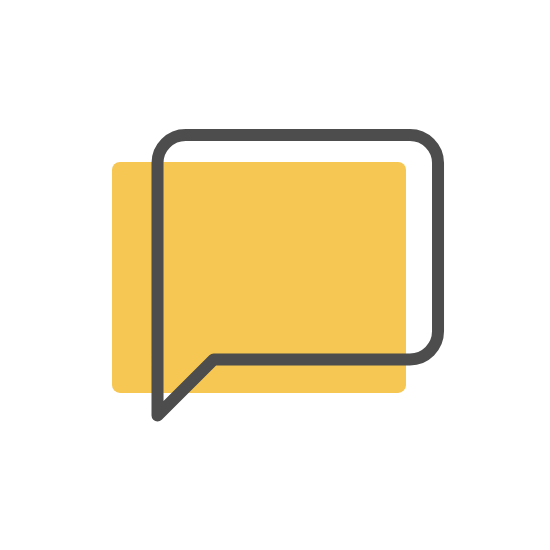 The Extras
AMENITIES
Enjoy free-flow beverages (coffee, tea and water) at our Shanghai school. In the summer, we even prepare some ice water to cool you down! There are also many restaurants and shops around if you're feeling hungry.
THAT'S MANDARIN SCHOOL ONLINE
Online School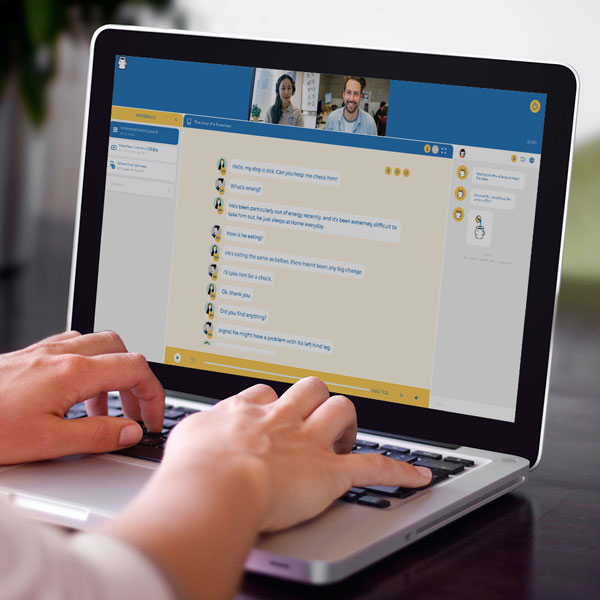 NihaoCafe
Our Own Learning Platform
That's Mandarin has more than 13 years of experience in Chinese language teaching and a management team with over 30 years of experience in educational technology. With our combined experiences, we aim to become a global leader in language education by developing innovative teaching methods combining both internet technology and traditional Chinese culture. Thus, NihaoCafe was born and has since been at the core of our Chinese language teaching.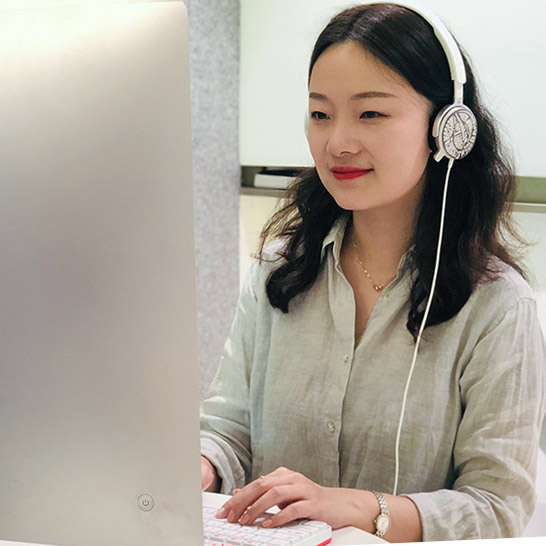 Learning Platform
Facilities
NihaoCafe is a multi-functional Chinese language learning platform with live video capabilities, a self-study system and a progress tracking system. This online platform is fully integrated with our on-site classes, meaning everything that a student learns in the classroom will be recorded and can later be retrieved on NihaoCafe.
Online students who are taking private Mandarin lessons will use NihaoCafe in the same way and has all the tools they might need to aid their learning on this platform.