That's Mandarin School
Latest News
SCHOOL NEWS
DISCOVER THE EXCITING NEWS ABOUT THAT'S MANDARIN
SHANGHAI
FIND OUT WHAT'S HAPPENING AT THAT'S MANDARIN SHANGHAI
 While it's still the rainy season in Shanghai, we decided to move to Hawaii. It's hot, sunny and fun! ☀️ The party was great! Our amazing staff prepared games, quizzes (with prizes, of course!) and mojitos, and even invited teachers from a salsa studio in Shanghai...
The world is preparing to celebrate Halloween tomorrow, but China is ahead with celebrations – and so is That's Mandarin! Our Halloween parties in Beijing & Shanghai last Friday, Oct 26, were a blast. A huge thank-you to all of you for coming. It's always a...
BEIJING
SEE WHAT'S HAPPENING AT THAT'S MANDARIN BEIJING
Online
CHECK OUT THE RECENT NEWS ABOUT THAT'S MANDARIN ONLINE CLASSES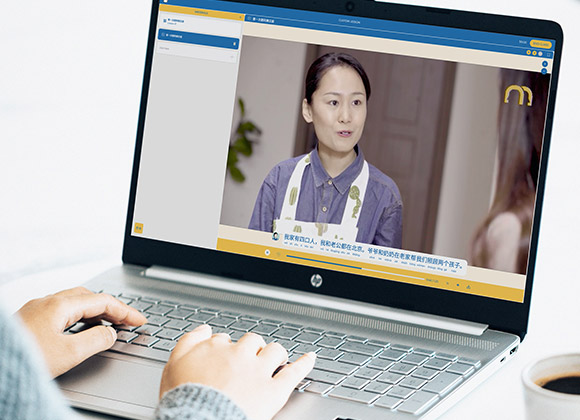 As more and more of our students have been switching to online Chinese classes during the pandemic, we're happy to inspire you through the distance.
SUMMER CAMP
FIND OUT THE LASTEST NEWS ABOUT CHINESE SUMMER CAMP
While the pandemic is still serious around the world, things have been relatively calm & stable in China this year, which is wonderful news for the kids in Beijing and Shanghai — they finally got the chance to have a summer full of fun, activities &...
  Last year, our lives were changed in so many ways. It was difficult for everyone, but especially so for the children. Staying in isolation for months, instead of socializing & sharing moments with their peers wasn't something you'd expect your child to do. But...
STAY IN TOUCH
Subscribe To Our Newsletter 📩