BEIJING
SEE WHAT'S HAPPENING AT THAT'S MANDARIN BEIJING
SHANGHAI
FIND OUT WHAT'S HAPPENING AT THAT'S MANDARIN SHANGHAI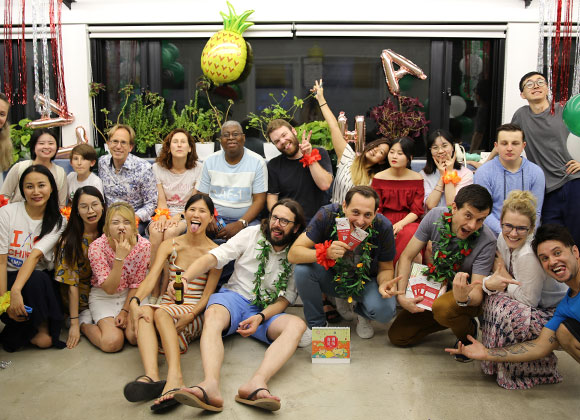 While it's still the rainy season in Shanghai, we at That's Mandarin decided to move to Hawaii and throw a party. It's hot, sunny and fun! ☀️
The world is preparing to celebrate Halloween tomorrow, but China is ahead with celebrations – and so is That's Mandarin! Our Halloween parties in Beijing & Shanghai last Friday, Oct 26, were a blast. A huge thank-you to all of you for coming. It's always a...
We have some good news to share with everyone. For the past few months, we have been renovating our second school on Jiaozhou Road, and the renovation is now complete!  That's Mandarin has always been dedicated to providing its students a conducive and cozy learning...
Online
CHECK OUT THE RECENT NEWS ABOUT THAT'S MANDARIN ONLINE CLASSES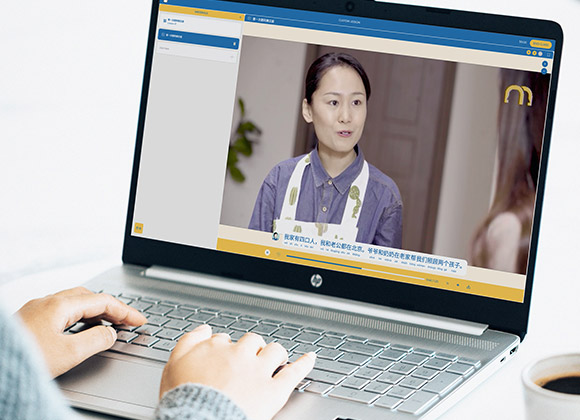 As more and more of our students have been switching to online Chinese classes during the pandemic, we're happy to inspire you through the distance.
SUMMER CAMP
FIND OUT THE LASTEST NEWS ABOUT CHINESE SUMMER CAMP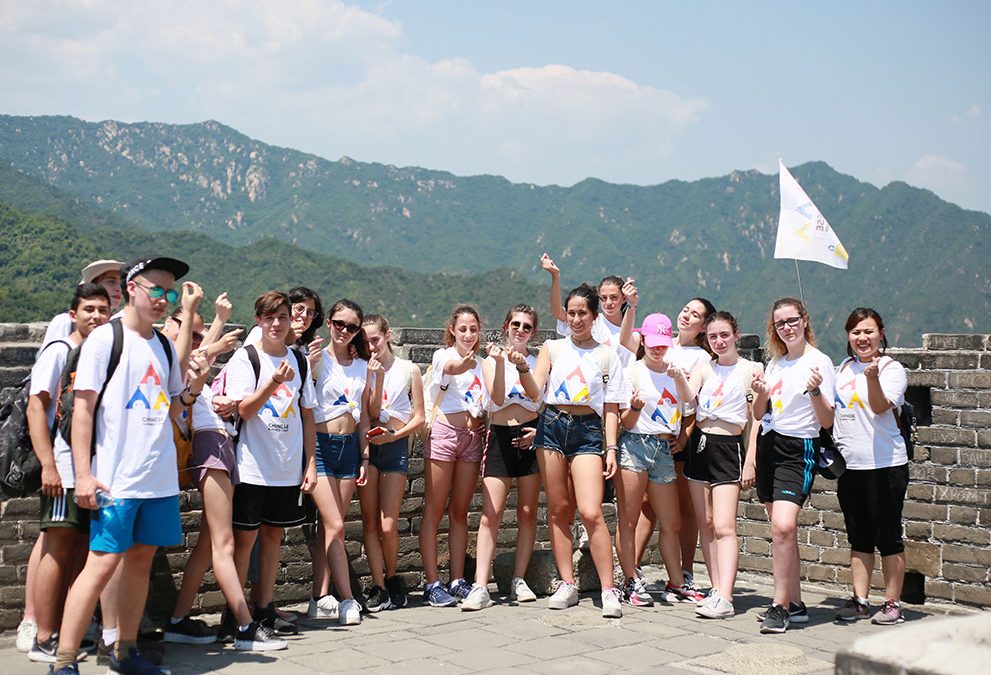 This week of our Summer Camp in Beijing and Shanghai was probably the busiest week we've had so far this year!
Summer has always been our favourite time here at That's Mandarin. It's the time of the year when our school is most packed with regular students and summer camp students. And to house our growing number of students, we now have multiple locations in Shanghai and...
Interested in having your kids immerse themselves in Chinese culture? Not sure if you're ready to send them abroad for too long? Sign them up for the Chinese Summer Camp! About the Camp Our Summer Camp runs from June to August with a variety of camp programs to choose...
NEWS
DISCOVER THE EXCITING NEWS ABOUT THAT'S MANDARIN
Chinese Link Words Book is coming soon!If you've been following our Instagram account...
read more
STAY IN TOUCH
Subscribe To Our Newsletter 📩