NEWS
DISCOVER THE EXCITING NEWS ABOUT THAT'S MANDARIN
Online
CHECK OUT THE RECENT NEWS ABOUT THAT'S MANDARIN ONLINE CLASSES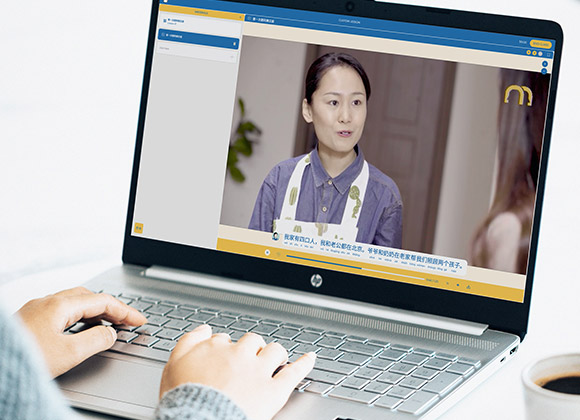 As more and more of our students have been switching to online Chinese classes during the pandemic, we're happy to inspire you through the distance.
SUMMER CAMP
FIND OUT THE LASTEST NEWS ABOUT CHINESE SUMMER CAMP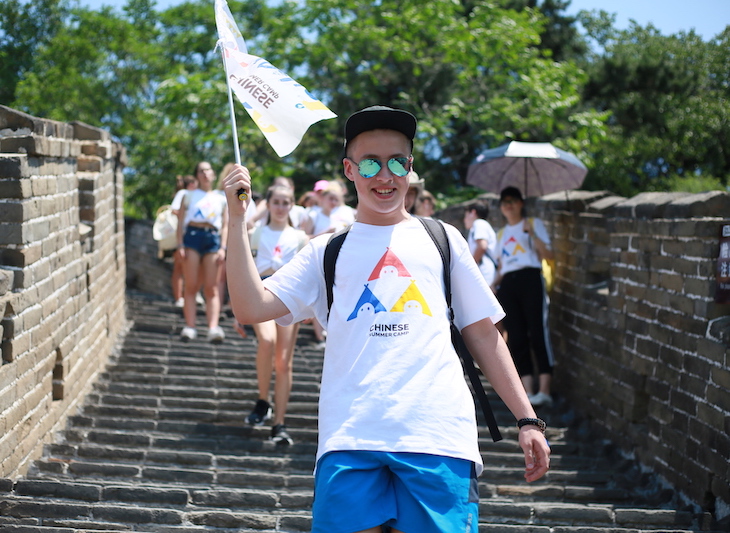 Last year, our lives were changed in so many...
Every year when the summer holiday is around the corner, many parents are facing the same problem. How to make their kids' summer holiday enjoyable but also educational? Traveling abroad has always been one of the most popular options. It provides children with the...
This week of our Summer Camp in Beijing and Shanghai was probably the busiest week we've had so far this year! During the summer, campers usually come in small batches for a 2-to-3-week period, with an overall total of about 300 campers by the end of the season. This...
STAY IN TOUCH
Subscribe To Our Newsletter 📩