That's Mandarin School
Latest News
SCHOOL NEWS
DISCOVER THE EXCITING NEWS ABOUT THAT'S MANDARIN
SHANGHAI
FIND OUT WHAT'S HAPPENING AT THAT'S MANDARIN SHANGHAI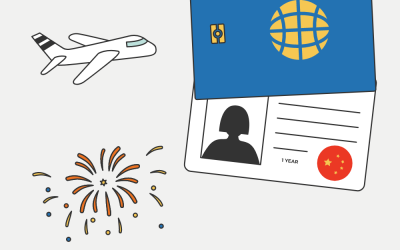 We've all waited for this day for a very long time... Starting Sunday, January 8, the China X2 Student Visa is open to international students!For all our students and summer campers abroad, it's wonderful news - as you can now finally come to China, learn Chinese at...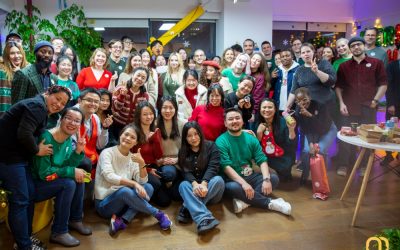 As any year, 2022 cannot be painted black or white. Looking back, there were so many happy memories that we shared together - that they certainly outweigh the rest! Join us on the journey back in time and relive with us the best moments that happened in 2022 at That's...
BEIJING
SEE WHAT'S HAPPENING AT THAT'S MANDARIN BEIJING
Online
CHECK OUT THE RECENT NEWS ABOUT THAT'S MANDARIN ONLINE CLASSES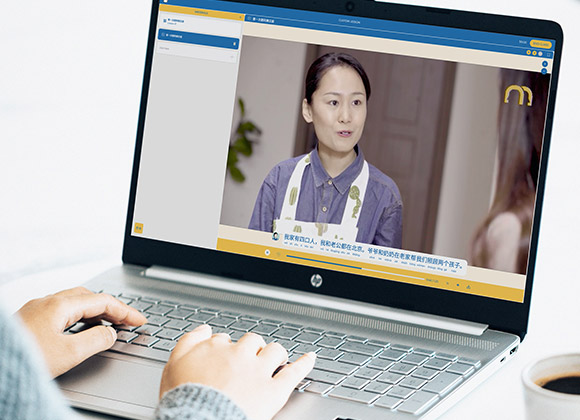 As more and more of our students have been switching to online Chinese classes during the pandemic, we're happy to inspire you through the distance.
SUMMER CAMP
FIND OUT THE LASTEST NEWS ABOUT CHINESE SUMMER CAMP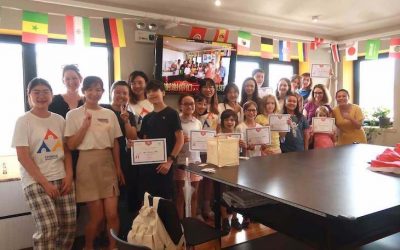 Time flies! 时光飞逝 / Shíguāng fēishì! It's been almost 2 months since our 2021 Chinese Summer Camp has launched in Beijing and Shanghai. Campers in both cities have been busy with activities! They've been...  Exploring 💡   Learning 💡   Having Fun 🥳  ...with various...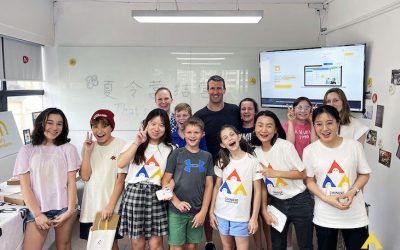 While the pandemic is still serious around the world, things have been relatively calm & stable in China this year, which is wonderful news for the kids in Beijing and Shanghai — they finally got the chance to have a summer full of fun, activities &...
STAY IN TOUCH
Subscribe To Our Newsletter 📩