Autumn is here, which brings fall colors, pumpkin spice lattes, and new holidays — including Halloween! So in this post, let's look at 20 common Chinese words related to Halloween.
If you wonder why Halloween has become so popular in China and other countries that didn't celebrate it in the past, it's probably because it's fun and social. It's a great chance to get together with friends (and even strangers), dress up, and have a blast.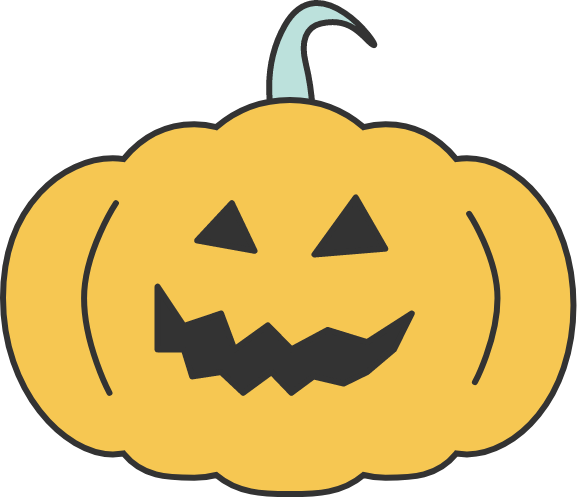 ​万圣节
Wànshèng Jié
Halloween
​(lit."ten thousand – saints/sages – festival")
While some of us are ready to go all the way with makeup, costumes and props, there's always a 'lazy' last-minute version of a halloween costume which is just a mask.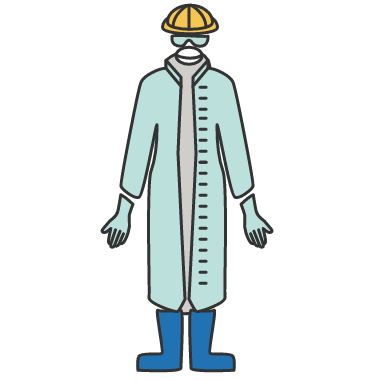 万圣节服装
Wànshèng Jié fúzhuāng
Halloween costume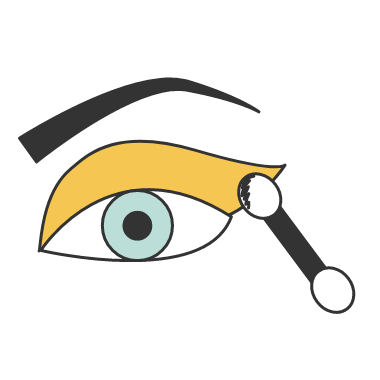 万圣节化妆
Wànshèng Jié huàzhuāng
Halloween makeup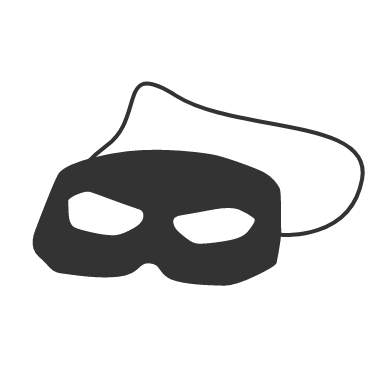 万圣节面具
Wànshèng Jié miànjù
Halloween mask
Now, let's take a look at the names of popular Halloween characters. If you don't have an idea for a costume yet, you can use these keywords to browse Taobao.
女巫
nǚwū
witch
男巫
nánwū
wizard
吸血鬼
xīxuèguǐ
vampire
狼人
lángrén
werewolf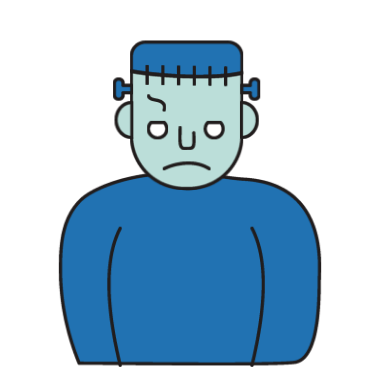 妖怪
yāoguài
monster
木乃伊
mùnǎiyī
mummy
骨架
gǔjià
skeleton
僵尸
jiāngshī
zombie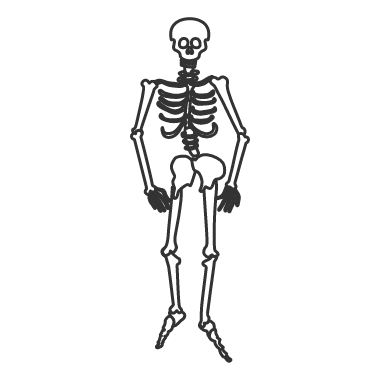 骨头
gútou
bones
扫帚
sàozhou
broom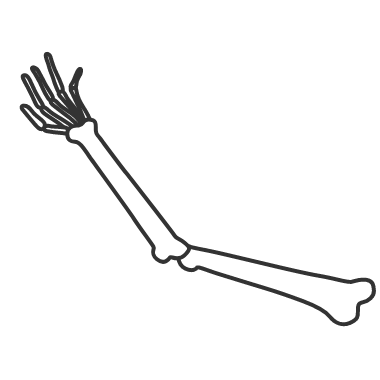 南瓜灯
nánguā dēng
jack-o-lantern
蝙蝠
biānfú
bat
蜘蛛网
zhīzhūwǎng
spider web; cobweb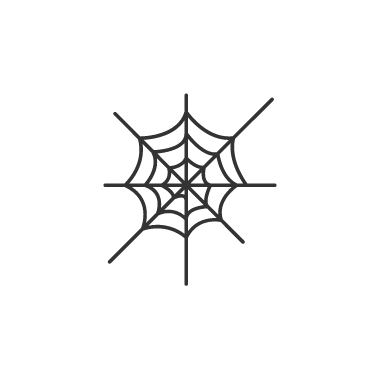 南瓜
nánguā
pumpkin
糖
táng
candy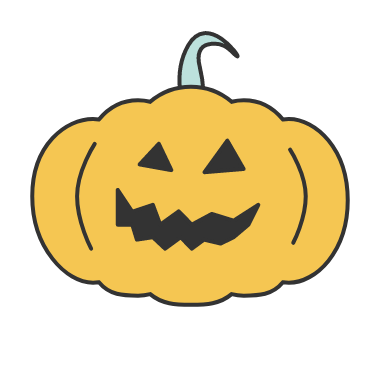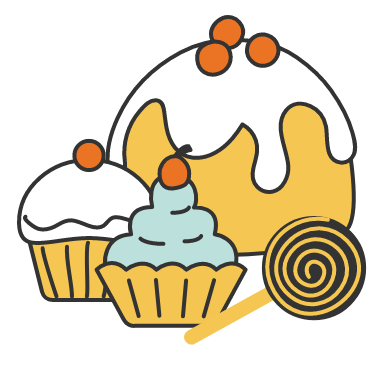 不给糖就捣蛋
Bù gěi táng jiù dǎo dàn
Trick or treat
(Lit. "Not-give-candy-then-make-trouble")
We hope that now you're ready for this year's Halloween celebration. Don't forget to ask your Chinese friends and colleagues for treats in Chinese!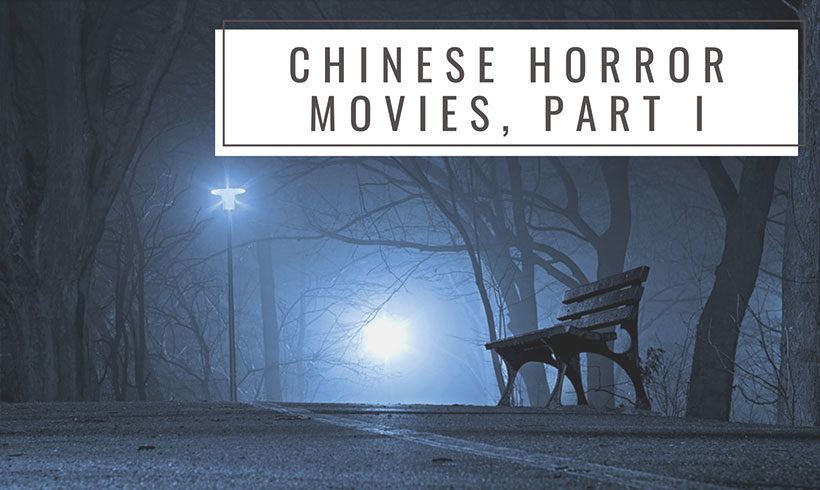 Top Chinese Horror Movies, part I
Halloween Party | Shanghai & Beijing 2018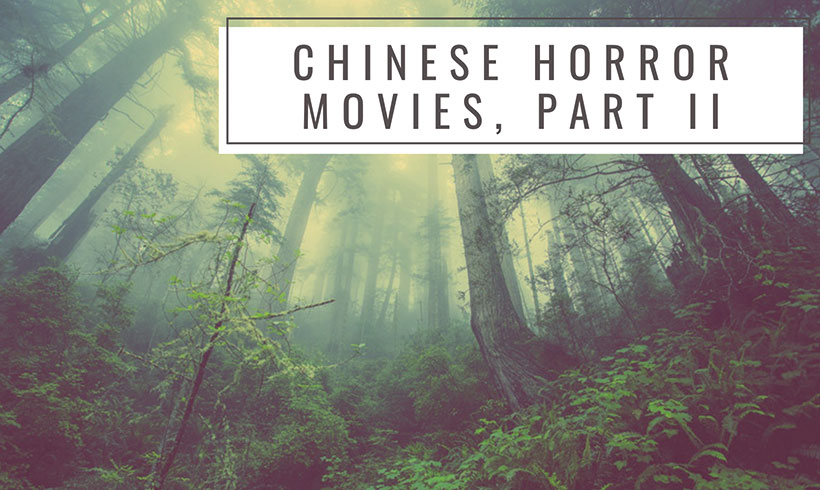 Top Chinese Horror Movies, part II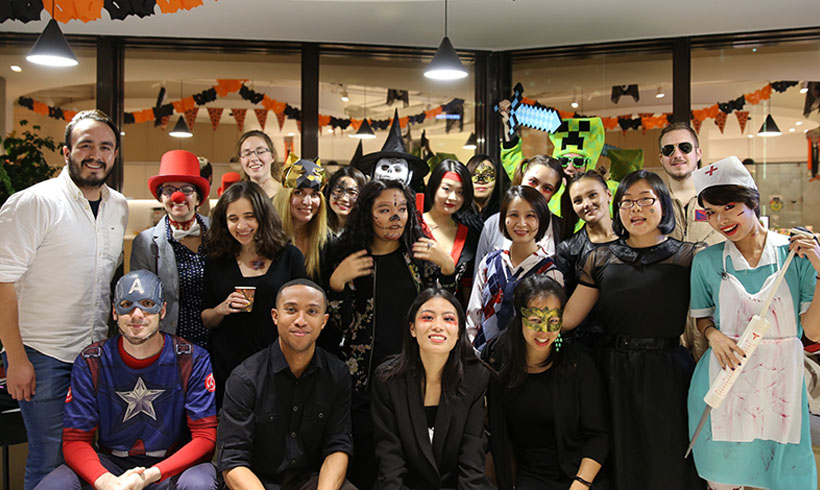 Halloween Nightmares Party | Beijing & Shanghai 2017