Where to Learn Chinese in China?
Many foreigners prefer to study Chinese in China as an immersive learning experience would allow them to quickly improve their Chinese language skills. Here the following question arises: Which Chinese city would be the best one for Chinese learning? It's not easy to answer this question because every city has its own pros and cons. In this article, we would like to give you some advice on where to learn Chinese in China.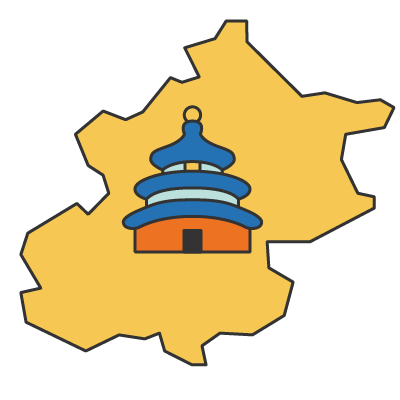 Being the capital of China, Beijing is also known as the political and cultural center of the country. As Mandarin phonetics developed based on the Beijing dialect, studying Chinese in Beijing will allow you to build a solid foundation for future improvement of your Chinese language skills.
Beijing is a popular tourist destination and is visited by a large number of Chinese and foreign tourists every year. Therefore, if you choose to learn Chinese in Beijing, you will have an opportunity to visit some world-famous scenic spots and get acquainted with traditional Chinese architecture.
An important reason why many foreigners like to study Chinese in Beijing is that there are quite a few top universities that offer high-quality Chinese language courses. What you can benefit from it is that you will be able to study Chinese in a conducive learning environment.
Another advantage of studying Chinese in Beijing is that the local people (especially young people) are open-minded and more or less understand English, which means it's relatively easy to make friends with them or find yourself a native Chinese speaker to be your language learning partner to help you study Chinese.
A potential problem that you might face is the air pollution in Beijing, which may have an "indirect" negative impact on your learning process. However, the local government has been making efforts to mitigate the consequences of air pollution and the situation is changing for the better.
Meanwhile, since a large number of foreigners now live in Beijing, you might not have many chances to practice Chinese in your daily lives.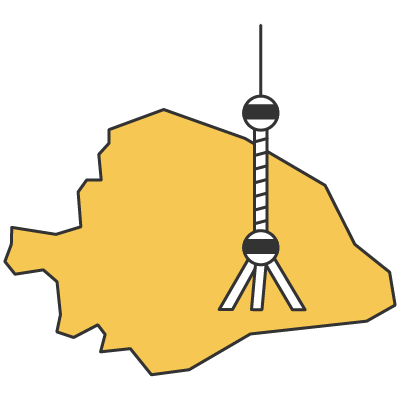 Another ideal place for studying Chinese is Shanghai. Shanghai is considered the financial center of China, which means in addition to Chinese learning, numerous job opportunities are open to foreigners. Many multinational companies have opened branches or representatives in Shanghai due to China's rapid economic growth.
Moreover, a lot of Chinese language schools can be found across Shanghai. Generally speaking, most Chinese language schools offer a variety of decent language courses and are flexible in class scheduling. That means you will have the opportunity to learn Chinese according to your specific requirements and learning objectives.
What also makes Shanghai a fabulous choice for foreigners to study Chinese are the city's well-developed infrastructure and the availability of different kinds of western-style restaurants. It's very convenient to travel within Shanghai by subway, and there are always some "appealing corners" where you can have a cup of coffee with your compatriots.
Being a contemporary metropolis, Shanghai is full of skyscrapers and modern facilities. Consequently, it might not be the best choice if you would like to gain a deeper understanding of traditional Chinese culture.
In addition, around 500 thousand foreigners study or work in Shanghai, which makes it an "internatioanl city" with limited opportunities for Chinese learners to practice Chinese.
Second-tier cities like Chengdu and Hangzhou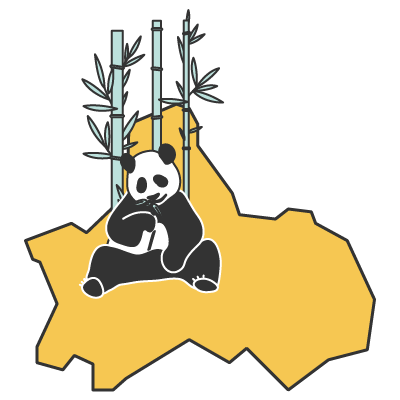 It's not a good idea to study Chinese in small cities or the countryside in that you won't be able to have access to high-quality learning resources. Nevertheless, it's sensible to study Chinese in second-tier cities like Chengdu and Hangzhou. Apart from the stunning natural scenery that will certainly amaze you, the "local" environment will provide you with the opportunity to immerse youself in Chinese learning.
We hope this article will be useful and help you choose the city to learn Chinese in China. To find out more interesting facts and tips about life in China, check out one of our blog posts 6 Ways to Make Friends With Chinese People