Our Chinese Schools
CHOOSE YOUR CHINESE LANGUAGE SCHOOL LOCATION
Learn Mandarin online at your own pace, anywhere you are with our online Mandarin lessons
Study Mandarin in Beijing, China's capital and its political, cultural & educational heart
Study Mandarin in Shanghai, a modern metropolis known as Paris of the Orient
About That's Mandarin
OUR EXPERIENCE IN NUMBERS
50,000+
STUDENTS IN TOTAL
Since the establishment in 2005, we've served students from all over the world on their journey to mastering Chinese
16
YEARS OF EXPERIENCE
We've grown to become a reputable and trusted school for guaranteed success in Beijing, Shanghai & online
13
YEARS OF SUMMER CAMP
Our Chinese Summer Camp proves to be a popular choice year on year, having reached a total of 5000+ participants
100+
PARTNERING ORGANIZATIONS
Over the years, we've worked with various establishments to organize trips & summer camps for overseas students
Effective Chinese Learning Methods
We've developed our own teaching methods to make Mandarin learning easier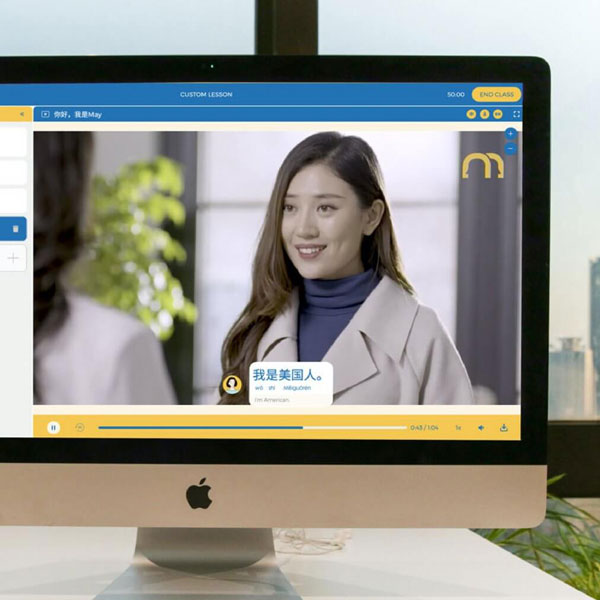 NihaoCafe
Take your learning experience to the next level with NihaoCafe's integrated review lessons, class notes and scheduling system.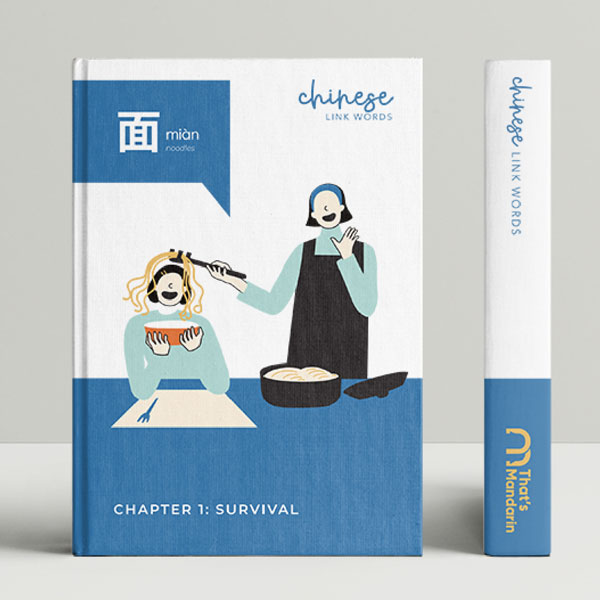 Chinese Link Words
Chinese Link Words © technique helps students memorize and retain new words much faster and more easily than via traditional learning methods.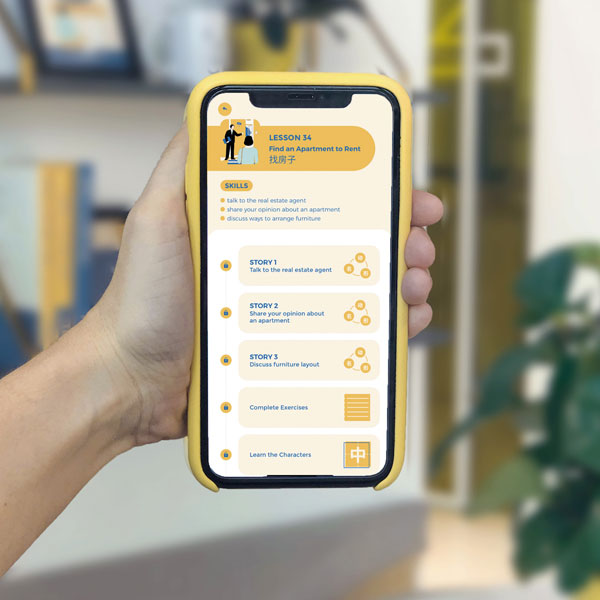 Storytelling Techniques
Improve your understanding of Chinese grammar & sentence structures using meaningful storylines. Learning with stories also makes it much more fun!
Find Out What's Happening At That's Mandarin
BE THE FIRST TO KNOW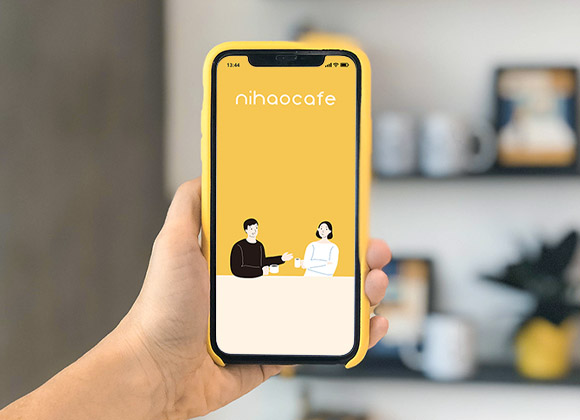 Discover what new things 2020 has brought to us and to your learning experience – including our newly launched online Chinese learning platform, NihaoCafe.