Learn Chinese in China in 2022

Join group & private Mandarin Chinese classeswith professional, native Chinese teachers

CONTACT US
Learn Chinese in China with That's Mandarin
Learn Chinese in China with our experienced Chinese Language School from 1 month to 1 year, and choose between 20 – 160 Classes while living in Beijing or Shanghai.
You can study Chinese in China and experience the Chinese Language in a completely immersive way with our qualified native teachers.
Contact us to learn about how our long-term courses can make you eligible for a student X2 Visa today.
Video
What's a day like at That's Mandarin?
WHAT IS IT LIKE TO LEARN MANDARIN IN CHINA?
 
Watch our introduction video to find out what it's like to study Mandarin in China with That's Mandarin 🙃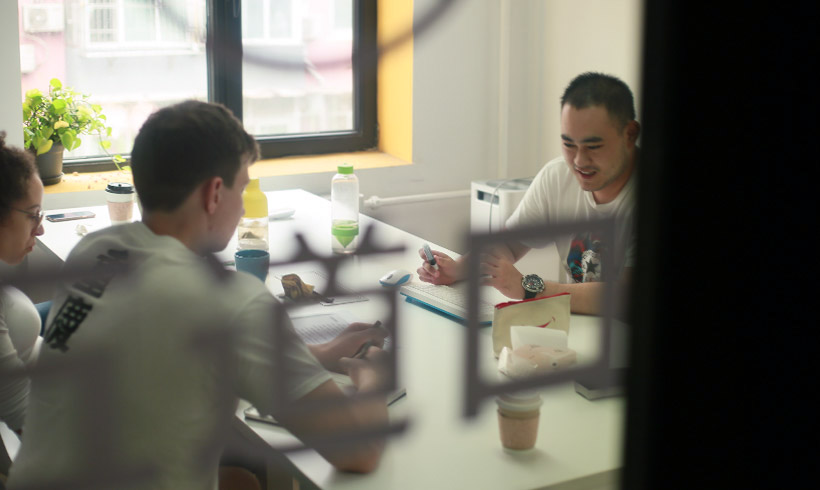 Learn Chinese in Beijing
Dongzhimen area
Learn Chinese in the heart of China – Beijing, its political and culltural capital. That's Mandarin Beijing school is located in Dongzhimen, the city's most vibrant expat area.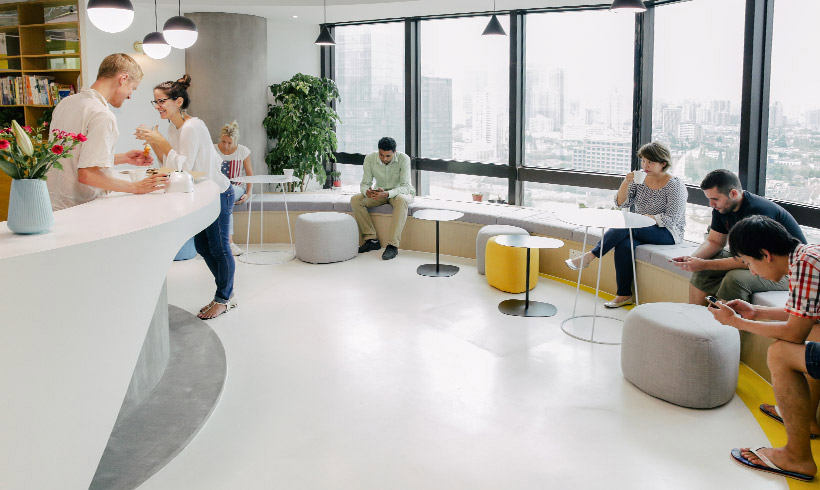 Learn Chinese in Shanghai
Jing'an Area
Learn Chinese in one of the world's largest cities. Our school is located in a cozy neighbourhood near Jing'an Temple – which creates a perfect place for students to focus on learning.
Chinese Language Courses
CHOOSE HOW YOU WANT TO LEARN CHINESE IN CHINA
Find your perfect Mandarin course in China — group and private, intensive or part-time.
Chinese Summer & Winter Camps
OPTIONS FOR KIDS & TEENS TO LEARN CHINESE IN CHINA
Looking for a suitable course for your child?
Enroll them in our
Chinese Summer Camp
or
Winter Camp
— special seasonal Chinese language learning programs
for kids & teens aged 7-17
.
What makes our Chinese Language School so special?
FIND OUT WHAT MAKES US THE BEST CHINESE SCHOOL IN CHINA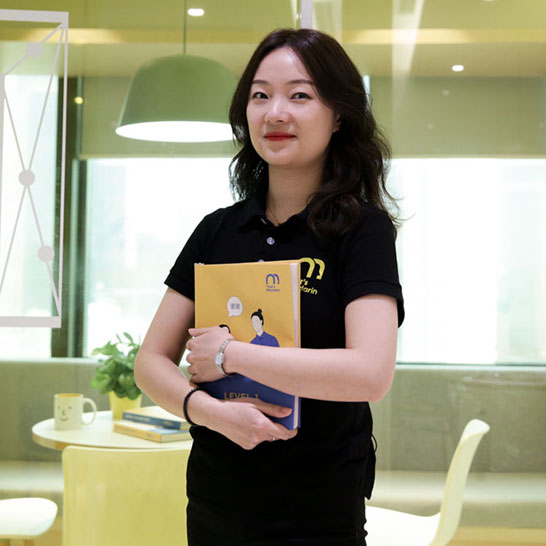 Experienced Native Teachers
Our teachers are have years of experience. Only those who completed our training course can teach Chinese at our language school. We also developed our own teaching and learning methods to make Chinese learning easier and produce great results.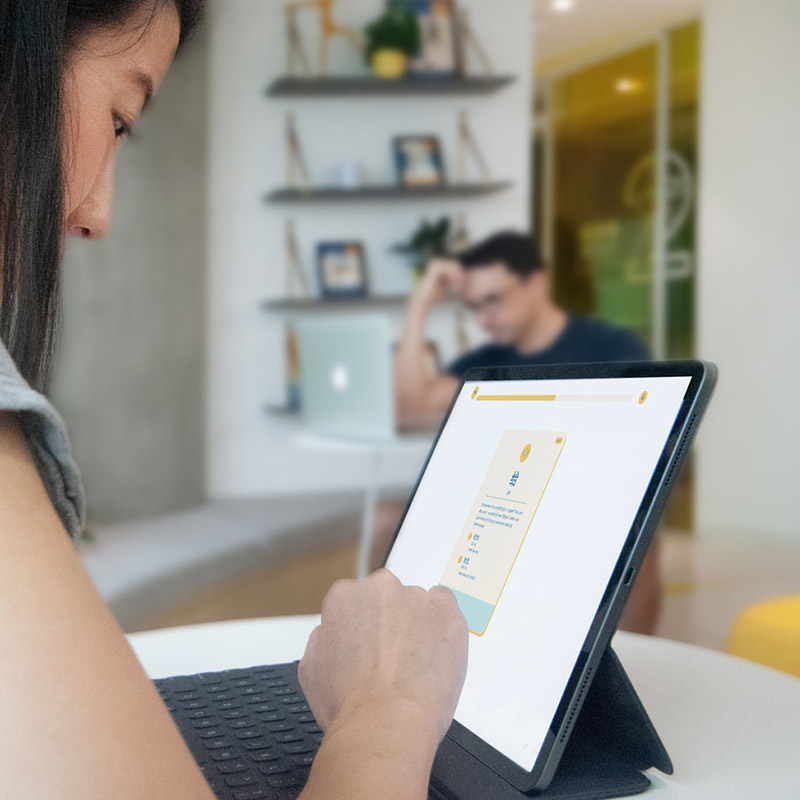 Main campus space
Our main hall area is a great space to meet your fellow students and socialize. We also host our cultural events in the main hall, such as calligraphy workshop, dumplings cooking class, and more.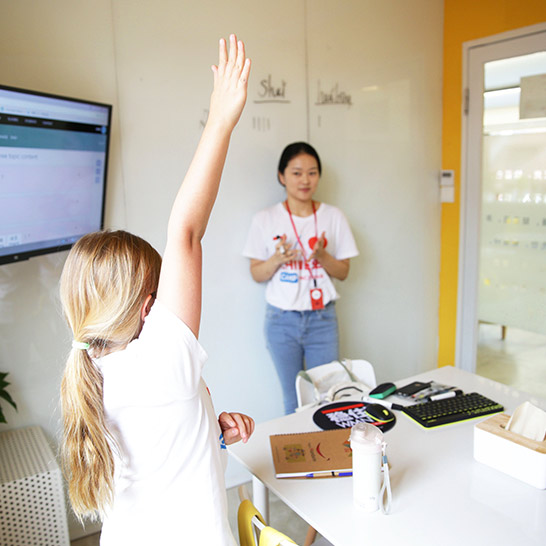 Classrooms
Our classrooms are all fully equipped with computers, white boards and WIFI access. They have been designed to be bright and welcoming to induce learning. Our comfortable classrooms are waiting for you.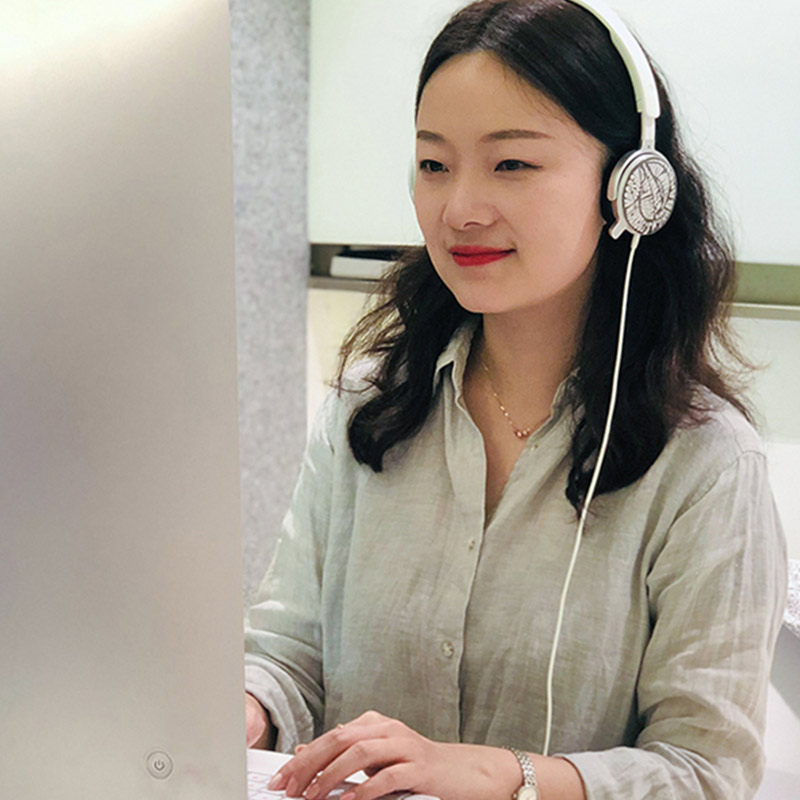 Free Unlimited Drinks
We provide free, unlimited, freshly-brewed coffee and tea to all of our students. You can have a drink in the lounge area or in the classroom. Whatever you choose, it's all free of charge!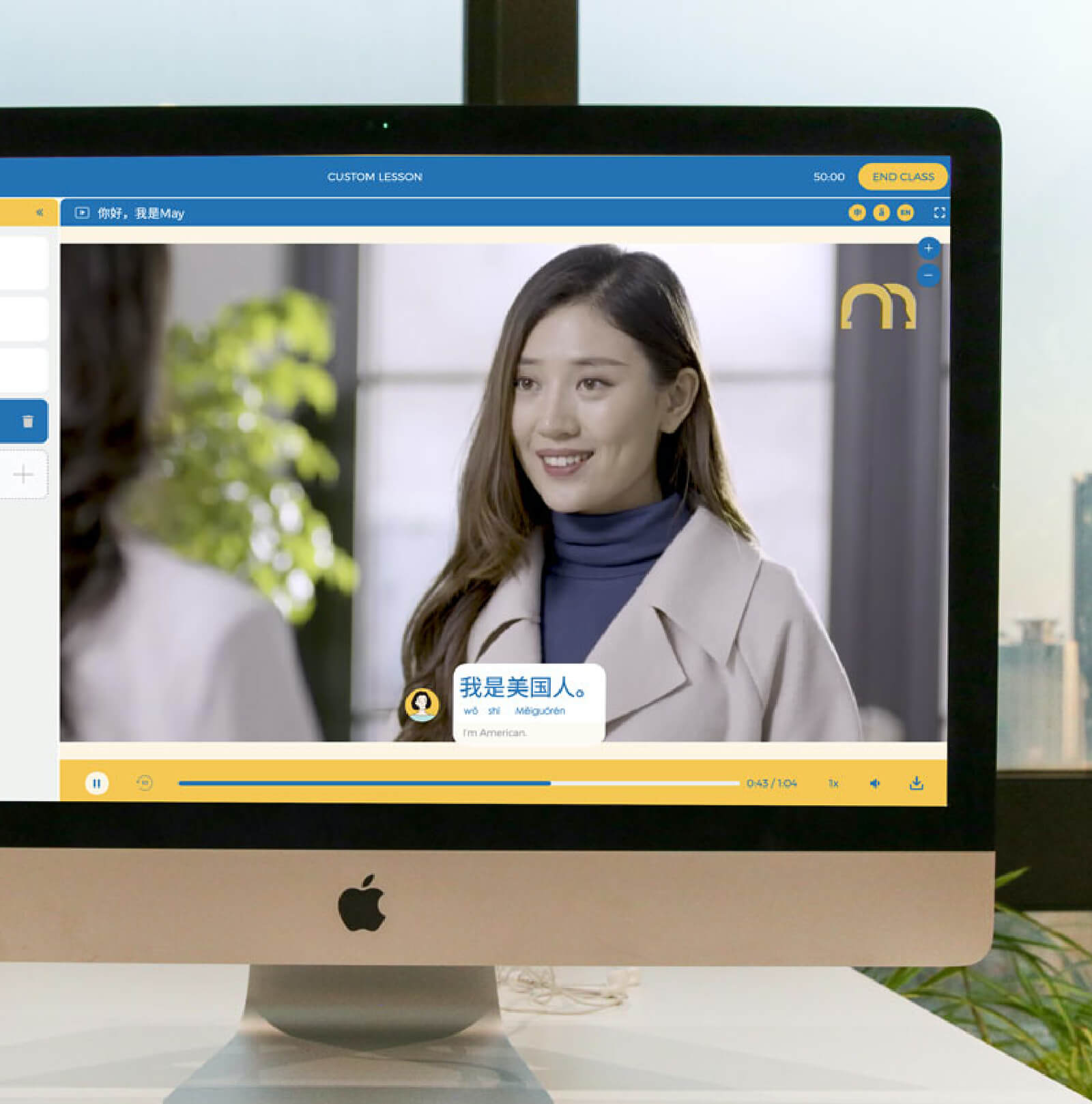 Tailor-Made Chinese Courses
If you have a specific interest or need and none of our basic courses fits it, tailor-made Chinese is the right choice for you. Our teachers will customize the lesson content to help you achieve your goal.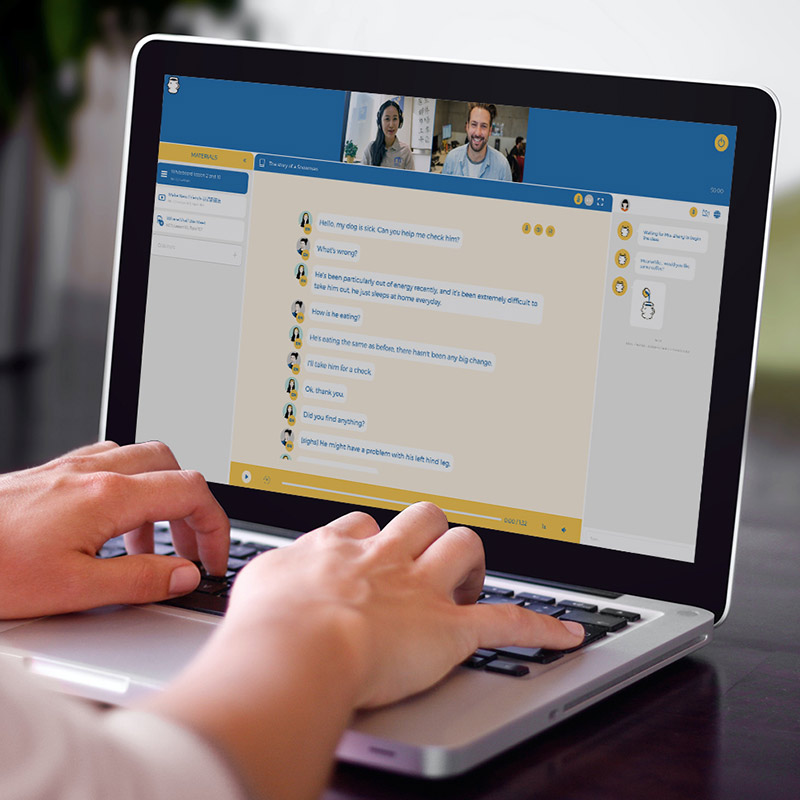 Accommodation
If you need accommodation, simply contact us and we will help you to find a suitable place. Choose from a shared apartment, a private apartment, a suite or homestay.
Our Services
Services for Students Who Choose to Learn Chinese in China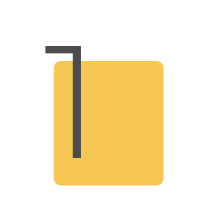 Airport Pick-up/Drop-off
If you come to China to learn Chinese for the first time and are worried to get lost in a big city, we're glad to help you and pick you up at the airport.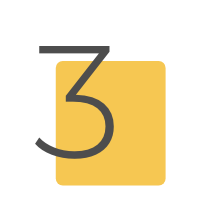 Visa Support
We can provide you with Student X2 or Tourist Visa and prepare all necessary documents. Just contact us and we'll help you choose the most suitable type of visa for your visit.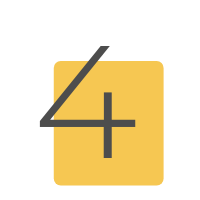 Learning Materials
We can provide you with all the textbooks and learning materials necessary for your Chinese classes. Contact us to learn more about our in-house materials.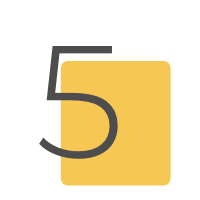 24/7 Service
Our course consultants are eager to help you with any questions you have. Struggling to find accommodation? Not sure how to find a perfect samba school? We're here to help you make the most out of your stay in China.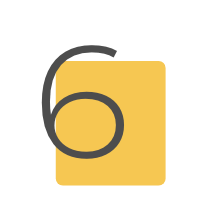 Survival Handbook
Afraid of coming to an unknown place for the first time? Don't know how to top-up your phone or where to go shopping? We've got you covered! Our staff will provide you with a useful handbook on how to survive in China.