That's Mandarin has been offering high-quality Chinese language courses for over 14 years.
And we have exciting news for you:
This month, we're officially launching a brand new logo!
We hope it will provide our students and partners with a better understanding of the school's mission and objectives.
Why change the logo?
You might have grown to love and recognize our old logo, which radiated a sense of optimism and friendliness. Yet we've always been open to change, and we feel that the idea behind this newly designed logo more fully reflects our future goals.
It puts emphasis on creative thinking and interpersonal connections, as we aim to make Chinese learning an enjoyable experience for everyone.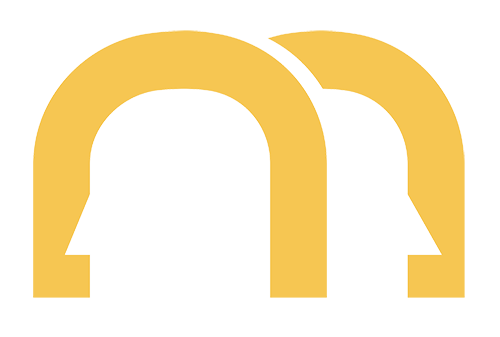 New Mission
The two human faces in our new logo symbolize cross-cultural communication. Since That's Mandarin's mission has always been to make Chinese learning simple and enjoyable, we hope that our students will enjoy interacting with teachers in class, and gain a better understanding of the Chinese language and culture.
Besides, learning in a multicultural environment is a great chance for our students to get exposed to different cultures.

New Goals
Our new logo puts emphasis on creative ideas, which That's Mandarin is keen to pursue.We believe that innovative teaching methods, in combination with the use of modern technologies, will make Chinese learning more fun and efficient.
Our in-house developed online learning platform Nihao Café offers students an opportunity to study Chinese anywhere, anytime; and the new logo inspires us to keep improving based on your – our students – experience.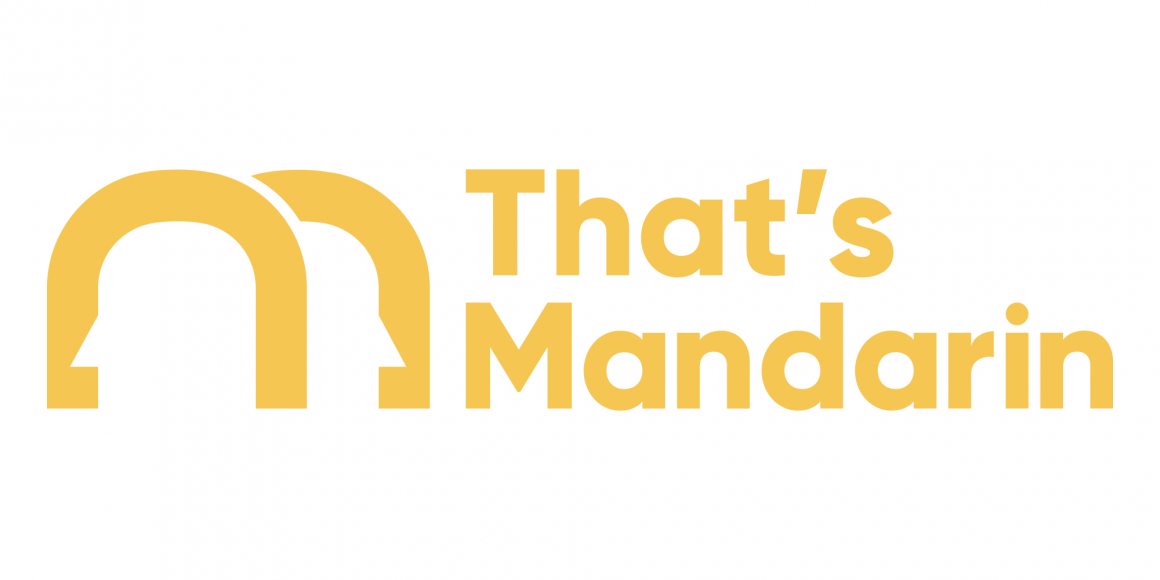 We would like to say thank you to all of you who have chosen to study at That's Mandarin.
We will continue striving for greater success in order to provide our students with an even better learning environment.
Let's start a new journey with the new logo – together!