Interested to learn about different types of Chinese liquor? In this article, we look at 7 most popular types of Chinese alcoholic beverages: from mijiu and huangjiu, to baijiu and kumis.

Mǐjiǔ is an alcoholic beverage made by the fermentation of rice starch that has been converted to sugars. Technically, it's not 'wine' – because it's not made from sweet grapes and other fruit, so you can call it 'rice liquor' if you like.
2. Huangjiu, Mulled Rice Wine
黄酒
huángjiǔ
huangjiu; mulled rice wine
(lit. "yellow wine")
Huángjiǔ is a type of liquor brewed by mixing boiled grains such as rice, glutinous rice or millet. Since it's not distilled, its alcohol content is not as high as in báijiǔ.
白酒
báijiǔ
baijiu
(lit. "white wine")
Báijiǔ is a fermented and distilled liquor made from whole grain, most often sorghum.

二锅头
èrguōtóu
erguotou, sorghum liquor
Èrguōtóu is a traditional alcoholic beverage from Beijing. It's a type of light-aroma báijiǔ made from sorghum. The name "èrguōtóu" means "second distillation", meant to describe its level of purity. It takes six months to produce!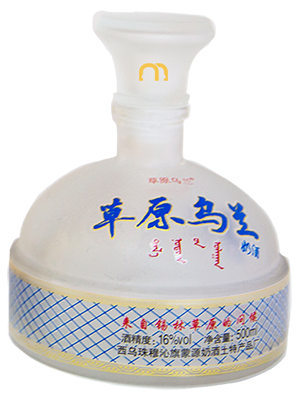 马奶酒
mǎnǎijiǔ
kumis
(lit. "horse milk wine")
Mǎnǎijiǔ, or kumis, is a mild alchoholic drink made from fermented mare's milk.

桂花酒
guìhuājiǔ
osmanthus-scented wine
Guìhuājiǔ, or osmanthus-scented wine, is an alcoholic drink, sometimes sweetened, produced from weak baijiu and flavored with sweet osmanthus flowers.
Of course, this list can go on and on! There are more regional types of 酒, such as osmanthus-scented wine and Tibetan highland barley wine, as well as variations within each category.
'Milder' and More Universal Drinks
6. Beer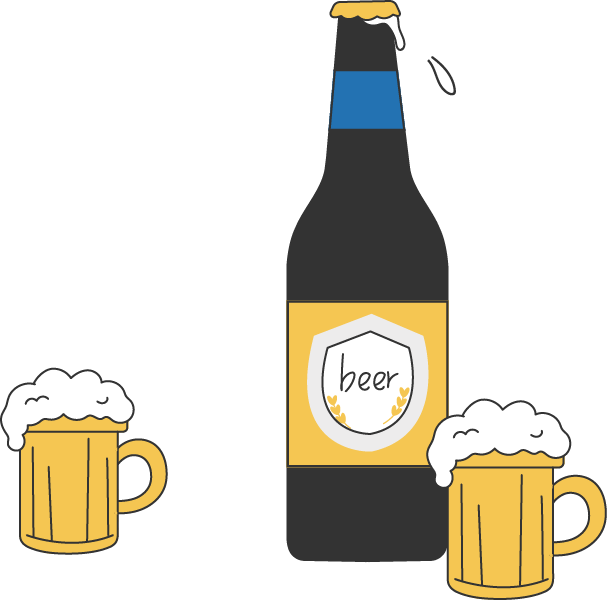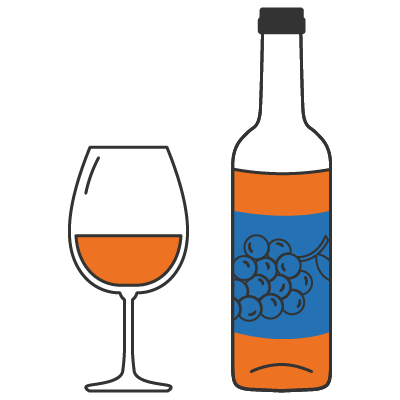 Further Reading
Interested to know more about Chinese Wine culture, how to drink the drinks mentioned in this post 'the local way', and learn about the history of alcohol in China? Then don't miss our previous post about it: