The Most Common Hobbies in Chinese
Everybody has some hobbies 爱好 (àihào), and it's important for people to develop some hobbies so that they can "spice up" their daily lives a bit with something they enjoy doing. In China, talking about hobbies is what Chinese people often do during a joyful get-together with their friends. Well, you might also be interested in learning to express some popular hobbies in Chinese. Let's take a look at what Chinese people like doing in their spare.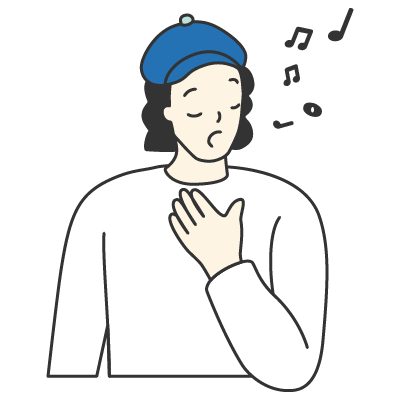 唱歌
chàng gē
to sing
When it comes to Chinese people's hobbies, what must be mentioned is 唱歌 (chàng gē), which means "to sing". In this word, 唱 (chàng) means "to sing", and 歌 (gē) means "song". Chinese girls are passionate about singing, and numerous KTVs can be found across China. Many expats wonder what kind of place a KTV refers to. In fact, it can be considered as a venue containing quite a few private rooms for people to have fun with their friends "through singing".
EXAMPLE:
他会唱英文歌。
Tā huì chàng Yīngwén gē.
He can sing English songs.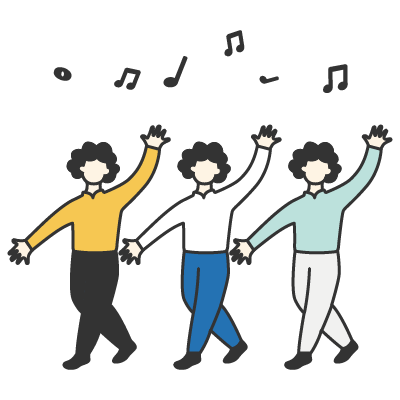 跳舞
tiào wǔ
to dance
Since we've just learnt 唱歌 (chàng gē), 跳舞 (tiào wǔ) is the next word you're supposed to learn in that these two words often "work in a pair". In general, Chinese people are not fond of dancing. However, if you've lived in China before, you must have a rough idea of what 广场舞 (guǎngchǎngwǔ) – "square dancing" is. Many middle-aged and old people in China treat square dancing as an ideal way to kill time.
EXAMPLE:
一些中国人喜欢跳广场舞。
Yīxiē Zhōngguó rén xǐhuān tiào guǎngchǎng wǔ.
Some Chinese people like to participate in square dancing.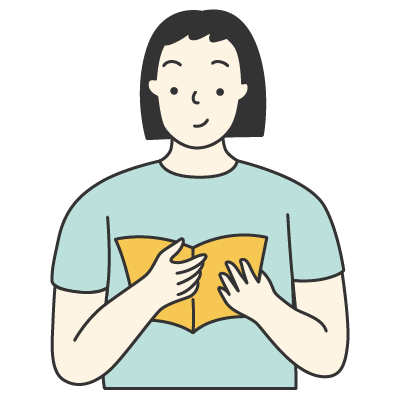 看书
kàn shū
to read a book
Some Chinese people are proud of calling themselves "bookworms" to show how much they love reading. Indeed, reading is considered a good hobby. Chinese students are often advised to do a bit of reading on a daily basis to widen their horizons. 看 (kàn) means "to look/watch", and 书 (shū) means "book".
EXAMPLE:
Jason每天都看书。
Jason měitiān dōu kàn shū.
Jason reads books every day.
MORE PHRASES:
看报纸
kàn bàozhǐ
to read newspaper
看电视
kàn diànshì
to watch TV
看电影
kàn diànyǐng
to watch a movie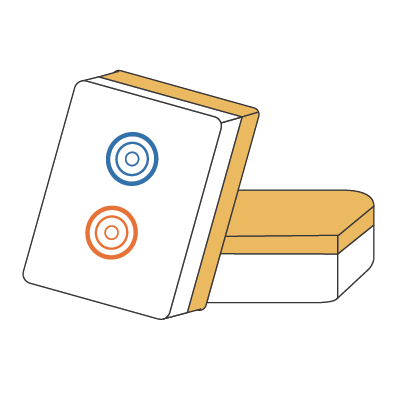 打麻将
dǎ májiàng
to play mahjong
You can easily tell that this phrase means "to play mahjong" based on its pronunciation. Mahjong is a traditional board game that is extremely popular across China. In addition, mahjong rules vary in different areas and people of different age groups find it enjoyable to play mahjong in a relaxed atmosphere.
EXAMPLE:
打麻将不难。
Dǎ májiàng bù nán.
It's not hard to play mahjong.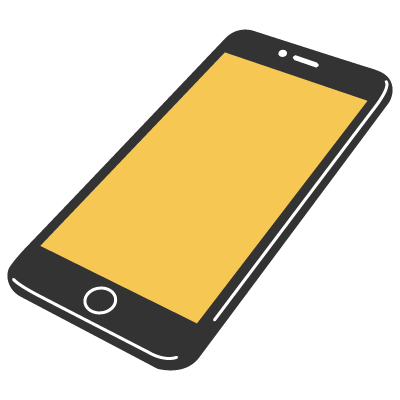 玩手机
wán shǒujī
to play on the phone
This phrase means to "play on one's phone", in which 玩 (wán) means "to play", and 手机 (shǒujī) means "cell phone". Despite that fact that it's not a hobby that people should develop, young people in China spend hours playing on their phones every day. Chinese people need to deal with pressure at work and have to work overtime regularly, therefore, it's understandable that many of them are addicted to their phones after work. Meanwhile, students are also passionate about playing on their phones because of the availability of various cell phone games.
EXAMPLE:
很多学生喜欢下课后玩手机。
Hěn duō xuéshēng xǐhuān xià kè hòu wán shǒujī.
Many students like playing on their phones after class.