The Most Popular Chinese Character Tattoos
Acquiring a tattoo has become a global trend. People get tattoos for various reasons, and some of them hold a view that a specific tattoo is the reflection of their life values. Meanwhile, Chinese characters (especially traditional Chinese characters) and sayings have "gone viral" in terms of choosing tattoo patterns. In this article, you will have the opportunity to find out what popular Chinese characters are often chosen for tattoos.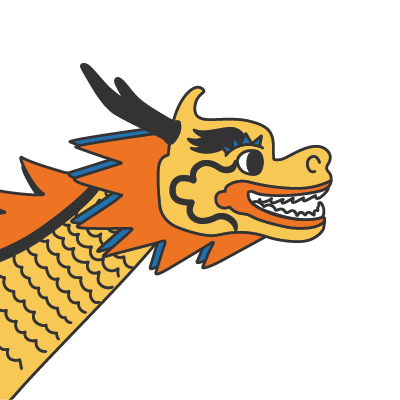 龍
lóng
dragon
This is the traditional version of the Chinese character 龙 (lóng), which means "dragon". In traditional Chinese culture, dragons are considered mythic animals. The reason why it's a popular choice for Chinese character tattoos is that it's often associated with invincible power. Some people think that this Chinese character tattoo would allow them to strengthen their will power.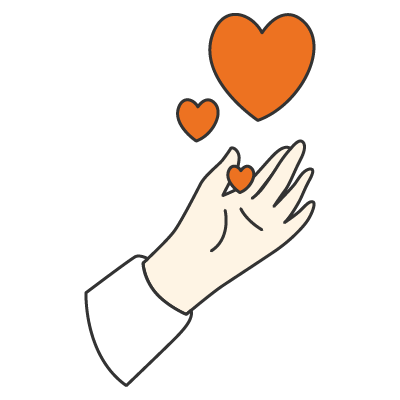 愛
ài
love; to love
This is the traditional character representing the Chinese word for "love", and it looks very similar to the simplified version, which is "爱". Based on the meaning of this Chinese character, there is no need to explain too much as to why a large number of people choose it to be their ideal Chinese character tattoos. "Love" is treated as a "universal theme" and is also what many people are longing for.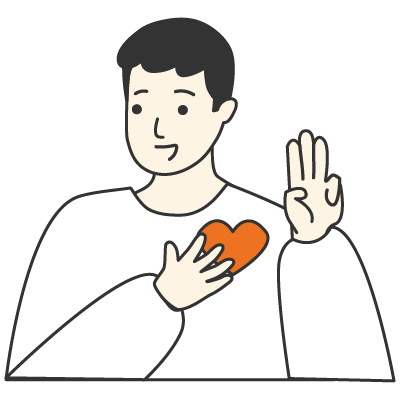 忠
zhōng
loyal
忠 (zhōng) means "loyal", and it is a quality that is appreciated by contemporary Chinese people. Many Chinese companies consider loyalty an important factor when they are looking to hire potential candidates. In addition, people of older generations believe that loyalty is on a par with other essential cultural concepts like filial piety.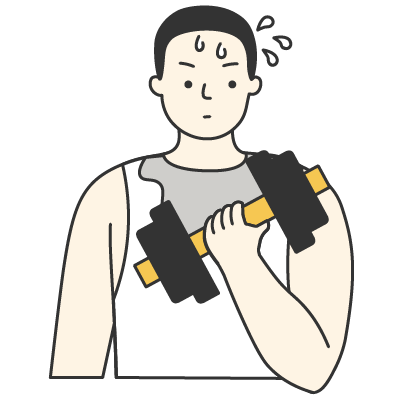 战
zhàn
war / battle
This Chinese character means "war" or "battle". When it comes to having a Chinese character tattoo, some people show their preferences to this character not because they're partial to competitions. What they're looking for is "a strong incentive". Nowadays, human beings are faced with serious challenges such as global warming and the COVID-19 pandemic. Consequently, people ought to get the extra boost they need to adapt themselves to a series of changes.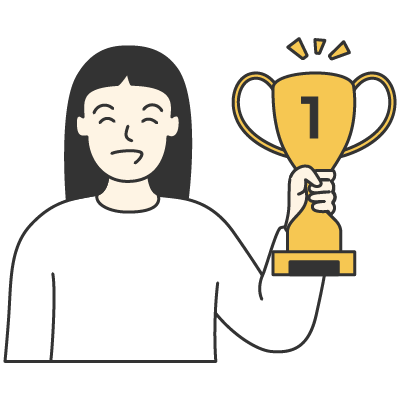 胜
shèng
victory
This Chinese character means "victory", and it has become a prevalent Chinese character for tattoos owing to its meaning. The motivation that drives people to acquire such a tattoo is similar to that for 战 (zhàn). It doesn't necessarily mean that people who are fond of this Chinese character tattoo are aggressive. However, anyone would like to be in an advantageous position in most situations.