In our previous post, we've looked at men's clothing items in Chinese. Now it's time for the ladies! In this week's article, let's look at 20 common Chinese words you can use to describe women's clothing and shoes.
Women's Clothes in Chinese
Let's begin by looking at women's clothing in general. The word to refer to ladies and the female gender in Chinese is: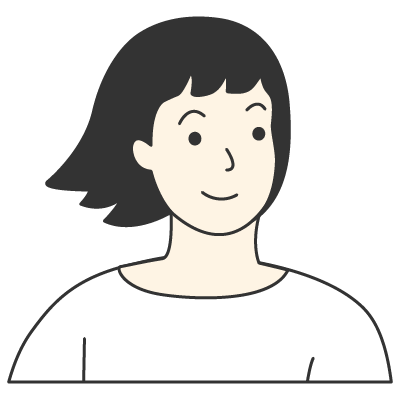 So when you search for items online, you can simply add the word "女" to filter out what you're looking for.
Besides, you will often notice the character 装 (zhuāng), "clothing" or "costume", added to 女 (nǚ) to refer to "women's clothing":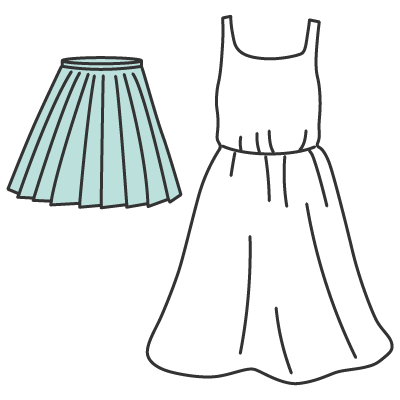 女装
nǚzhuāng
women's clothes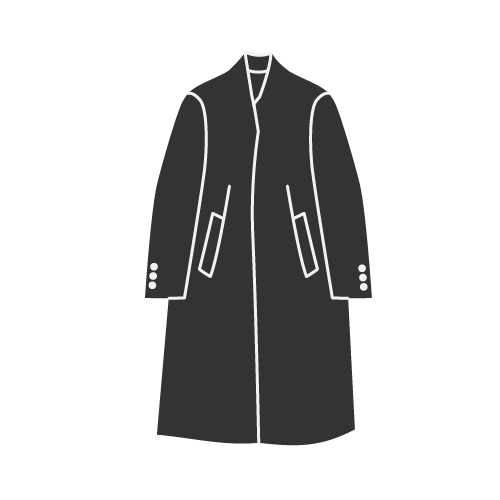 外套
wàitào
coat
Any type of coat or jacket that can be worn outside can be called 外套 (wàitào).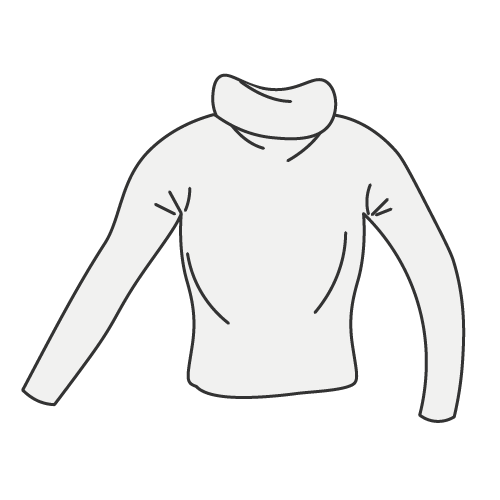 毛衣
máoyī
sweater
It's a self-explanatory word: 毛 (máo) means "fur" or "wool", and 衣 means "clothes".
件
jiàn
m.w. for clothes
The measure word for all the words mentioned above is 件 (jiàn). For example:
一件毛衣
yī jiàn máoyī
a sweater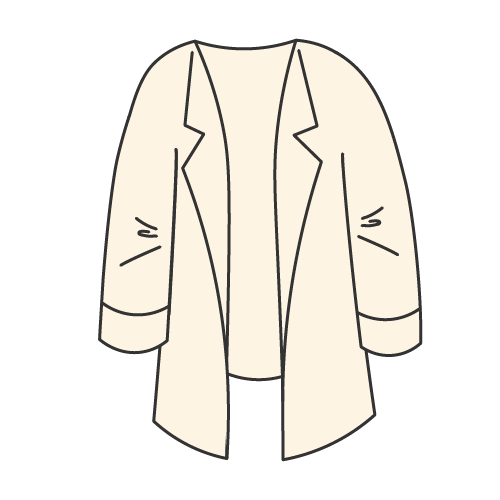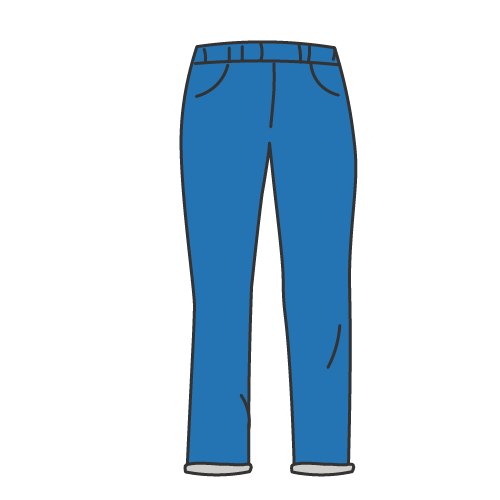 条
tiáo
m.w. for pants and trousers
The measure word for pants, trousers, as well as skirts and dresses is 条 (tiáo). For example:
一条牛仔裤
yī tiáo niúzǎikù
a pair of jeans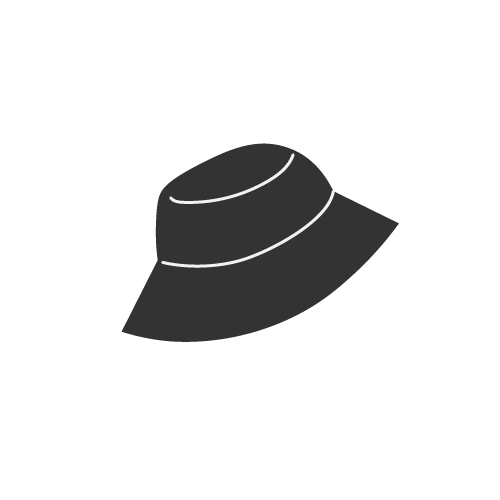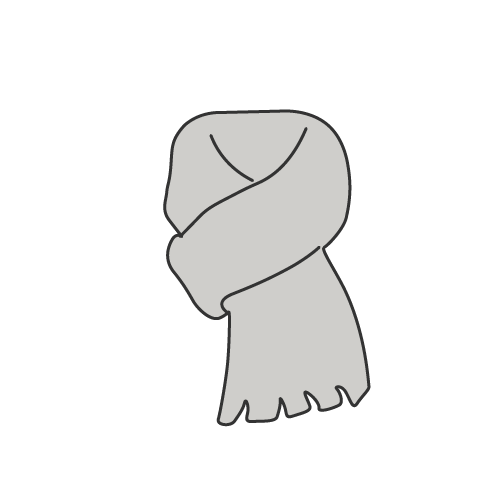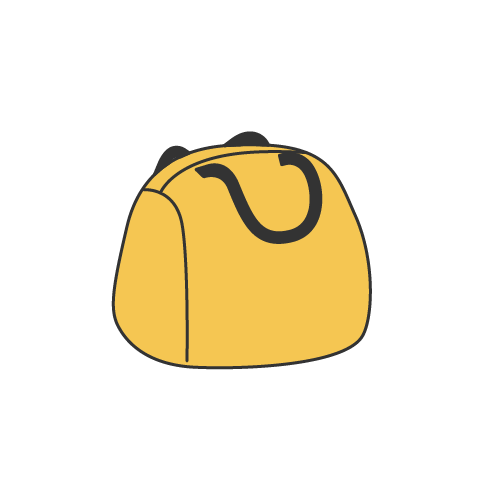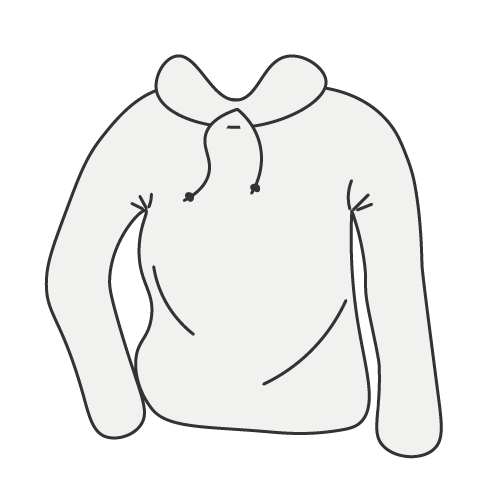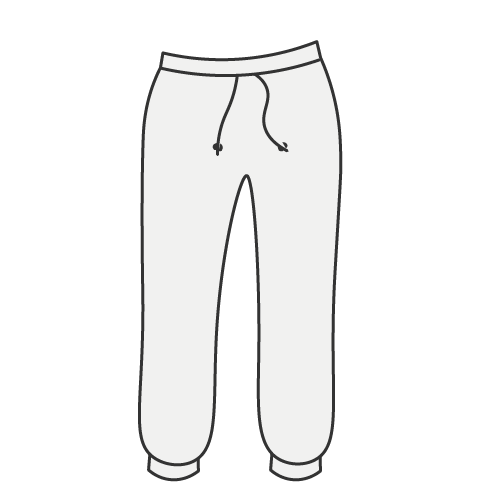 运动裤
yùndòng kù
tracksuit pants / sweatpants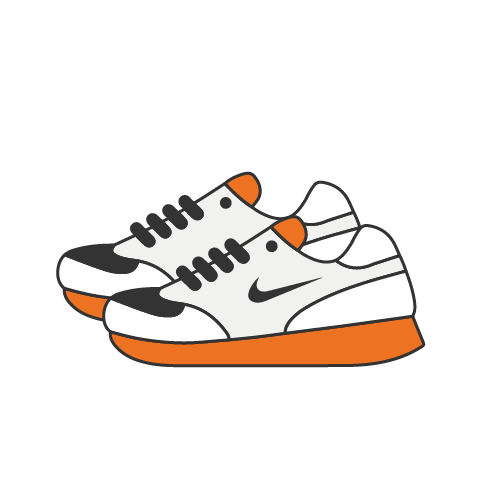 运动鞋
yùndòngxíe
sneakers; sports shoes
双
shuāng
pair; m.w. a pair for shoes
The measure word for all kinds of shoes is 双 (shuāng). For example:
两双运动鞋
liang shuāng yùndòngxié
two pairs of sneakers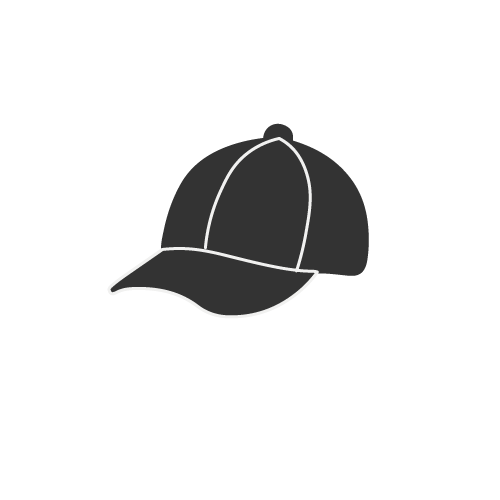 棒球帽
bàngqiúmào
baseball cap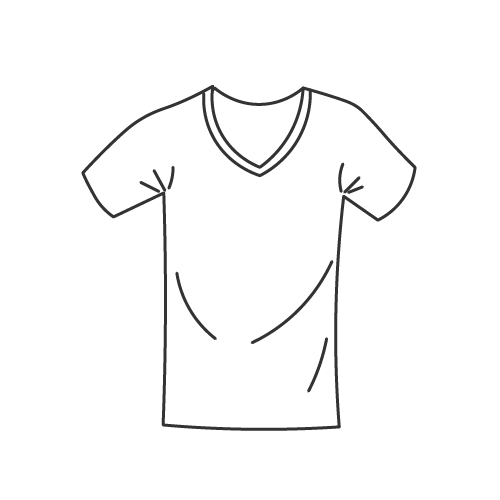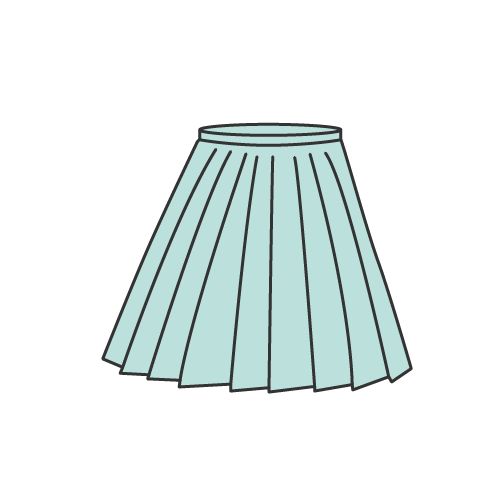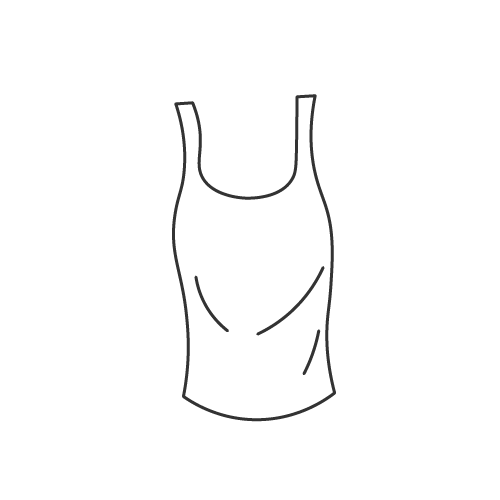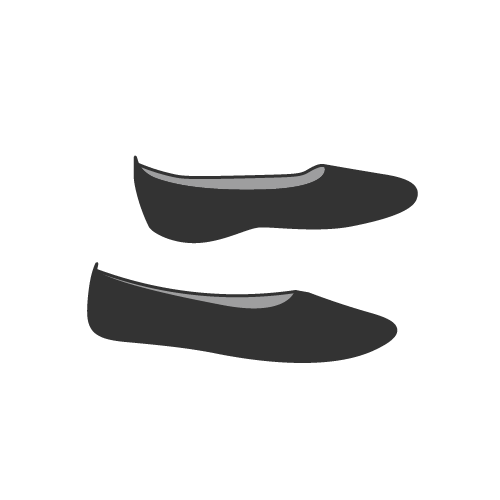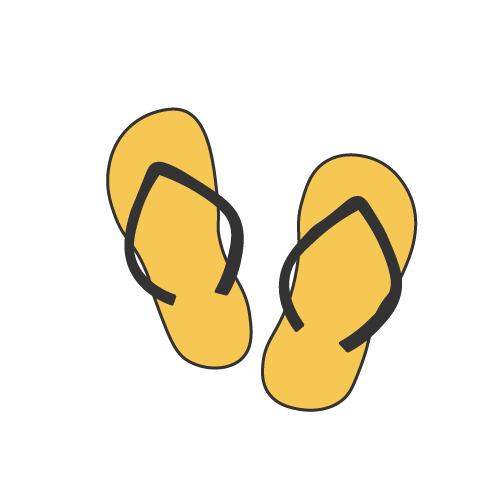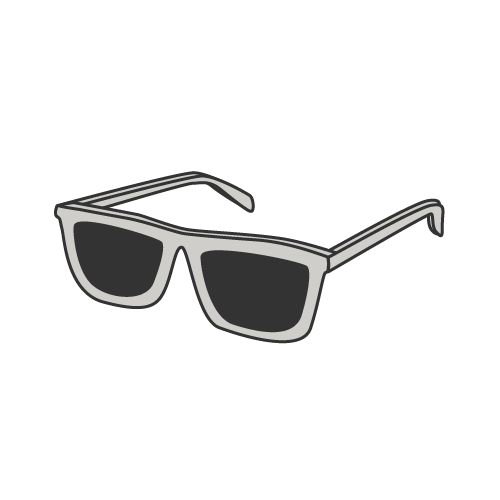 太阳镜
tàiyángjìng
sunglasses