The Best Ways to Make Learning Chinese Easy and Fun for Kids
Learning Chinese for kids has become popular across the world. As this can be incredibly challenging, it is best to make learning fun as much as possible. Books in Chinese for kids help to encourage them to read stories while Chinese worksheets and flashcards help children to learn the fundamentals of Chinese writing and reading.
Our brain works differently when it comes to learning Chinese characters and speaking. You may think that Chinese language is difficult for kids to learn, but it can be easier than you think. Kids absorb new information better as their brains are still developing. Therefore, learning Chinese at a young age is one of the most effective ways to instill the language in them.
It is recommended to teach your kids Chinese on a regular basis with different approaches to help them have a conversation in Chinese. Here are five tips to learn Chinese for kids and to help them become more interested in learning Chinese.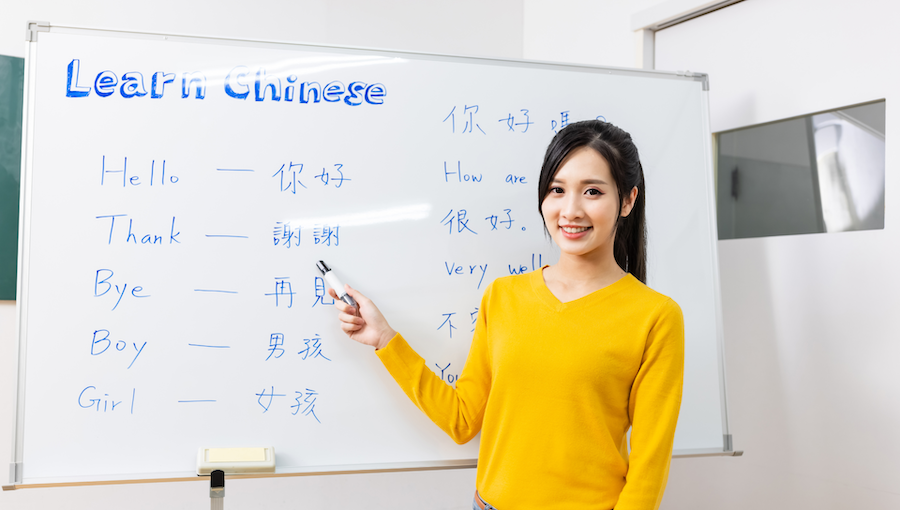 Having a native and professional Chinese tutor is one of the most effective approaches to learning Chinese for kids. This provides the kids plenty of chances to interact with the tutor which could help to make Chinese learning more interesting. Moreover, they will also learn Chinese through different tasks with the tutor to improve their pronunciations and confidence in speaking Chinese.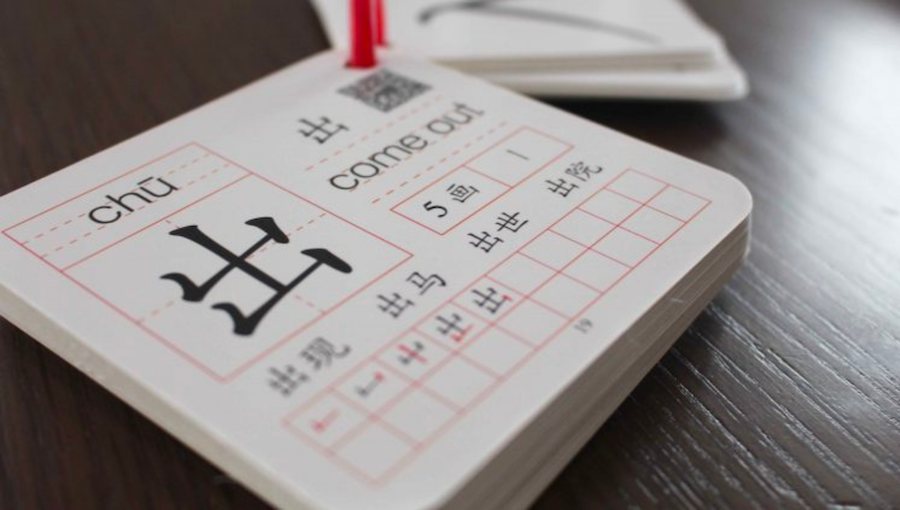 Kids are super excited when it comes to playing games and toys. They get to learn about Chinese language and culture through these learning materials. For instance, Chinese characters cubes and blocks are used to help with their fundamentals. This fun way of learning is excellent to keep them engaged in learning Chinese for kids. You can simply ask them to guess simple riddles based on the Chinese description.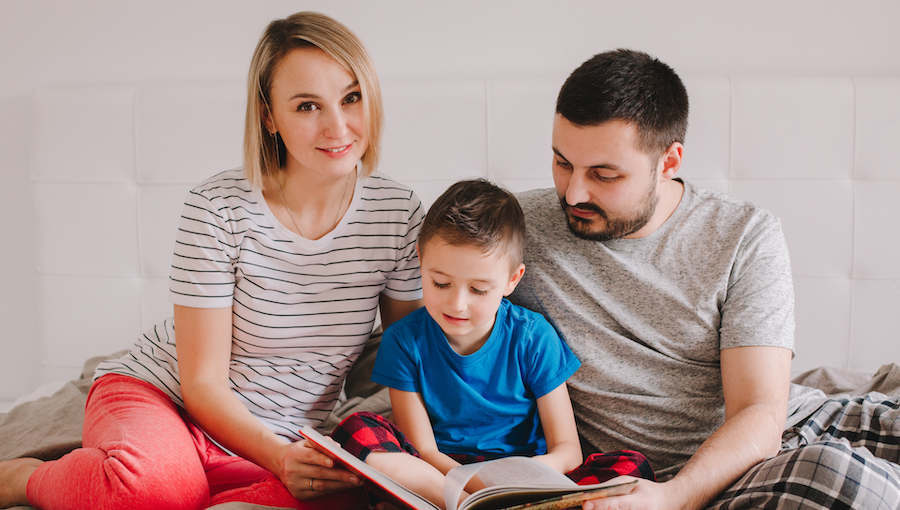 Kids are imaginative and books have short stories and cute cartoon pictures that can help them to focus better. This is a great idea to help kids improve their Chinese learning especially grammar and vocabulary. You can even make it more fun by asking the kids to choose the correct words that describe the pictures they see. For better pronunciation, audiobooks are another great alternative to learning Chinese for kids.
4. Music and Online Videos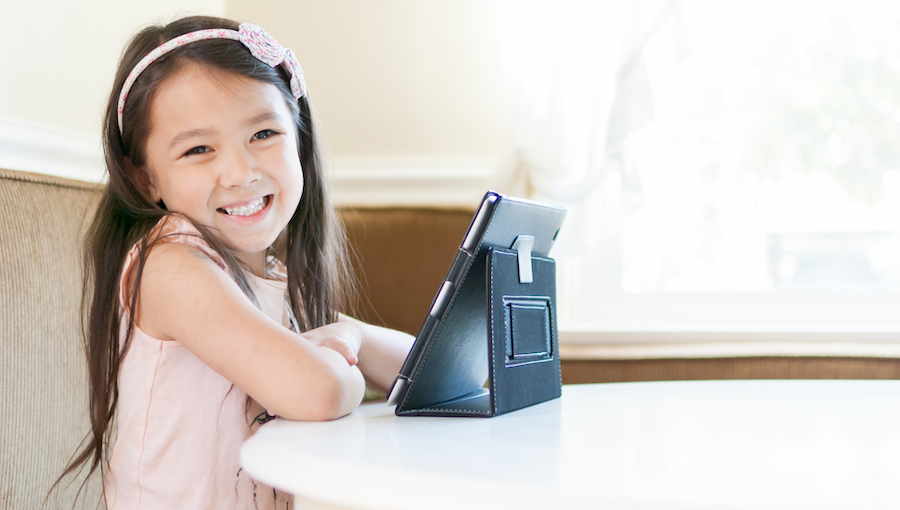 Many kids can spend a couple of hours watching cartoons without leaving their seats, and this is the best chance to provide them with an enjoyable experience to learn Chinese for kids. When they watch cartoons, the dialogues between the characters will allow kids to learn some Chinese phrases that can be applied in real-life situations. Starting with popular nursery rhymes will help to stimulate their interest in learning Chinese language too.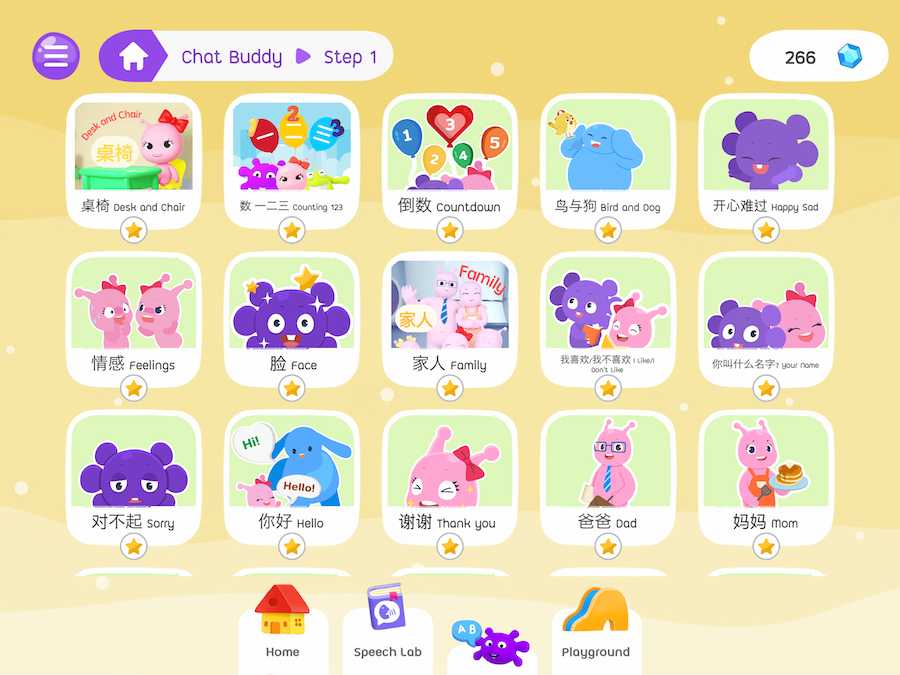 There are quite a number of language learning apps available in the market to learn Chinese for kids. However, we discovered one new app called Galaxy Kids which focuses on "Speaking" and "Pronunciation" skills for preschool kids! 

Galaxy Kids features fun speaking activities using advanced speech recognition to listen, detect mispronunciation, and provide instant feedback.
Throughout its lessons, the learners will progress through levels of difficulties that prepare them for essential daily conversations with adorable AI characters and animations full of exciting stories.
It's not all about cute and fun. The AI can assess speaking and pronunciation with a scoring system while giving feedback on sounds that need improvement. So if you are looking for Chinese speaking lessons, let your child try this out.
Many kindergartens in Asia have begun to use Galaxy Kids in the classroom. Peter Meltzer, the Educational Consultant for Success at Schools, shares a video using Galaxy Kids Chinese with a group of Japanese preschool kids.