HSK 1 Textbook
200+ words from HSK 1
Grammar lessons
Cultural context
HSK 1 TEXTBOOK
The ultimate textbook you need for survival Chinese (HSK 1)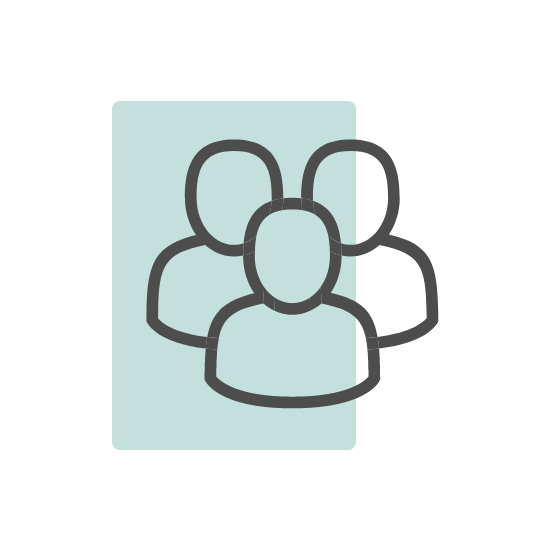 The Team
Thanks to the team of That's Mandarin teachers, writers and graphic designers, we have finally launched our first ever HSK textbook. Everything you see in the book is a product of months of hardwork and careful consideration, including the eco-friendly papers we've selected to make this book.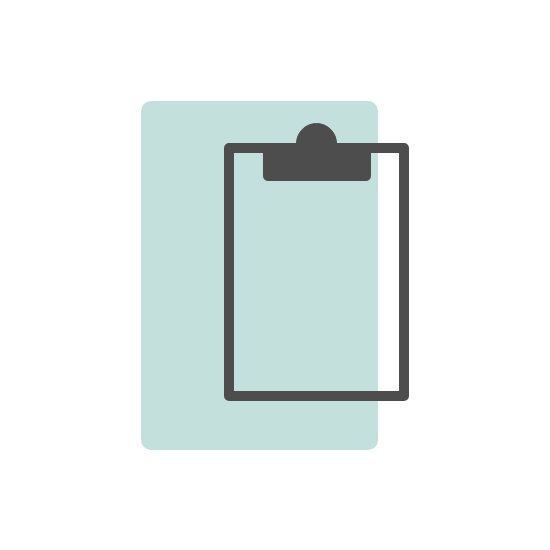 HSK 1 TEXTBOOK
Take a peek
What's in the Book
200+ Chinese words with their pinyin and definitions
Colour tagged chapters for reference
Exercises to test your Chinese knowledge
Reading practices to improve your pronunciation and intonation
BONUS: Link Word vocabulary learning method
How to Use the Book
When you sign up for a That's Mandarin Chinese course, this book will be supplementary to your lesson content on Mandarin Cafe. Upon the completion of this book, you will be ready to take the HSK 1 test. 
Where to Get the Book
If you're in Beijing or Shanghai, you can come to our school and buy the book in person. If you wish to order your book online, please use the contact form below to get in touch with us and we will arrange for delivery.