Nokia (remember them?) have just announced their new phone will strictly enter the Chinese market first. Before any other market including the USA and Europe. So we thought it would be a good opportunity to explain how tough it will be for Nokia to compete against leading Chinese smartphones. We've all heard that China can be famous for making dodgy, cheap electronics. We've all probably had some issue with a Chinese made item due to how many of the worlds items are manufactured in China today.
China's manufacturing has come on leaps and bounds, and due to the affordability and quality of some of the smartphones being released, Chinese smartphones have a greater market share of the smartphone world and are expected to really take on the smartphone behemoth that is Apple in the next couple of years.
So let's look at 6 of the best and worst Chinese companies for smartphones.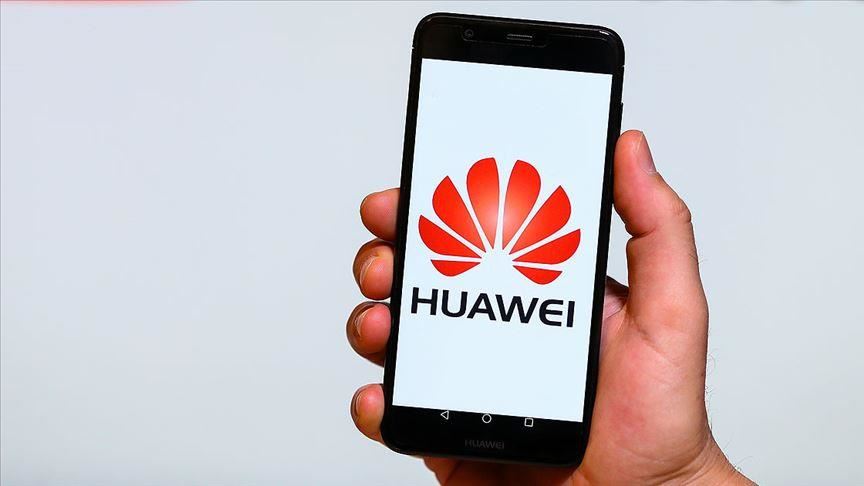 1. Huawei (Arguably has the best Chinese Smartphones)
You might be interested to know that Huawei was recently named as the most profitable of the Chinese smartphones companies. And as android phone maker worldwide by Strategy Analytics in the third quarter of 2016. And its recently launched P9 smartphone has sold nearly over nine million units so far. Huawei had phenomenal growth last year. Finishing as the world's third-largest phone maker behind giants like Samsung and Apple. The company has declared plans to launch its next flagship phone. The Mate 9 (already out in China) in the U.S. in 2017.
It is the largest telecommunications equipment manufacturer in the world, having overtaken Ericsson in 2012. But Huawei still faces a lot of hurdles to expand. And to make a bigger name for itself overseas. Some of them may still believe that the company could be working for the Chinese government to put in spy hardware and software in their devices, as detailed in a 2012 congressional report. Huawei has denied these charges. Huawei will likely continue to be successful in 2017. (As a current user of the P9, I have had a very positive experience with this phone).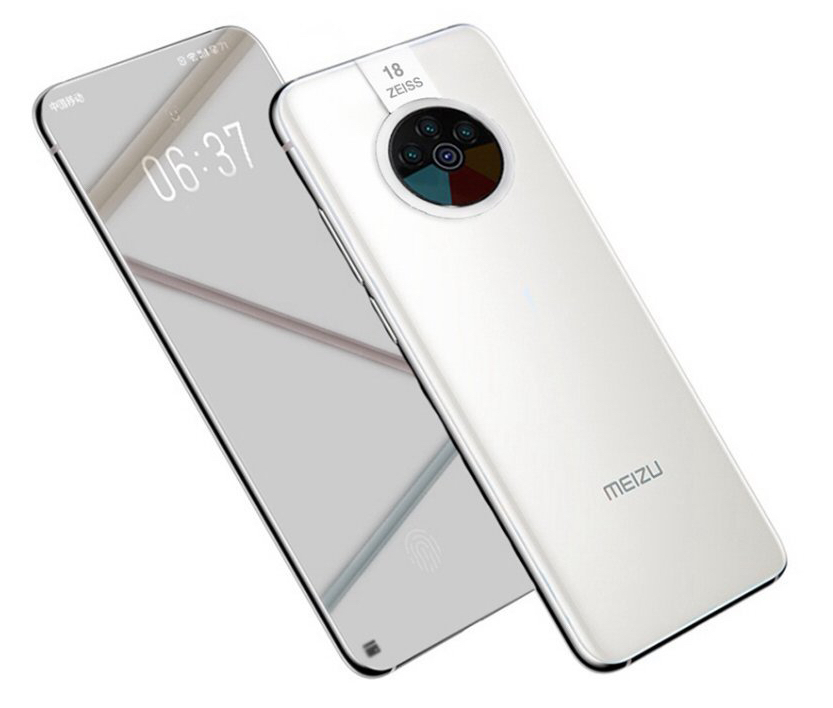 2. Meizu
Founded in 2003, Meizu began as a manufacturer of MP3 players and later MP4 players, later moving into Chinese smartphones. As of 2008, Meizu moved its focus from MP3 and MP4 players to smartphones. With their first smartphone being the Meizu M8. Meizu is one of the top ten Chinese smartphones companies with 8.9 million units sold worldwide in the first half of 2015.
On January 1, 2011, the company released the Meizu M9. Their first Chinese smartphone based on the Android operating system. This device was considered to be a large commercial success in China. In December 2014, Meizu announced the M series of products. With the first product being the Meizu M1 Note. The M-series of Meizu devices focus on bringing powerful features for a relatively low price. Following the success of the M Series. Meizu then launched the new flagship series named PRO series in September 2015. Meizu smartphones are generally held in high regard. And the company doesn't get as much attention as other Chinese smartphones companies, but that could change in the future.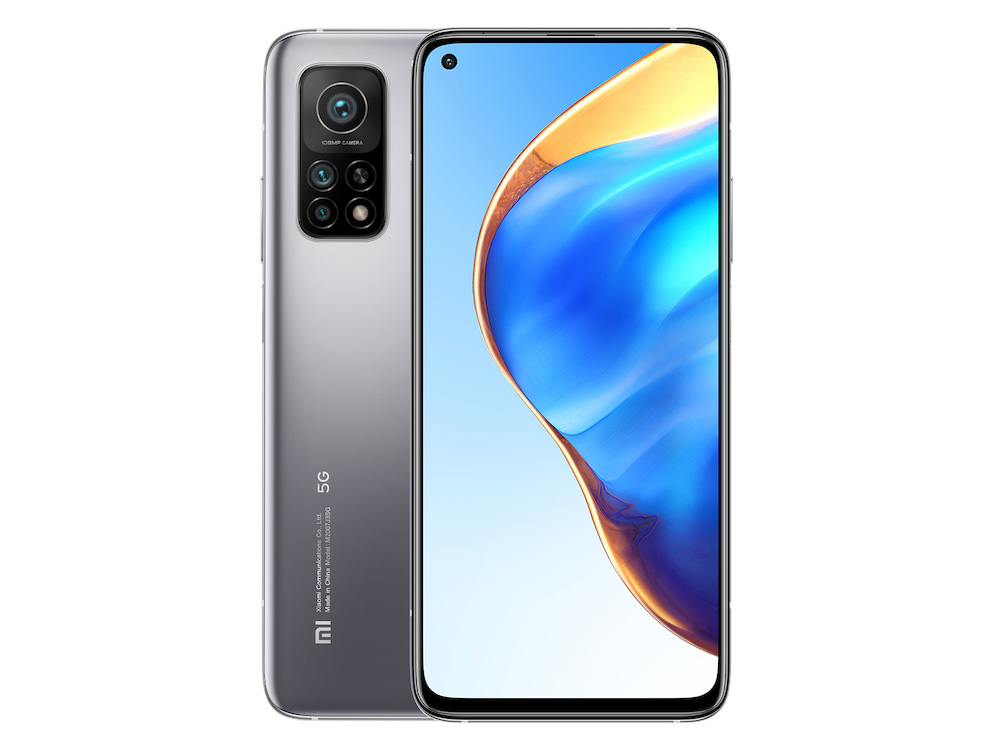 3. Xiaomi
Xiomi is the world's 4th largest smartphone maker, and second largest of Chinese smartphones. Xiaomi designs, develops, and sells smartphones, mobile apps, laptops, and related consumer electronics. Actually Xiaomi is the world's 4th most valuable technology start-up after it received US$1.1 billion funding from investors. Making Xiaomi's valuation greater than US$46 billion. Since the release of its first smartphone in August 2011. Xiaomi has gained market share in mainland China and expanded into developing a wider range of consumer electronics.
Like Huawei, Xiaomi has had great success in other markets worldwide, particularly in India. It is also not adverse to trying out some new designs for its Chinese smartphones. Its 'concept' Mi MIX smartphone, which it is only selling in China for now. Almost completely ditches the normal concept for a nearly edgeless display that puts a much larger screen inside a smaller case. Xiaomi, China's most talked about tech prodigy, seems to have fallen a bit out of grace in the past year or so. Its phones generally offer great value for the money. But they also have very limited 4G LTE band support and fail to deliver push notification for many messengers. Both significant issues that make dealing with them a big hassle.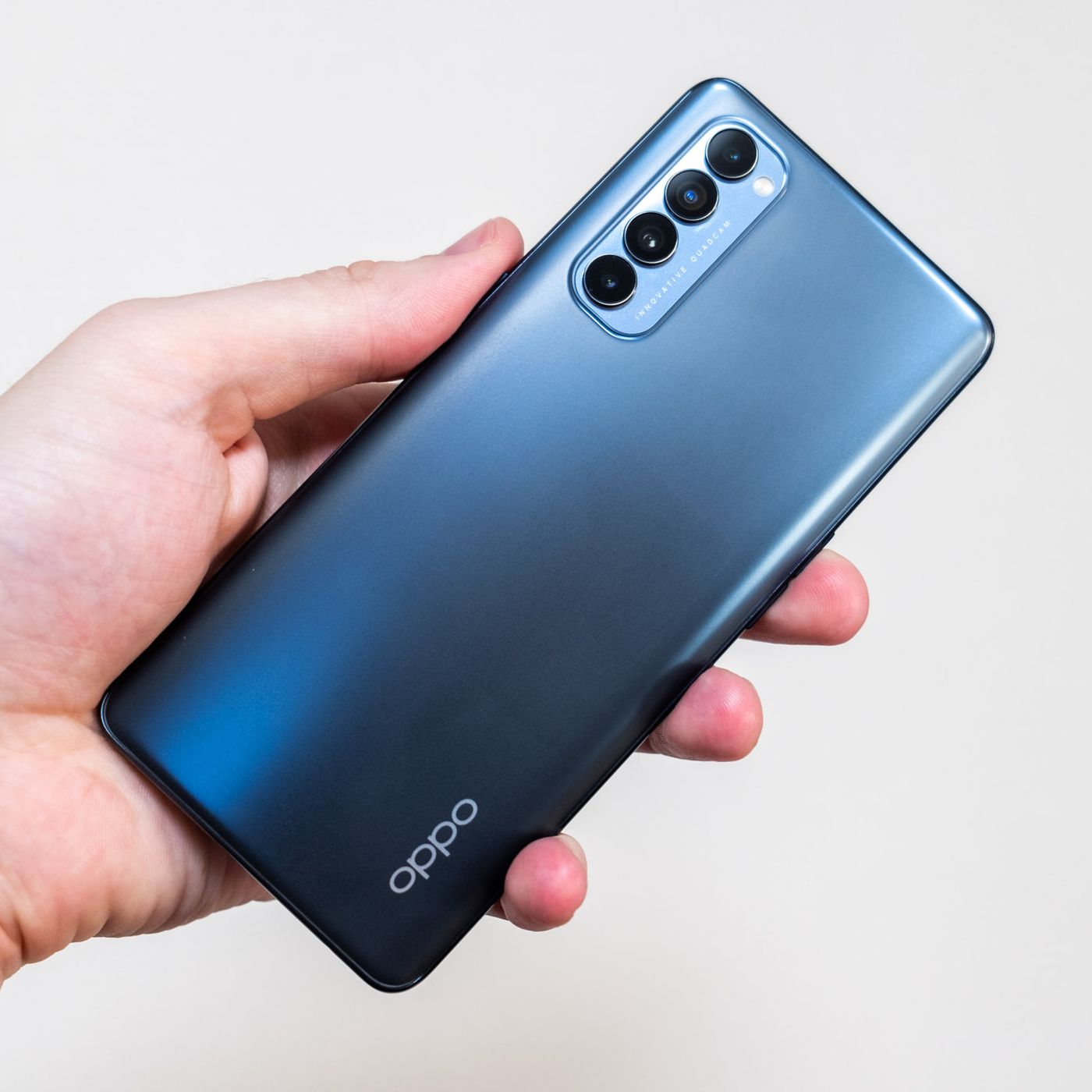 4. Oppo
The firm Oppo topped China's smartphones market for the first time in July 2016, according to a recent report by research firm Counterpoint Technology Market Research. They surpassed Huawei, Apple and Xiaomi with a record 22.9% market share. It's market share of domestic Chinese smartphones sales in China grew 16.8% year-on-year in June, according to the research firm. Overtaking Huawei's top spot as its market share shrunk 3.4% to 17.4%.
They entered the mobile phone market in 2008, and its rise is due to its offline market. Which contributes more than 70% of total sales in China. Aggressive marketing, greater offline retail penetration beyond tier-2 and tier-3 cities. And "head-turning, innovative smartphone designs" has helped the startup drive sales in the last 18 months. And really helped to announce itself as a future player in the smartphone market.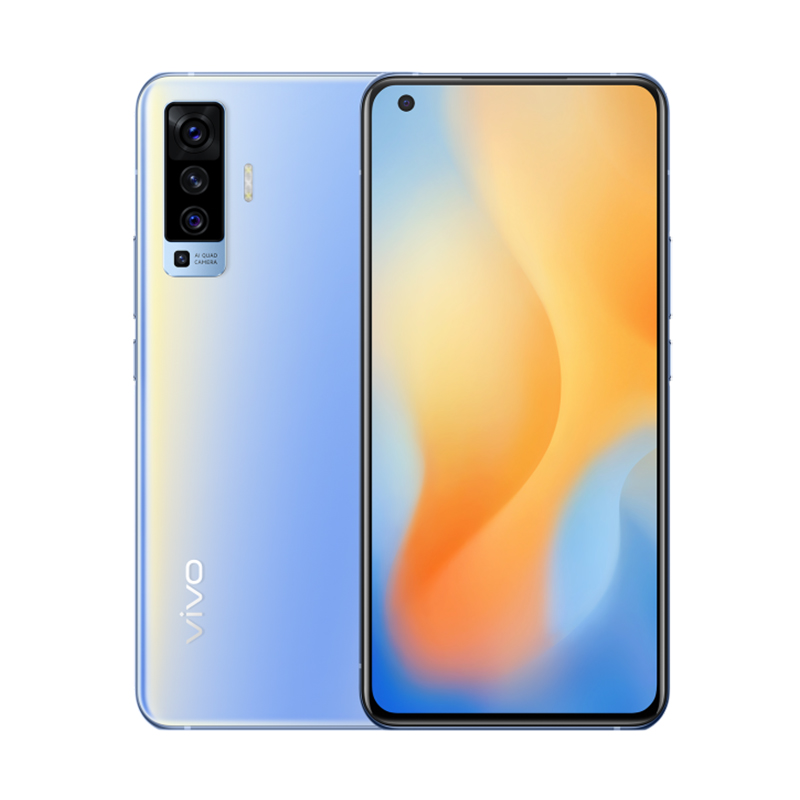 5. Vivo
Vivo is another Chinese smartphones maker and relatively new company trying to offer better phones for a low-cost. After sale service might be a problem for few, but they are trying hard to fix these issues. Vivo Mobiles come with good specs in low-price, and the performance is generally good. The brand focuses on providing a high quality audio experience for users by utilising Hi-Fi chips in its Chinese smartphones. Vivo's product offerings are composed of three series of smartphones. All targeted at middle to upper-income white collar professionals and students living in urban areas. The X series is the company's premium series of smartphones. The V series represents a mid-level offering, combining solid specs with an attractive price tag. At the lower end of the spectrum is Vivo's Y series.
Quickly becoming a major player in the smartphone industry. Vivo joined the ranks of the top 10 smartphone makers in the first quarter of 2015 with a global market share of 2.7%. In October 2015 Vivo became the official sponsor of the Indian Premier League (IPL), the highest level professional cricket league in India.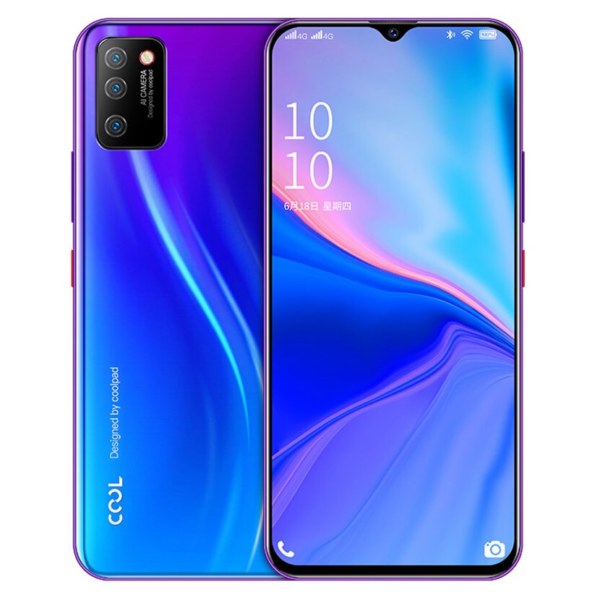 6. Coolpad (Worst Chinese Smartphones)
Just for the sake of having notably bad Chinese smartphones, look no further than the Coolpad! One of the worst Chinese smartphones you can buy (from experience) is the Coolpad. Which might sound 'cool' but really isn't once you invest in one. You might think it's hilarious and great to tell all your friends that your phone is so awesome, that it has 'cool' printed on the front but heed these words of wisdom, it's not worth it!
Chinese smartphones brands now control more than 84% of the smartphone market in the country, according to Counterpoint. The demand for smartphones in China grew 17% annually in June, said the report, the best-ever June in terms of sell-through for smartphones. Things made in China often carry a bad rep, being that affordability is often their first and foremost virtue. You can't deny that being competitive in terms of price is what Chinese companies are great at. But recently they have picked up the pace when it comes to innovation. Who knows maybe in the future it won't be an iPhone that people crave, but maybe in fact a Huawei.