China Daily Features That's Mandarin and NihaoCafe
That's Mandarin has has been providing quality Chinese classes to 50,000+ students from around the globe since 2005. The online platform was first put into use in 2010, and since then it has grown to become a powerful and all-in-one Chinese learning platform NihaoCafe.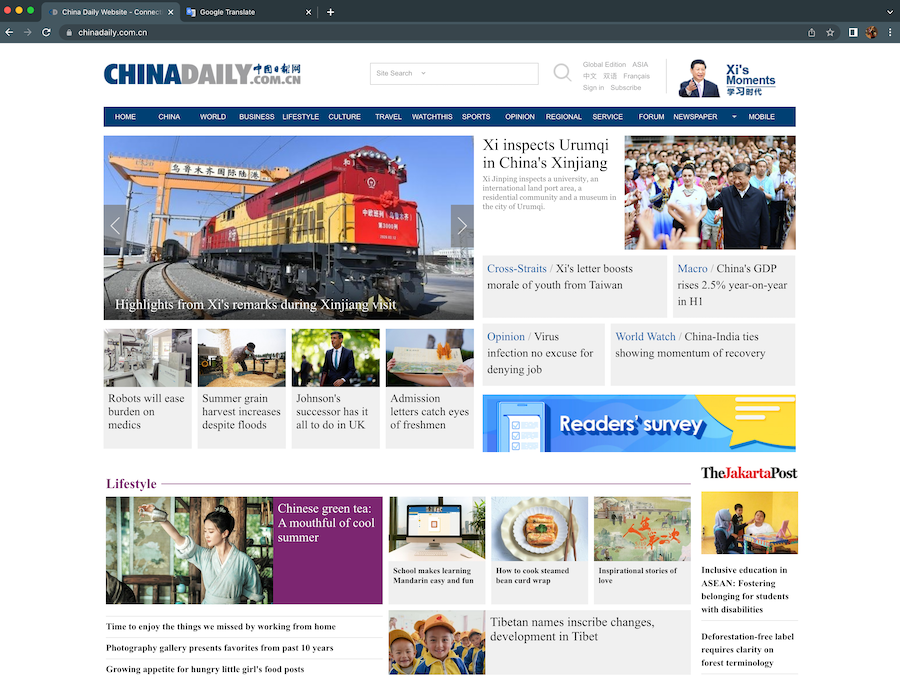 It's been pleasure and privilege to serve Chinese learners online and offline, and when the pandemic came, it became our utmost priority to assist the seamless transition between offline and online classes. Now that the world is recovering, we look forward to proving high quality classes to Chinese learners in their preferred format.
Learning Chinese has never been more fun and engaging. Find out more about the NihaoCafe learning platform and take your learning experience to the next level!