Learn Chinese online anytime, anywhere with NihaoCafe
The COVID-19 pandemic unimaginably changed the world. And education was one of the most affected sectors. Therefore, the schools and institutions had to look at the teaching and learning process in a new way and move the education to the online world.
In case with our students, That's Mandarin has been offering online classes on our own in-house online platform NihaoCafe for years. The IT and Design team have been working together to provide an excellent learning environment for teachers and students.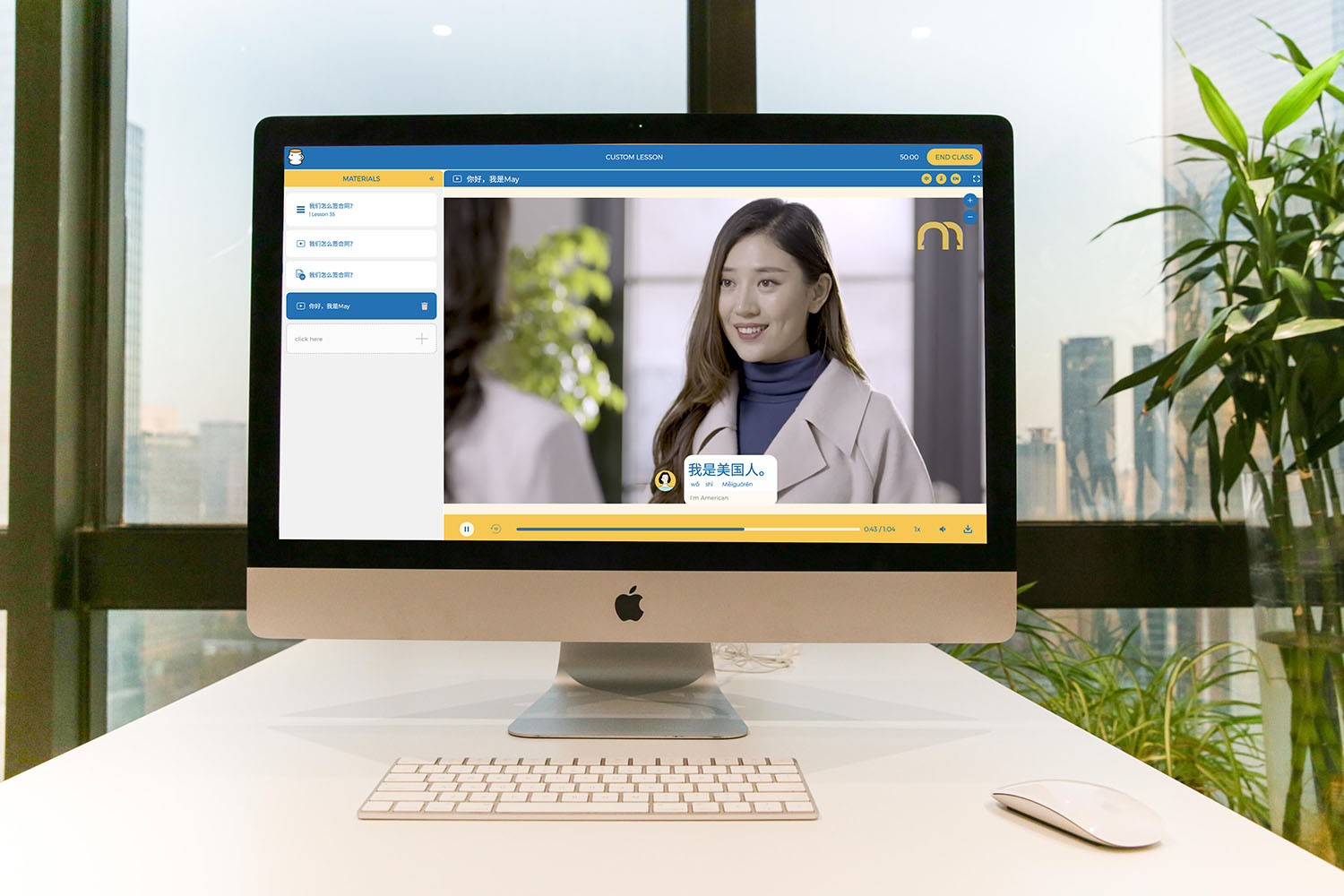 During the recent COVID-19 outbreak in Shanghai, it's been our outmost priority to assist the students who've been studying with us online and offline. Most importantly, That's Mandarin has provided the space and materials the learners need to learn Chinese online  — so that they could seamlessly continue their Chinese learning journey.
Ever since the first COVID-19 outbreak, more and more learning have been switching to online classes and learning with NihaoCafe platform.
NihaoCafe is a modern in-house online learning platform created and designed by That's Mandarin specifically for Chinese learning students.
We had put all our efforts into creating a systematic platform to learn Chinese. As a result, NihaoCafe has become a unique platform for Chinese learners who are looking to have a new experience and take their Chinese to the next level.
Why You Should Learn Chinese with NihaoCafe?
There are plenty of different Chinese learning apps and platforms. However, very few of them use a systematic approach and think about their learners.
What content will you learn with NihaoCafe?
NihaoCafe follows a real-life story that is created by experienced teachers and designed by experts. You will be able to use your knowledge in real life conversations.
Our content has all HSK words appear in the stories. Learn Chinese and prepare for HSK exams.
There is a lot more, than HSK words. NihaoCafe lessons are full of live, modern language that you can use in your daily life.
Learning Chinese has never been more fun and engaging. Find out more about the NihaoCafe www.nihaocafe.com learning platform and take your learning experience to the next level.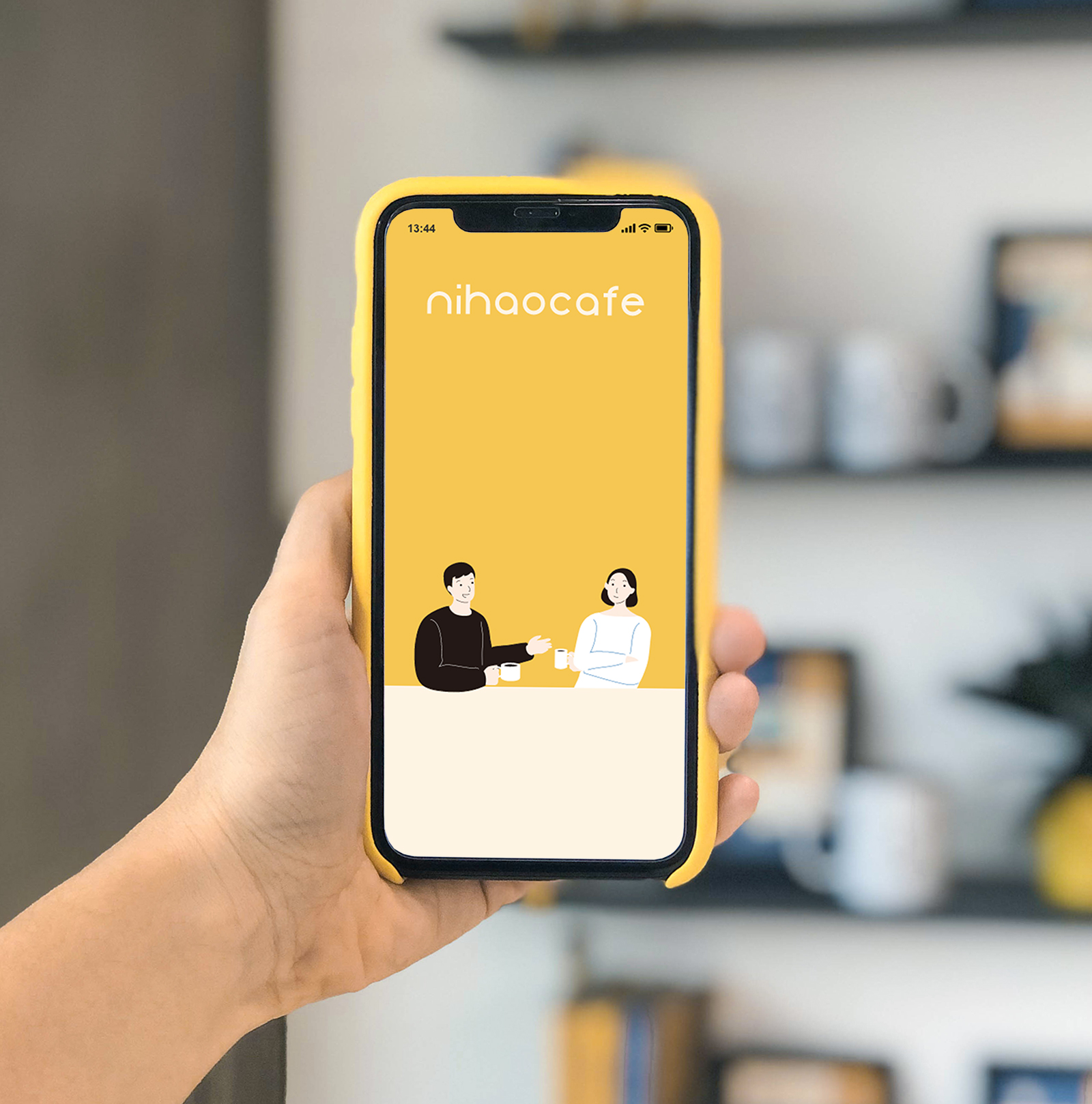 We encourage our students to continue improving their Chinese language skills and use this difficult time as an opportunity to embark on a new learning journey. Meanwhile, stay positive and safe. We hope to see you soon again at our offline cultural events in Beijing and Shanghai.