Learning a foreign language involves two important aspects: learning to speak in the target language and learning to write. When it comes to learning Chinese, both these aspects can be very difficult for English speakers. Learning vocabulary, grammar, and pronunciation so that you can express your thoughts in Chinese decently is challenging enough. When you write, however, the task becomes even more difficult because the Chinese writing system is completely different from that in English or any other language of European origin.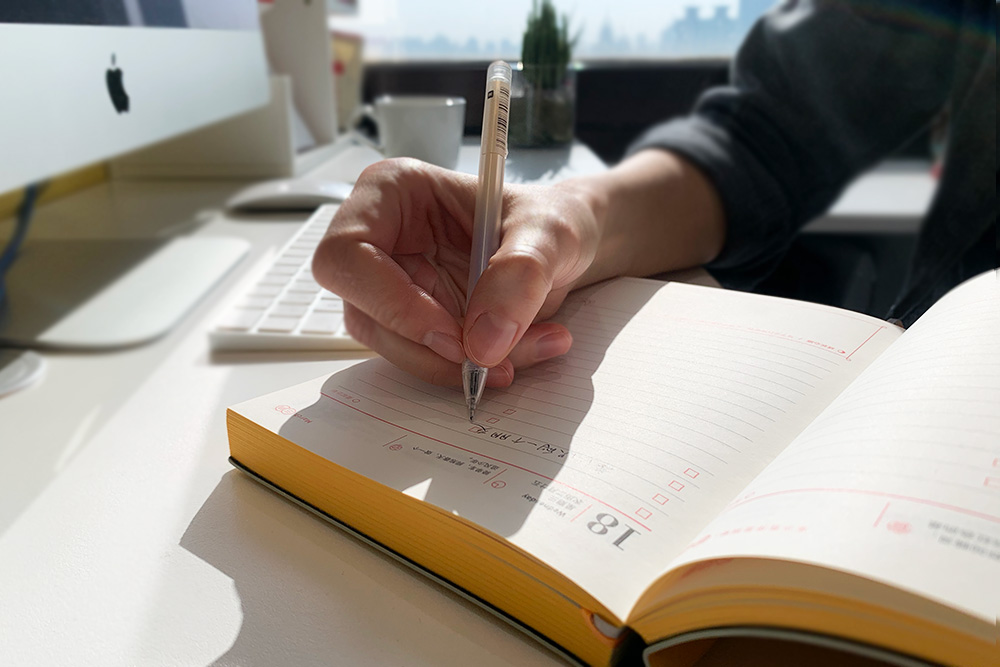 Cover image by @thatsmandarin
First, let's make it clear that writing doesn't necessarily mean handwriting. Writing is just a process of creating written text, no matter how you do it. If we consider writing in this context, it will be not that different from speaking Chinese, with the only difference that you should write things down instead of saying them. Nevertheless, you need to know the rules of Chinese writing, be able to create logically correct sentences, and choose the right words and characters depending on the context.
Here are some tips that will help you improve your Chinese writing skills so that you will know what things you should focus on and what common mistakes you need to avoid.
1. Read in Chinese
Reading and writing are two interconnected skills. If you don't read enough, you won't know what proper Chinese writing looks like, and you won't be able to write well. First, reading can help you develop a better feel for the Chinese language. Secondly, it will enable you to memorize the right sentence structure and improve your style.
It's also important to choose the right content for reading. If you already have some basic writing skills, think of how you're going to use Chinese and choose sources accordingly. For example, if you need it for work, you may read articles and books related to your industry. If you're a beginner, choose anything that you can read: newspapers, educational articles, or even children's books.
2. Don't translate word by word
When learning some European languages, you may think in English and then translate your thoughts. Sometimes, you can even translate word by word and use the same word order. For example, this approach may sometimes work when learning Swedish. Although translating word by word is generally a bad practice, some languages enable you to use it from time to time.
This is not the case with the Chinese language. If you try to translate something directly, you will fail with a 99% probability, the result will look terrible and sound awkward. You cannot simply write English sentences with Chinese characters so we recommend that you always think of the general meaning first and then communicate it in Chinese, using the right sentence structure and vocabulary.
3. Don't focus on details and translate the general meaning first
When it comes to writing in Chinese, the biggest challenge is that it's almost impossible to provide a precise translation and to create a well-written Chinese text at the same time. Therefore, your task is to balance translation and grammar properly.
We recommend that you translate the general meaning first. Don't be afraid of using clumsy constructions and don't think of how it will sound in Chinese. Once you've communicated the right meaning, forget about the original text and work on the Chinese translation. Modify and polish it, add idioms, and make sure that the final text will look well and be grammatically correct. While editing the Chinese translation, you may need to change the original meaning a little, but there's nothing wrong with it.
4. Always check the context
When working with similar languages, you may often write a lot of text and then look up just a few words to translate your thoughts properly. You won't be able to write this way in Chinese because you need to take into account many factors. You cannot simply look for a dictionary translation and expect that a certain word is used in the same way as the corresponding English word.
First of all, you should make sure that the Chinese word has the same meaning in this context. Secondly, you should check how this word is used in sentences so that you can also use it properly. Besides, you should think of how this word will look when used with other words from the sentence.
5. Write what you know and avoid what you don't
It's important not to lose your motivation and not to get discouraged by the fact that you don't know how to write something. Sometimes, you can communicate the right meaning by using words that you know, instead of trying to get it exactly right and getting stuck.
For example, you may want to write that rooms in China are small, without knowing how to write "small" or "in." In this case, you may either give up or approach this task creatively. For instance, you can say "not big" instead of "small," while using "in" may be unnecessary, and your sentence may look better without it. For example, the sentence "中国的房间不大" communicates the right meaning and doesn't require you to use unknown words.
6. Don't over complicate your writing
Sometimes, people who learn Chinese think that their writing will look more impressive if they use complex sentences and difficult words. Such an approach can turn your writing into a complete disaster. If your Chinese is far from perfect, we recommend that you keep it simple and focus on delivering the right meaning. As your knowledge expands, your written Chinese will also become less colloquial, but it's a continuous process that takes a lot of patience.
7. Practice, practice, practice!
Practice makes perfect, so make it a habit to write a little every day, on any topic you like – from describing how your day went to inventing stories with new words.
Wrapping Up
Although learning Chinese can be very challenging, you will be able to improve your writing skills if you focus on the right aspects and avoid some common mistakes. For instance, you should always pay attention to the context so that you can choose the right words. You should also read in Chinese as often as you can. Don't try to impress your readers with overcomplicated sentences and practice a lot. Practice makes perfect, or as the Chinese say, 熟能生巧!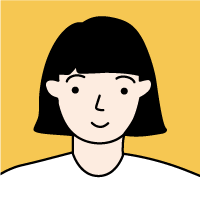 GUEST POST
by Rhonda Martinez
Rhonda Martinez is a content writer at legitwritingservices.com, a website that publishes reviews of essay writing services and articles dedicated to studying and essay writing. Rhonda writes in-depth articles and loves analyzing information. She contributes to a bunch of different language learning blogs and never stops learning languages herself.