Reading skills are vital, not only for high-level proficiency of the Chinese language, but also for daily survival: from opening a bank account to ordering plane tickets. Reading is key. So, here are 7 ways to improve Mandarin Chinese reading skills in China.
一 – Take Pictures of Chinese Characters you Encounter
One of the greatest things about learning Chinese in China is that you find Chinese characters on every corner. As soon as you leave your apartment, all kinds of fascinating Hanzi are waiting to be read by you. This can be almost anything: the local notice from the security post, scribblings on the wall, shops with strange names, flyers in your bicycle's basket and so on. If you're serious about learning Hanzi, one of the most genuine ways to improve your reading skills is taking snapshots of Chinese characters you encounter "in the wild" for further study. You'll also find that asking locals about these mysterious signs is an excellent conversation starter.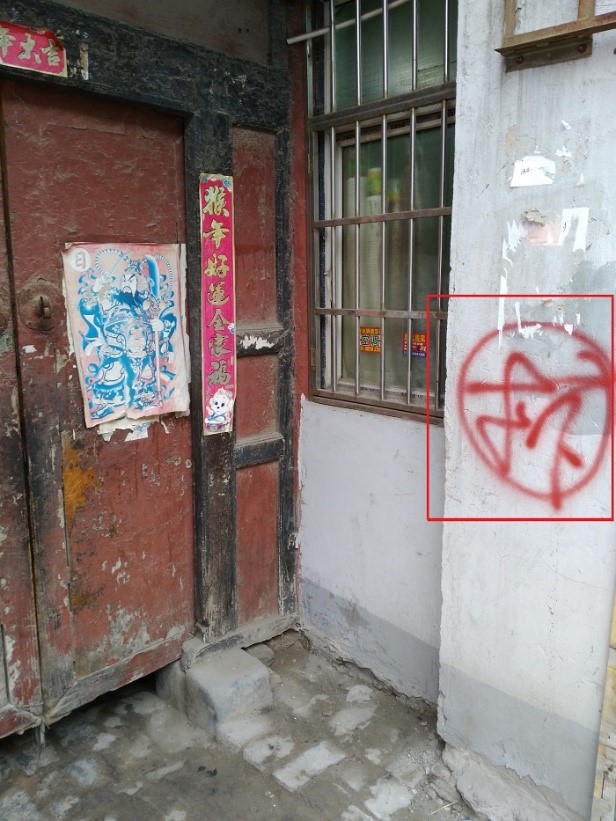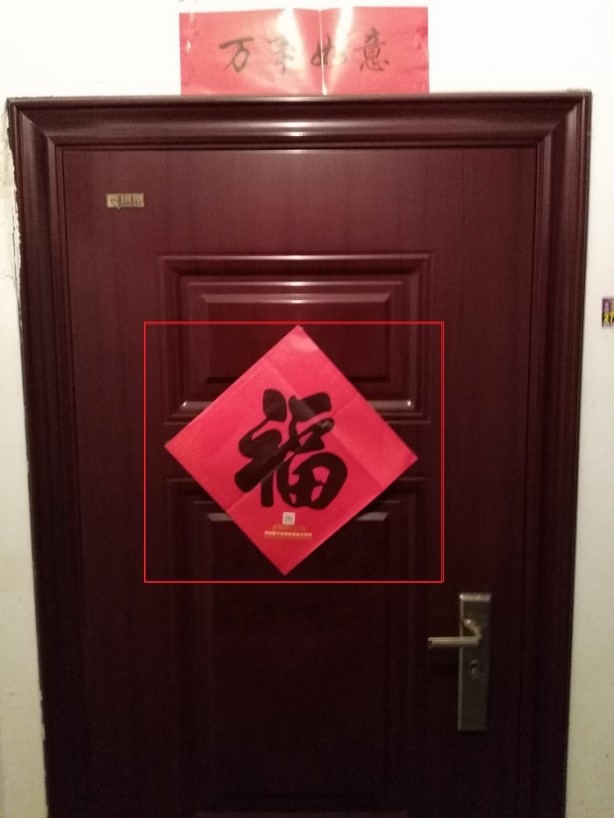 Two interesting characters I spotted in China: the left one reads "chāi" (拆), meaning "tear down". It can be found on many old buildings that are to be demolished. The right one reads "fú" (福) and stands for good fortune, typically sighted around Chinese New Year.
What if you want to know the character's meaning right away? The English-Chinese dictionary app Pleco provides an optical character recognizer that allows you to instantly look up Chinese characters and words by pointing your phone's camera on them. WeChat has a similar function that scans and translates Chinese words or texts you hold in front of your camera into English.
二 – Change the Language Settings on your Mobile Device to Mandarin Chinese
Most people spend more than one hour on their phones every day. Why not challenge yourself and switch your phone's language to Chinese? You can also change the language settings of frequently used apps. At first, this slows you down, but the more you practice, the better you get. It's an easy way to increase your exposure to Chinese characters. I wouldn't recommend it for WeChat though, since you lose the ability to translate Chinese text to English.
三 – Start (we)chatting with Chinese Friends
Mentioning WeChat – it's hard to survive in China without it. Literally, everyone uses it. If you meet interesting people, ask them the rhetorical question if they use WeChat and scan their personal QR code to become friends on the Tencent app. Once this becomes a habit, chatting in Chinese with your expanding network is the next best thing to do. Simply ask one of those many questions you have as a foreigner in China. There's no better practice than real communication, be it oral or written. If you never want to stop reading, you can join group chats about almost any topic. And did you know that with the WeChat-linked app Weixin Dushu (微信读书) you can read books as well?
四 – Buy Chinese Children's Books, Comics and Manga at your Local Bookstore
Books! Normally I don't recommend reading Chinese children's books, because they tend to be much harder than they look. Even books for 5-year-olds typically contain plenty of difficult and less frequently used vocabulary, some of which may cause confusion. But, that being said, Chinese bookstores usually offer a broad array of reading material that is worth checking out. Books like "小王子" (The Little Prince), "儿童十万个为什么" (Science for kids) or "成语故事" (Chinese idiom stories) are worth a try for more intermediate learners. The key is to find something you'd really love to read. Just don't expect the book to be easy.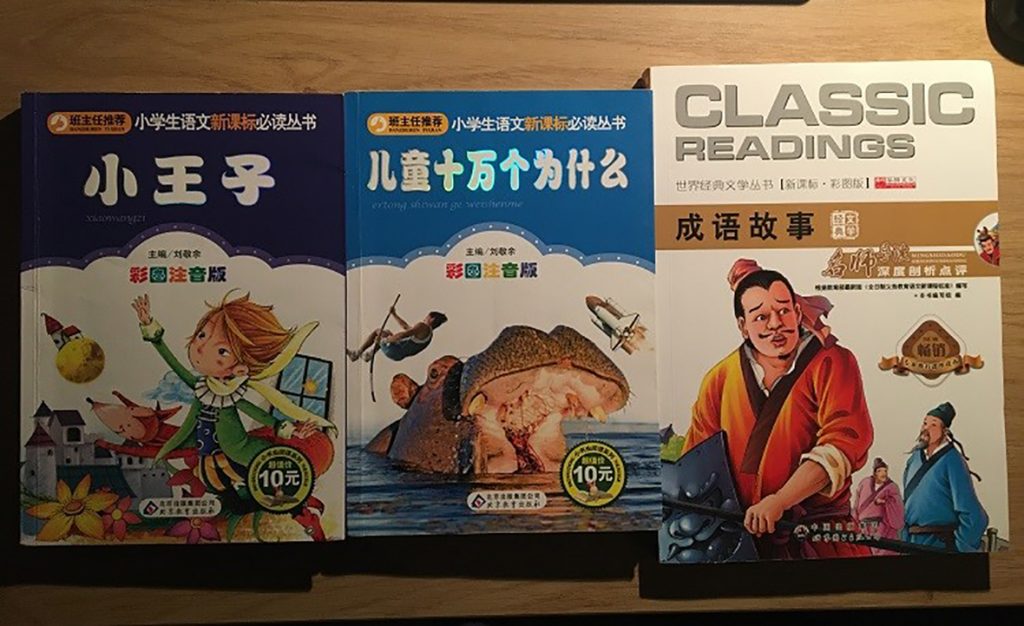 Books for children I bought in Chinese bookstores: "小王子" (The Little Prince), "儿童十万个为什么" (Science for kids) or "成语故事" (Chinese idiom stories).
五 – Chinese Graded Readers
Children's books aren't working for you? Consider giving Chinese graded readers a try. The great thing about graded readers is they're not limited to intermediate or advanced levels. Instead, they allow you to start reading right from the start, that is to say from a 150-words-level.
The idea is simple: improving reading fluency by reading as broadly as you can within your level (extensive reading), instead of focusing on a narrow selection of relatively complex textbook texts. I'm not saying anything new here, but the best way to speed up your reading is to read (a lot). Our brain needs time to adapt to Hanzi.
If you don't want to order hard copies, try Pleco's graded readers like "Journey to the West" which you can read comfortably in the dictionary app. And while you're reading and discovering the story, you'll learn new words on the go, without much conscious effort.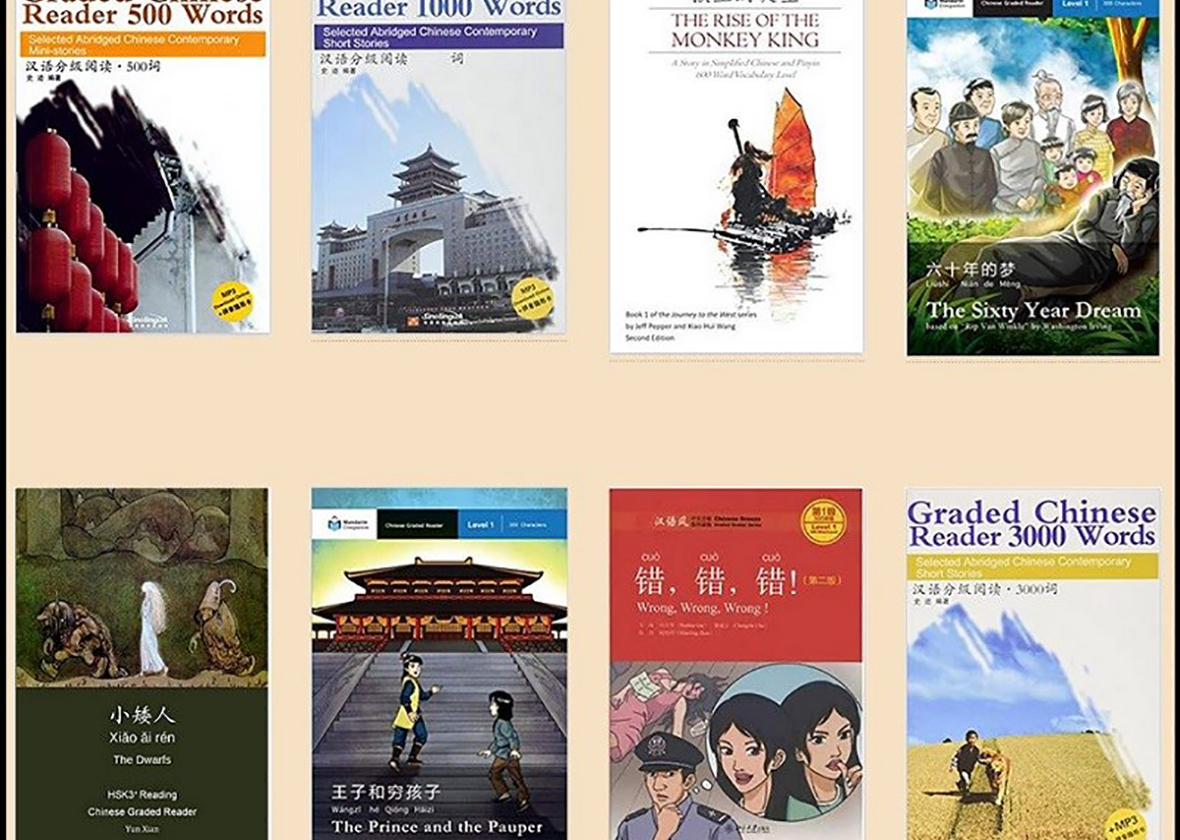 Graded Chinese readers: lots of choice for different levels.
六 – Watch Chinese Soap Operas with Subtitles
Speaking of learning without conscious effort: many Dutch people (the writer of this article happens to be Dutch) state they've learned English not by paying attention during English class, but by watching English spoken TV with Dutch or English subs. The same approach can be applied to learning Chinese, using Chinese-English (or Hanzi-only) subtitles. Getting even more exposure to Chinese isn't going to hurt. The power of "extensive watching" shouldn't be underestimated. When you're already doing plenty of active learning, a little passive learning is a great supplement. Watch Chinese TV shows like "Love defense wars: 爱情保卫战" or drama series like "Women in Shanghai: 上海女子图鉴" with subtitles. This is one of the best of the 7 ways to improve Mandarin Chinese reading skills in China.
七 – Reading and Writing with Journaly
Reading and writing are closely connected. You may have heard about Journaly. It is a new foreign language journaling platform that you can join for free. Basically, Journaly is like blogging in a foreign language. As a Chinese learner you can write in your target language about the stuff you really care about or that has a big impact on your life, living in China for example. The best thing: you receive instant feedback from native Chinese speakers. This feedback becomes part of your posts. It can be studied and reviewed anytime. Moreover, there's a steady flow of new Chinese content being published every day. By reading the articles of other learners you can learn from their mistakes as well.
We hope this article has helped show you 7 ways to improve Mandarin Chinese reading skills in China! Let us know below in the comments what method you plan to implement.
If you are interested in getting started right away, have a read through this article on Mandarin Chinese loan words!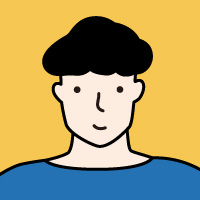 GUEST POST
by Kaohongshu
This is a guest blog by Kaohongshu. If you enjoyed this article, visit kaohongshu.blog for more ideas, tools and resources for learning Chinese.