Summer has always been our favourite time here at That's Mandarin. It's the time of the year when our school is most packed with regular students and summer camp students. And to house our growing number of students, we now have multiple locations in Shanghai and Beijing. There is certainly enough room for everyone to study Mandarin at That's Mandarin!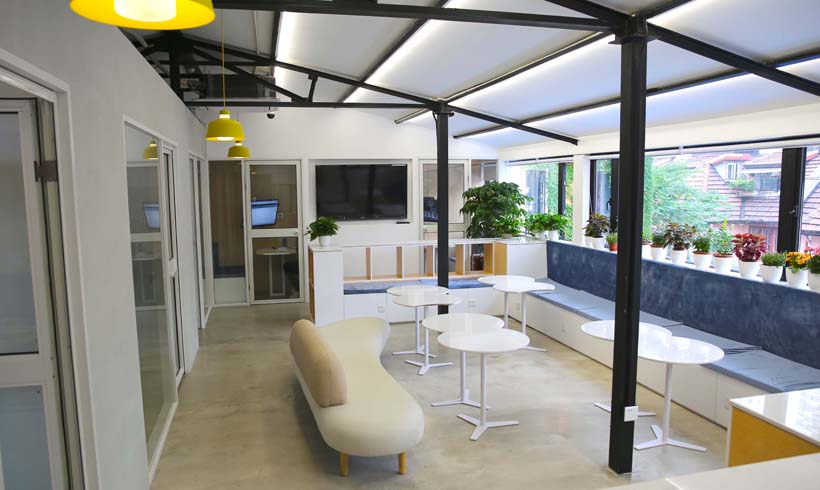 Our campers this year came from many different countries in Europe, Asia and America. It was probably also the biggest mix of nationalities we had ever had. This made things so much more interesting especially to see the children interacting with one another. It was the best cultural exchange program and there was so much to learn about everyone.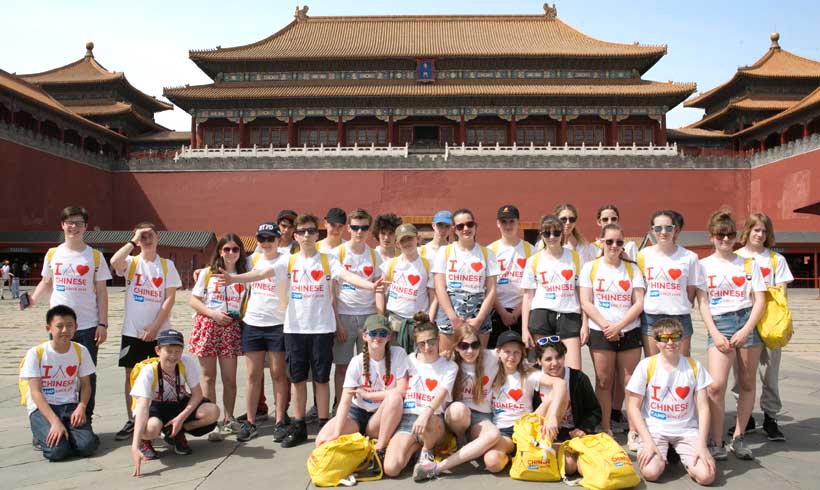 New Activities
To keep our camp program fresh especially for repeat students, we introduced badminton to our sports list, flute lesson to our new music program and felt-toy creation to our arts & craft class.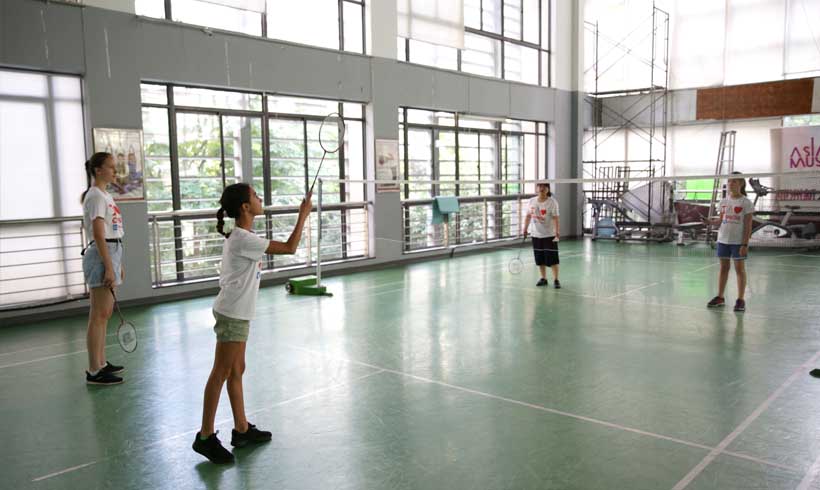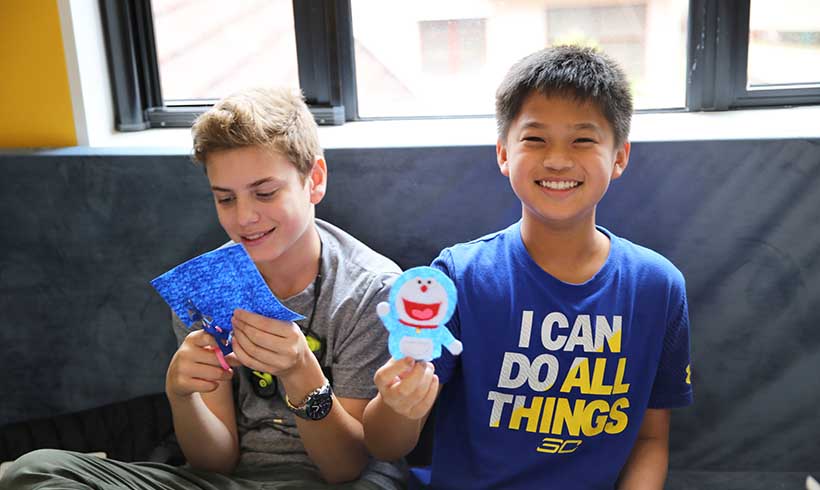 New Gifts
At our Chinese Camp, every student who joins will usually receive a T-shirt, a backpack and a notebook. This year we are also giving away a cup to each student that they can use at school.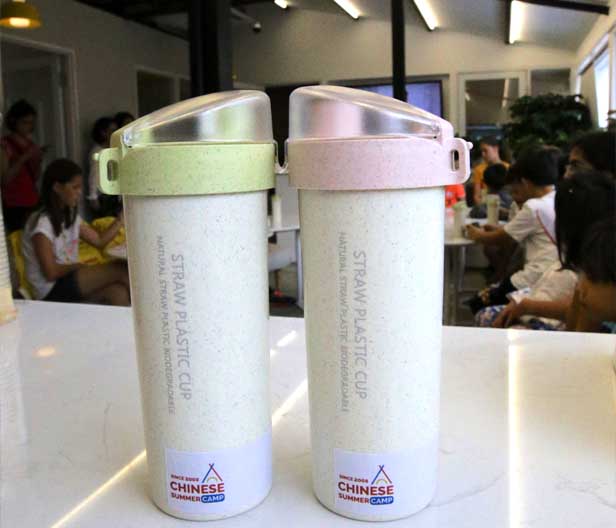 As you can see from recent photos, we've also redesigned our T-shirt and backpack with our new logo and new colours. What a refreshing change!
New Meal Vendors
Keeping our campers fit and healthy is one of our top priorities and this includes providing them with nutritional meals at camp. This year, we have chosen special caterers that can provide healthy food which come from fresh, organic and 100% natural ingredients. These ingredients come from local farms and thus we are also supporting local produce and local farmers.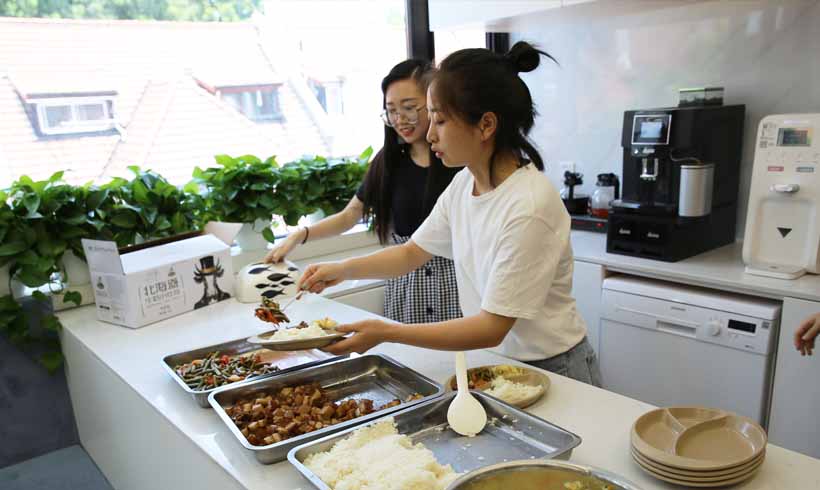 Safety Policy
On top of it all, our policy regarding excursions has been changed slightly to improve the safety of the students. On each field trip, there is one teacher assigned to every 3 students (below 10 years old) or one teacher to every 6 students (over 10 years old).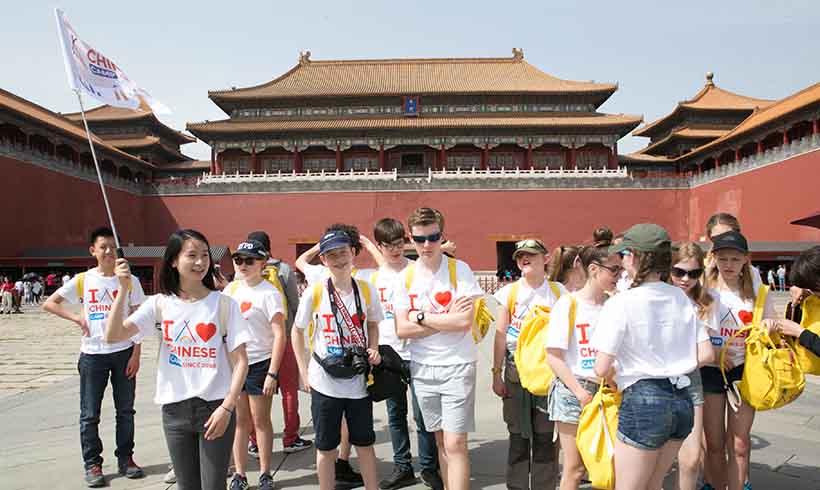 Are you still debating about joining the Summer Camp? You can always come for a short 2-week program to see if your kids would enjoy our Summer Camp. But we must warn you that they'd most likely ask to extend beyond the 2-week duration as our camp is highly addictive! There is so much fun, laughter and memorable experience shared between new friends coming from all over the world. It's a great place to be for the summer. And one that you don't want to miss.
The next summer camp programs will start soon, between July 2 and Aug 6. Contact us today to join or to find out more.