The Chinese language can be challenging to learn, speak, and write, but it is definitely not impossible. If you are afraid of writing in Mandarin, this is completely normal. Do not beat yourself up to it. If you start learning this language when you're not prepared, you might become overwhelmed by it.
Each sound of the Chinese language can be pronounced in four different ways. And yes, you guessed. They all mean different things. So, you can see how that can be confusing.
There are many difficult steps to learning how to write Chinese, but the most important one is overcoming the fear of starting. If you get past that, you'll soon be able to comprehend this language like no other.
Here is a short guideline on how to overcome the fear of writing in Mandarin. We hope it'll help you thrive!
Remember why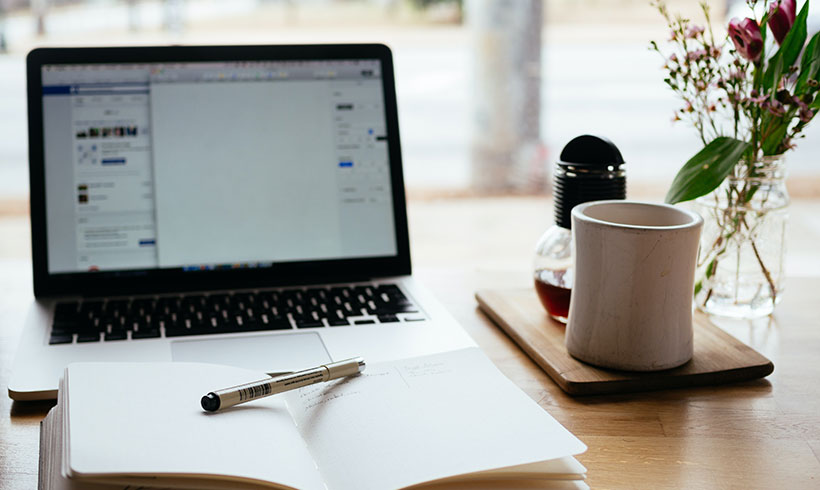 The most important thing that'll keep you going is reminding yourself of why you started. What is the reason why you want to learn Mandarin? If you've committed to this reason already, it means you are determined to go through with it. Remembering your true reason will help you learn how to write.
If your reason is business-related, think about how it will change your life as soon as you do it. If you were chosen to learn it by someone in your law essay writing service office, think about the reasons why they chose YOU.
If your reason is academic or personal, think about that. You've set a goal and you're ambitious, why not start doing it? You'll feel so much better after that.
Immerse totally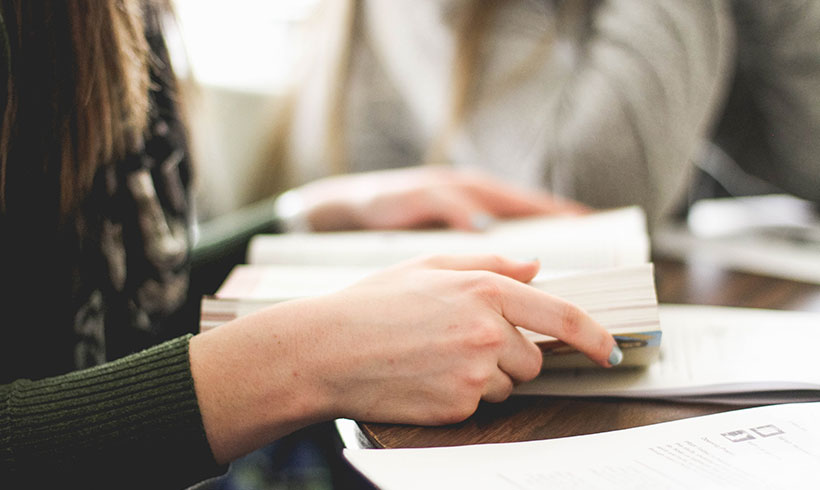 This means that your goal should be learning how to write, think, and speak Chinese. If you are not taking all the steps to fulfill this task, you are not truly immersed. You have to be strict with yourself and even firm, sometimes. Learning how to write Mandarin in the classroom can help you figure it out later on your own. So, if you can attend classes, do it. Don't skip them. Face your fears.
Try to use English as little as possible in the classroom. Only write, think, and speak in Chinese. After you learned the signs, try reading books in Mandarin and listen to as much Chinese music as you can. The more exposed you are to it, the more willing to learn you'll become.
You could also watch Chinese movies with Mandarin subtitles, if that's what you prefer. In any case, start some form of Mandarin practice each day to ensure progress and willpower.
Don't worry about mistakes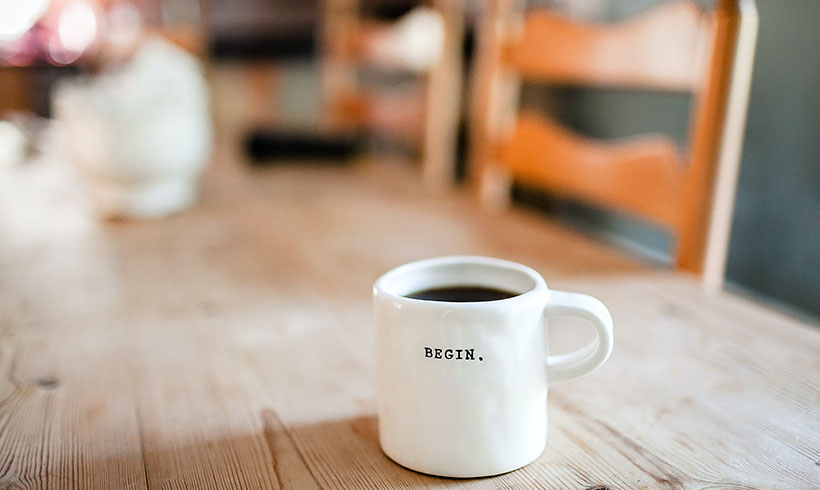 One of the biggest reasons why people fear writing Chinese is because of the mistakes that they might make.
While it's true that Mandarin is challenging and making writing mistakes is possible, you have to overcome this fear by trying. You can only build confidence in your language skills by practicing – this is the only way.
If you're staying in your comfort zone, you'll never be able to progress. Do not be afraid of making mistakes, it is normal. This is the way to learn. Receiving constructive feedback after your trial is part of the process. If your professors won't point out your mistakes, you might make them again. And this way, you'll never learn.
It's important to learn how to progress and what the steps to getting there are. Worrying too much about your mistakes will only keep you behind. You won't be able to progress if you keep worrying.
Use the available learning tools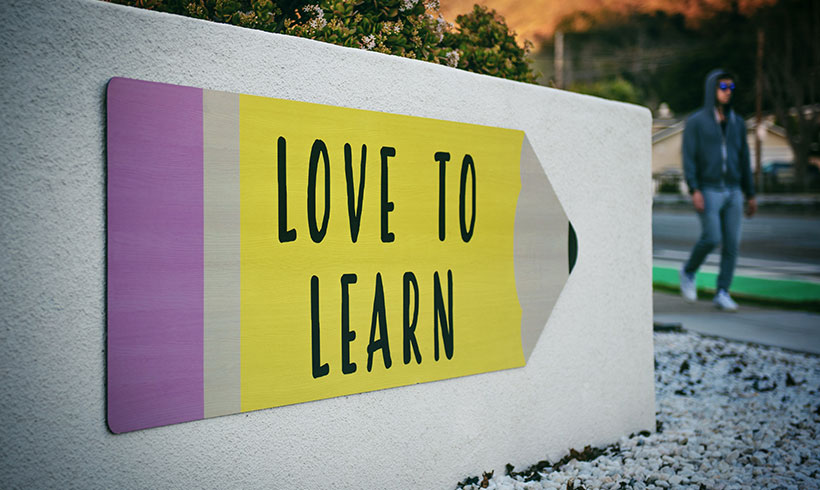 Aside from receiving help from a specialist, you can also use the learning tools available online. Some of the best ones include:
Hello Chinese
Lingo Deer
Memrise
Skritter
Anki Flashcards
Pleco Chinese Dictionary
….and there are much more available for you. Keep searching and you'll find what you need!
Learn proper pronunciation from the start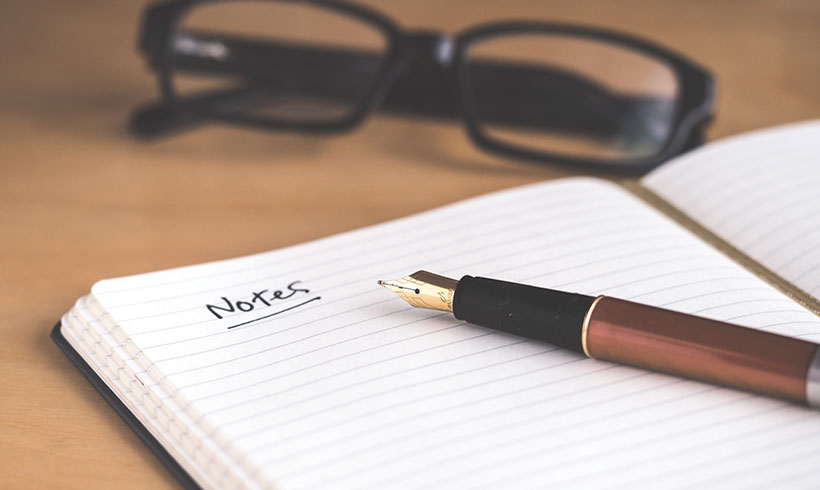 As you might well know, Chinese is a tonal language with its own cadence, intonation, and sounds. So, if you learn those first, learning how to write the actual letters will be easier. There are various audio and video aids available online for you. You could use these guides to get a better understanding of how to write well. The foundation of your learning process is grammar and intonation, so make sure that you're all set on that first.
Conclusion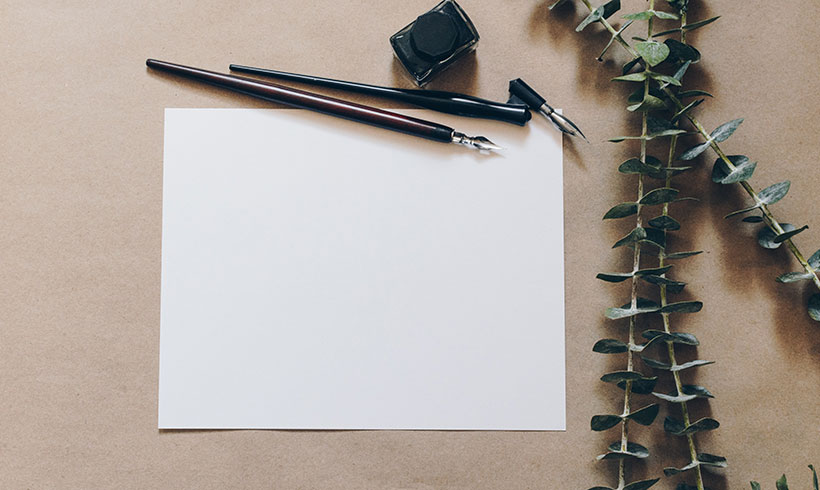 Repetition is the only way in which you'll properly learn how to speak, write, and listen to Mandarin. So, ensure that you are taking time each day to practice. Start slow and work your way up to it. Have realistic expectations and set smart goals. Once you start, you won't be able to stop. The key is to overcome that fear of starting. You got this!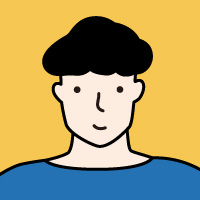 GUEST POST
by 
Justin Osborne
Justin Osborne is a writer at bestessays.com, he loves to share his thoughts and opinions about education, writing, and blogging with other people on different blogs and forums. Currently, he is working as a content marketer at law essay writing service.