Shanghai has become China's financial center, and hundreds of multinational companies have opened their branches and offices here. As a result, Shanghai's traffic can get quite overloaded. And yet people in Shanghai have plenty of options to move around the city!
So today, we're going to take a look at some of the most common means of transportation in Shanghai.
1. Subway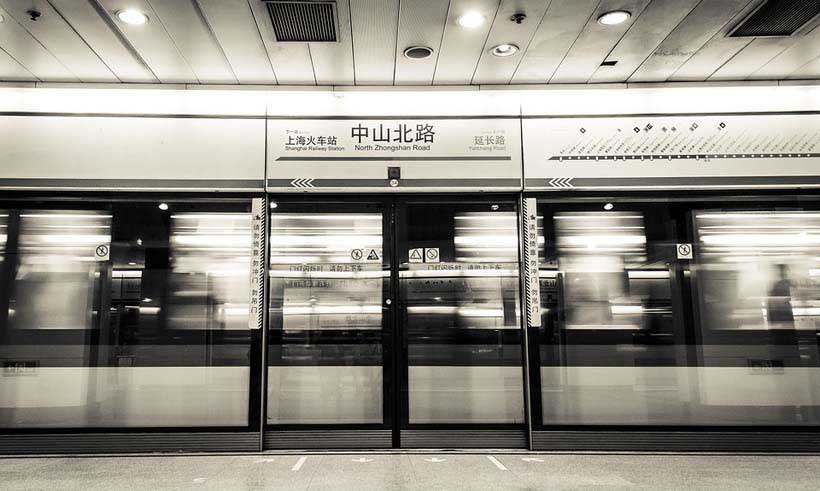 Shanghai has an extensive subway network with 17 lines. They connect Shanghai's major suburban areas with downtown. Punctuality and relatively low fares make Shanghai metro an ideal choice for traveling within the city. It's a bit crowded on some lines during peak hours, but if you want to avoid rush-hour traffic jams – take the subway.
2. Scooters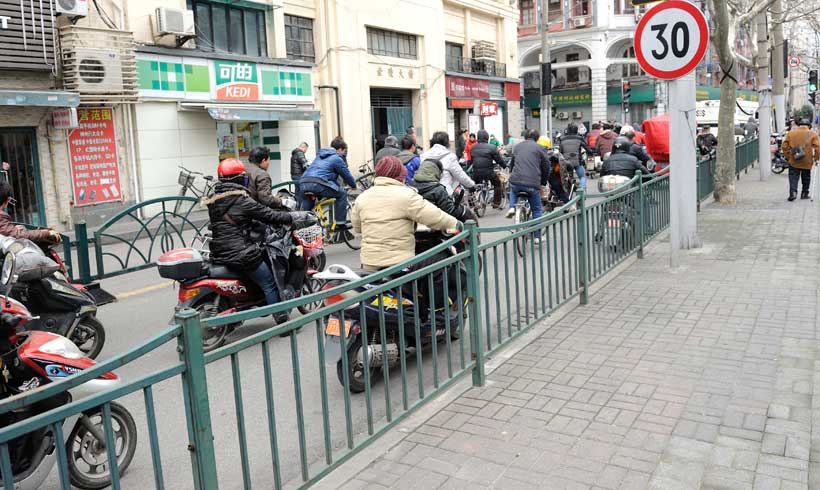 Scooters are extremely popular among the locals and foreigners alike, and their advantages are hard to beat. First, they are fast, and you don't need to worry about getting stuck in traffic or parking. Second, most scooters run on electric batteries, which means they're environmentally friendly.
Yet, don't plan on giving your friends a ride – carrying passengers is prohibited by the local traffic regulations.
3. Shared bikes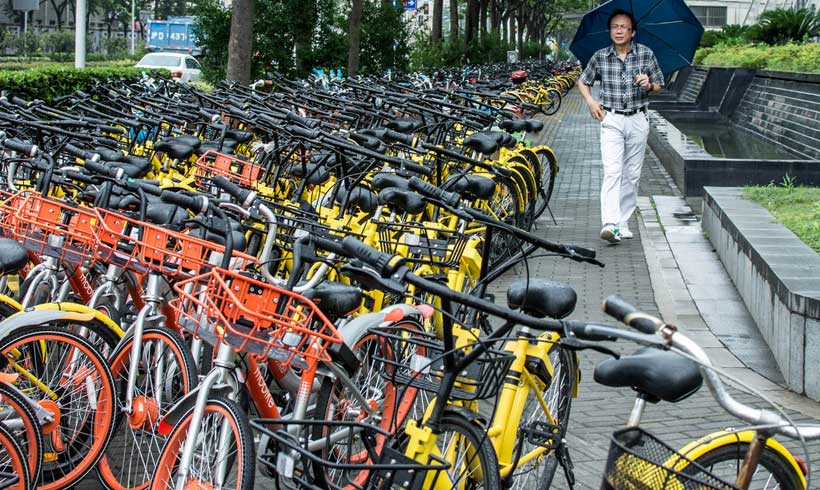 In Shanghai, you can literally rent a bike whenever you want. Mobikes, OFOs and other shared bikes have been ubiquitous in China for the past two years or so – because they are really convenient. All you need to do is download an app, pay a deposit – and you're good to go! You can pick any bike available in almost every corner of Shanghai. You'll get charged once you finish the ride and lock the digital lock, and payments are made via a "wallet" linked to your Wechat or Alipay. The cost depends on how long your ride is, but the price is usually around 1RMB per hour.
4. Didi Taxi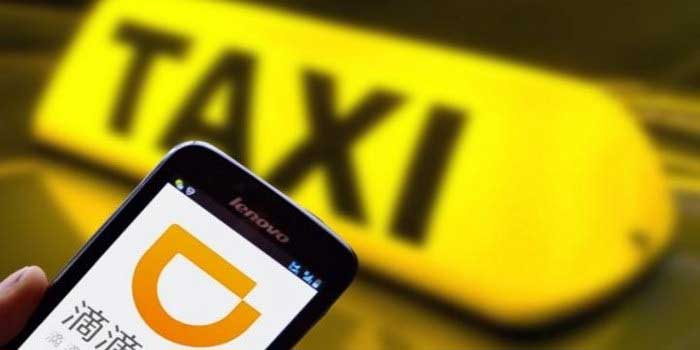 Didi is the Chinese version of Uber. In large cities like Shanghai, it's not easy to get a taxi in the street at peak hours, as they're all occupied. Didi was designed to solve this problem, and its efficiency helped it gain popularity among Chinese people. This user-friendly app can get you a cab in just a few minutes after you enter the address of your destination. Payments are also made via Wechat or Alipay.
5. Private cars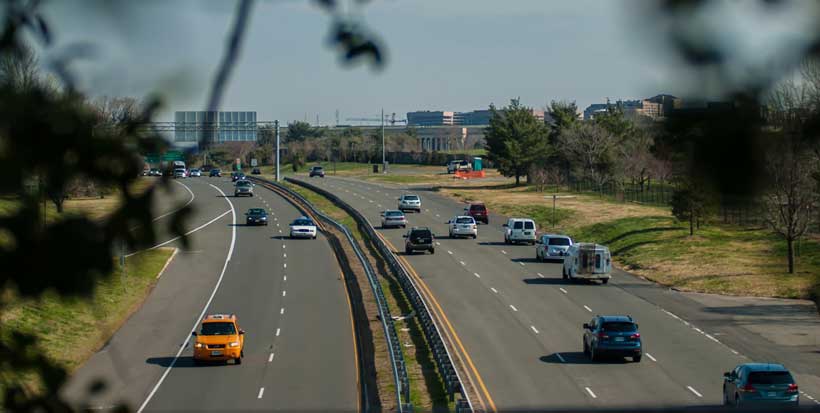 Owning a private car is no longer a dream for Chinese people. As China's economy grows, more and more Chinese families get to own private cars. However, driving an expensive car is still something that one can boast about in China; and such an "effect" is exactly what Chinese guys want. Unfortunately, in Shanghai private cars might pose serious problems for the environment and public traffic.
Do you agree with our list? Got something to add?
Tweet us at @thatsmandarin or @linkwordchinese – we'll be happy to continue the discussion on social media!