Dear That's Mandarin students,
We are very grateful that you've chosen That's Mandarin to accompany you on your Chinese learning journey. We believe that after a certain period of learning with us, you'll get a better understanding of what That's Mandarin is like.
In order to provide you with the best learning experience possible, we have been striving to improve the quality of services we offer to our students. Recently, there have been some big updates and tasks we've accomplished, and we would like to share these special milestones with you.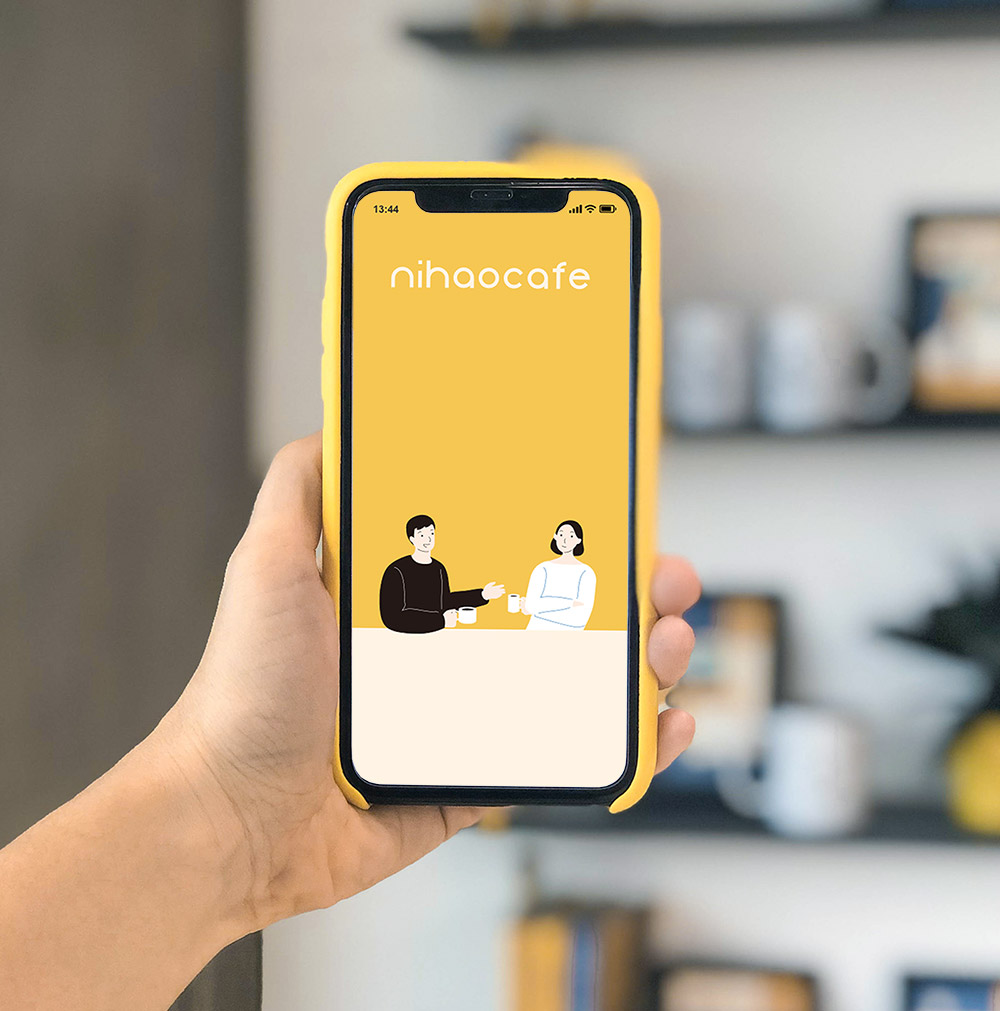 1. NihaoCafe on Your Mobile
NihaoCafe Mobile is ready for you to log in on your mobile devices! Just type in www.nihaocafe.com in your browser and off you go. You can use your personal NihaoCafe account to learn Chinese anytime, anywhere. The system has an extensive database of learning materials, including free content for you to improve your Chinese skills anytime you want. We strongly recommend that you save NihaoCafe website to your Bookmarks for quick access.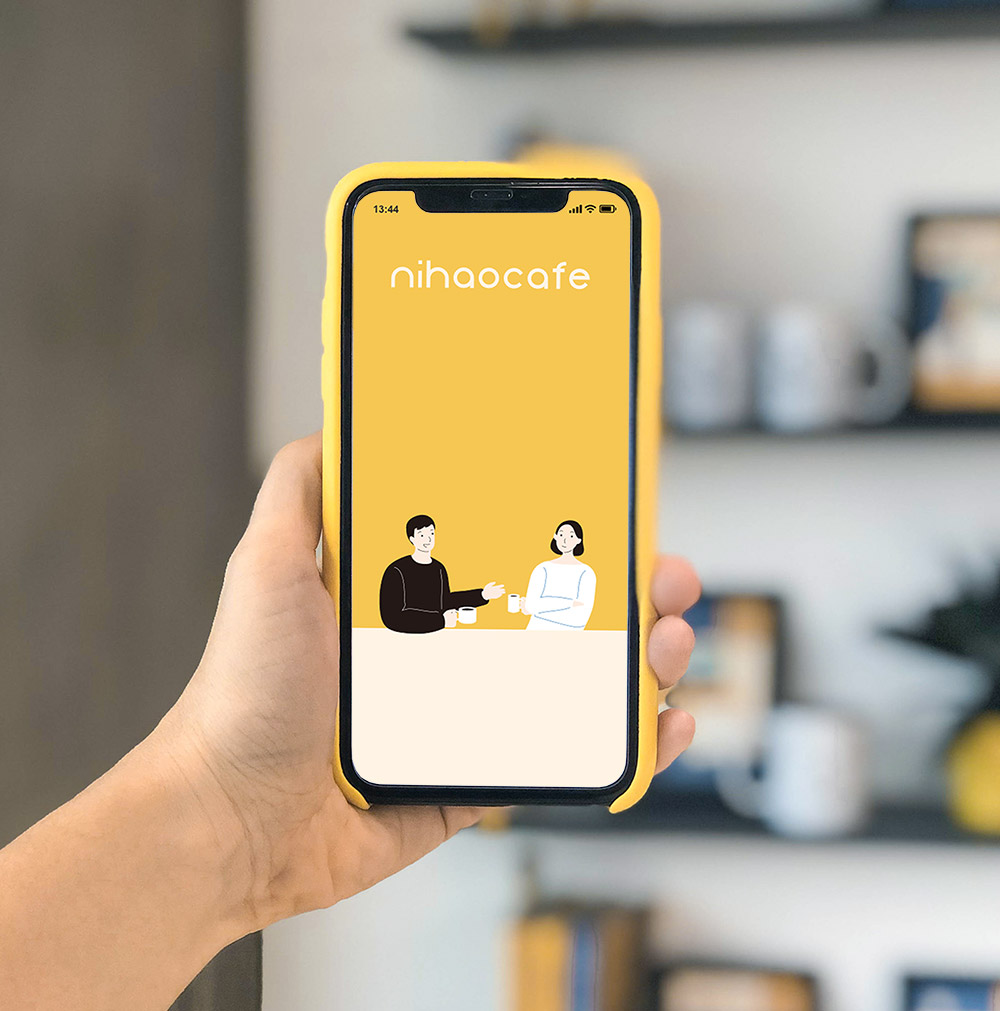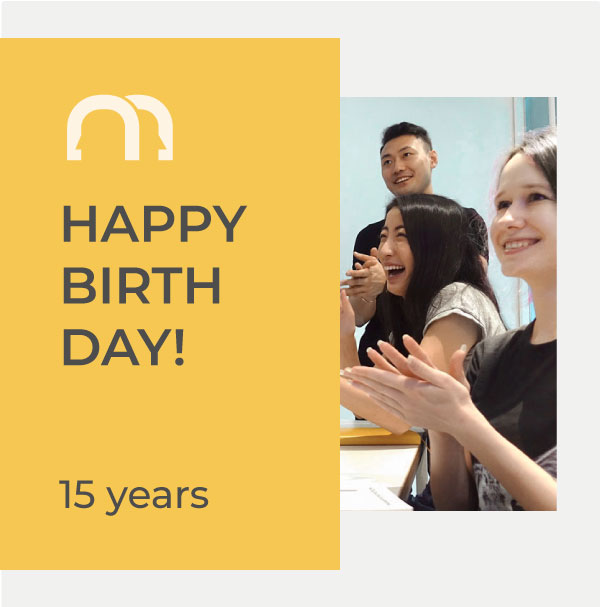 2. Happy Birthday, That's Mandarin
2020 has been a very special year in human history, and it's also been That's Mandarin's 15th birthday! Thank you all for the constant support you've showed to That's Mandarin in 2020.
Now, we want to show you our gratitude in return. If you buy a Chinese course at That's Mandarin or book more Chinese classes with us before October 31, 2020, we will provide you with a 4-hour Special Course worth 600RMB for free. For more information about these special course packages, please contact your course consultant or fill in the contact form below.
Welcome to join us on our journey towards the better That's Mandarin!