Many foreigners who study or work in China have heard of the acronym VPN. However, not all of them know what exactly that means. Basically, this term stands for a virtual private network, and it's a method commonly used for carrying out remote access by directing your internet traffic through a private VPN tunnel.
One of VPN's main functions, which is providing a private tunnel over public networks, offers people the opportunity to browse those internet pages which are blocked in a certain country. In this article, we will give a rough idea about some of the important features of VPN, including the use of it.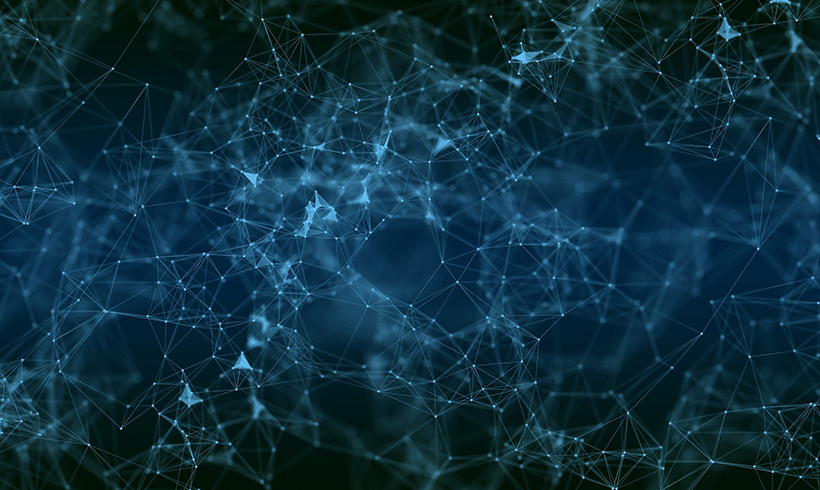 How Does VPN in China Work?
Your real IP address will be in disguise after connecting to a VPN server, which means your personal data and information will be protected even if someone is trying to spy on your online activities. Your proxy IP address turns out to be completely different from the real one when you are having your VPN turned on. Therefore, set up a VPN on your computer or mobile phone if you want your internet browsing to be anonymous.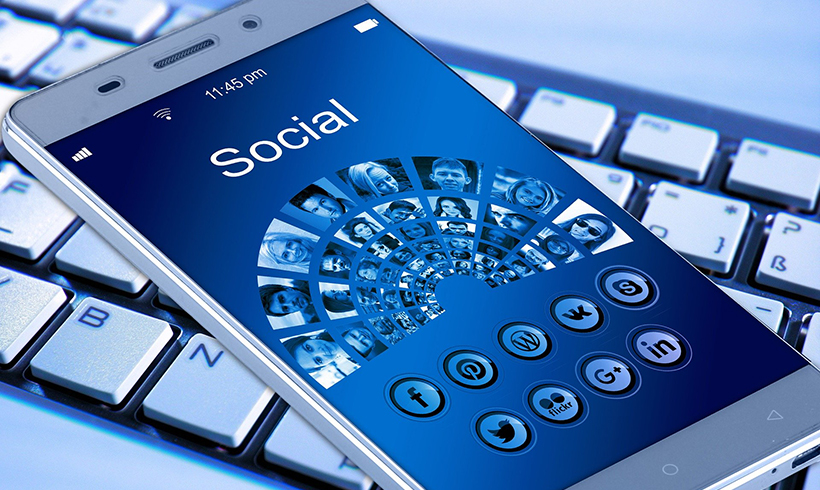 Do you need a VPN in China?
It can happen that some foreign websites are not accessible when using public networks in China. Well, some people cannot imagine their lives when they are deprived of access to different social media platforms as they are powerful sources of information and entertainment. An important feature of VPN is that it offers its users the opportunity to get access to restricted content and blocked websites, which means you'll be able to visit those web pages which cannot be displayed through public networks.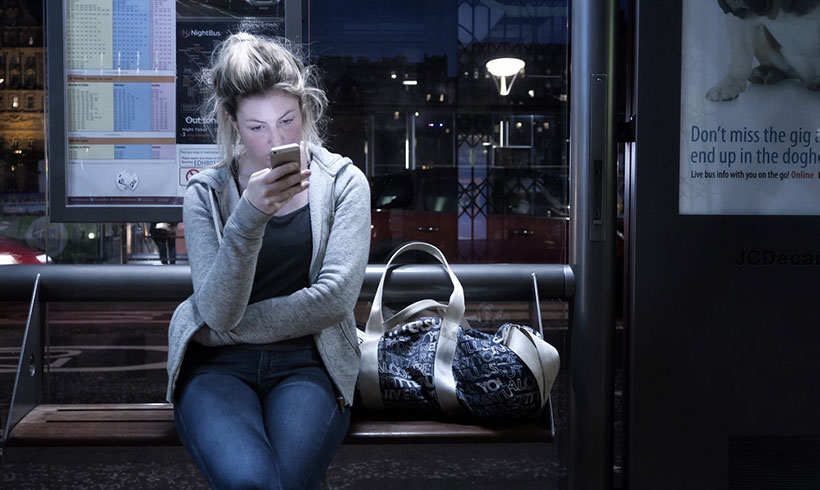 Is It Legal to Use a VPN in China?
Of course, using a VPN is not encouraged as there is always a reason why a certain website is blocked in a country. However, the truth is many people do use VPN for different purposes such as communicating with overseas colleagues or clients and searching for work-related information on blocked websites. Whether it's legal or not to use VPN servers seems to be vague, nevertheless, selling VPN software is often considered illegal, for instance, in China.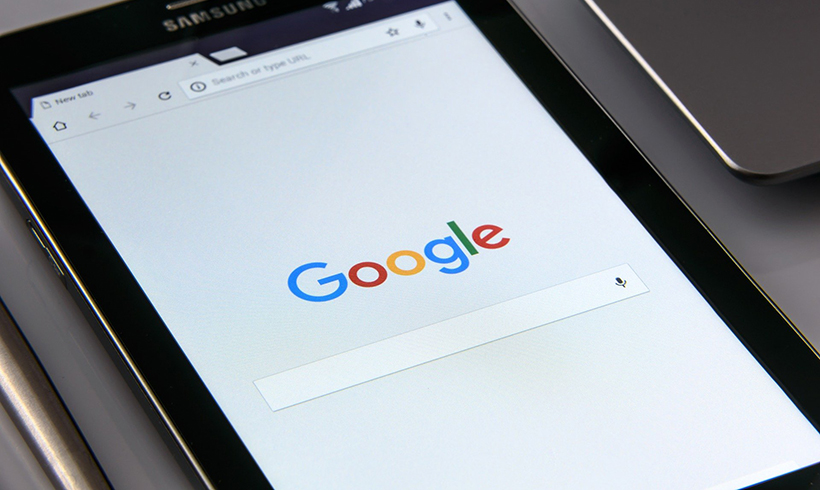 How to Get a VPN?
There are a large number of VPN providers offering VPN services on a monthly or yearly basis, and usually, you will be asked to register yourself and then download a VPN server from their websites.