My name is Hugo, a Swedish expat who has been living in Shanghai since 2005; back when the Shanghai skyline looked like this:
I want to write about what it is like growing up in Shanghai by telling you what it was like for me, with all the experiences and the heart-felt lessons that I have learnt along the way. So, to start, I want to explain a little bit about myself.
When I first moved to Shanghai, China, I was only six years old. I had left behind all my friends, the sense of comfort that comes only from living in a place you know, and most importantly, the country that I considered home. Emphasis on the word 'considered', but we will get into that later. So, what is it like growing up in Shanghai? Let's get into it.
So, picture this. It's the summer of 2005 in Shanghai, which, for those of you who live here, will understand means nothing but ridiculous heat and humidity. This is only worsened by the fact that I am Swedish, which means heatstroke is always creeping around the corner. The first flight of my life was over 9 hours long, and unfortunately, was also an unpleasant eye-opener to my air sickness.
I was part of the first major 'influx' of foreigners, so to speak, and as such, made the start of my time here in Shanghai quite interesting. Being a foreigner, I came with a sort of celebrity-like status, all thanks to my, at the time, very blonde hair. Walking down the street meant stopping every 30 meters to take photographs with the inviting locals that live here. It is far different to today, especially in Shanghai, where expats and locals live intertwined, and it's very much become the status quo.
Being only six when I moved here, and having no previous need to learn another language, I spoke only Swedish. That marked the first problem I ran into (other than the heat); the language barrier. Not only was I unable to speak Mandarin Chinese, but I couldn't say anything apart from 'Hello' in English. Getting into a taxi was definitely a gamble, and ordering something in a restaurant was even more of one. So, English classes at Rainbow Bridge International School started, which was nuzzled into a little corner of the Shanghai Zoo.
I attended the British International School of Shanghai (BISS) and later moved to the Western International School of Shanghai (WISS).
Fast forward 16 years, give or take, and I have graduated from university here in Shanghai with a Bachelor's in International Business and Economics.
With Shanghai being so international, I was able to make friends with people from all over the world. I got to experience just about every culture, every tradition and cuisine. I got to learn from people who had had different experiences and who carried a different outlook on life. It gave me the chance to become more culturally empathetic, which in turn allows me to view new situations with more appreciation. To avoid being too dramatic, life is far less mundane once you get to experience and see the things it has to offer.
It also meant that making friends was less permanent; friends moved away, new friends came and then moved away again. This became a cyclical process, far different from the life I would have had back in Sweden. There, people grow up in a place, and they tend to stay there. Their friends from childhood do the same, and there's a more peaceful order to life. With the third-culture kid lifestyle that accompanied my move to Shanghai, life became more erratic. Granted, I wouldn't have it any other way. Weirdly enough, there's a comfort to this craziness, as it comes with knowing you are able to adapt to new situations and move with the blows that come up in life.
It also came with the realization that the more time I spend here in Shanghai, the less Sweden feels like home. This links back to what I was saying earlier. Having been away for so long, I end up feeling more like a tourist in Sweden, which is crazy to even begin to think about. I feel more comfortable in a hole-in-the-wall noodle shop than I do wandering the streets back 'home'.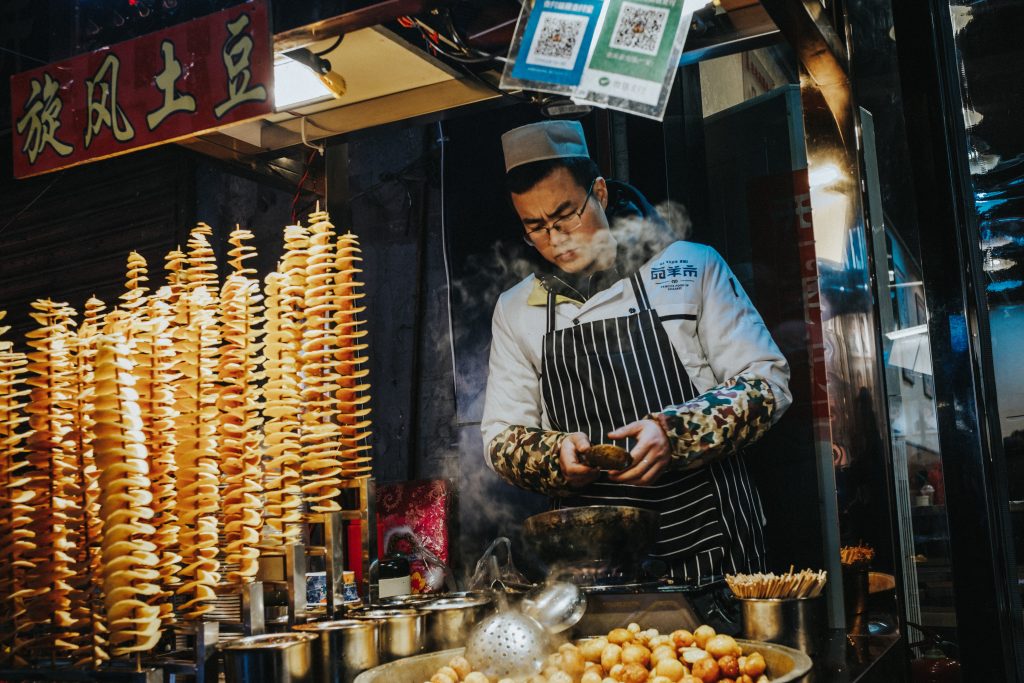 I think this is what lies at the core of being a third-culture-kid. Where is home? All my experiences have told me that perhaps the lack of a defined 'home' only works to support a broader outlook, and emphasize the need to see more.
Alright, I'm veering off-topic. What is it like growing up in Shanghai? For me, it has meant cultural empathy, inclusion in experiences I never thought possible, and the very fortunate freedom that comes with being an expat. What have your own experiences been like?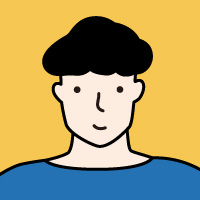 GUEST POST
by Hugo Lindahl
Hugo Lindahl is a Swedish expat who has been living in Shanghai since 2005. Since achieving his Bachelor's degree in International Business and Economics, Hugo has been getting into web analytics and Digital Marketing. His recent interests include reading and dreaming of International travel.