Life is an adventure and if given the chance to move to China, would you take it? Once you have said yes to that question, the next thing to decide is which city you will be living in. China is not just all about pollution and over-consumerism. It's a very fine place to live in, with its interesting culture. Some of the Chinese cities have mild temperatures throughout the year with good air quality, thus making them liveable places. Out of the 662 Chinese cities, here are our 8 most livable cities in China.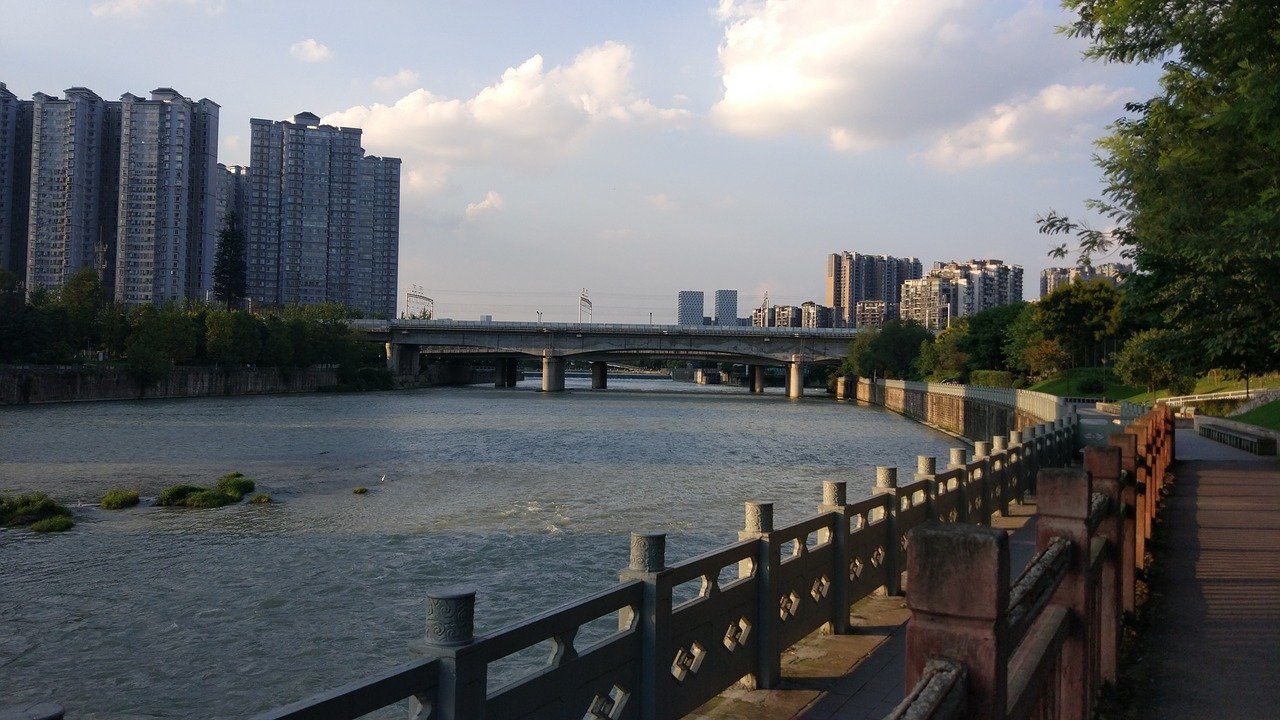 No. 8 – Chengdu, Sichuan Province
Chengdu is famous for its gentle pace of living. You can find everything that a big city has while enjoying the peace that only small towns can provide at the same time. The city boasts the best medical care services in China, particularly compared to other inland cities, with about 20 first-class hospitals. Besides, medical care costs much lower than in mega cities like Beijing and Shanghai. Furthermore, it's also home to cute pandas. And who can say no to pandas?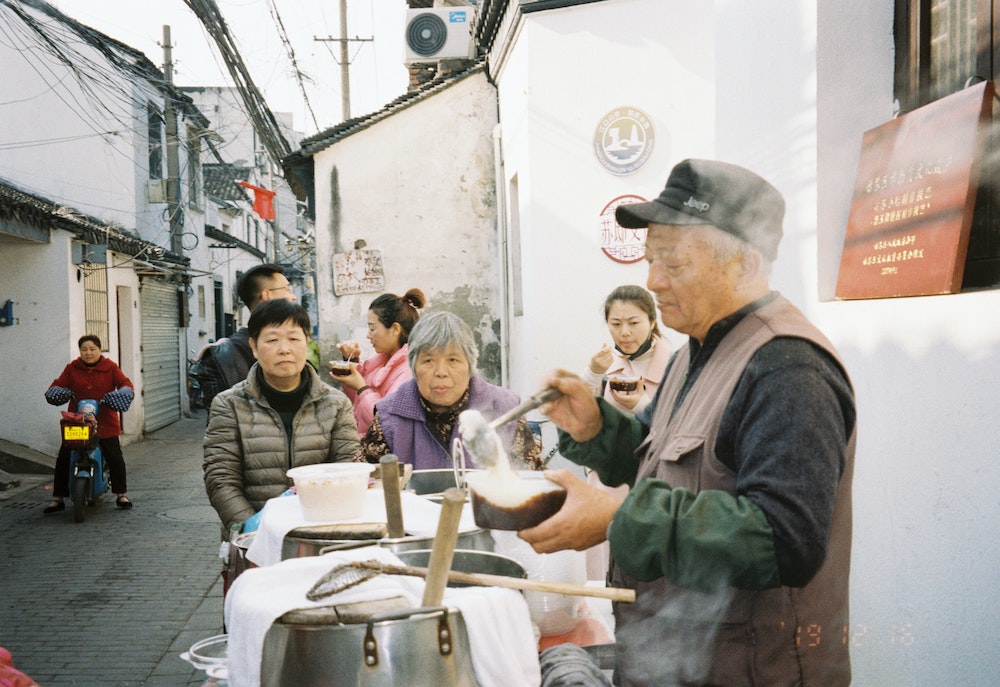 No. 7 – Suzhou, Jiangsu Province
"Up above there is a Paradise, down here there are Suzhou and Hangzhou". That is an old saying used to describe the beautiful and enjoyable environment, both culturally and naturally, in the two cities. Besides, living costs in Suzhou city are relatively low. Suzhou is often dubbed the "Venice of the East" or "Venice of China". The classical gardens have been declared as a UNESCO World Heritage Site.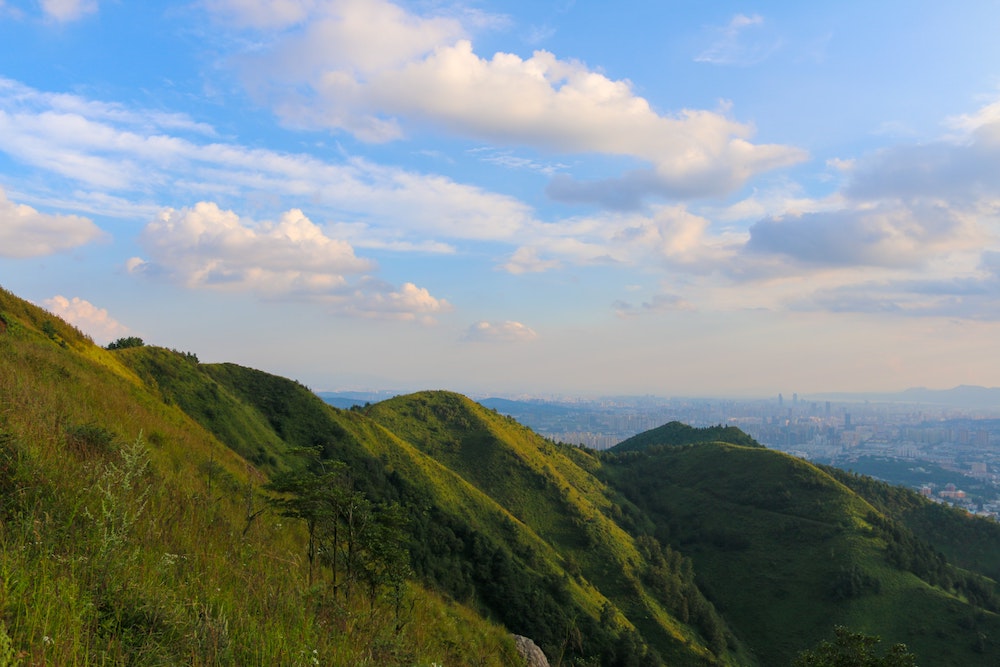 No. 6 – Kunming, Yunnan Province
Dubbed as a "Spring City", Kunming is a very favorable place for retirement. Its weather is neither too hot in summer nor too cold in winter. Plus the air quality is much better and the living cost is low – that's why by locals, it's considered to be one of the most livable cities in China.
Yunnan province is full of cultural and ethnic variety and can feel like a world apart from the big coastal cities on the east coast. Outside of Kunming you can explore Dian Lake, which is surrounded by temples and limestone hills, go hiking in the Stone Forest or take a train or bus into Vietnam, Myanmar or Laos. With so many activity options, life here can be full of adventure and excitement.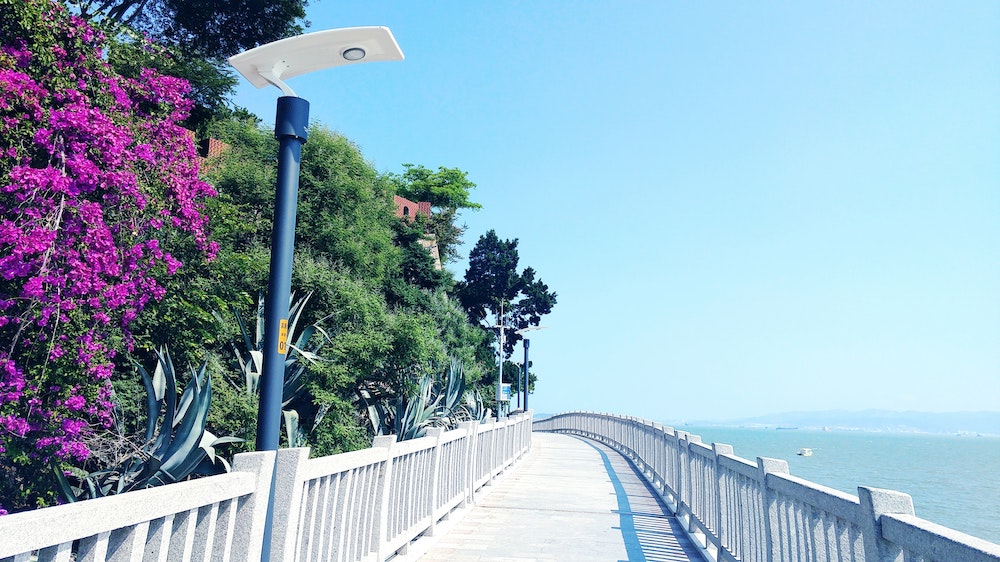 No. 5 – Xiamen, Fujian Province
Xiamen has subtropical climate and the average temperature here is around 21 degree Centigrade (69.8 degree Fahrenheit). The seafood here is the biggest attraction.
As an international harbor city, it has one of the best environments and is the most desirable tourist destination in the country. It was once called "Eastern Hawaii" by Richard Nixon, a former president of the United States.
No. 4 – Dalian, Liaoning Province
Chinese netizens selected Dalian as the happiest city in China. The city has oceanic climate with four distinct seasons. But you will never experience severe winter or summer here. With favorable weather, the coastal city is considered one of the most livable cities in China and beyond. It has been included in the "Global Top 500" list maintained by the United Nations Environment Program.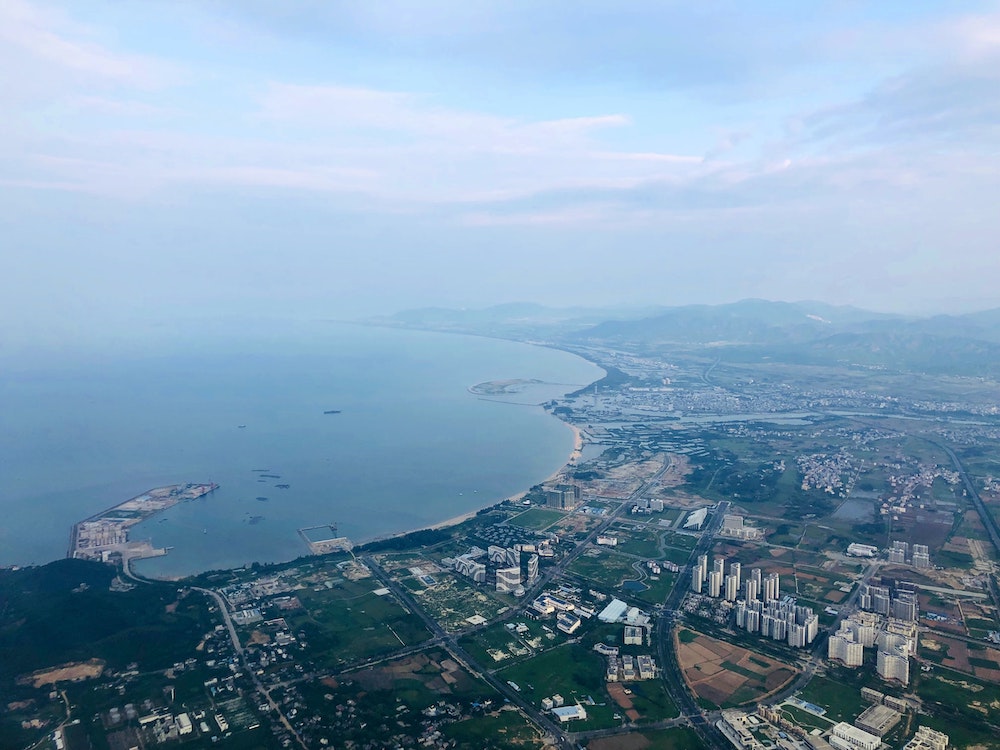 No. 3 – Sanya, Hainan Province
Sanya is a paradise for those who enjoy the outdoors or those who are looking for an escape from the big city life. The climate is pleasantly warm all year-round, with relatively clean air and water. You can go hiking on the inner parts of the island where the mountains and rainforests are. Or you can enjoy the beaches that line the coastline of Sanya. Those who love to indulge in luxury will also be able to find many high-class hotels in this city.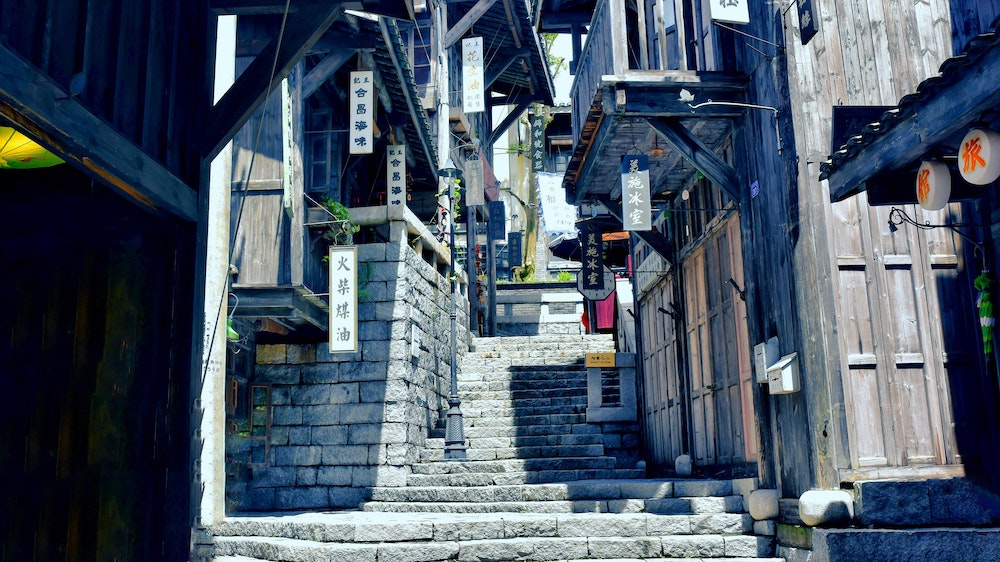 No. 2 – Haikou, Hainan Province
If you are looking for fresh air in China, Haikou would be the right choice. In fact, the air quality here is the best in China with an annual temperature averages 24.2°C (or 75.6°F). The housing prices are also among the lowest in the country's coastal cities, making it an affordable place to live. There is also Mission Hills Haikou, a large golf and spa resort complex located just outside Haikou, where you can enjoy a small vacation. You can also travel back to 1940s' China by visiting the Feng Xiaogang Movie Town at Mission Hills Haikou.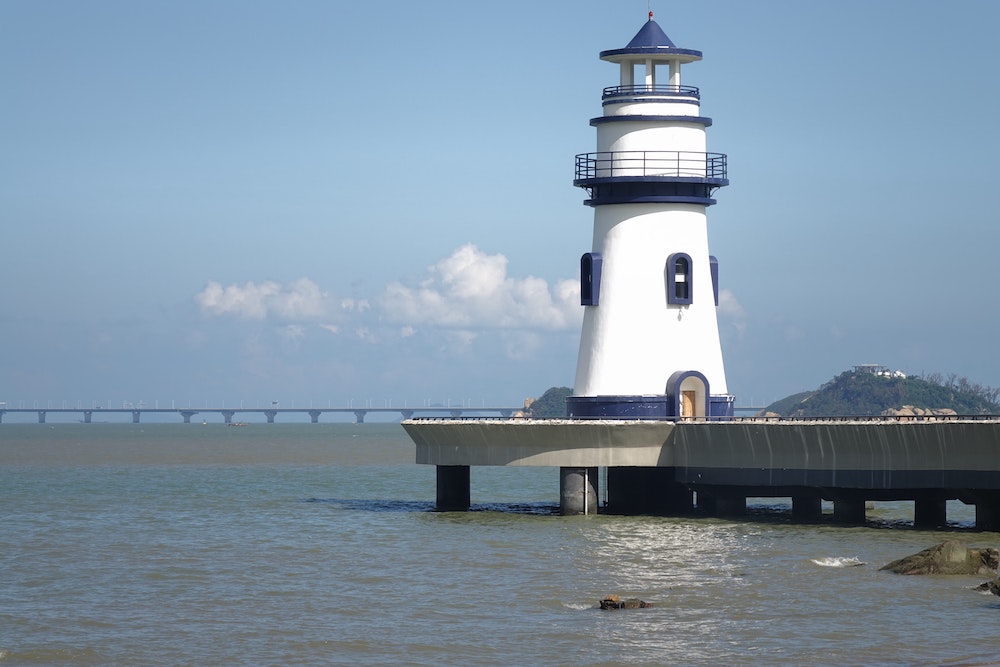 No. 1 – Zhuhai, Guangdong Province
The average temperature in Zhuhai is around 22.4°C (72.3°F). As a peaceful and romantic city, it also has a very pleasant ecological environment. Life in the city is quiet and relaxed. Given its small population and low housing prices, this prefecture-level city is considered one of the best places for retirement in China.