The younger generation of Chinese people, the so-called "millennials" (80后 and 90后) are quite different from their predecessors. They're willing to accept different cultures and their lifestyle is, to a certain extent, beyond the old generation's understanding. What do Chinese millennials look like?
In this article, we're going to look at 5 traits that are special about young people in China.
They tend to be more:
1. Open-minded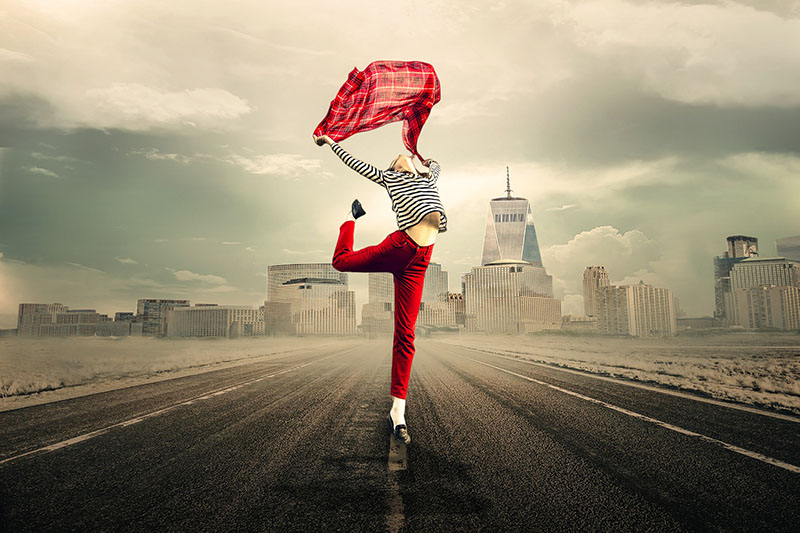 China's growing economy offers Chinese young people the opportunity to work with people from all over the world. Consequently, young people in China are gradually becoming more open to different cultures. They're no longer confined in the traditional understanding of the relationship between China and the rest of the world. Instead, they're more curious about the essence of Western culture. Socializing with their foreign peers is what many Chinese young people would do to spend their leisure time.
2. Picky about their jobs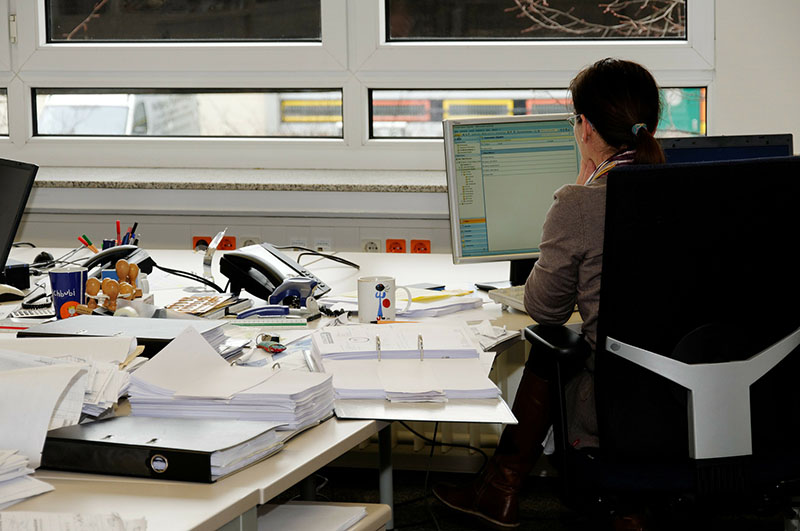 Some young people in China, especially girls, would choose to enjoy their life rather than earn big money. In addition, Chinese people are quite picky about their jobs. In their opinion, a good job offers a decent salary, guarantees a fixed amount of work hours, and doesn't involve too much hard work. That's probably the reason why it's common to see people in China "constantly looking for new jobs".
3 Indifferent to politics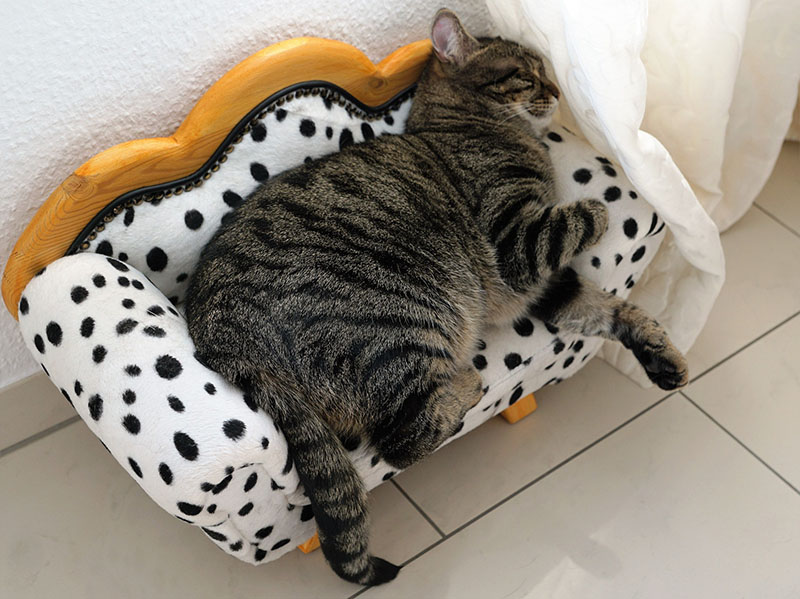 In general, young people in China don't really care about what is going on in the world. This may sound a bit superficial, but they do seem to be more interested in things like posh restaurants and music bands. There're even special TV programs available to help the locals decide where to dine. Well, if you're going to live in China for a long time, you might become a real foodie.
4. Calm about marriage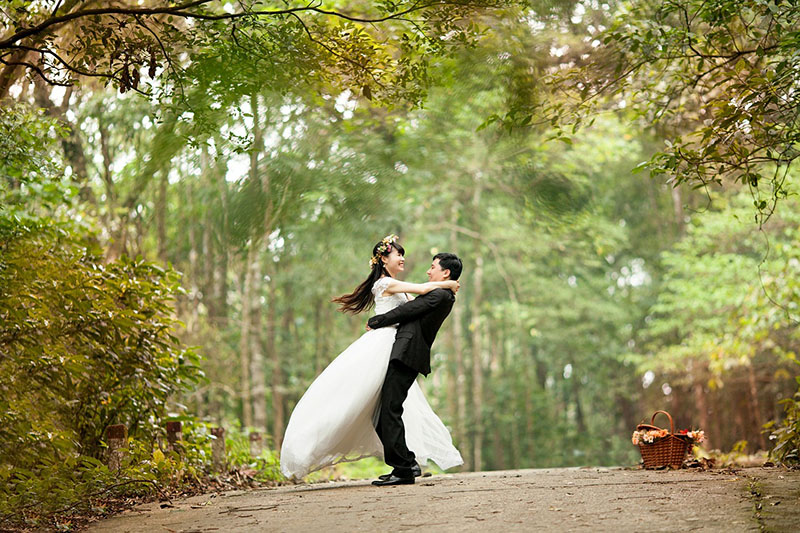 In the past, parents played an important role in a person's marriage, which means the parents also had the right to judge if a guy or a girl would be the ideal life partner for their kids. Nowadays everything is more or less different in terms of marriage in China. Young people have gained sufficient independency as to whom they would like to marry. Parents can now only offer advice, but not decide on anything.
5. Comfortable to live off their parents' money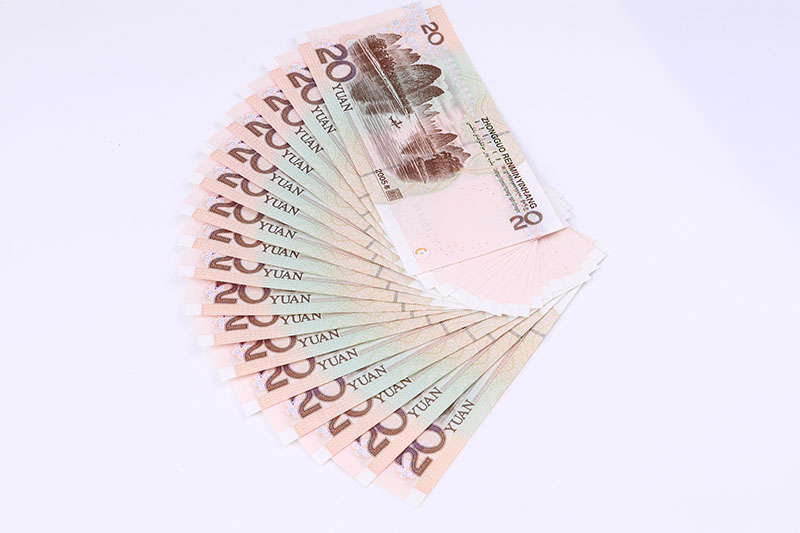 This is one of the most serious problems which often lead to heated discussions. On one hand, Chinese parents want their kids to be financially independent as it's a good indicator of a person's capability.  On the other hand, parents in China can't help offering their kids financial support even when they're already in their 30s. The biggest concern is that many young people in China wouldn't refuse their parents' support and take their money for granted.
(*The term "young people" in this article refers to millenialls: people born between 1981-1996, that are now 22-37 years old.)
Do you agree with our list? Got something to add?
Tweet us at @thatsmandarin or @linkwordchinese – we'll be happy to continue this conversation on social media!