The Most Useful Chinese Words to Take Care of your Pet
​Planning to adopt a pet? 🐾
Whether you want to get a dog, a cat, or a parrot, you should consider the animal's safety and comfort first.
We've prepared 13 useful Chinese words to help you take care of your pet and provide them with all the necessary supplies and accessories while living in China.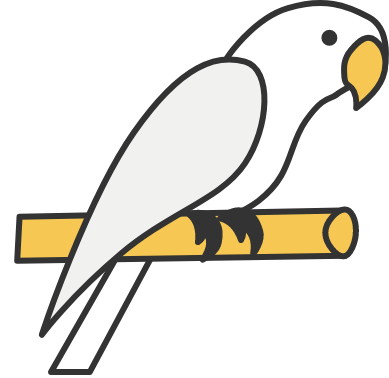 Are you a bird lover? Use these words next time you need to order some food or treats for your parrot.
鹦鹉
yīngwǔ
a parrot
鸟笼
niǎolóng
cage
鹦鹉零食
yīngwǔ língshí
parrot treats
鸟食
niǎoshí
bird food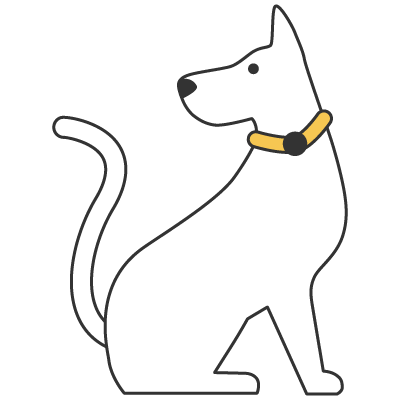 If you want to have a dog, these are the essential supplies for your dog 👇
狗
gǒu
a dog
狗窝
gǒuwō
doghouse
狗绳
gǒushéng
leash
宠物包
chǒngwùbāo
pet bag/carrier
宠物碗
chǒngwùwǎn
pet bowl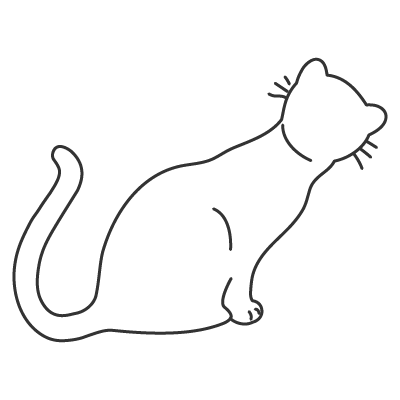 Here are some useful accessories and supplies for your cat 👇
猫
māo
a cat
猫树/猫爬架
māoshù/māopájià
cat tree
颈圈
jǐngquān
collar
猫砂
māoshā
cat litter
猫砂盆
māoshāpén
cat litter box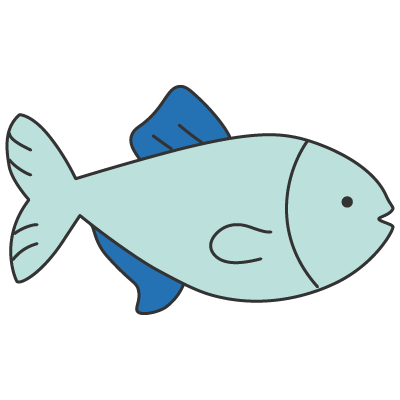 If you want to have a fish as a pet, you can buy the fish tank and food online or at any pet store in China.
鱼
yú
fish
鱼缸
yúgāng
fish tank
鱼饲料
yúsìliào
fish food
乌龟
wūguī
turtle
兔子
tùzi
rabbit
蜥蜴
xīyì
lizard
仓鼠
cāngshǔ
hamster
We hope these phrases and questions will be useful and help you next time you want to order your coffee. To find out more interesting phrases and questions in Chinese, check out one of our blog posts 7 Awesome Water Sports Activities in Chinese.