Are you planning your first trip to China?
Planning a trip to a place you've never been to before can be daunting, especially one that might be thousands of miles away.
And, when it comes to local culture, China is different to other countries in many respects. Some first-time travelers to China even experience culture shock.
But if you arrive in China armed with a little bit of knowledge about the culture, it should make your trip more pleasant as you'll know what to expect.
Here are seven things about Chinese culture that are worth knowing if you haven't been to China before.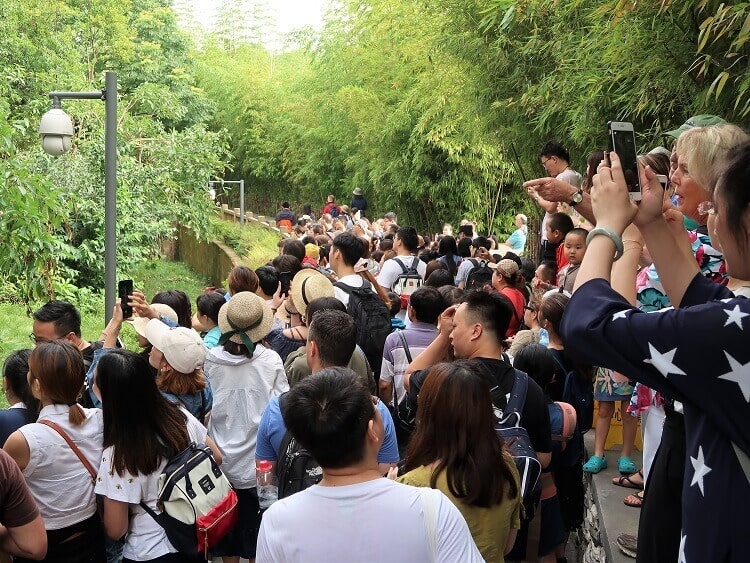 1. Crowds and lines
It's hard going anywhere in China where you won't experience crowds, especially the big tourist attractions. But with 1.4 billion people squeezed into the country, it's easy to see why!
While the locals are used to it, it might take some time before you build your confidence. Some Chinese people are prone to pushing in and not staying in an orderly line. This can be an eye-opener for international travelers.
The best strategy for avoiding crowds is visiting an attraction first thing in the morning or later in the day. You should also avoid national holiday periods like Chinese New Year.
And, if you're lining up, make sure you stay close to the person in front of you. Like, really close! Standing close to others is common in Chinese culture and society, so don't be afraid of it.
2. Concept of face
The concept of face is extremely important in Chinese culture. It's also one that many foreigners find hard to understand.
Face is about not causing another person to lose their dignity, or allow yours to be lost. This means the locals try to control their emotions in public, never reveal a weakness, and never criticize in public.
Foreign travelers are usually given a little leeway in terms of face, but it's still something you need to keep in mind when interacting with the locals.
If you're heading to China for business, make sure you don't jeopardize the business relationship by causing someone to lose face. You should compliment your host, where appropriate, or give a gift.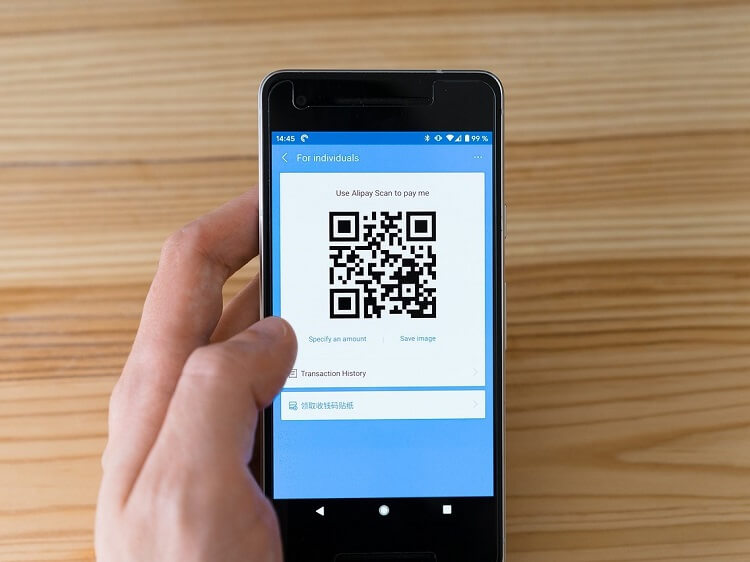 3. Payment technology
China loves technology, and is leaps and bounds ahead of many other countries.
You might be surprised to see everyone using their phone to pay for everyday things like food and train tickets. Apps like WeChat and Alipay are used by practically everyone.
Don't expect retailers to accept your credit card. Credit cards have never really been part of everyday Chinese culture and life.
Of course, it's always a good idea to be able to rely on various payment methods when you're overseas, but having cash in China is better than overseas credit cards.
4. Food
Chinese food is a very important part of Chinese culture, and meals are an important time for families to spend time together.
The food served up in China is probably very different to the food you get at your local Chinese restaurant.
So, don't come to China expecting honey chicken! This kind of food might be available in places like Hong Kong, but certainly not most of China.
You probably know that Chinese eat with chopsticks. In everyday restaurants, you won't be able to request a knife and fork. Try to learn how to use chopsticks before you arrive in China, or bring your own cutlery with you. It might get a few weird looks, but at least you'll be able to eat!
The Chinese are very social when they eat, and enjoy group meals like hotpot, which is particularly popular in West China but can now be found all over the country.
Try to be adventurous with the food in China, as you may never have the chance to come back and experience it again.
5. Language
Mandarin is the national language of China, but it's not the only Chinese language. There are many others including Cantonese and Shanghainese.
Languages can be specific to provinces, regions or even cities. This makes travel around China interesting!
If you go to China on a packaged tour, you'll have a guide to help you. But it's still worth practicing a few words, even the numbers. This can help you when you bargain for souvenirs in the markets.
There are four main tones in Mandarin. If you get the tone wrong, the meaning of what you're saying can change drastically, or even make no sense at all.
So, don't expect to be an expert in a short amount of time. Having a translation app on your phone can help, especially if you're struggling with pronouncing the tones.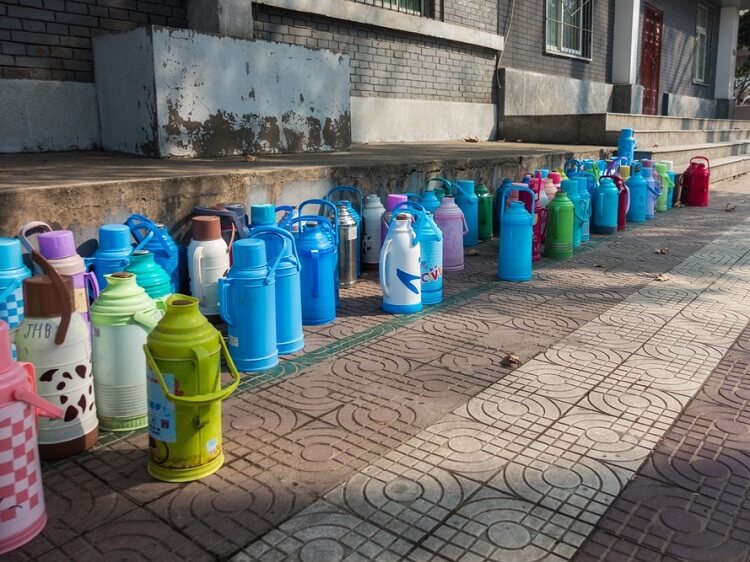 6. Warm water
The locals love drinking warm or hot water. They believe drinking cold water isn't good for your health.
So, even though you'll find bottled water for sale everywhere across China (drinking tap water is unsafe), you'll notice that the locals prefer the warm stuff.
If you're in China in the middle of summer, you'll still see some people drink warm water! It's definitely an interesting quirk about Chinese culture.
You'll also notice people carrying around drink bottles, especially when they're traveling. The bottles are usually insulated and are often filled with different kinds of teas. You can fill up your bottle with free hot water at all sorts of places including train stations and tourist attractions.
7. KTV
KTV is the Chinese term for karaoke. In Chinese characters, it's written as 卡拉 OK. You're bound to see it on buildings in all the cities.
KTV is a very social activity and is loved by a broad cross-section of people in China. But it's also a fairly private affair, with friends or colleagues using closed-off rooms in karaoke centers rather than singing in public.
If you're traveling in China in a group and you have a free night, it's worth booking a session at a KTV center. There's a broad selection of songs to choose from, including many famous English songs that you're bound to know. Expect classics by Madonna and Bon Jovi!
Pressed for time? You and a friend could sing along to some tunes in a tiny booth in a shopping mall for just a few yuan.
It's one of those things you can only do in China
Chinese culture is interesting and unique
I hope you've learned a little bit more about Chinese culture. Knowing a thing or two about the culture can help you understand the country more, which is particularly handy if you're planning your first trip there.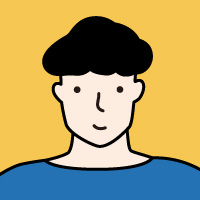 GUEST POST
by Mike Cairnduff
Mike Cairnduff writes for The Helpful Panda, a website that makes exploring China from your armchair easy!