ACCOMMODATION IN BEIJING
Your New Home in China
We can help you find suitable accommodation to create a "home away from home" in Beijing.
All types of accommodation require a minimum stay of 4 weeks.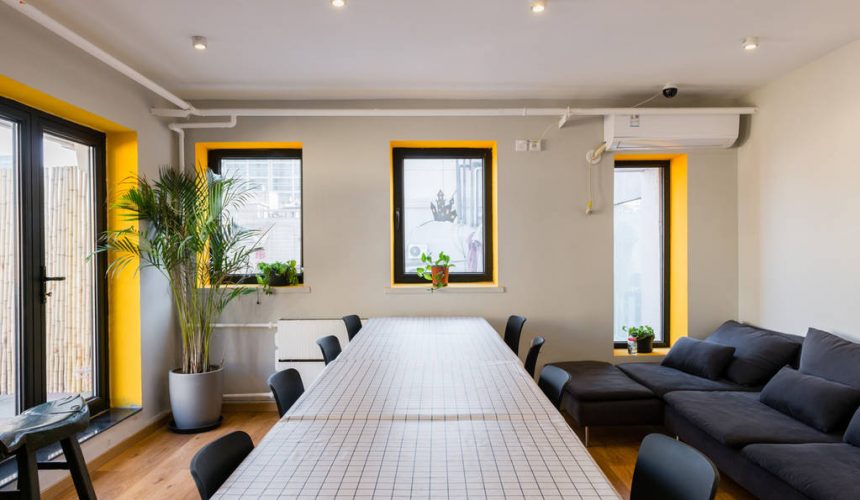 Looking to live with your fellow students?
A Single Room
This single school dorm is a great affordable choice for language learners! You can relax in a clean and calming environment. The neutral tones and comfortable furnishings, will entice you to put your feet up and take it all in after a fun-filled day spent exploring the city and learning Mandarin! There is a cozy common area on the same floor where you can review your new Chinese and chill out.
DETAILS
Minimum stay: 4 weeks
Price: RMB 12,500 with private bathroom;
RMB 12,000 without private bathroom
The perfect size for one person
Studio Apartment
The Private Studio Apartments we provide in Beijing are sure to make you feel totally comfortable at the end of a day studying Mandarin. With the Studio Room, you get a large comfy bed to rest on, a work desk to review your new Chinese, a TV to relax with and a kitchenette to make your favourite foods from home. Located close to our school, the Private Studio Room will be your home away from home in Beijing.
DETAILS
Minimum stay: 4 weeks
Price: RMB 9,000 
If you arrange a homestay through That's Mandarin, you're guaranteed to have the experience you're looking for. Not only will you be learning Mandarin at our school with the most effective system, when you get home you'll have even more opportunity to practice your Chinese! We'll try our hardest to find the perfect fit for you and, if you're unsatisfied with the result, we'll do everything we can to make sure your stay meets your expectations. In addition, you'll have breakfast and dinner with your family every day, included in the cost of the homestay.
DETAILS
Minimum stay: 4 weeks
Price: from RMB 9,000 
That's Mandarin Beijing
What makes That's Mandarin Beijing a great place to study Chinese?
Watch the video to find out.

Location
Xinzhong Street, Road B, No.12, Bldg 4, 3/F, Dongcheng District, Beijing, China 100027
View map

Call Us
+(86) 010 84489700

Location
Xinzhong Street, Road B, No.12, Bldg 4, 3/F, Dongcheng District, Beijing, China 100027
View map

Call Us
+(86) 010 84489700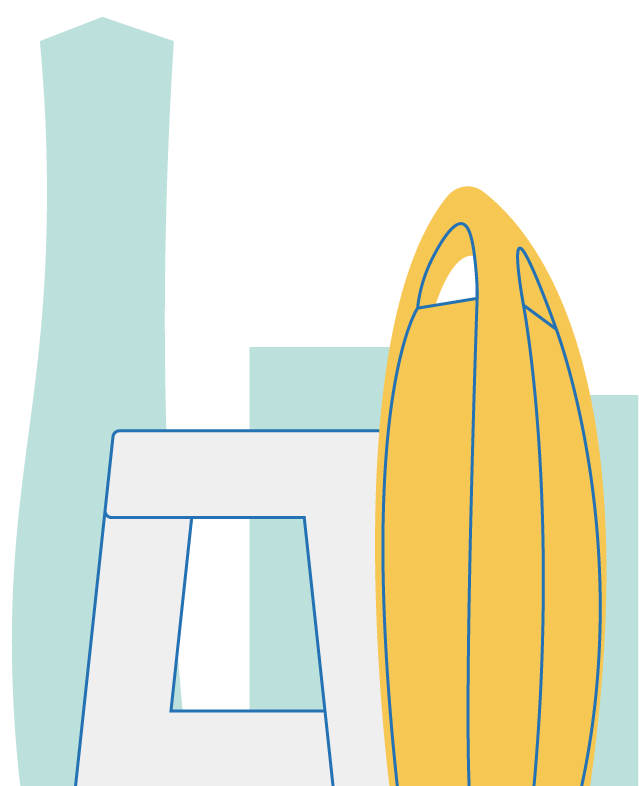 Beijing Chinese Courses
Take a look at our Chinese Courses in Beijing
Beijing Chinese Courses
Take a look at our Chinese Courses in Beijing