Accommodation in Shanghai
ACCOMMODATION IN SHANGHAI
Your New Home in China
We can help you to find a suitable accommodation that will make you feel at home.
All types of accommodation require a minimum stay of 4 weeks.
*NOTE: Our housing service is provided only for That's Mandarin students.
LIVE WITH A LOCAL FAMILY
Homestay
Stay with a Chinese family in Shanghai and get the full local living experience. You'd be able to observe the local customs and habits firsthand and at the same time share your culture with your new family. You'd be surprised how warm and friendly Chinese families are.
MEALS
Breakfast: Monday-Sunday
Lunch: Not included
Dinner: Sunday
Location
Located in downtown and within a walking distance to the subway station.
Nearby amenities: park, convenience stores, restaurants.
Looking to live with your fellow students?
Shared Apartment in Shanghai
You will have your own private bedroom in an apartment shared with other students. The apartment comes furnished, with a kitchen and a living room. That's Mandarin will provide the beddings and a pillow.
MEALS
Meals are not included with this housing option. However, if you choose a particular course like Full Camp, you will be provided lunch at school.
The perfect size for one person
Hotel Accommodation
We have partnered up with a hotel near our Shanghai schools which is only about 10 minutes of walking distance. Centrally located in the heart of the city, you can easily access the hotel (and our schools) by metro line 2 and line 7.
Facilities include TV and high-speed internet, air conditioning during the summer and floor heating during the chilly winters. There is also free parking and room service!
MEALS
Meals are not provided with this option. However, you can easily find restaurants and eateries by the hotel.
Location
Only 10 minutes away from our Shanghai campuses.
Can be reached by metro line 2 or 7, Jingan Temple station.
That's Mandarin Shanghai
What makes That's Mandarin Shanghai a great place to study Chinese?
Watch the video to find out.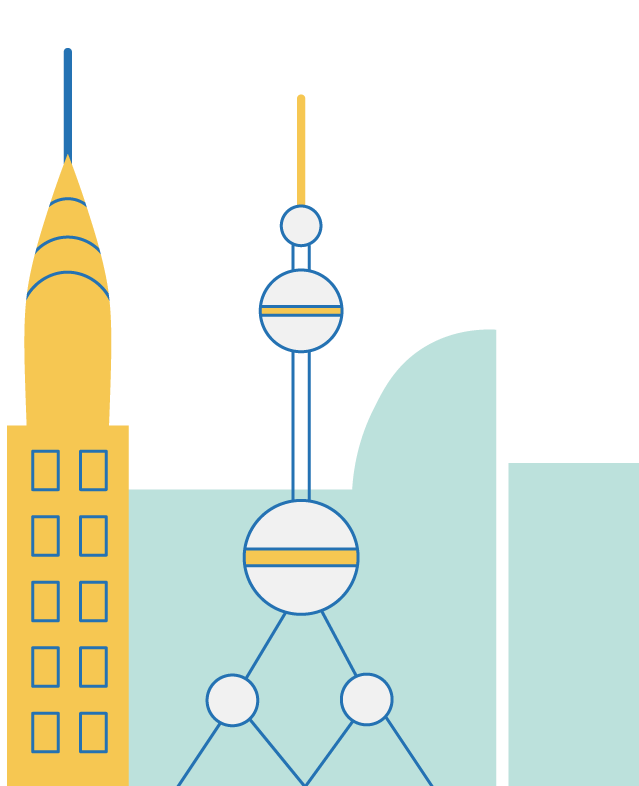 Shanghai Chinese Courses
Take a look at our Chinese Courses in Shanghai
Shanghai Chinese Courses
Take a look at our Chinese Courses in Shanghai