Do you know what's the difference (区别 qūbié) between 时候 (shíhou) and (时间 shíjiān)?
As both of them denote "time", these words seem a little bit confusing, don't they? Let's have a look at their specific meanings and learn them once and for all!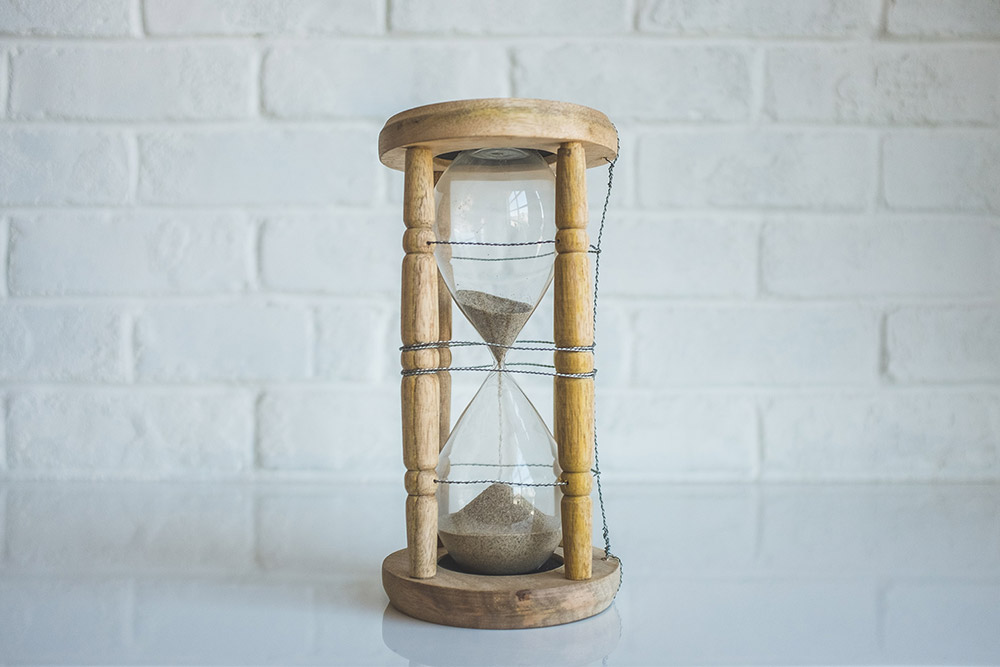 In Brief
First, read the examples which can show their main subtle distinction:
🔷 明天开会的时间是早上9:00。
🔷 明天开会的时候你要注意听。
⠀
In More Detail
Still not sure how to use them?
Well, remember a few points:
"时间" indicates a year/month/day/hour/minute and everything, where you can put an amount of time nearby. "两个小时" is "时间";
When it comes to "时候", it usually points to a specific moment and most of all is used in the structure "…的时候". Moreover, if you want to ask about a specific time, you should use the question "什么时候?"
Practice
Hope it's all clear now! What words would you put in these sentences instead of numbers?
1) 你什么 1⃣️ 有 2⃣️?我想请你吃饭!
2) 夏天的 1⃣️ ,白天的 2⃣️ 很长。