We all have been in quarantine before or have to stay at home right now to keep ourselves and others safe and healthy.
We have prepared 13 must-know Chinese phrases for you to help you avoid any problems and survive during quarantine. 🏡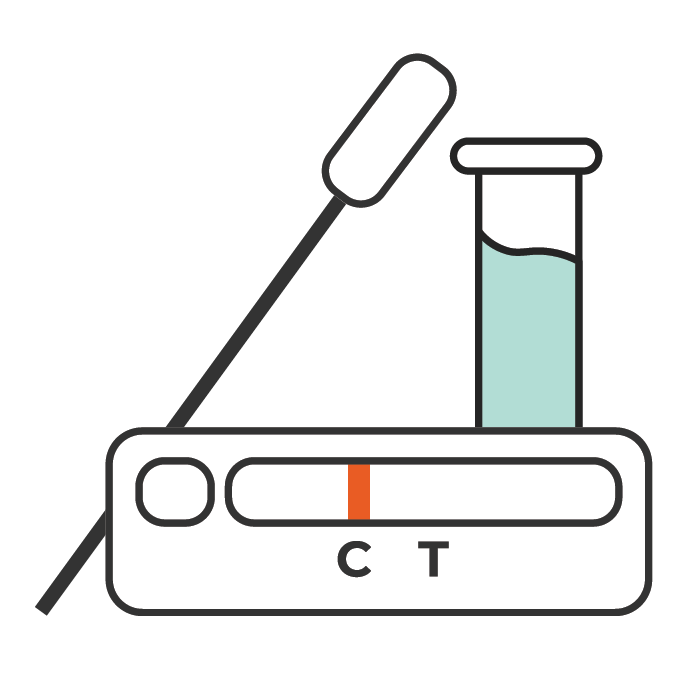 核酸
hésuān
nucleic acid test / pcr test

(short from 核酸检测 hésuān jiǎncè)
做核酸
zuò hésuān
to take a nucleic acid test
隔离
gélí
to isolate / to separate
New Chinese Phrases
 Use these sentences if you want to ask about quarantine, test results or if you need someone help you find your food delivery or walk your dog.👇
If you want to know about quarantine in your living area or in your compound, you can say: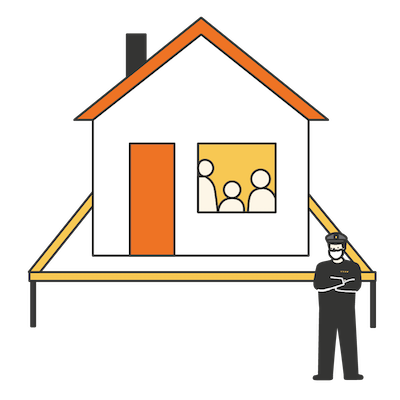 我们要隔离多久?
Wǒmen yào gélí duōjiǔ?
How long will we be in quarantine?
我们的公寓/大楼/小区被隔离了吗?
Wǒmen de gōngyù/dàlóu/xiǎoqū bèi gélí le ma?
Is our building/compound quarantined?
2. TAKING THE NUCLEIC ACID TEST
If you need to take the nucleic acid test or want to know your test results, you can ask these questions.👇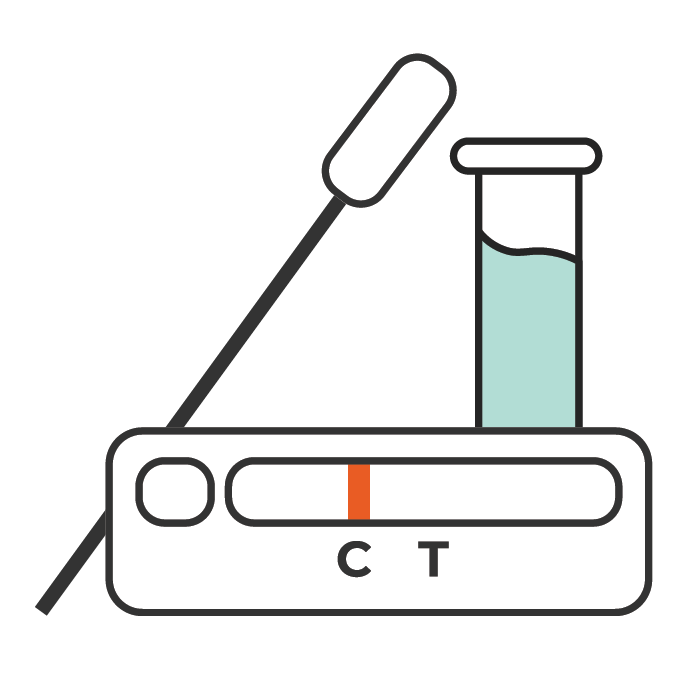 我什么时候可以看到核酸报告?
Wǒ shénme shíhou kěyǐ kàndào hésuān bàogào?
When can I get the nucleic acid test result?
我们要做哪种核酸,鼻子还是嘴巴?
Wǒmen yào zuò nǎ zhǒng hésuān, bízi háishi zuǐba?
Which nucleic test do we have to take, nose or mouth?
我们今天什么时候做核酸?
Wǒmen jīntiān shénme shíhou zuò hésuān?
When can we take a nucleic acid test today?
我们要做几次核酸?
Wǒmen yào zuò jǐ cì hésuān?
How many times do we need to do the nucleic acid test?
我们要在哪里做核酸?
Wǒmen yào zài nǎlǐ zuò hésuān?
Where should we take a nucleic acid test?
Food delivery can be frustrating for everyone during quarantine. Use these sentences to ask about your delivery if you cannot find it.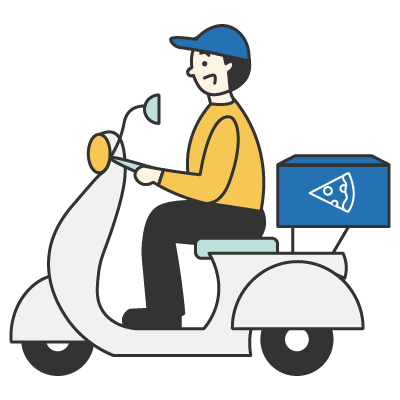 我们什么时候能点外卖?
Wǒmen shénme shíhou néng diǎn wàimài?
When can we order food delivery?
外卖送到哪里?
Wàimài sòng dào nǎlǐ?
Where should the food be delivered?
我找不到我的外卖。请问有人能帮我找一找吗?
Wǒ zhǎo budào wǒ de wàimài. Qǐngwèn yǒu rén néng bāng wǒ zhǎo yī zhǎo ma?
I can't find my food delivery. Can anyone help to find it, please?
Make sure you know where you can throw away the garbage in your building/compound.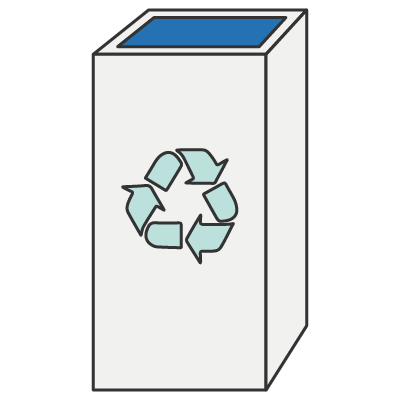 我在哪里可以扔垃圾?
Wǒ zài nǎlǐ kěyǐ rēng lājī?
Where can I throw away the garbage?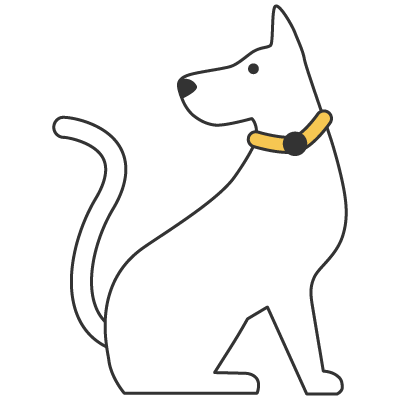 If you have a dog and cannot take them to walk, try to ask someone for help in your compound. A security man or volunteers might help you.
请问有人能帮我遛狗吗?
Qǐngwèn yǒu rén néng bāng wǒ liùgǒu ma?
Can someone help me walk my dog?
There are so many volunteers, delivery and security men who are doing their best helping people during quarantine. Don't forget to express your gratitude to them.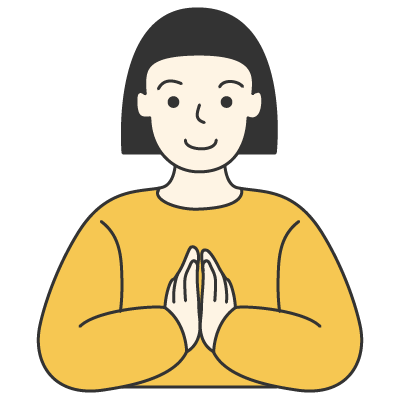 非常感谢你们的帮助! 辛苦你们了!
Fēicháng gǎnxiè nǐmen de bāngzhù! Xīnkǔ nǐmen le!
Thank you so much for your help! Thank you for your hard work!
We hope this article on Must-Know Chinese Phrases to Survive in Quarantine was helpful! If you're looking to learn some more Mandarin, have a read about 7 Ingredients of a Healthy Lifestyle !