It's a busy life for most of us. And keeping healthy is not always on top of our to-do list. But it's easier than it seems.
Here are a few steps towards a healthier life you can take every day!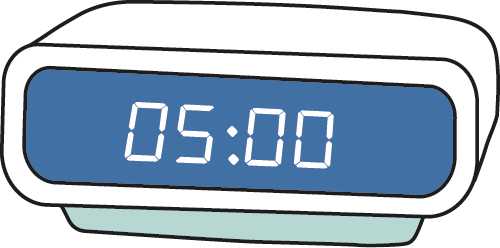 Wake up early | 早起 (Zǎo qǐ)
As the Chinese saying goes, 早睡早起,身体好 (zǎo shuì zǎo qǐ, shēntǐ hǎo, lit. "early-sleep-early-get-up, body-good). It's common for Chinese people to wake up around 7 am, and for elderly people to get up as early as 5 am.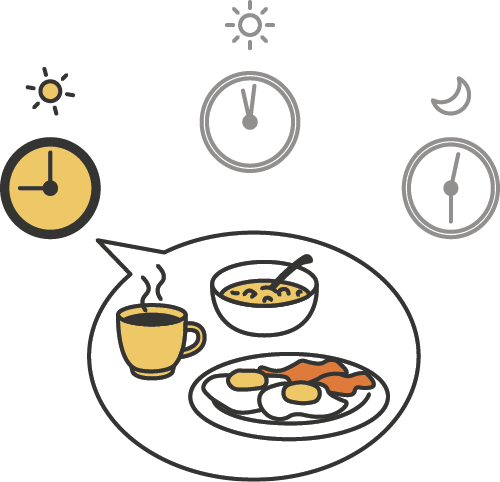 Don't skip breakfast | 每天吃早饭 (Měitiān chī zǎofàn)
It's believed that 3 meals make the day, or in Chinese, 一日三餐 (yī rì sān cān). And among them, breakfast is the most important meal of the day.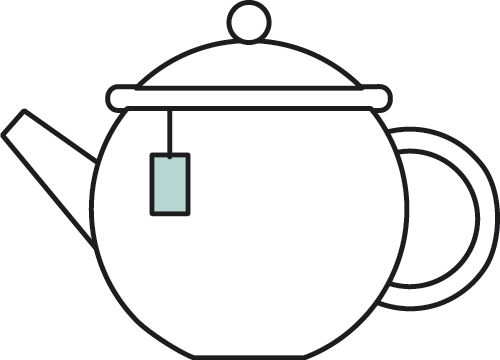 Drink tea | 喝茶 (Hē chá)
Tea is rich in antioxidants and less caffeinated than coffee. Of course, that's in case you choose 绿茶 (luchá) or 红茶 (hóngchá) of good quality — not the milk tea, 奶茶 (naichá)!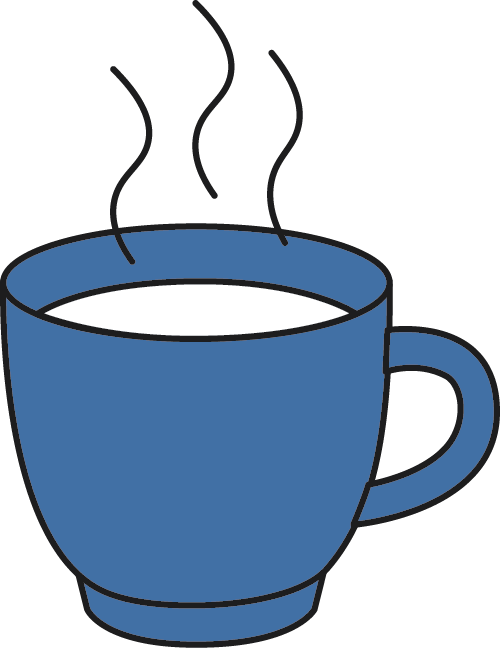 Drink hot water | 喝热水 (Hē rèshuǐ)
Staying hydrated is key. And drinking 热水 (rè shui), or warm/hot water, is believed to be better for your digestive system than drinking ice or cold water.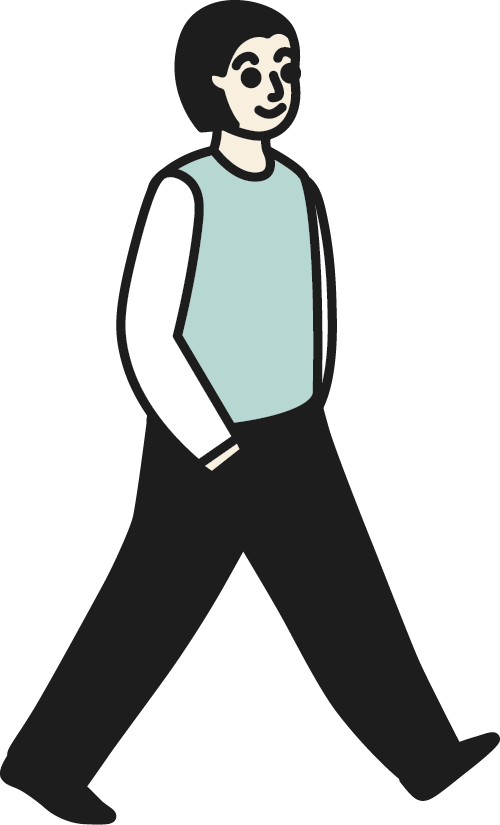 Go for a walk | 去散步 (Qù sànbù)
Walking 10,000 steps a way is the way! Or at least, according to the Chinese saying, you should walk 100 steps after a meal: 饭后百步走,活到九十九 (Fàn hòu bǎi bù zǒu, huó dào jiǔshíjiǔ, lit. "Meal-after-100-steps-walk, live-until-ninety-nine").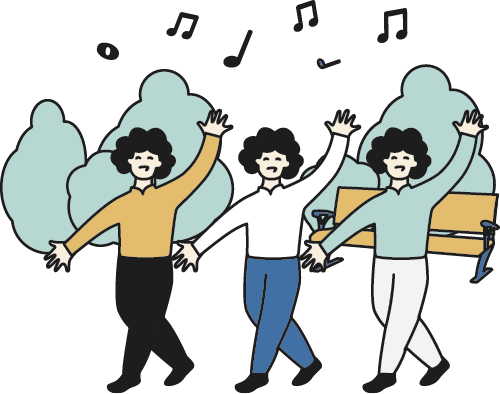 Dance together in open-air | 跳广场舞 (Tiào guǎngchǎngwǔ)
Group exercise such as square dancing, or 广场舞 (guǎngchǎng wǔ), is a fun social activity; it's a way to stay healthy and keep each other in check. Wish more countries adopted this practice.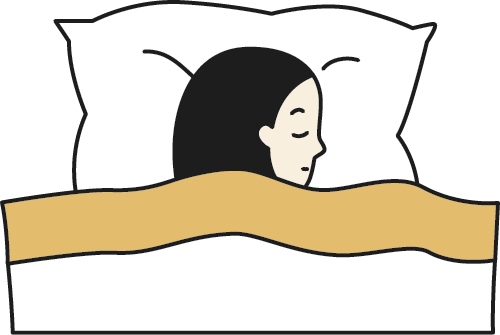 Sleep early | 早睡 (Zǎo shuì)
Finally, in order to wake up early, you need to go to bed early too. Getting 7 or 8 hours of sleep while it's dark outside, and waking up with the sun is considered good for the body.
We hope this article on 7 Ingredients of a Healthy Lifestyle was helpful. If you're looking to learn some more Mandarin, have a read about 7 Most Popular Features on Alipay.