Writing in a second language is never easy, but when you decide to write in a complicated language such as Chinese, the challenge gets even bigger. Should that stop you? Of course not!
With a positive attitude, determination, and useful tips, you can achieve your dream of writing a fiction story. As long as you have a great story in mind and you want to transfer it on paper, you'll be all set to start this incredible journey.
If you want to start writing your very first fiction story in Chinese, you should consider the following tips.
Improve Your Vocabulary through Reading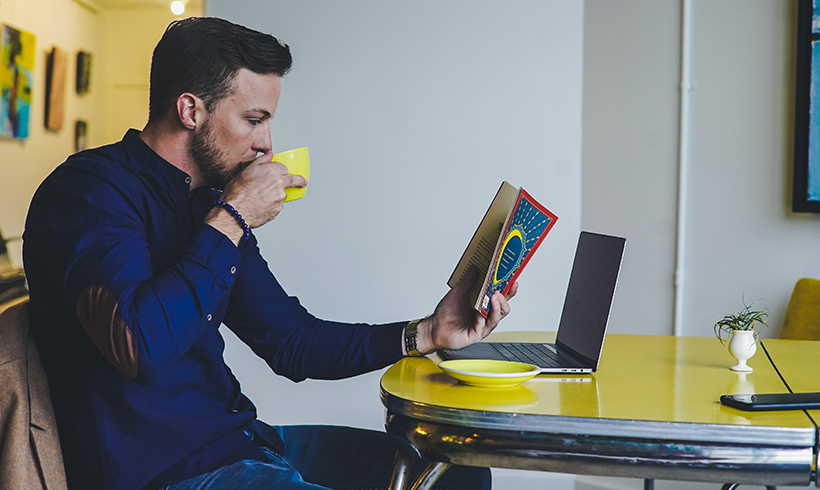 Photo by Chris Benson on Unsplash
Giving themselves to writing and experiencing incredibly written content is highly recommendable to writers. Even if they are not writing in a second language. When you do write in a language that is not your native, this advice gains more importance.
Reading Chinese literature will expand your vocabulary and help you to develop a more natural style of writing. Your mind will be exposed to how native speakers write, and with time, you'll get accustomed to forming thoughts in a similar manner.
Try reading daily (even just a page or two) so that you can absorb the Chinese language consistently. If you come across a great new idiom, phrase, or word, write it down. Maybe it will be of use to you.
Create an Outline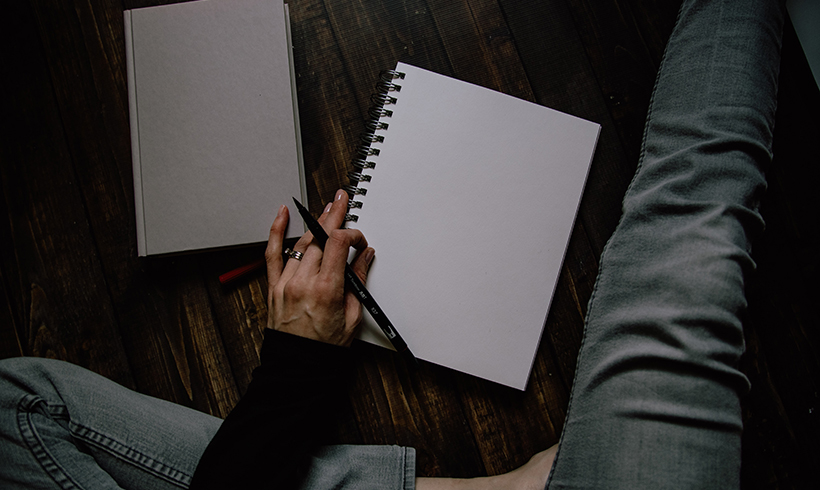 Photo by Kelly Sikkema on Unsplash
Writing the main points of your story (beginning, plot, conflicts, the end) will ensure that you don't lose the essence of the story while writing.
It will bound to happen that you have to take breaks to search for phrases or words in the vocabulary. Making consistent breaks or trying to find a suitable writing style can lead to forgetting some relevant details of the story.
Whenever you have some compelling ideas, add them to your outline. You can quickly expand on them later during the writing process.
Put the Focus on Writing in the First Draft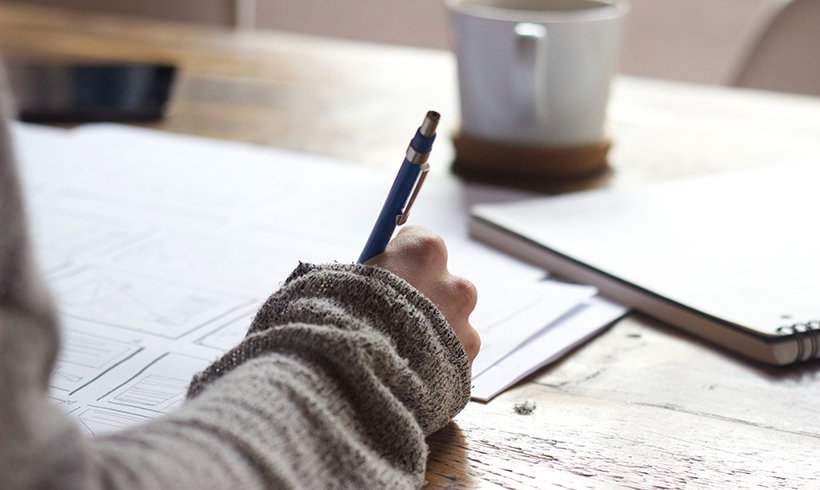 Photo by Green Chameleon on Unsplash 
Express your thoughts first and worry about correcting grammar later. No one's first draft is perfect, so don't put too much pressure on it.
Your first draft should be exactly that – a draft. That's why the purpose of that draft should be to present your story even if it looks like a beautiful creative mess.
Putting too much focus on Chinese grammar can only get you frustrated and evoke doubts. All those mistakes can easily be corrected. Your initial writing journey should put the spotlight on your creative energy.
Let a Native Speaker Edit Your Work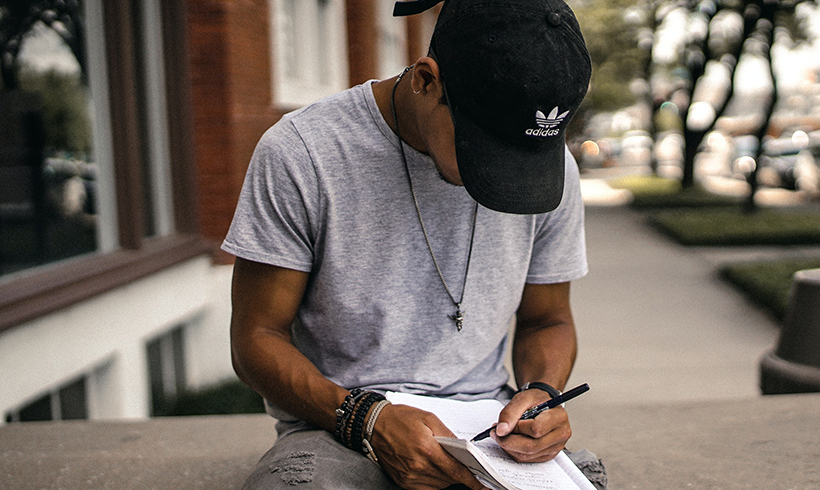 Photo by Brad Neathery on Unsplash
When the writer isn't native, finding an editor who is is a must. You might be a creative genius, but you will need someone who can make the corrections properly.
Lin Addison, a freelance writer and editor at BestWritingAdvisor explained why is it so vital that you work with a native editor when writing in your second language:
"Native speakers will spot any inconsistencies in your writing. They'll notice if some grammatically correct sentences aren't typically used in everyday conversation. Having a native speaker by your side will make up for any information you might not have," said Lin.
Write Down Your Errors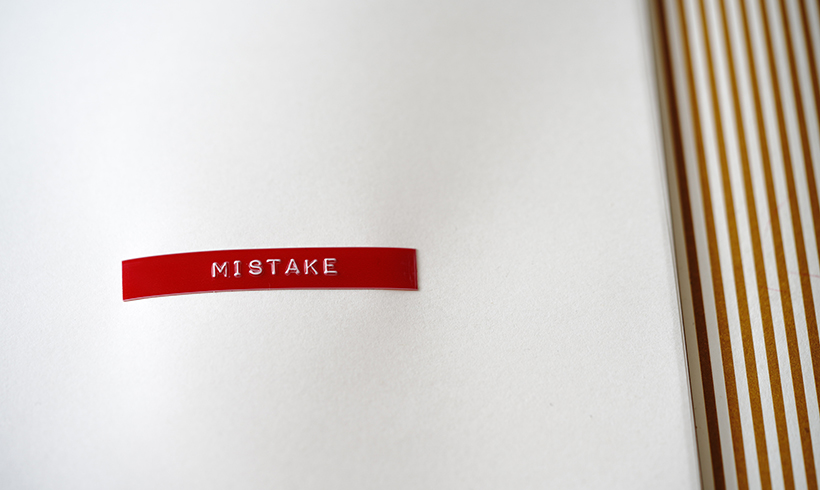 Photo by Daniela Holzer on Unsplash
The best way to learn is from your own mistakes. Write grammar errors in a separate document and revise them from time to time. This will help you not to make the same mistakes.
You don't have to preoccupy yourself with reviewing these mistakes regularly. Simply writing it down will help you embed them into your memory more permanently.
When you write something down, your mind gives it more importance compared to when you hear or read something. Therefore, this can be a handy trick.
Keep a Vocabulary by Your Side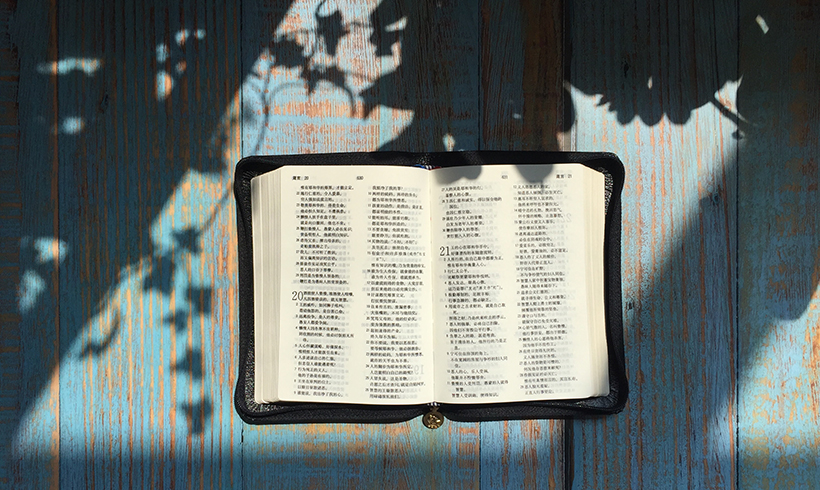 Photo by chris liu on Unsplash
Whenever you get stuck, use your vocabulary app to find the words you are looking for instantly. Don't push yourself to remember it all when you have digital tools to help you.
Luckily, you don't have to carry around an old-fashioned dictionary. There are lots of great apps that can serve the same purpose, just much faster and more applicable.
If you get a shot of inspiration in the park, you won't have to worry about writing without a dictionary. The dictionary will always be by your side.
Don't Try to Complicate It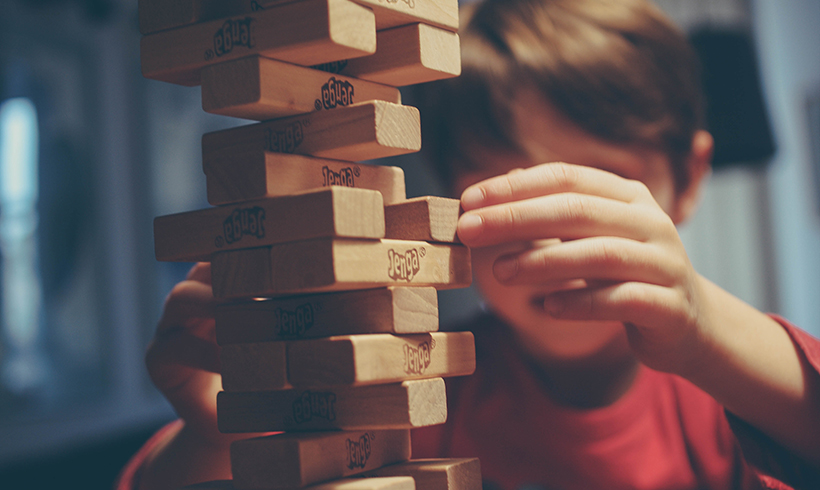 Photo by Michał Parzuchowski on Unsplash
Forcing complex sentences just to make your writing seem more "native" can hurt your writing. Better opt for a simple writing style.
Remember that the most important thing is to tell your story and be unique. Let the words come out on the paper just as they form in your mind. That raw creativity is the most beautiful form of it.
In Conclusion
Photo by Joanna Kosinska on Unsplash
Nothing should stop you from making your dream come true and writing your very own fiction story in Chinese. Language is never an obstacle if you are willing to work hard enough and do your best.
Hopefully, these tips can help you make this writing adventure a little less troublesome. Be led by your creativity and combine that with unbreakable willpower and your story won't be anything less but amazing.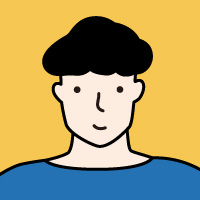 GUEST POST
by Dorian Martin
Dorian Martin is a writer, editor, and proofreader. Even though he studied computer science, his true passion is fiction writing. Besides being a content marketing specialist and running his personal blog, Dorian writes fiction stories. Currently, Dorian works as a senior writer at an essay writing service where he helps students perfect their research papers online. Dorian believes that writing fiction helps with expressing the purest form of creativity in writing.