Traditionally a blooming cherry trie or Sakura (樱花 🌸 yīnghuā) is a symbol of Japan, but if you are travelling around China or live here, you can enjoy it not leaving 中国 ♦ zhōngguó! In today's post, we will share top 3 places where you can find cherry blossom in Shanghai and take amazing pictures there (:
1: Gucun Park ♦ 顾村公园
Address: 上海市沪太路4788号
Working time: every day from 6 am to 6 pm (but you can't buy a ticket after 4.30 pm)
Ticket price: 20元
This park is located quite far from downtown and it will take you about an hour to get there by subway (line 7, Gucun Park station, exit 3 🔸 7号线,顾村公园地铁站, 3号口). Cherry blossom festival at this park lasts from the 15th of March to 15th of April. The park is huge, so you should be ready to spend half a day there! You also can visit the area with dinosaurs and attractions, but for additional price 🙂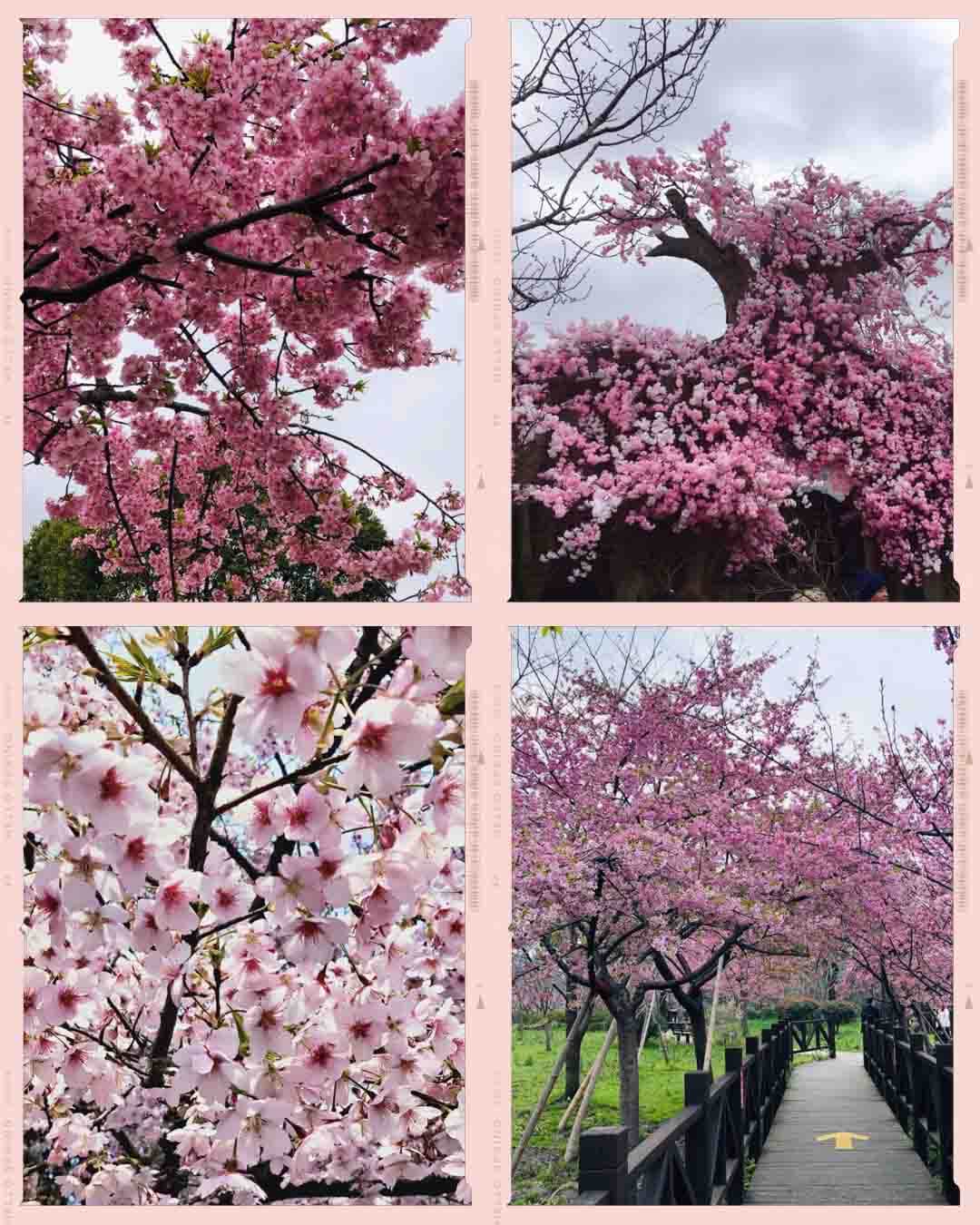 2: Jing'an Sculpture Park ♦ 静安雕塑公园
Address: 上海市静安区石门二路128号 (近北京西路)
Working time: from 5 am to 10 pm
This park is located at the very heart of downtown: not far from the subway station West Nanjing Road ♦ 南京西路 on the line 2/12 (2或者12号线) or Natural History Museum station ♦ 自然博物馆 on the line 13 (13号线). What's more pleasant, it's 💯 free! Plus there are many interesting and impressive sculptures (material for your Instagram 😁). It will take you 1-2 hours to explore this place.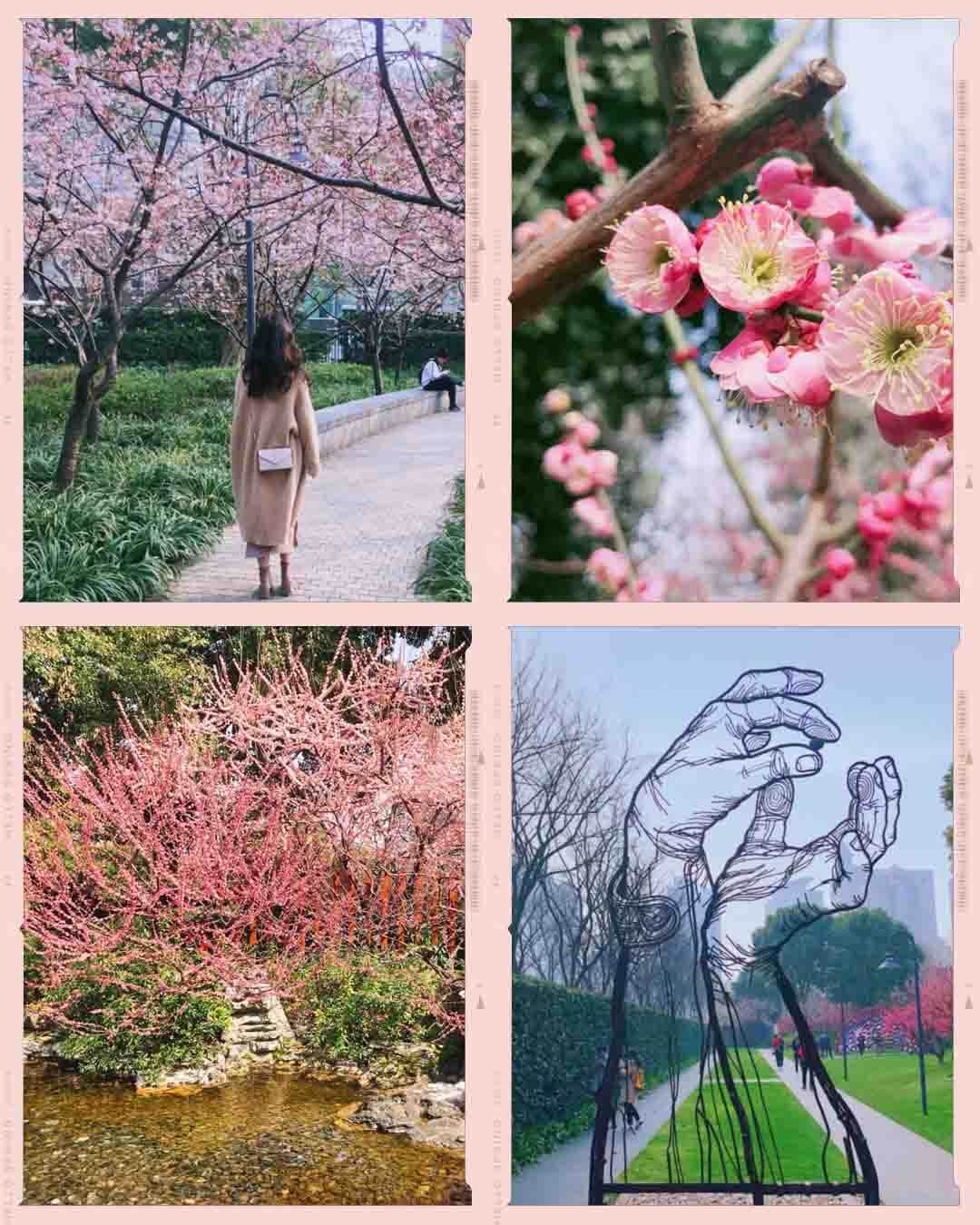 3: Luxun's Park ♦ 鲁迅公园
Address: 上海市虹口区四川北路甜爱支路280号
Working time: from 6 am to 7 pm
The location of this park is somewhere between the previous two we've already mentioned. It will take you about 40 mins to get there. Take subway to the station Hongkou Football Stadium ♦ 虹口足球场 on the line 8 (8号线). You can find Sakura 🌸 from abound the 15th of March to 15th of April. Advise you to spend 2-3 hours there (: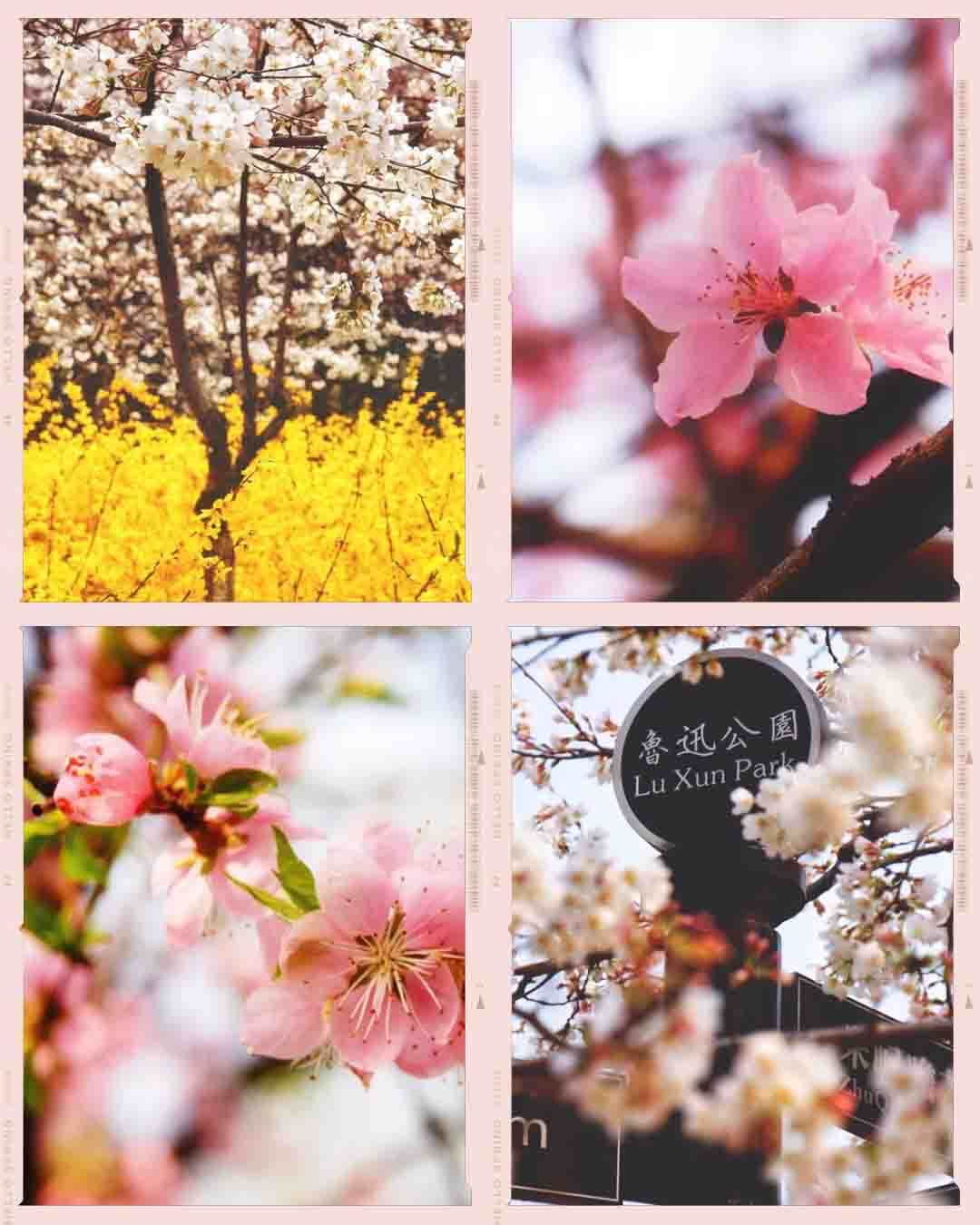 Have you ever been to any of these parks? Let us know on twitter if you have or if you know other great parks! And if you are going to visit them after our recommendation, too 🙂
[If you like this post, you can also have a look at our Top 3 Shanghai snacks! Have you tried them all?]
[If you love Shanghai, you definitely have to visit Shanghai Disneyland! Before you go, you can check Top Shanghai Disneyland Attractions here!]