Are you in Beijing or Shanghai on Friday, March 17?
Come and join our International Wine Tasting!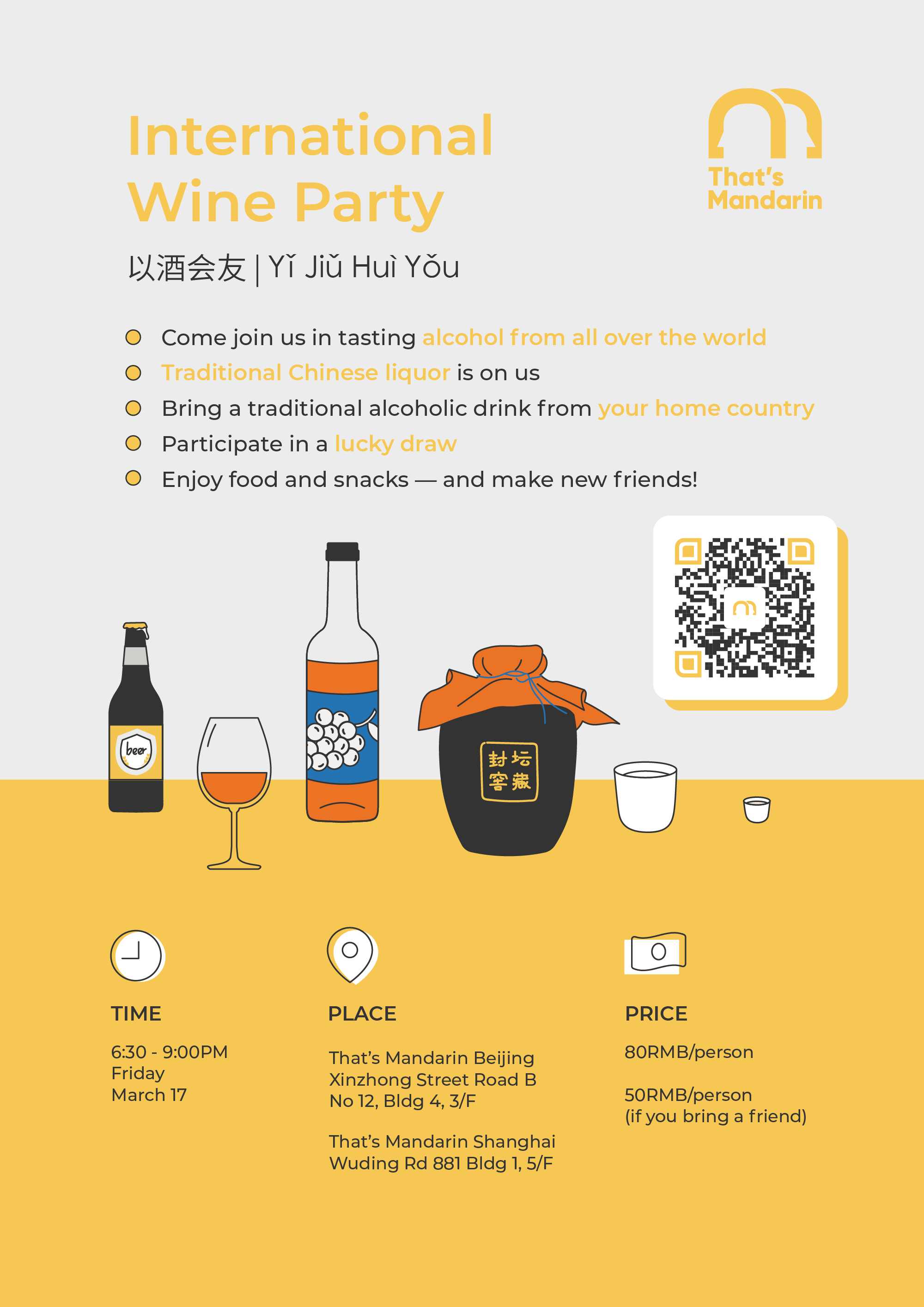 EVENT DETAILS
Chinese Wine Tasting

以酒会友 | Yǐ Jiǔ Huì Yǒu
Come join us in tasting alcohol from all over the world;
Traditional Chinese liquor is on us;
Bring a traditional alcoholic drink from your home country;
Participate in a lucky draw;
Enjoy food and snacks — and make new friends!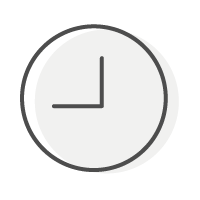 Date and Time
March 17, Friday
6:30-9:00 PM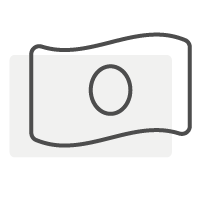 Price
80RMB/person
50RMB/person
(if you bring a friend)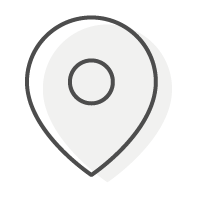 Location
That's Mandarin Beijing Campus
Xinzhong Street 12, Bldg 4, 3F
That's Mandarin Shanghai Campus
Wuding Rd 881, Bld 1, 5F