Are you in Shanghai on Saturday, Nov 25, 2023?
Come and practice outdoor yoga with us and Mukti Yoga!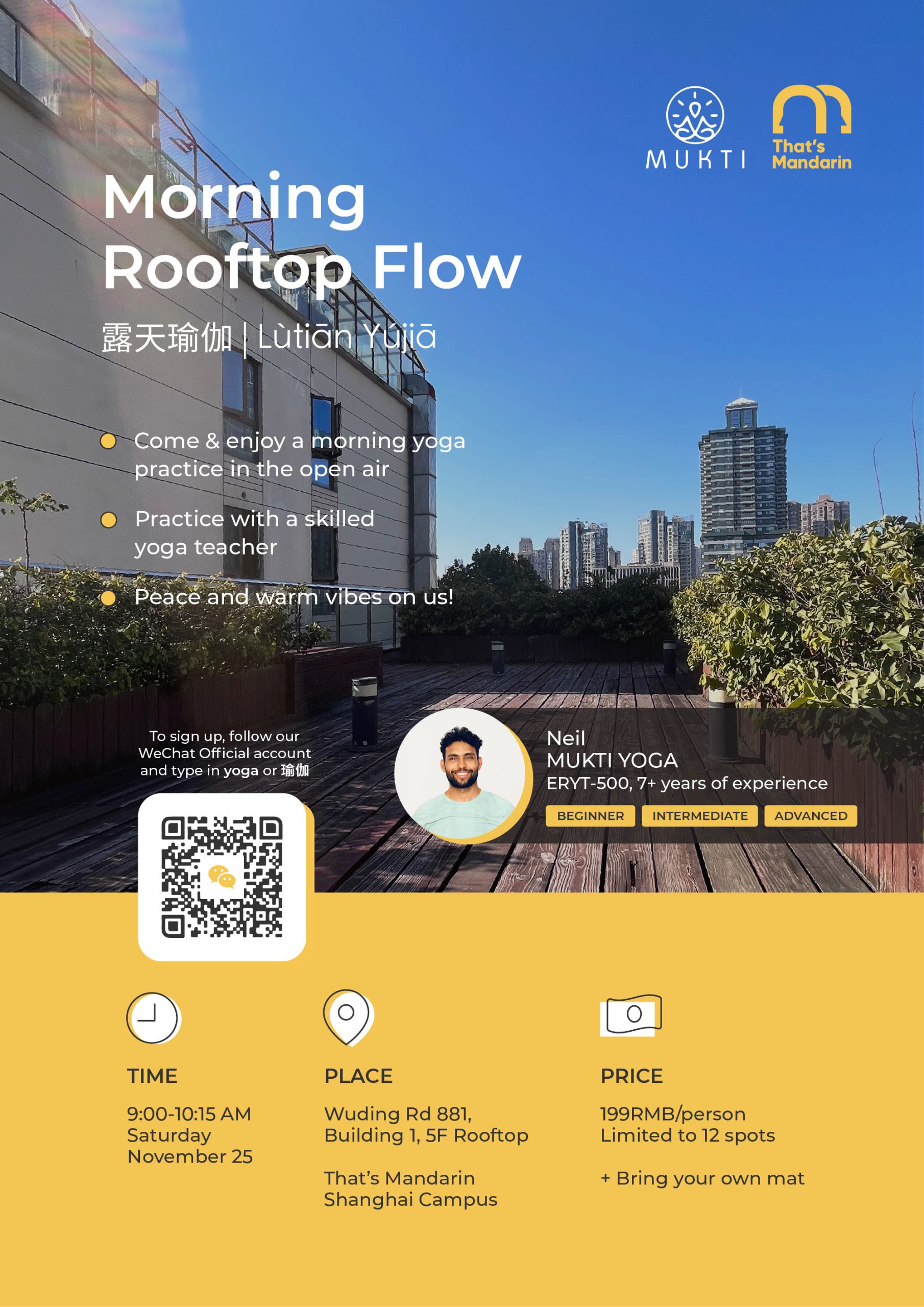 EVENT DETAILS
Jing'an Rooftop Yoga
露天瑜伽 | Lùtiān Yújiā
Come & enjoy a morning yoga practice in the open air
Practice with a skilled yoga teacher
Peace and warm vibes on us ☀️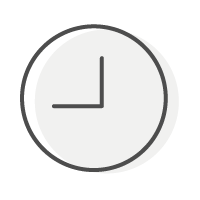 DATE AND TIME
November 25, Saturday
9:00-10:15 AM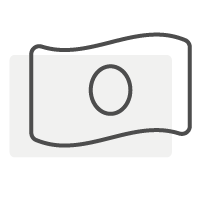 PRICE
199RMB/person
+ Bring your own mat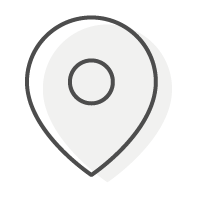 LOCATION
SHANGHAI
Wuding Rd 881, Bld 1, 5F, Rooftop terrace
Sign up
1. Follow our @thatsmandarin WeChat Official account
2. Type in yoga or 瑜伽 🧘‍♀️
3. Sign up!