Chinese Health Insurance Guide
Health Insurance In China Q&A
If you choose to come to China to study or work, one of the most important things you need to do at the first place is to purchase an affordable, but meanwhile also reliable health insurance. From this perspective, without purchasing a health insurance, living in China is obviously more "risky" than living in your own country because here in China you are not covered by the local welfare system. Below you will find answers to some frequently asked questions related to health insurance in China.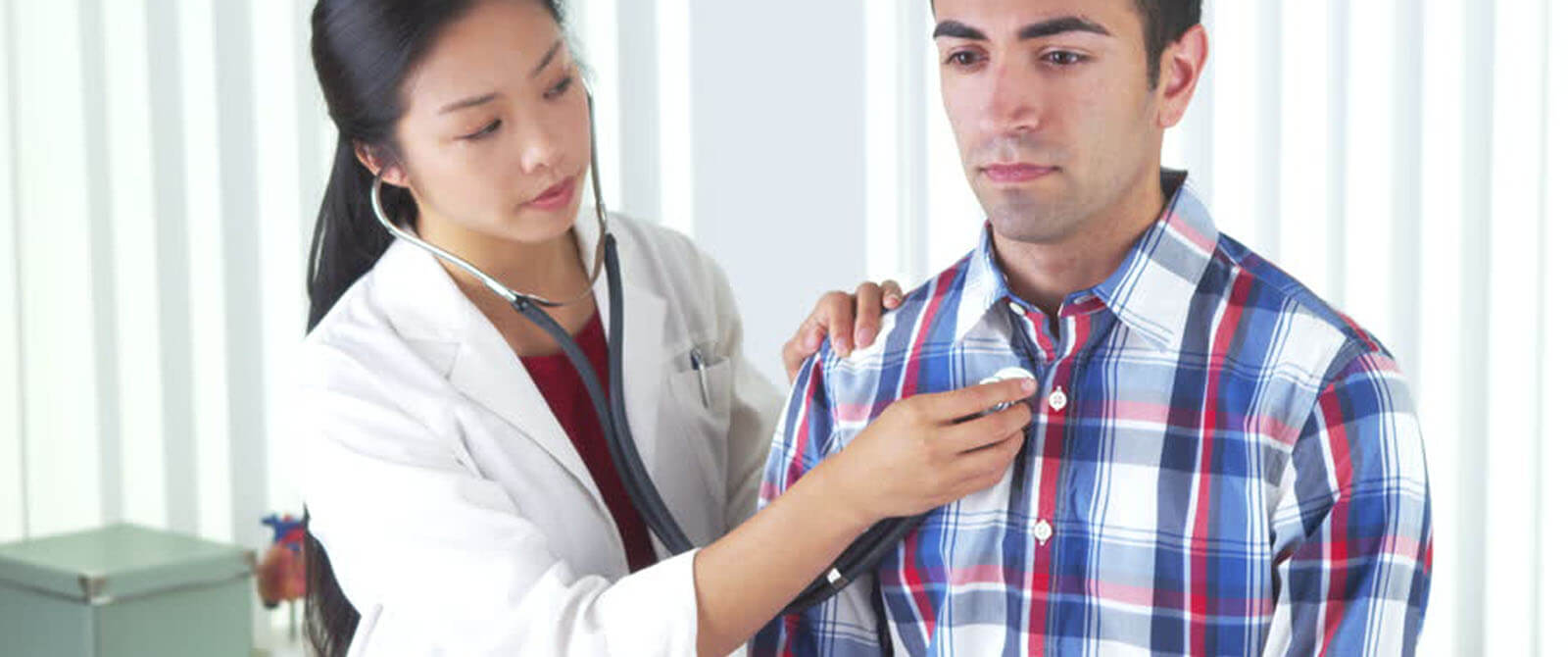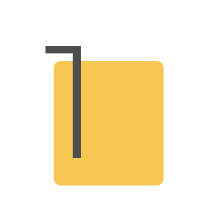 Should I purchase health insurance when I stay in China?
If you think you will be lucky enough to never get sick or have an accident while you are staying in China, then a health insurance can be considered not in your priority list. However, this is something that no one can guarantee. Once you fall ill, things can become quite frustrating if you are not covered by a health insurance. First of all, hospitals in China are mostly public hospitals, where absolutely nobody understands English. Obviously it will be hard for the doctor to make a correct diagnosis if he can't even communicate with you properly. Moreover, in China, you need to make payments in advance in order to receive adequate treatment. Sometimes emergency treatments may cost you quite a lot of money, certainly you don't want to end up like this.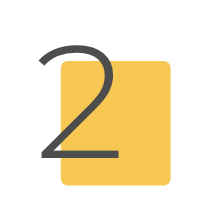 Are there any hospitals which provide special medical care for foreigners?
In major cities of China, like Beijing and Shanghai, there are "posh" hospitals, where doctors and nurses speak fluent English and better medical services are provided. Usually they can be found in areas with a more dense foreign population. However, services offered in these hospitals are very expensive. Sometimes even more expensive than the medical services offered in hospitals in Europe or the US. Therefore purchasing a comprehensive health insurance is very important in case you would like to receive prompt quality treatment in China.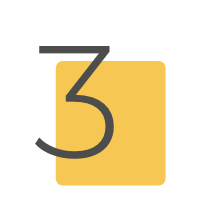 What's it like in a Chinese hospital?
It really doesn't look "that nice" in most of public hospitals in China. In some small cities, it's common that 8 to 10 people share a ward, which means there is no privacy at all. Sometimes it also gets a bit noisy when relatives come to visit the patients. Fortunately, in big cities the situation is better. The hygienic conditions are better, members of staff are friendlier. Again it's still not comparable with those "international hospitals", where standards are much higher.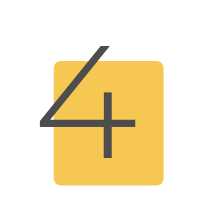 Which insurance companies can I purchase from?
It depends on how long you plan to stay in China. For example if you are going to stay in China only for a short time period, then World Nomads can be a good choice as it covers you almost worldwide at an affordable price. Below you can find a short list of insurance companies for you to choose from when you decide to travel to China:
Daman
Cigna
Bidvest insurance
Flexicover
Mediespress
Life Assured
World Nomads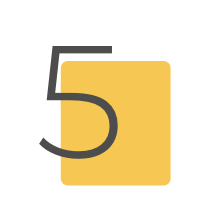 What should your insurance cover?
Before you purchase insurance, it's always worth checking what's covered and what's excluded according to your insurance policy. Generally speaking, a decent insurance should cover at least your medical expenses, hospitalization and treatments, stolen or lost personal effects reimbursement, etc.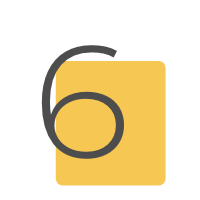 In case of emergency, what should I do to receive medical assistance?
If you have a good knowledge of Chinese, the quickest way to receive urgent medical care is to go to the hospital directly in person or dial 120 to call an ambulance. Unlike most European countries, you can go to the hospital to approach a doctor any time you want. The only problem may arise is that you will need to queue to receive treatment. However, if you are covered by insurance, you can contact your insurance provider and they will re-direct you to the nearest hospital that accepts coverage by your insurance company.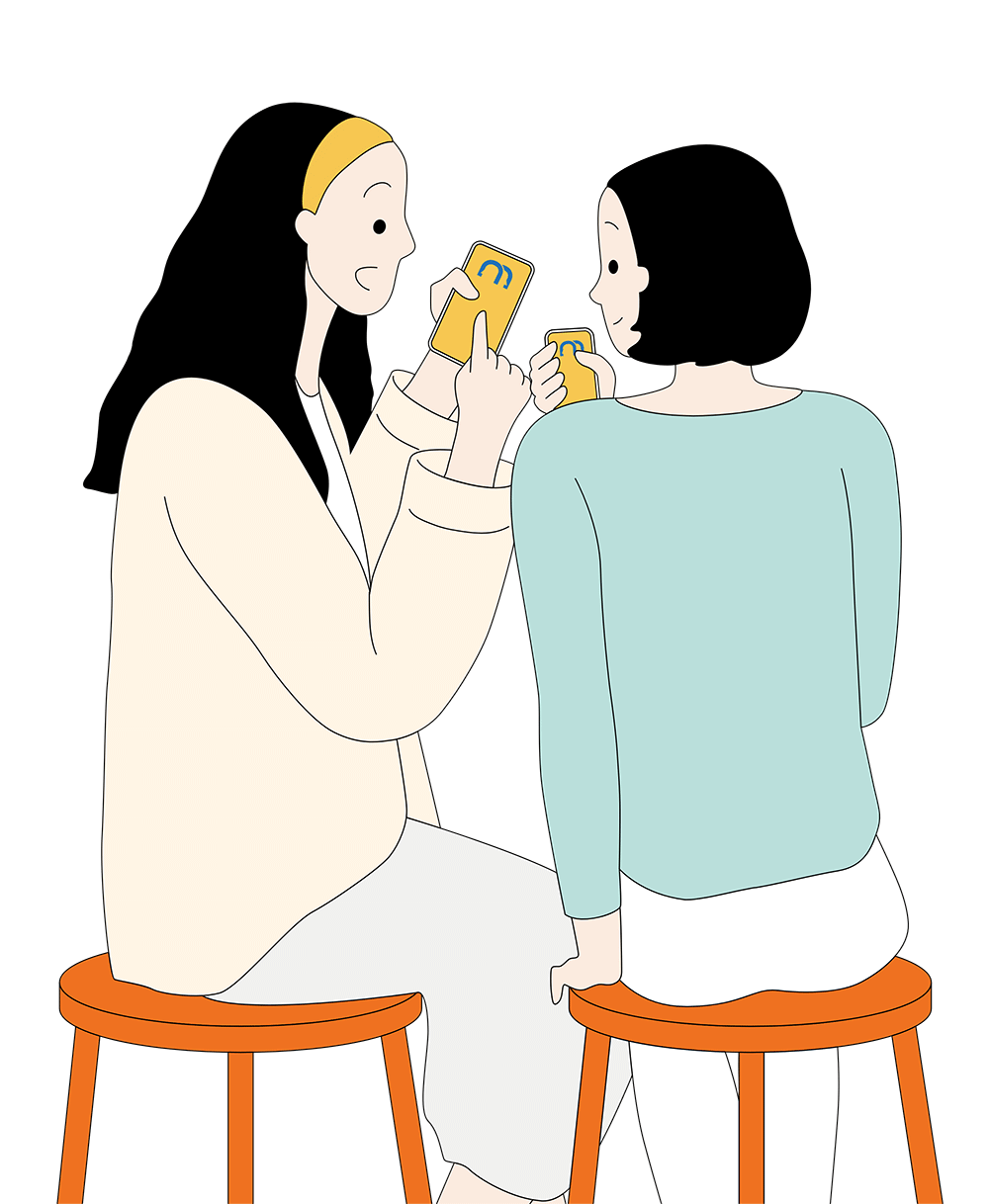 Get 2-week FREE
Chinese Classes
Original Price: ¥600
Get 2-week FREE Chinese Classes
Original Price: ¥600