In our previous blog, we described five popular Chinese words that you can use when you would like to say that you like or prefer someone or something. Today, we'll introduce five frequently used Chinese words that you can use when you want to say that you don't like someone or something. After all, you wouldn't want to be stuck with things you don't really like simply because you're not sure how to say it! Learning Chinese in China can be interesting and fun especially since you can put what you learn to good use. We'll start with the word that's used most frequently.
1. Don't Like, 不喜欢 (Bù xǐhuan)
不 bù + verb is commonly used for negation. Therefore, the literal meaning of this word is "don't like".  不喜欢 (bù xǐhuan) is simple and convenient to use and you can combine it with any object.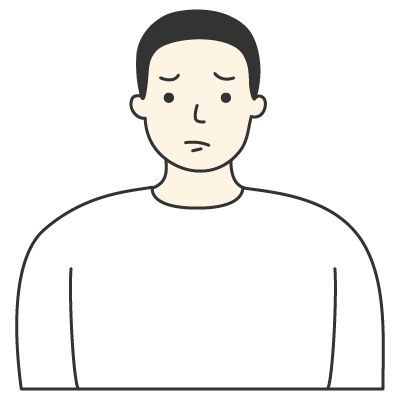 Example
我不喜欢果汁。
Wǒ bù xǐhuan guǒzhī.
I don't like juice.
2. Don't Love, 不爱 (Bù ài)
You can interchange 不爱 (bù ài) and "不喜欢 (bù xǐhuan) with each other in many situations as the only difference between these two words is that 不爱 (bù ài) is emotionally stronger than 不喜欢 (bù xǐhuan).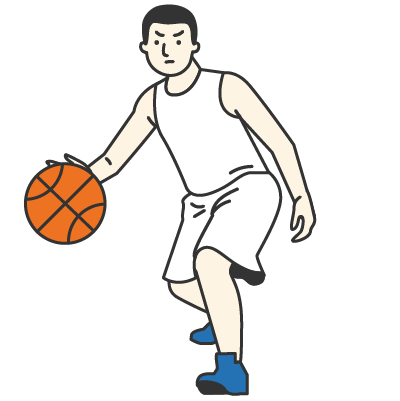 Example
他不爱运动。
Tā bù ài yùndòng.
He doesn't love sports.
3. Dislike, 讨厌 (Tǎoyàn)
You can use this word for something or someone that annoys you or makes you feel quite uncomfortable.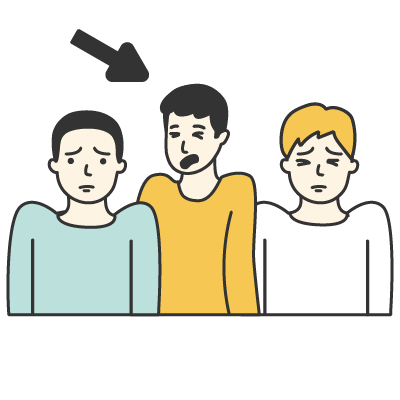 Example
我讨厌坐在他旁边。
Wǒ tǎoyàn zuò zài tā pangbiān.
I dislike sitting next to him.
4. To Detest, 厌恶 (Yànwù)
Compared to 讨厌 (tǎoyàn), 厌恶 (yànwù) indicates that something or someone is repulsive, which means it has a stronger degree of emotion. In addition, you can also use 厌恶 (yànwù) as an adjective, meaning "be disgusted with".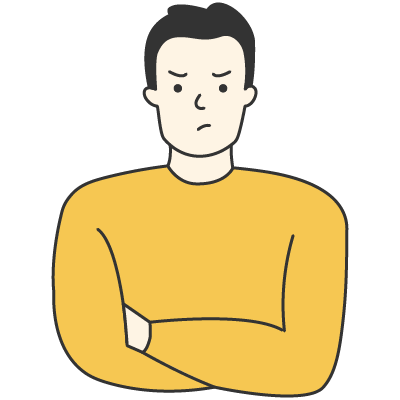 Example
他的自私让我感到厌恶。
Tā de zìsī rang wǒ gǎndào yànwù.
I'm disgusted with his selfishness.
Vocabulary
自私 (zìsī) selfish
感到 (gǎndào) to feel
5. To Hate, 恨 (Hèn)
This word sounds the strongest compared to all the other words explained above. Therefore, it is used sparingly and usually when a person bears a grudge against someone.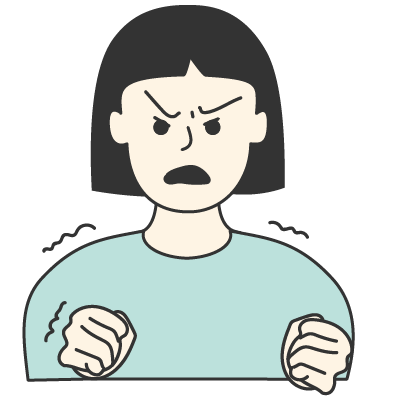 Example
Mike骗了我,我恨他。
Mike piàn le wǒ, wǒ hèn tā.
Mike lied to me, and I hate him.
Vocabulary
骗 (piàn) to lie, to cheat
If you're keen to learn a few more interesting Chinese words, you can do so here.