We welcome online partners to exchange website links with us.
If your website is related to Chinese language learning, foreign language learning, or Chinese lifestyle & culture, we will be happy to collaborate on exchanging links with your business website.
To do so, follow these simple steps.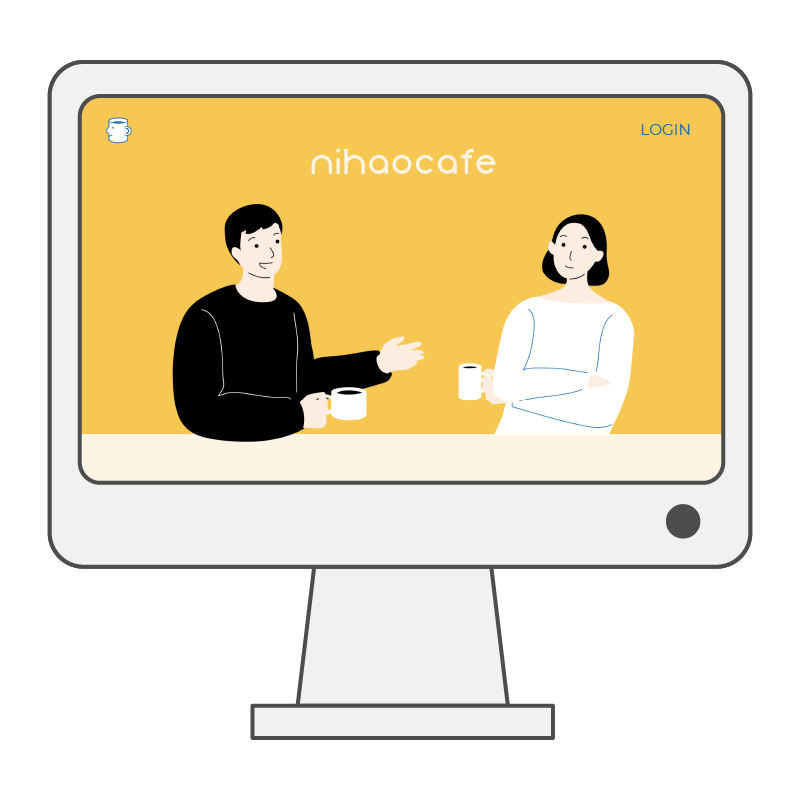 Exchange Links with That's Madnarin
Follow These 3 Steps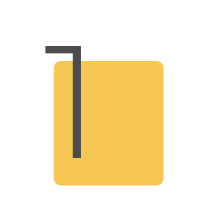 Check Relevancy
Make sure the services or content you provide are related to Chinese language, language learning, China and Chinese culture.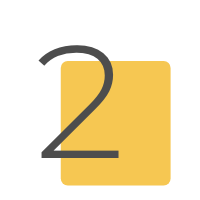 Add a Link
Add a link on your business website leading to That's Mandarin website. Please make sure to use this format:
<a href='https://www.thatsmandarin.com/' target='_blank'>That's Mandarin</a> – That's Mandarin is a premier Chinese Language school that has delivered online & offline Chinese classes to over 50,000 students from all around the world.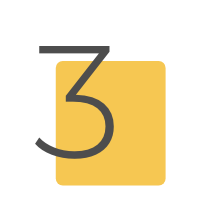 Contact Us
Once the link is on your website, please send us an email requesting a link exchange at:
nihaocafe@thatsmandarin.com
Please make sure to include:
1) a link to the page you've mentioned us on;
2) a link you'd like us to add on our website.
After we review and approve your link, we will add it on our page.
MORE OPPORTUNITIES
Work With Us
Find Out more about our Chinese Courses & Business Purposes.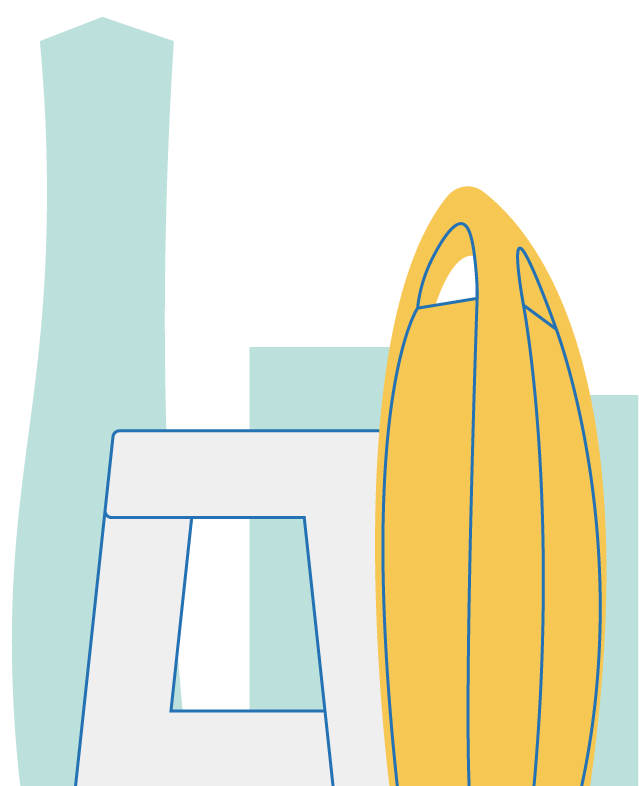 Beijing School
Study Chinese in Beijing, the capital city of China rich in history and culture. Choose from a variety of Chinese courses with an option to customize the lesson content according to your needs. Our school is located in the city center.
Xinzhong Street, Road B, No.12, Building 4, 3F
Dongcheng District, Beijing, China 100027
View map
(+86) 010 84489799 | info@thatsmandarin.com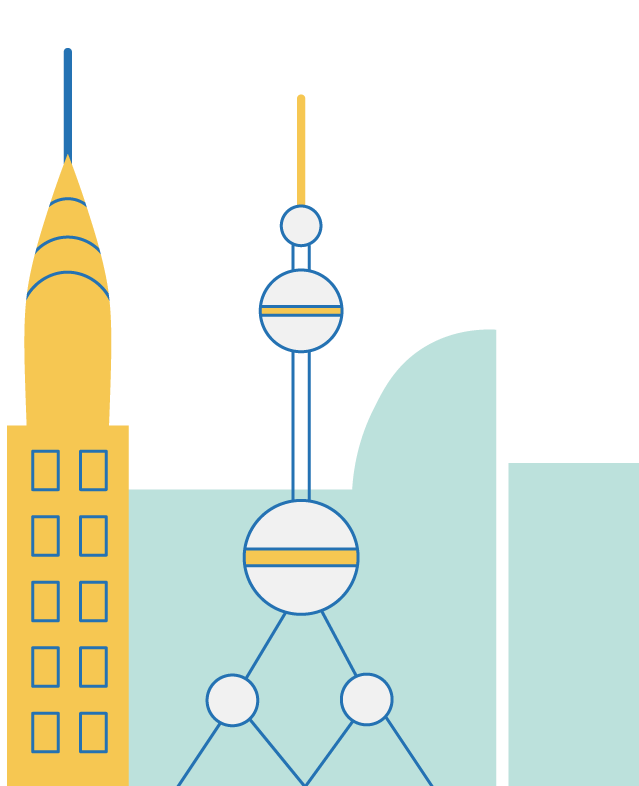 Shanghai School
Study Chinese in Shanghai, China's biggest and most modern metropolitan city. We offer a variety of Chinese courses that can be tailor-made to suit learners of all levels and ages.
Wuding Road No. 881, Bldg 1, 5/F, Jing'an District, Shanghai, China. 200040
View map
(+86) 21 6095 8317 | info.shanghai@thatsmandarin.com