Ultimate Guide To Surviving in Shanghai
Moving from your home to China can be a huge stress. Life here is so incredibly different to life in the West. Even for people having been in Shanghai for two months, there are still things that they're learning about Chinese culture that surprise them. Shanghai is a huge city and life is very fast paced so it's a fight to keep on top of things and not lose yourself completely. I hope you find our "Ultimate Guide To Surviving in Shanghai" useful and make the most of your time here!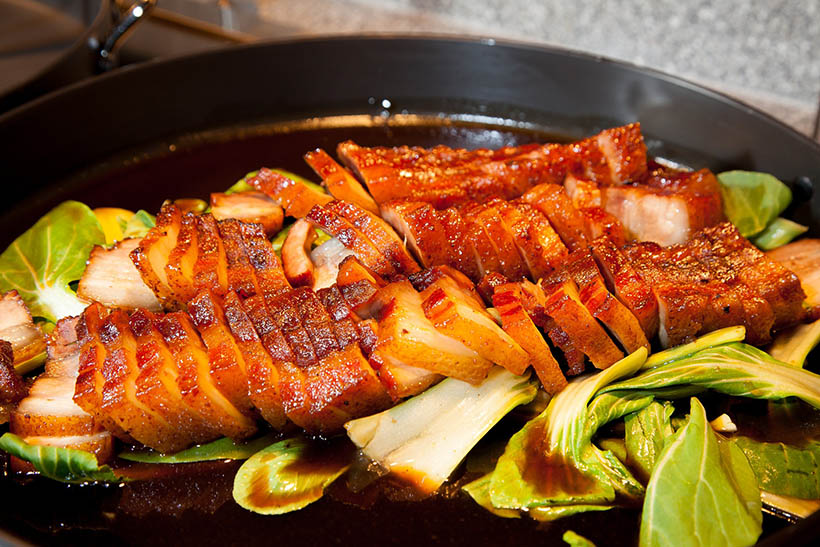 Food
Arguably the most important yet worrying thing about moving to China is food. Now, you've probably heard the rumors that "Chinese food in China is completely different to a Chinese takeaway at home", which, in some ways, is true. However, that is not to say that in China they don't do your usual special fried rice, ribs and Kung-Pao chicken, so don't panic!
An added bonus is that you often find hidden gems on the menu that fast become your favorite meal. Moreover, if Chinese food just isn't your cup of tea, you can still have western options. The plus side to Shanghai being one of the most westernised areas in China is that McDonald's delivers and you're never too far away from a Domino's. Isn't that a great news?! There is a wide selection of food available, from a heart-warming steak to a lovely fresh salad. You definitely won't starve.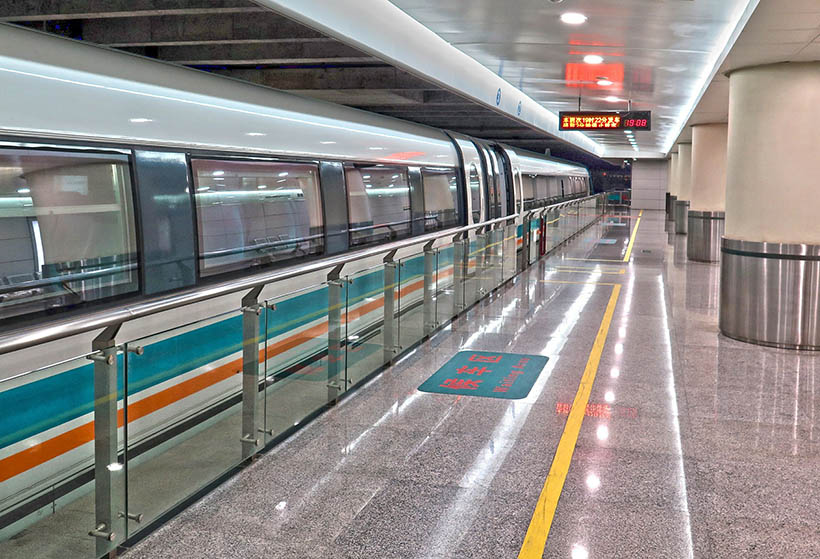 Transportation
Getting around Shanghai is extremely easy and very cheap with the Shanghai Metro. Much like the London Underground, it's very easy to navigate with signs everywhere telling you where you need to go. Trains are extremely frequent and are never delayed. And if you ever get lost, it's very easy just to ask someone at a service desk for directions as they most likely speak some English.
It is slightly more difficult to hail a taxi simply because you're foreign and often the drivers speak little to no English. If you have the address written down, then they won't hesitate to take you.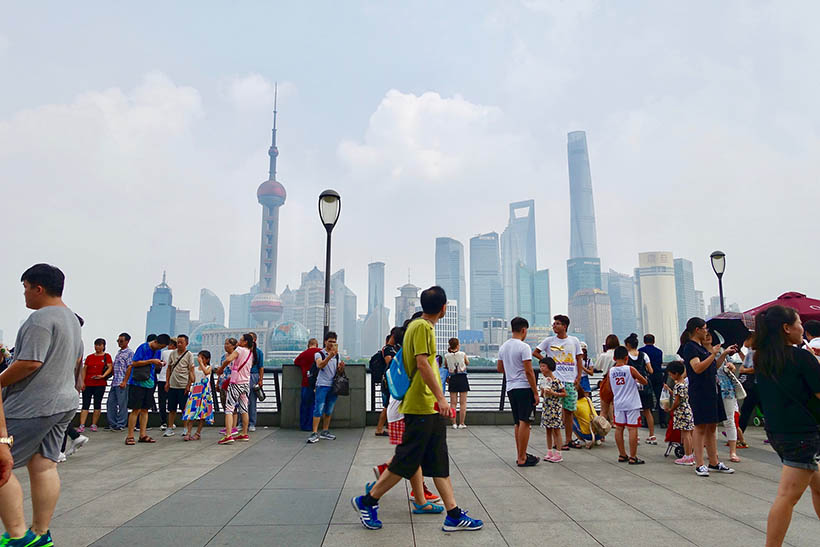 People
Culture shock is also a huge factor that people moving to China have to face, simply because Chinese culture is just so different from anything a lot of people have experienced. At first, day to day tasks can seem daunting, such as buying food or even just simply asking where the bathroom is. However, you will find most Chinese people are, in general, very open and welcoming, especially to foreigners. In touristy areas, many people will approach you and ask to take pictures with you simple because you're not Chinese.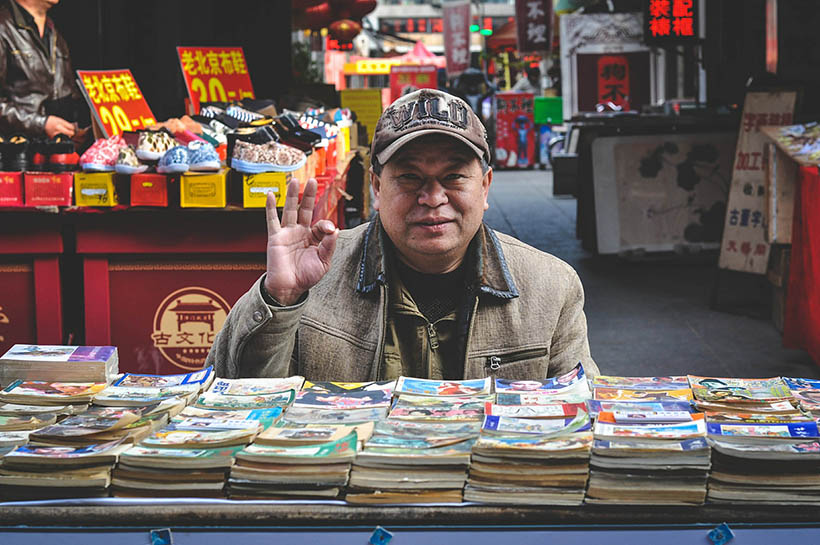 Bargaining in China
In Shanghai, bargaining at flea markets is a must. Chinese proprietors will often increase the product price simply because you're a foreigner. The tricky part is  that the price doesn't tend to go up so much if people know you speak even a little Chinese. That's why it's better to bring a Chinese friend with you when you go to the market place to buy some souvenirs. At first, haggling can be very daunting however, follow these steps and you'll soon be bargaining like a pro:
When they give you their first price, offer them 10% of what they say.
After they go up from the 10% price, consider it but then walk away.
If they call you back, that's when the real haggling starts.
In general, you should be able to reduce the price from the original said by the proprietor by at least two thirds, if not more.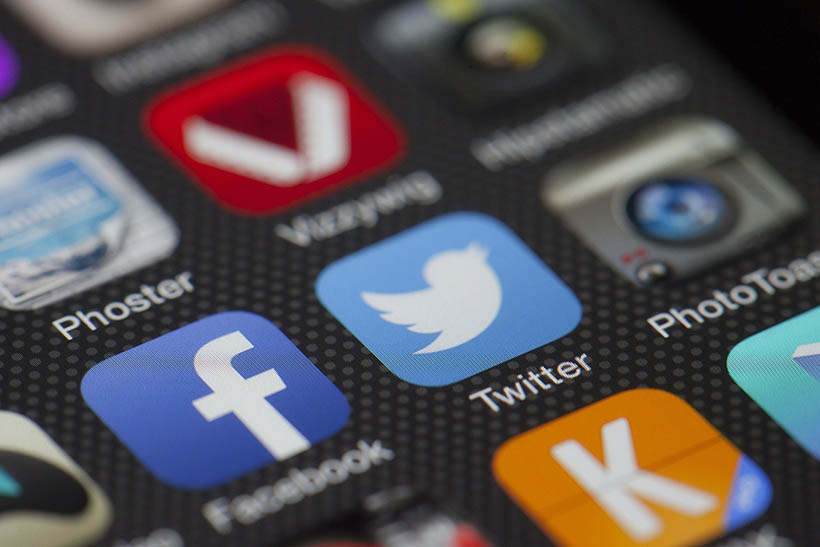 Staying in touch
Keeping in contact with people while in China can be quite difficult due to time differences. Whatsapp and Skype are brilliant ways for regular contact and will most certainly be your most common form of contacting friends and family. But keep in mind that most of western social media platforms (such as Whatsapp) are blocked in China. So it's better for you to download a VPN before coming here. If you plan to stay for a while, it is definitely worthwhile buying a Chinese SIM card. This will allow you to contact anyone you meet in China and also access the internet while you're out.
Moreover, it's a must to download WeChat as it's the biggest and most useful platform here. Every Chinese people have a WeChat account. So if you want to keep in touch with your new friends, it will be easier for everyone. There're also a plenty of mini-programs and services within it. You can pay for yourself, buy a movie ticker or book a train ticket – you can do all of this (and even more) inside a single app: WeChat.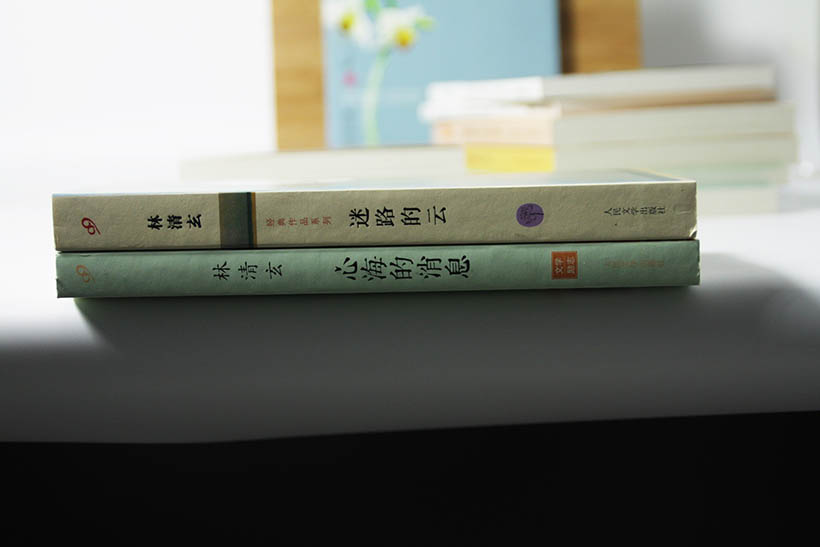 Language
Of course, knowing a little bit of Chinese will make surviving in Shanghai a lot easier and much more fulfilling. It makes things just that little bit less scary. For example, when you can explain to the taxi driver exactly where you want to go. Moreover, it makes making connections easier as well. Although many people can speak English, there's a sense of achievement in being able to hold a conversation in Chinese. Additionally, the Chinese generally really appreciate when foreigners can speak their language. Even if it is only 'Ni hao' and 'Xie xie'. The most important thing to do is to enjoy your time here and make the most of all the opportunities available to you in China.
It really is an amazing country with a lot of culture and history behind it. And traveling to other parts of China as well as meeting the locals is definitely the best way to experience it and fully immerse yourself in Chinese culture.
If you want to experience the excitement of Shanghai for yourself, check out our language immersion programs in the city.
If you like our Ultimate Guide to Surviving in Shanghai and want to learn more about living in this city, have a look at our post "How to survive winter in Shanghai"
Share your favorites in comments – or tweet us at @thatsmandarin!