As the holiday season continues, the next big holiday to look forward to is the New Year's Day. The New Year represents new beginnings, which we all need so much. Let's hope that 2023 will be brighter, better, and full of joy – for everyone! So in this year's final Chinese lesson, let's look at some useful Chinese vocabulary you can use to talk about the New year.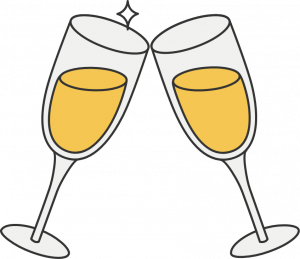 New Year Chinese Vocabulary
01. New Year's Day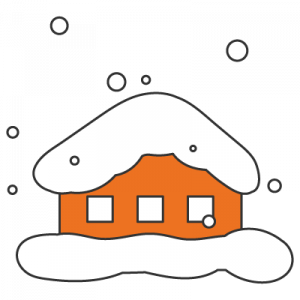 元旦
Yuándàn
New Year's Day
(lit. "first-daybreak")
元旦前夜
Yuándàn Qiányè
New Year's Eve
(lit. "first-daybreak-before-night")
02. The Calendar
Remember how to pronounce dates and years in Chinese? Here's a quick cheat sheet: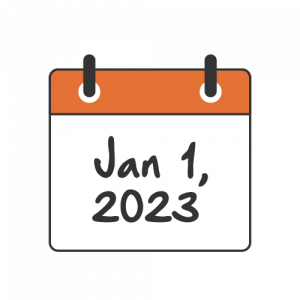 2023年
èr-líng-èr-sān nián
2023
(lit. "2-0-2-3-year")
一月一日
yī yuè yī rì
January 1
(lit. "1-month-1-day")
03. New Year's Celebration
Ways to celebrate the New Year holiday differ around the world. Here are some words that come to our mind when we think of the New Year's Eve – see if they are similar or different from yours: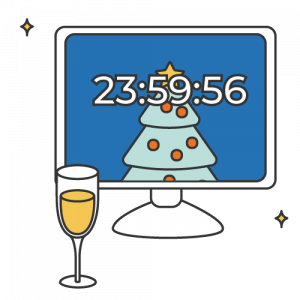 新年倒计时
xīnnián dàojìshí
New Year's countdown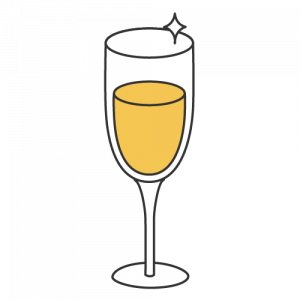 香槟酒
xiāngbīnjiǔ
champagne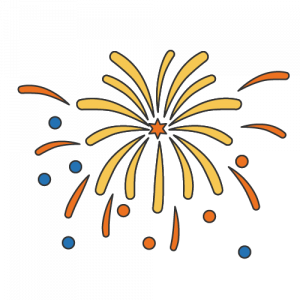 烟花
yānhuā
fireworks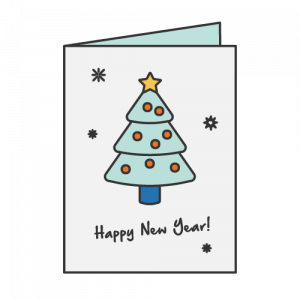 元旦贺卡
Yuándàn hèkǎ
New Year greeting card
04. New Year's Wishes
Now that you know so much, you can also wish your friends and family a Happy New Year in Chinese: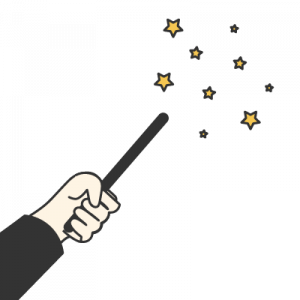 元旦快乐!
Yuándàn kuàilè!
Happy New Year!
(lit. "New Year-happy/merry")
NOTE: You can say "新年快乐" (Xīnnián kuàilè, lit. "new-year-merry") as well, but mind that this phrase is also used as a Spring Festival greeting. To avoid the disambiguation, use "元旦快乐" (Yuándàn kuàilè) which is a bit more specific.
05. New Year's Resolutions
The New Year holiday is known for bringing a fresh new start. People all around the world love to make new plans and set new goals, which are also known as New Year's resolutions: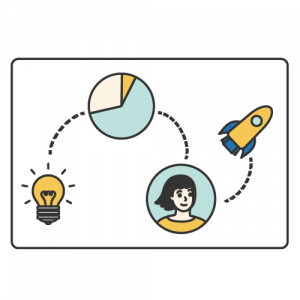 小目标
xiǎo mùbiāo
resolution (lit. "small goal")
定小目标
dìng xiǎo mùbiāo
to set New Year's resolutions
Your Turn!
What are your resolutions for 2023?
Finish the 3 sentences below: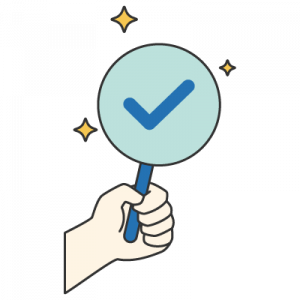 2023年,我要___________________。
2023 nián, wǒ yào…
In 2023, I will…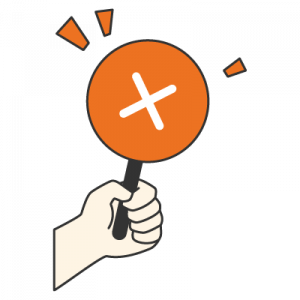 我不想再________________________。
Wǒ bù xiǎng zài…
I want to stop…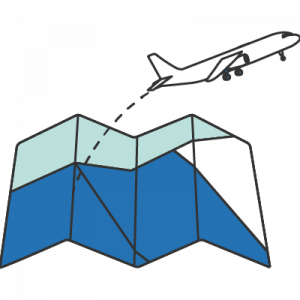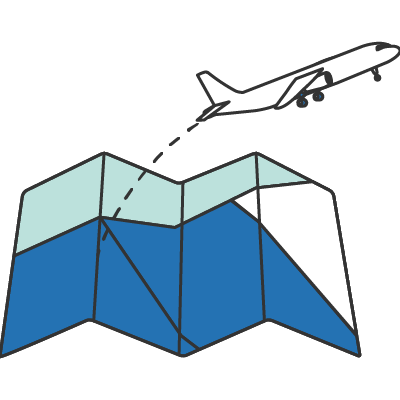 2023年,我想去这三个地方:______________。
2023 nián, wǒ xiǎng qù zhè sān gè dìfang:
In 2023, I'd like to go to these three places:
Practice with Teachers
If one of your resolutions is to
learn Chinese in 2023 — wait no more!
Book a free trial class with That's Mandarin.