Are you ready to transform this winter into extraordinary adventure for your kid? Look no further than That's Mandarin's Chinese Winter Camp 2023!
Chinese Winter Camp 2023
What's Chinese Winter Camp?
Winter Camp China Program is an immersive Chinese learning experience for children with a variety of Chinese lessons, culturally enriching activities and field trips.
For kids & teens aged 7 to 17;
Beijing, Shanghai & Online;
Camp programs include Half-Day Camp, Day Camp, Homestay Camp;
Available from November 13 to January 22;
Camp prices start from 3750 RMB / week.
Camp Activities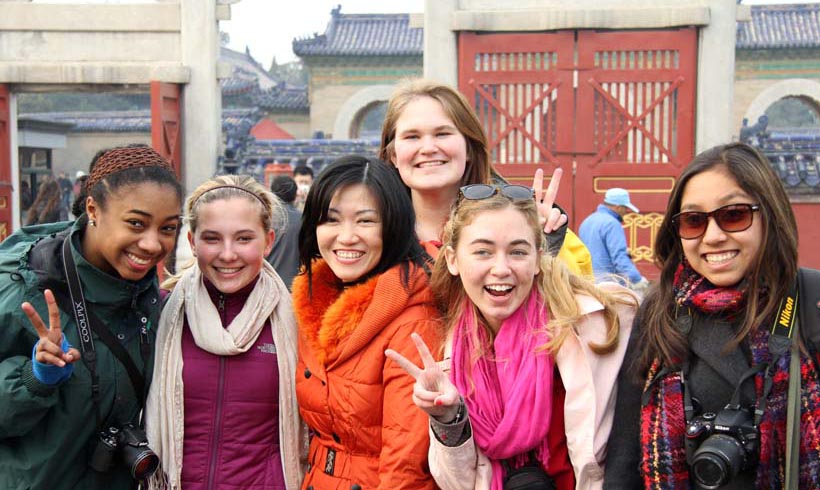 Chinese Winter Camp combines educational activities with interactive games, storytelling, and hands-on experiences.
01. Chinese Classes
Since 2008, Chinese Winter Camp has been delivering a first-class Chinese learning experience to thousands of kids and teens in Beijing and Shanghai. During the Camp, students will be fully immersed in a Mandarin-only environment. Class content is customized based on the students' learning style and interests, with a focus on fun learning.
02. Cultural Discoveries
Your child will get a chance to experience traditional Chinese culture through various cultural activities such as calligraphy lessons, traditional Chinese arts and crafts, cooking classes, paper cutting workshops, sports activities, half-day excursions, and more.
03. Field Trips & Excursions
Apart from classes, campers discover famous attractions and tourist destinations in China and understand how China has developed over time:
‍Temple of Heaven in Beijing;
The Great Wall in Beijing;
China Art Museum in Shanghai;
Yuyuan Garden in Shanghai;
Jinmao Tower in Shanghai;
… and more!
Chinese Winter Camp Brochure
View our latest brochure here
Join in the Fun!
Don't miss out on this fantastic opportunity for your kids to learn Mandarin in a fun and festive environment.
You are welcome to contact the course consultants for more information regarding the Chinese Winter Camp '23.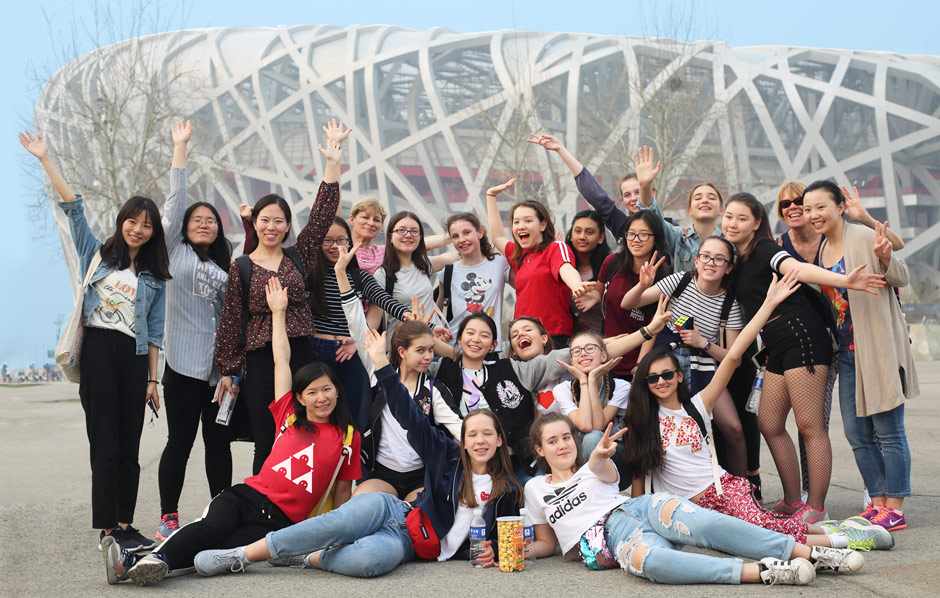 Let the winter magic begin ✨